This New Opera News Community Lets You Share Your Urgent Needs and Find Help From Other Users
"Help Me Find Help" is a new Opera News Squad that is dedicated to helping people in need find people who are willing to give!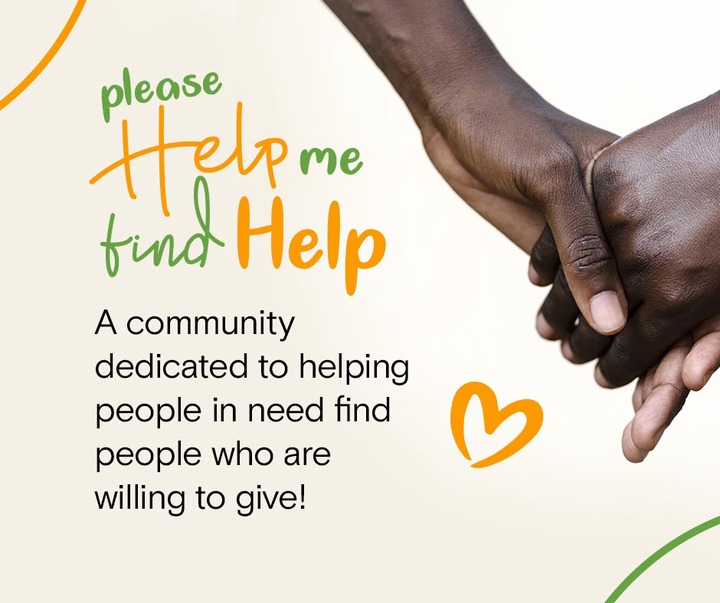 If you are looking for specific items you can't find online or in stores like an old album, old movie, old school clothes, accessories etc. Simply post a photo or description of the item in the "Help Me Find Help" Squad and if you're lucky, an Opera News user might be able to assist you.
The new squad community is also useful to people who may have urgent needs and require support. Simply share your request in the "Help Me Find Help" squad and if you're lucky, a fellow community member may be able to support you. All you need is a leap of faith, some patience and a lot of good luck.

All posts must follow the Opera News Squad guidelines. No sexual activity, No begging, No scamming or advertising.
Exercise caution when you leave your contact information (email or phone number) with strangers.
How To Post Your Requests
1. Go to Squad
2. Tap on the "create post" button
3. Select text or image
4. Write your request
5. Tap "Add Group" and select "Help Me Find Help"
6. Tap "Post"
How to Find Requests From Other Users
1. Simply click this link to enter squad 👉 Help Me Find Help
2. Please be sure to do your due diligence before and report any suspicious activity.
3. Please stay safe and avoid physical meetings with unknown community members.
Note: If you do not already have access to Squad, please update your Opera News app by clicking the link here 👉 Update Now
Cheers.
Source: OperaNewsSquad (via Opera News )