Check out 15+ Photos of Hybrid animals in Photoshop
An hybrid is the offspring of two plants or animals of different species or varieties, such as a mule. Hybrids mainly occur naturally when 2 similar animal species breed together or through a biological process called, "somatic hybridization".
Hybridization happens for many reasons. For instance, the territory of two similar types of animals may overlap. This happens with polar and grizzly bears. Members of the two groups of animals have mated, producing hybrid bears.
Some of the Hybrid animals I will be displaying below are real while some are just photoshops. It takes a very good photographer to do all that. That are very talented and they do things as if they are real.
If you thought that nature is full of weird animals as is, check these unusual hybrid animals: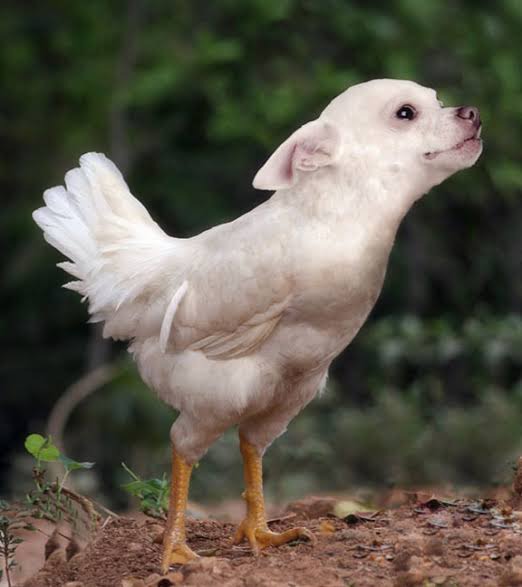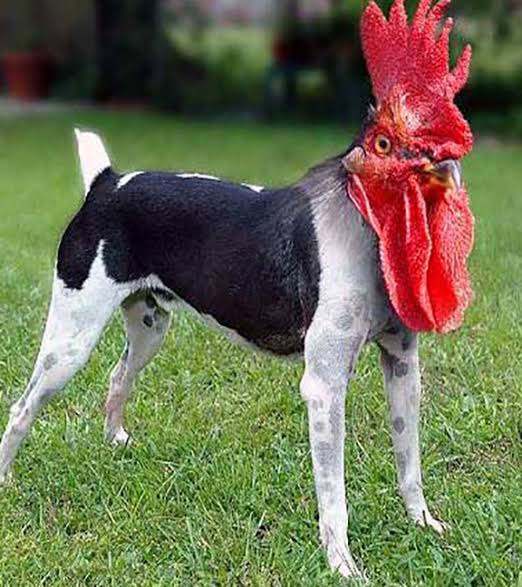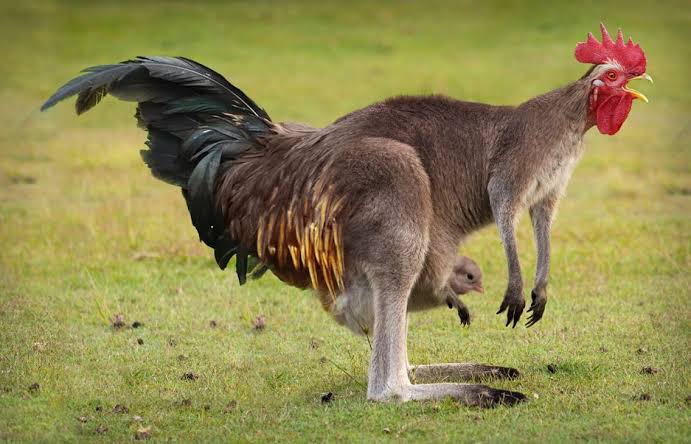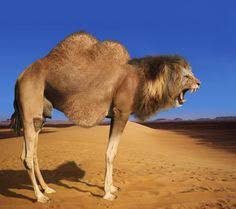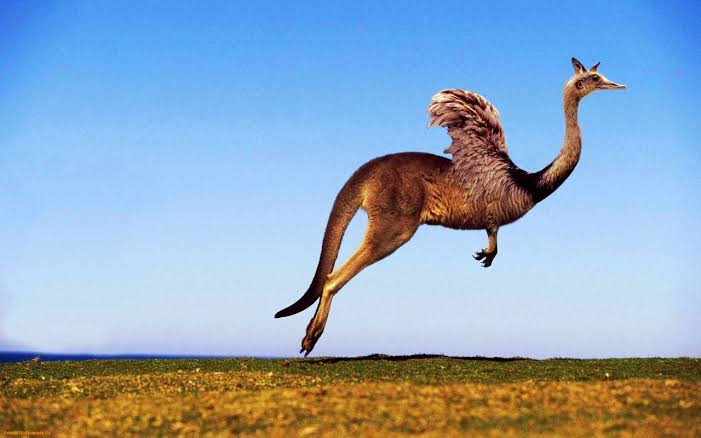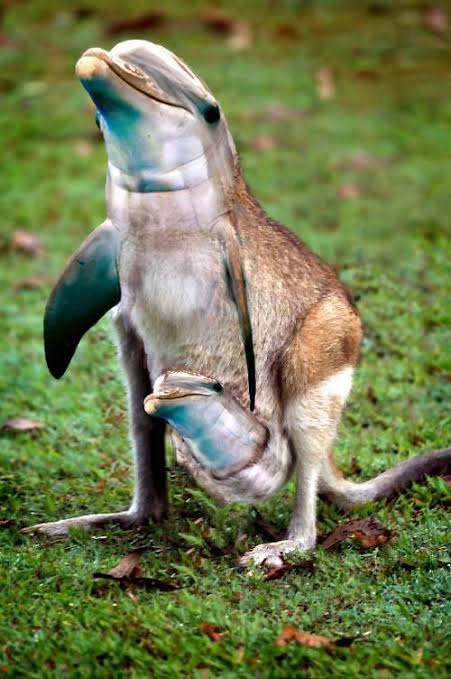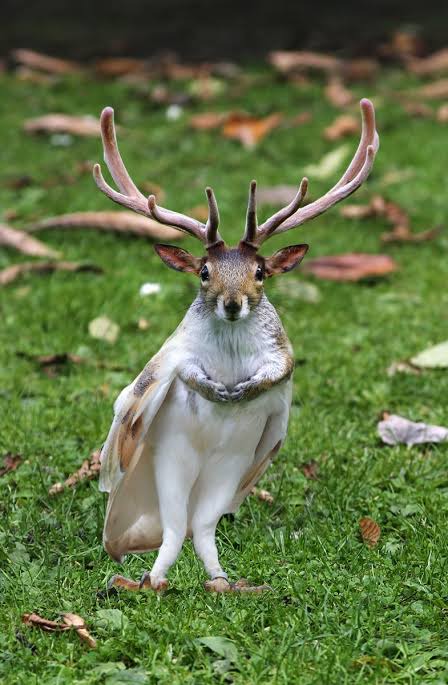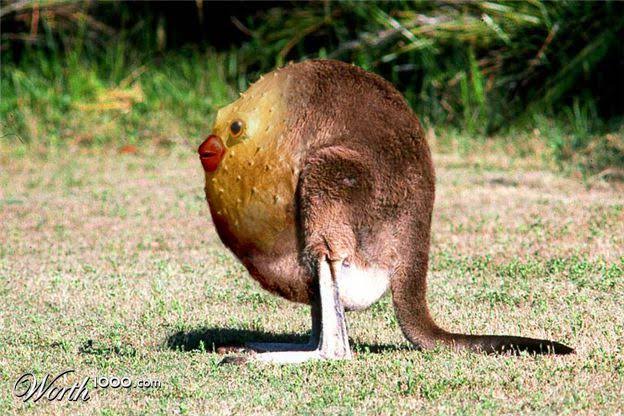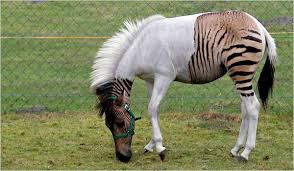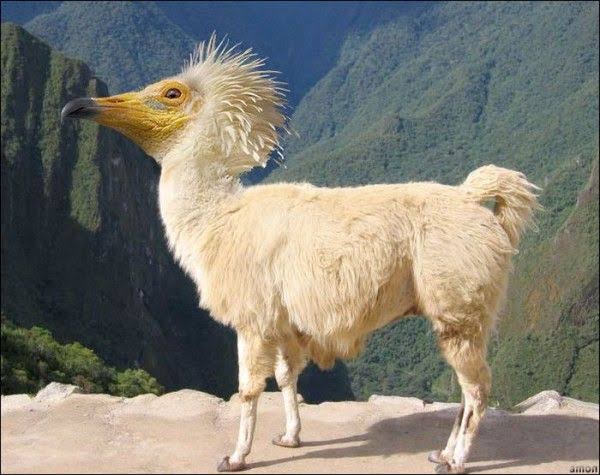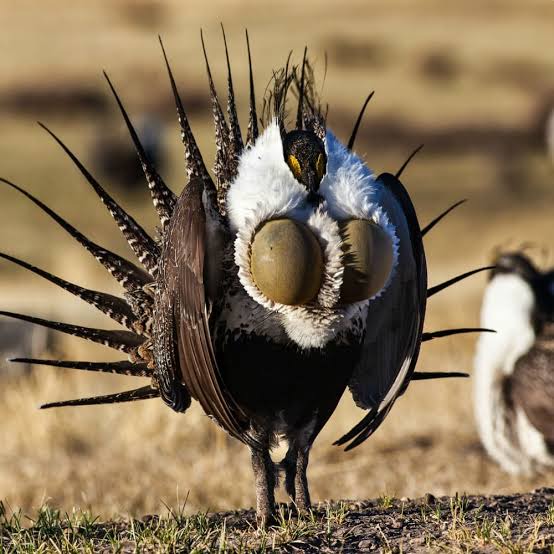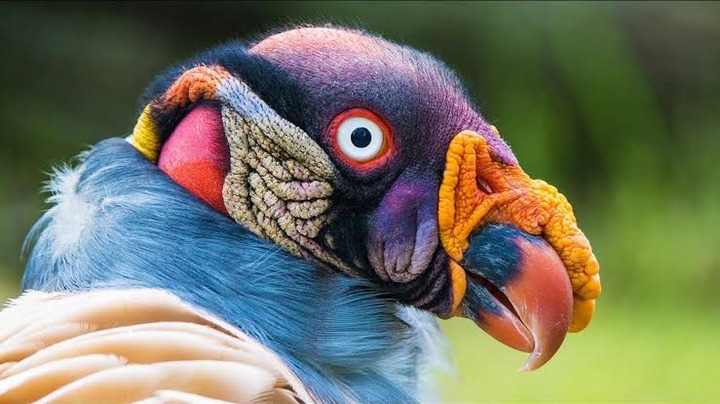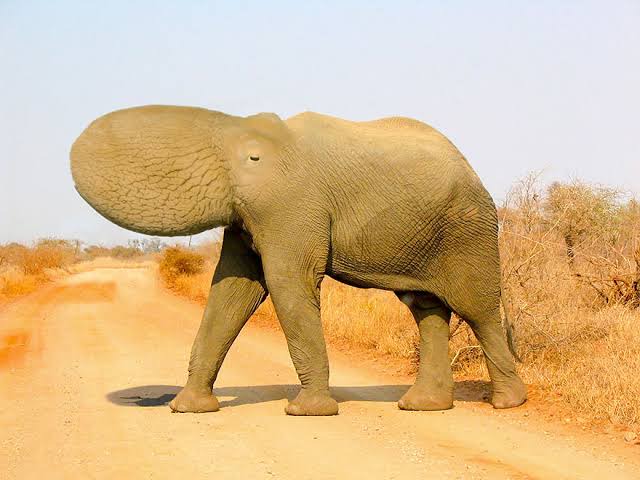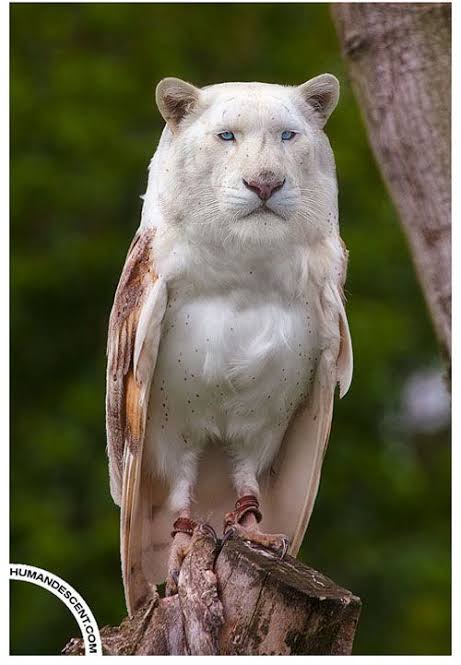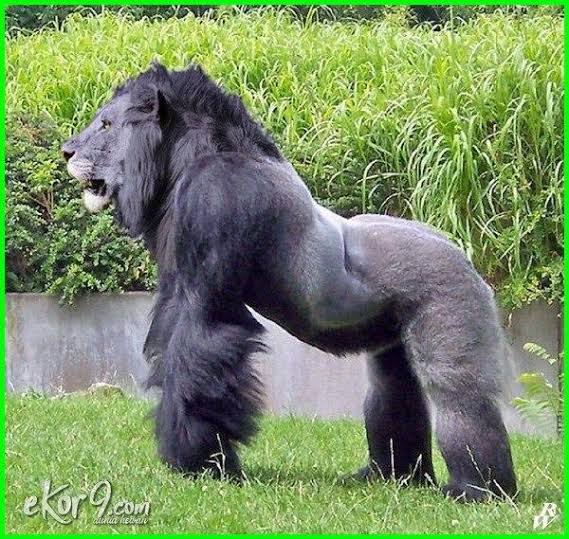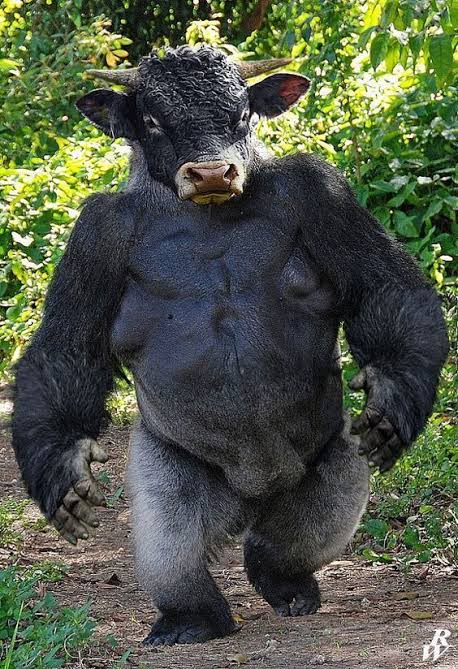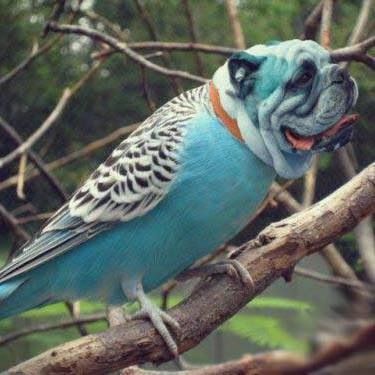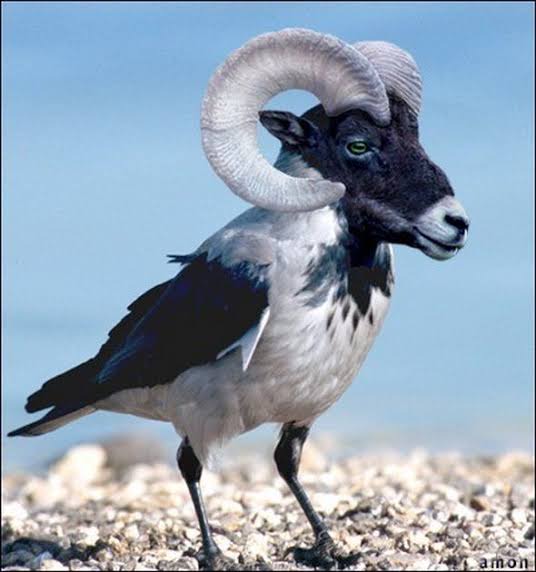 Don't forget, kindly click on the follow button to follow us for more juicy articles @Ayodejiadeboye.
Like, comment and share.
Source: Ayodejiadeboye (via Opera News )