How To Detect 'Fake BanK Alert' And How It Is Done (Details)
You will not understand the importance of this article, until you wear the strong shoes of the victims. Everything that has advantages equally have disadvantages. A lots of people have been scammed because of the fake bank alert as the ungodly ways people goes about defrauding peoples. Technology is good, but the one that will force people to commit suicide in the name of heart attack will be critically look into.
These days, some customers could walk into your office/shop for a business that will propagate online financial transaction and you will end up receiving the fake alert. I guess you all know the meaning of fake bank alert but I doubt many know how to detect it.
How Fake Bank Alert Is Done
These fraudsters already have a special 'high level' SIM cards crafted specifically for the duping purposes. If the scammer gets your phone number, and bank details, they customize a fake SMS which would look exactly like your bank's credit alert SMS, and then add the amount of money you both agreed on.
And within seconds, you'll receive an alert that'll look like it came from your bank. The message will look real and genuine and you won't suspect a thing!
How To Detect 'Fake BanK Alert'
For you to detect fake bank alert, one has be suspicious and cautious. Don't be too exited when a stranger do an online transaction for you because these scammers are very expert at it.
When you receive a credit alert from strangers or anyone in particular, make sure you check the message very well and confirm if your initial balance is included in the just received message.
Don't just glance at credit alert, make sure that the message you got contains your remaining balance. It means something is wrong if your SMS doesn't contain your account balance. The safest thing to do is use your bank's USSD code or your mobile bank app to check your balance.
Incase you don't know your bank USSD code to check your account balance, below are different banks USSD code to check it.
Don't forget to like, comment and share for others to benefit.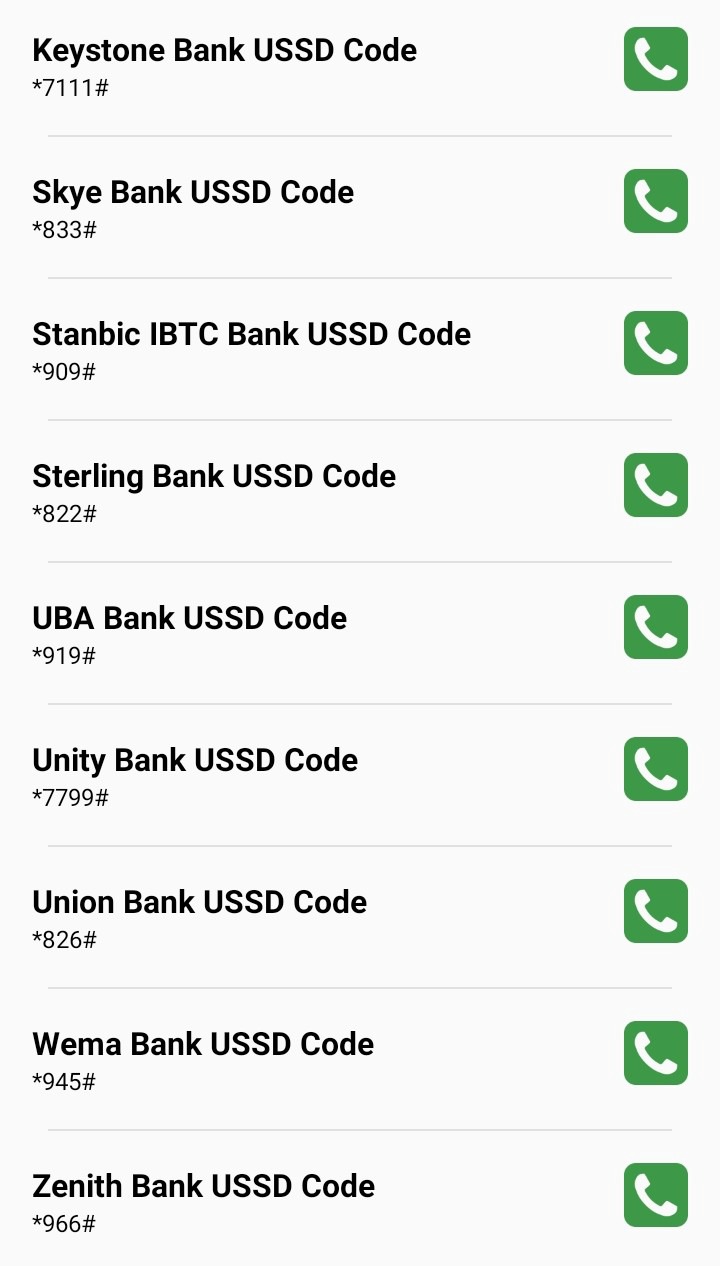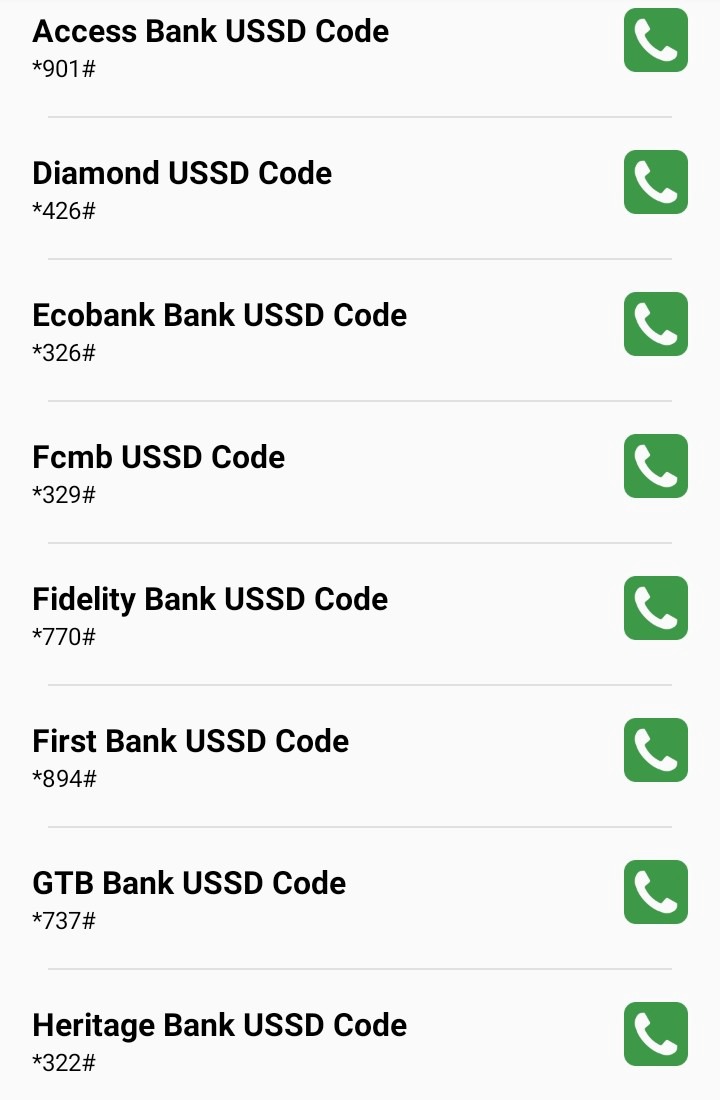 Content created and supplied by: MastermindX2 (via Opera News )