Because this is not in the interests of China and the Chinese people. Apple is a responsible company, and they fully comply with Chinese laws and customs. They localized the operating system in accordance with the habits of Chinese consumers. They learned from the excellent functions of Chinese mobile phone brands. They stored the data of Chinese users in China in accordance with the law, and even built a big data center in Guizhou Province for this purpose: This is one of the poorest provinces in China but with the largest scale of green energy. Unlike Google or Facebook, Apple complies with Chinese laws and conducts necessary legal reviews on Apple stores. They truthfully declare their performance and pay taxes to the Chinese government. They have established an amazing supply chain in China and have cooperated with Chinese companies to cultivate high-quality electronic foundries owned by China. This is a win-win situation. Apple's shareholders have made a lot of money, and China has also gained income, management experience, technology and jobs from Apple's performance. On the contrary, I am curious why many people think that China should ban Apple. Because the US government prohibits Huawei and other Chinese technology companies from reckless behavior?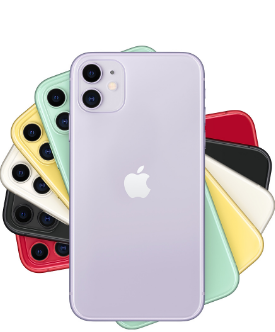 China follows those advanced, beneficial, profitable and progressive policies and actions, not stupidity.
The way government works in China, is for the people, and banning Apple wouldn't be in the interest of the people. On the other hand the government of the USA is for the privileged and thinks nothing of making decisions that negatively impact the lives of ordinary Americans. Americans will end up paying more, have less choice and receive nothing of benefit in return, as the privileged will seek cheap labour overseas and yet again fail to invest in the American people.
Content created and supplied by: LionKing_Simba (via Opera News )