Many people still hold on to the believe that using a big phone is a waste of funds and just to be seen as one of the happening people around. You know how most African parents behave when they see you with a big phone, what comes to their minds immediately is that you just wasted the money that could have been used to settle other important issues around on phones. They see you as one very stupid person who has no value for money but just to spend and show off, but the amazing thing right now is that things no longer work that way.
Phones are now very many people's office as they perform every kind of transaction they wish to just at the press of a button. Although many phones these days have its own specific different from the rest but they all perform that basic function others do. That notwithstanding, the aversion people have for bigger phones still holds on as they imagine how they can cash out such big amount of money to buy ordinary phones, when there are others that perform almost same thing at lower prices. 
iPhones are quite expensive which made it look like only the big boys and rich men afford it, while the other classes go for Android products as you can get the higher versions of it at not less than N500k or more. 
A lady took to Facebook to narrate how she and her friend lost their phones at same time only for her friend to swiftly purchase another. While she looked at the phone, it looked expensive to her judging from how much her friend claimed she bought the phone. What really shocked her was when her friend made a suggestion of buying an iPhone 11 Pro Max which she said it's worth #500k. She was so shocked that she began seeing her friend as one that's gone nuts. This made her conclude that she can't but a phone of such amount when there are other problems to solve except she earns like #1m daily.
See below: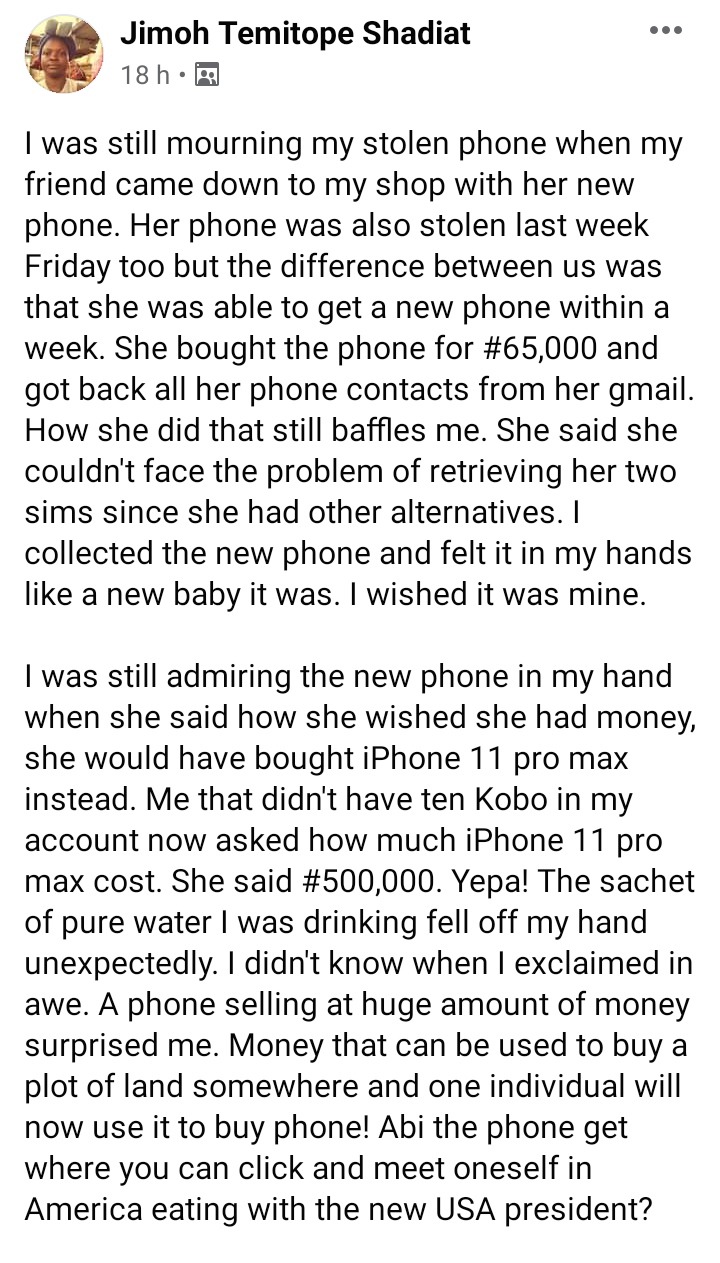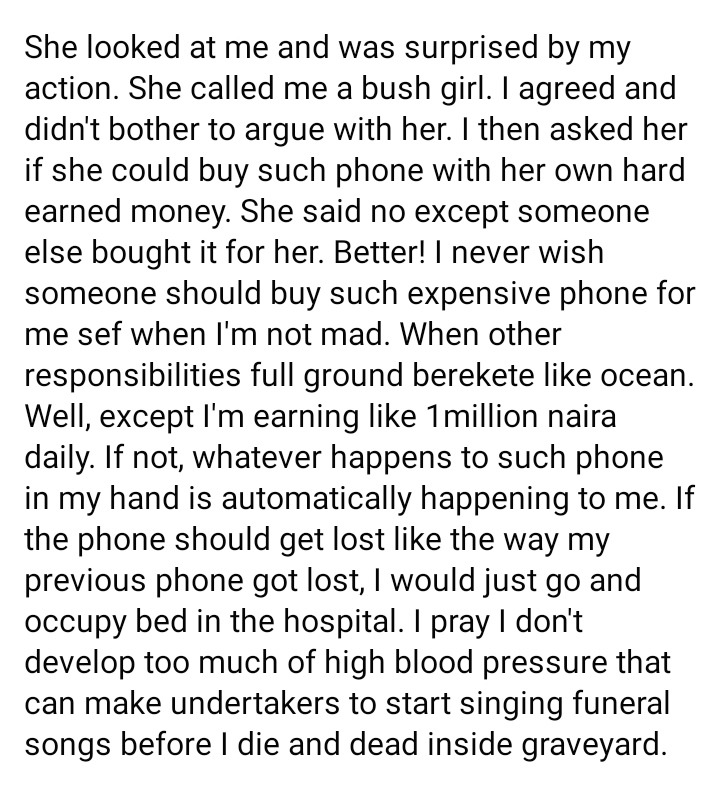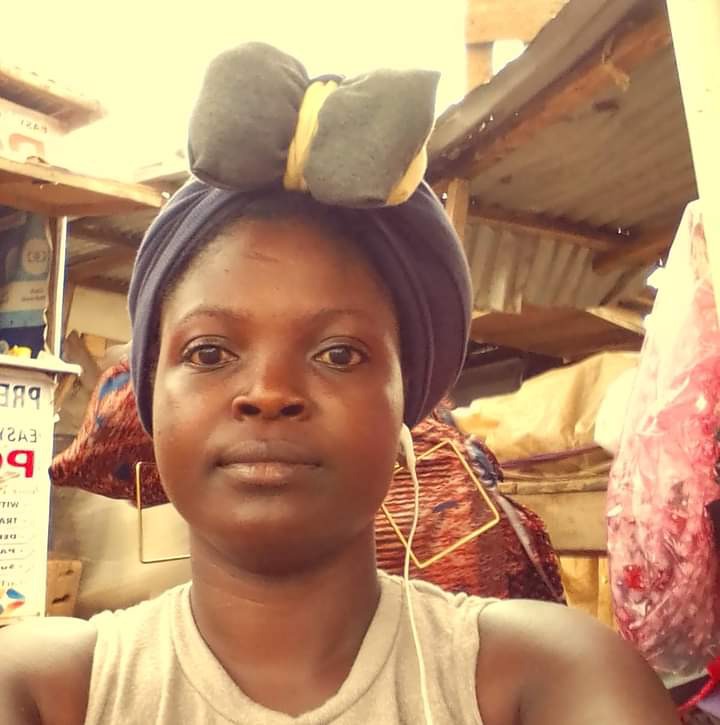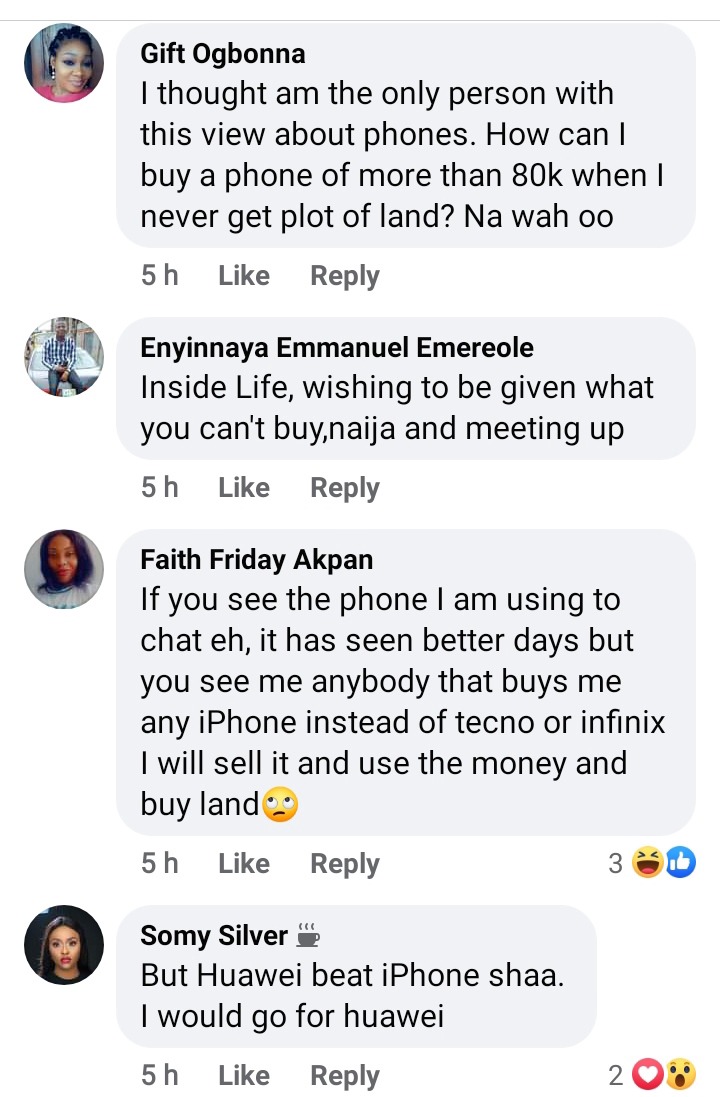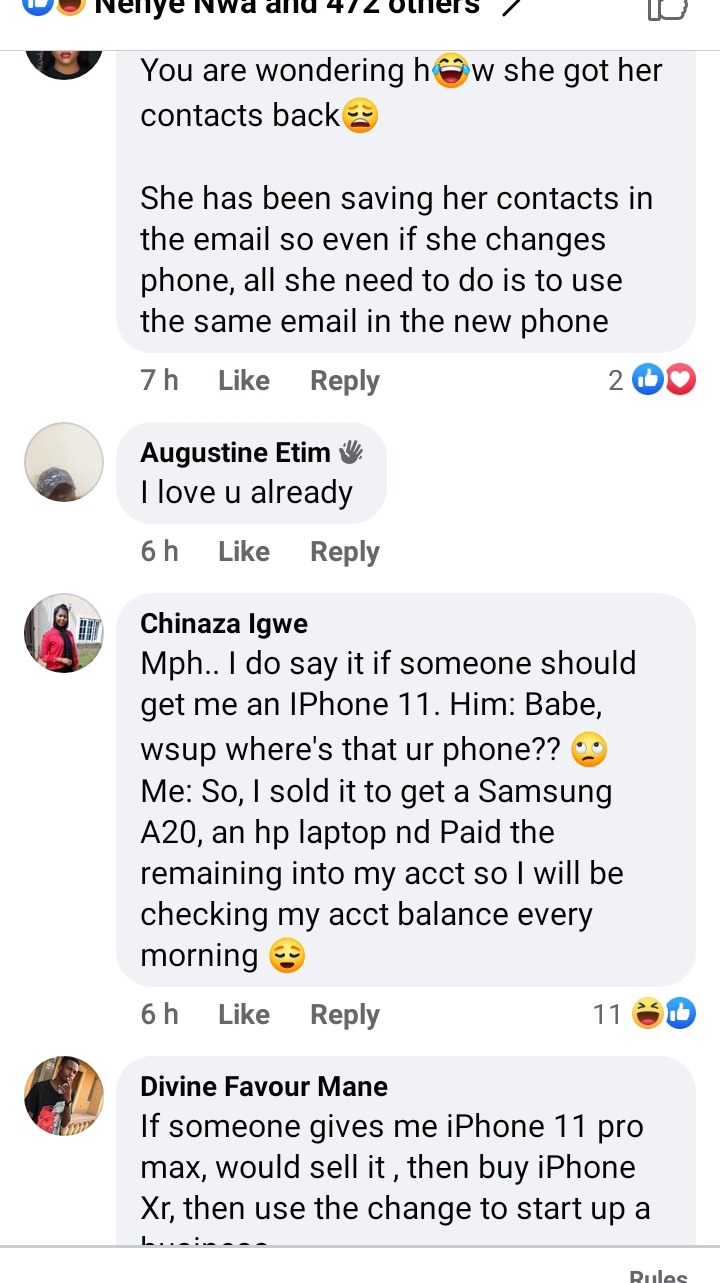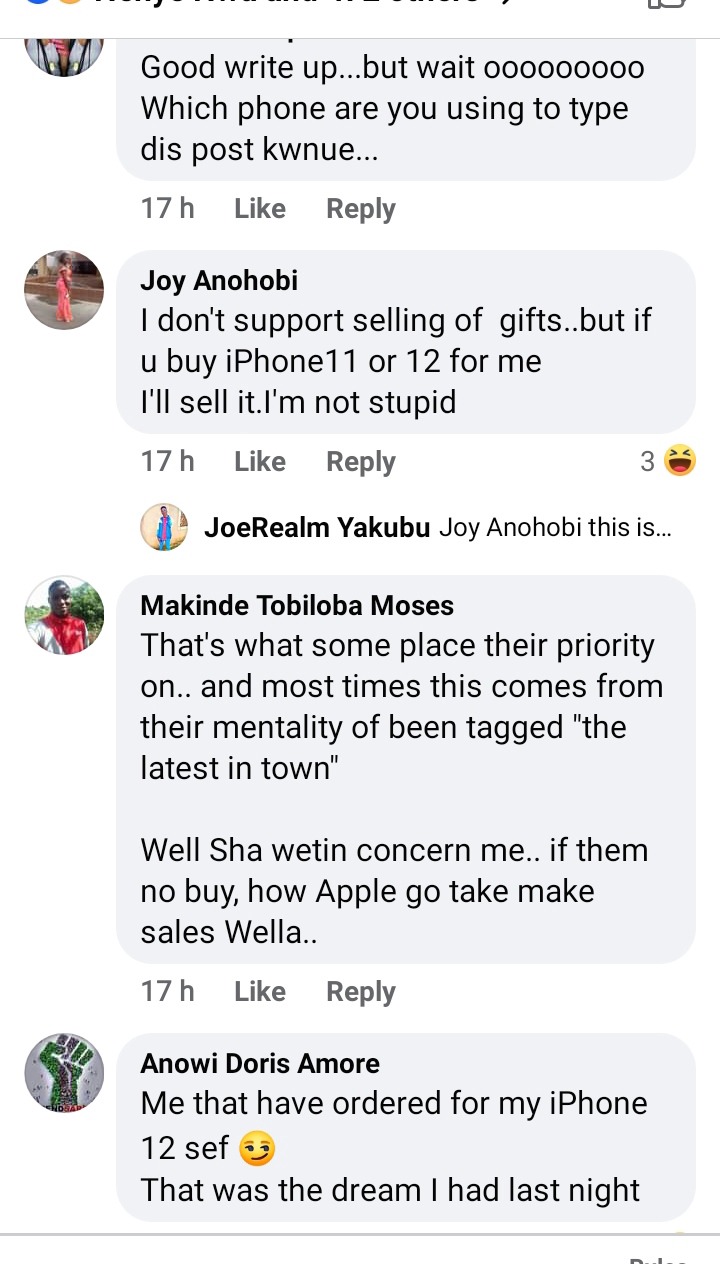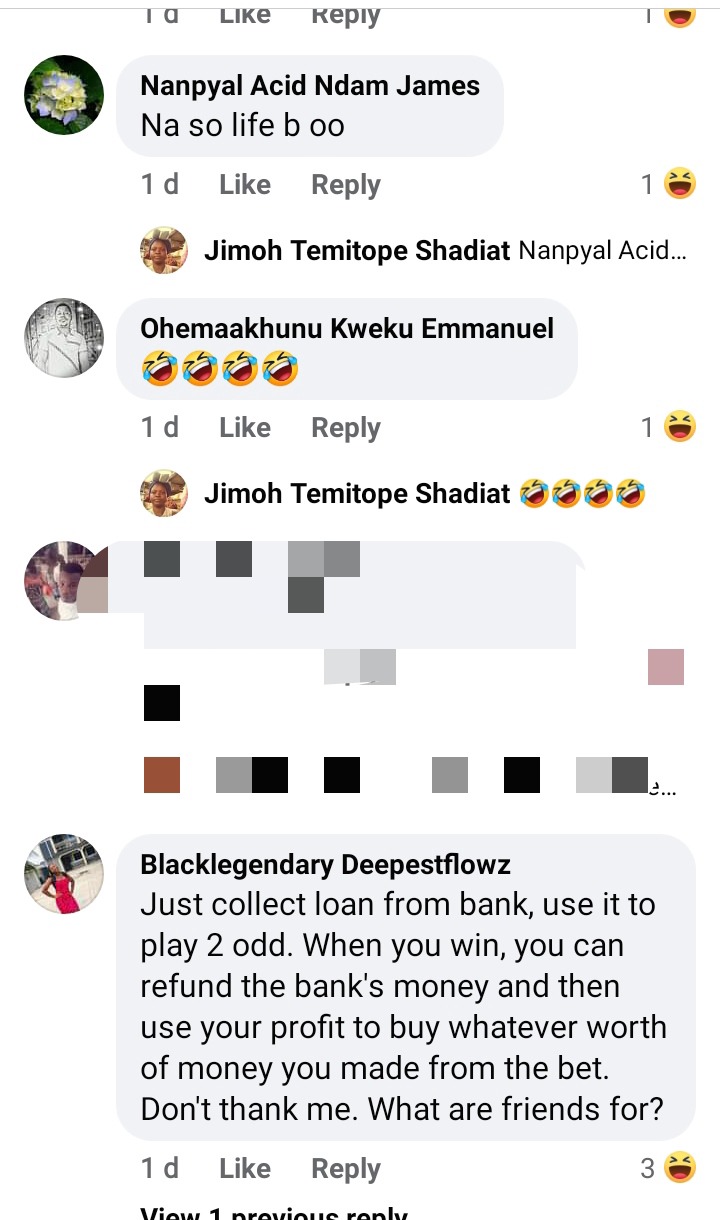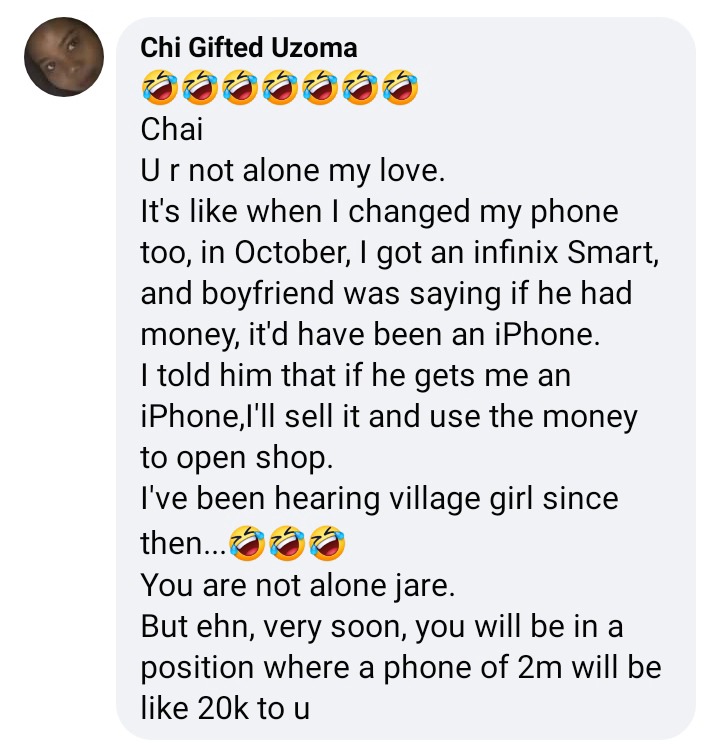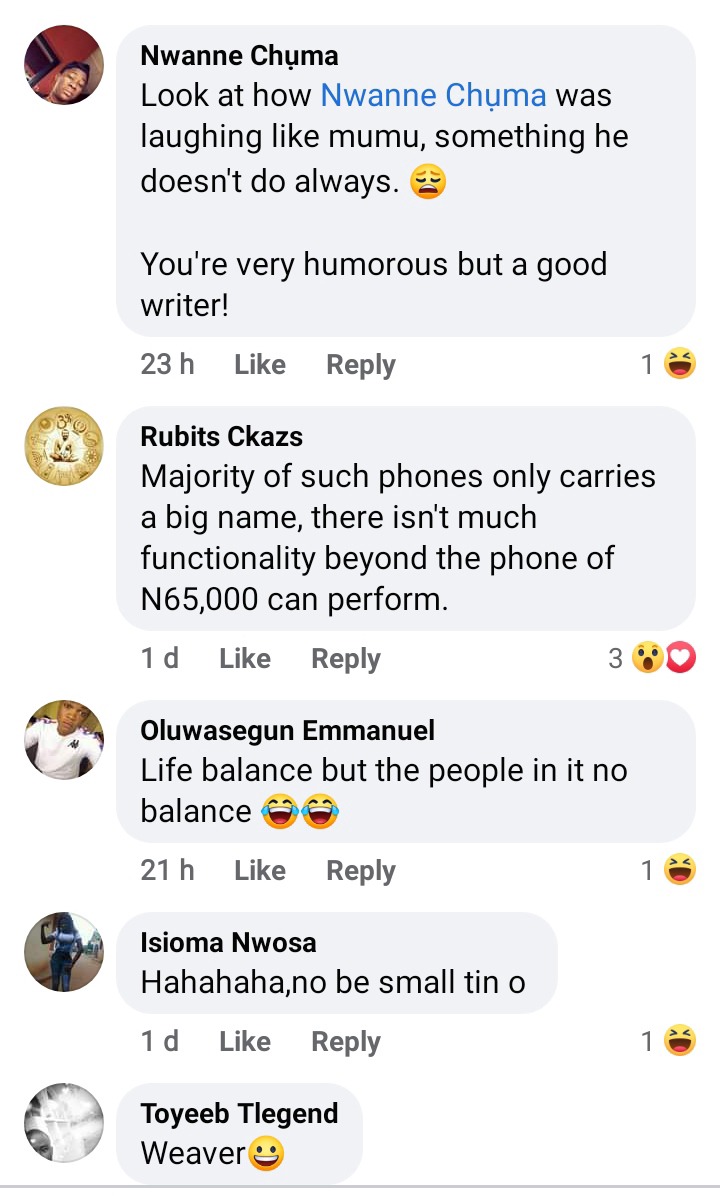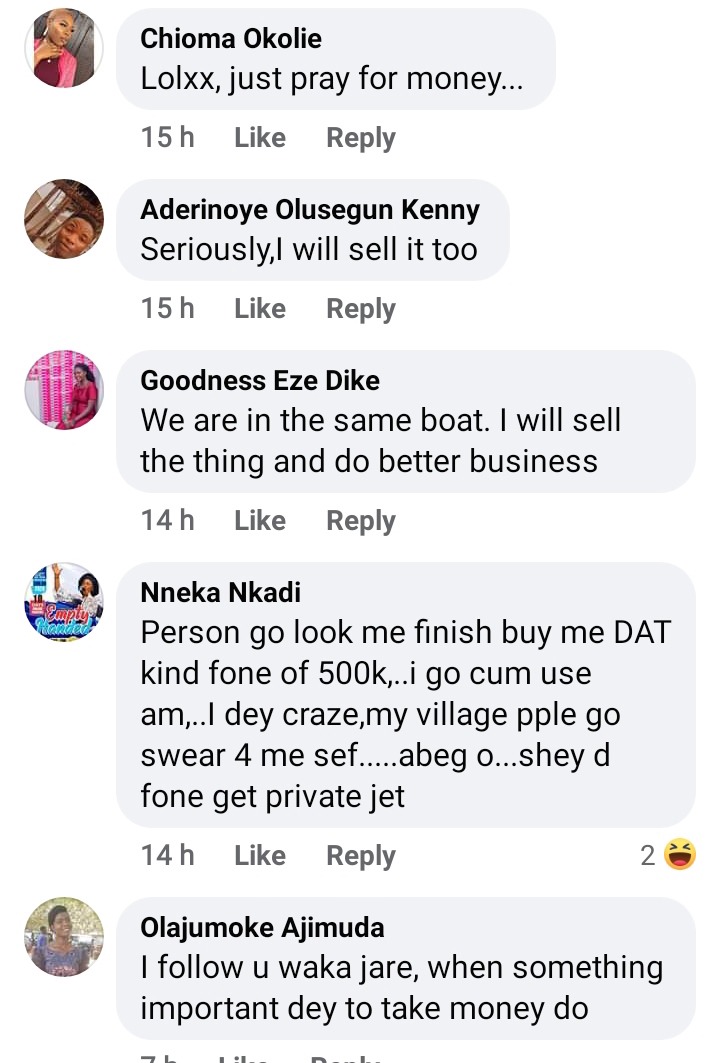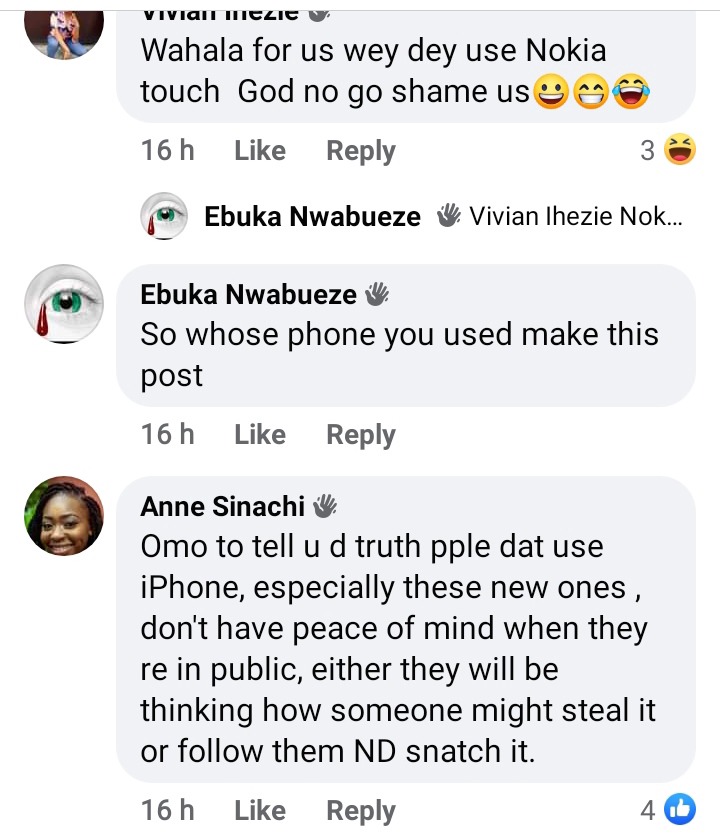 The thing is that one should cut their coats according to cloths. Don't let the societal pressure led you into living a life you may regret later. Use the phone your money can purchase at the moment and if it can get higher versions, buy them and don't criticize those that use bigger phones. Some may be earning their living from it which you aren't aware of.
Content created and supplied by: Passcord (via Opera News )