Scammers can hack your accounts through this system app on your phone, learn how to protect it.
Scammers can hack your accounts through this system app on your phone, learn how to protect it.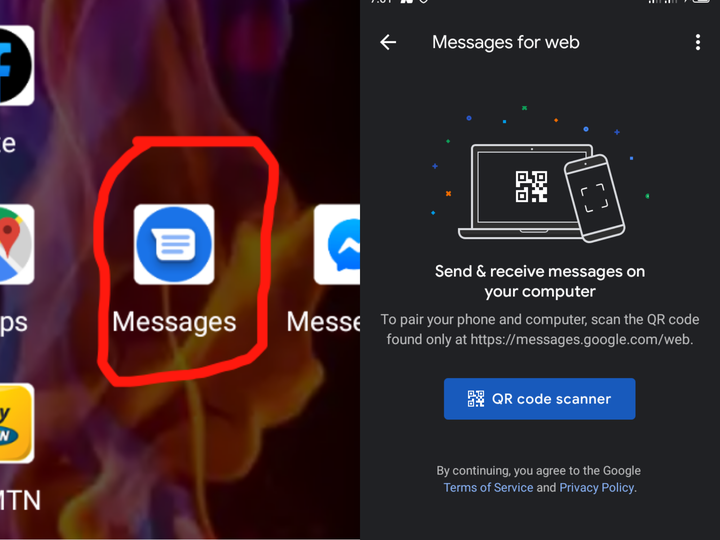 Nowadays information security is what everybody that use the computer and mobile phones need.
Though the internet have been major place for security breach, the truth is that the devices we use everyday isn't spared also.
Without having knowledge about how your private information can be obtained by scammers through your device you won't know where the problem start from if your account get hacked.
Some of the tools created on a smart phone by the phone factory are scammers' main target the moment they access their target's phone.
One of these tools scammers can use to work on their target is the "message" app on the android phone.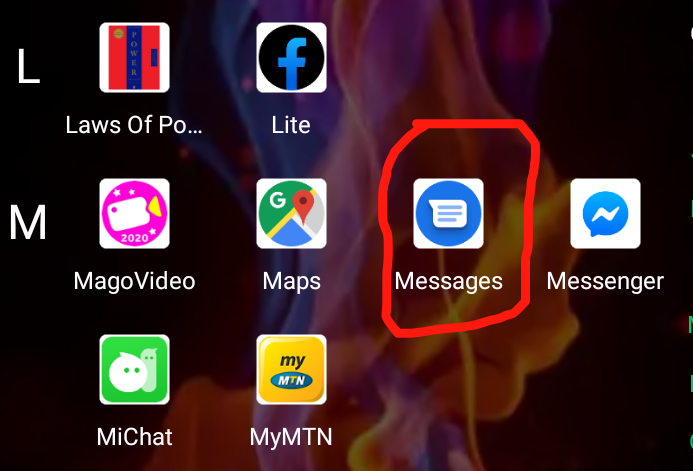 It maybe doubtful at first to those who don't know the process scammers use, but going through the process in this article will make it very clear.
It is about connection the message application to the web and receiving messages through the web on another device.
Though, normal individual can use it for convenience, it would be shady getting into the hands of scammers, so it is available to know who you give your phone or go further to create a strong lock for your message app.
To be getting messages from an android phone to another phone or computer do this.
•Open the message application and click on the menu icon.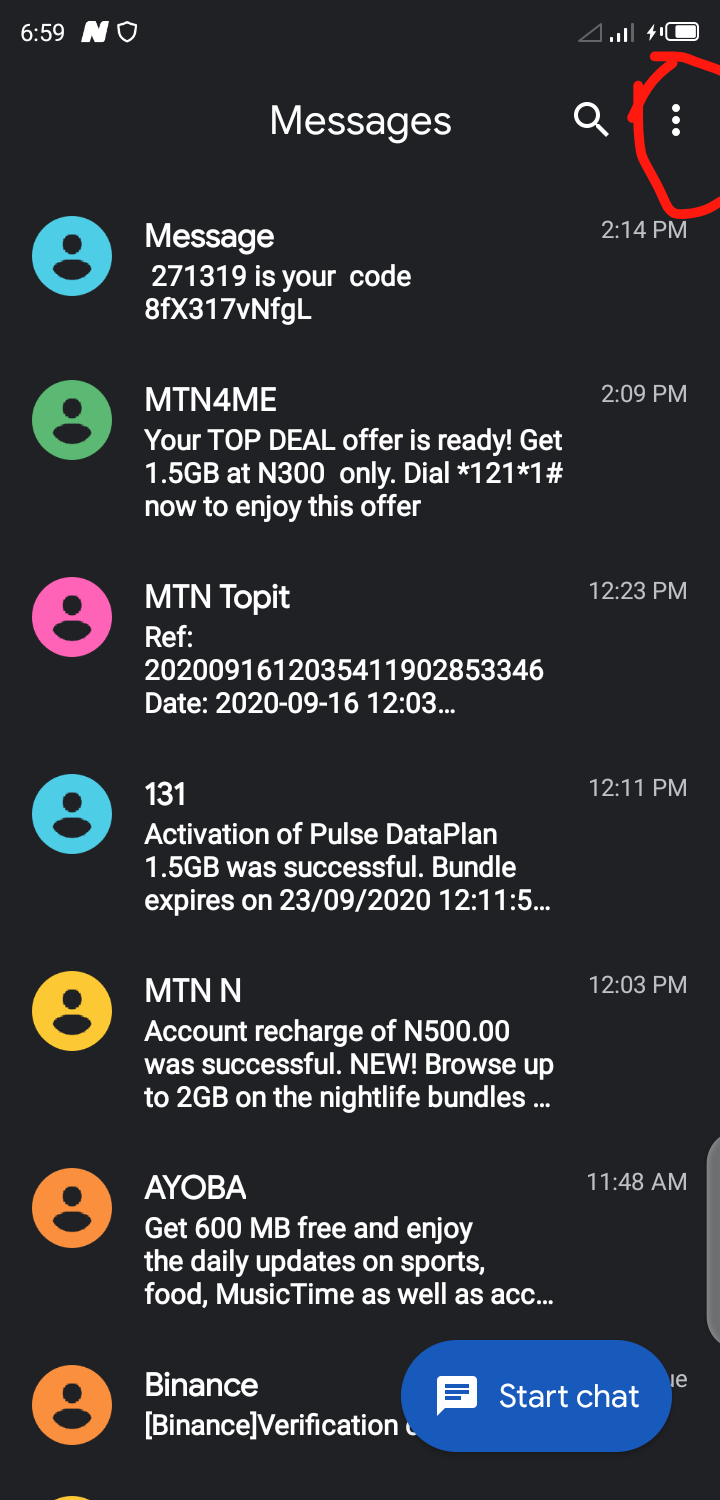 •click on message for web and open the QR code scanner.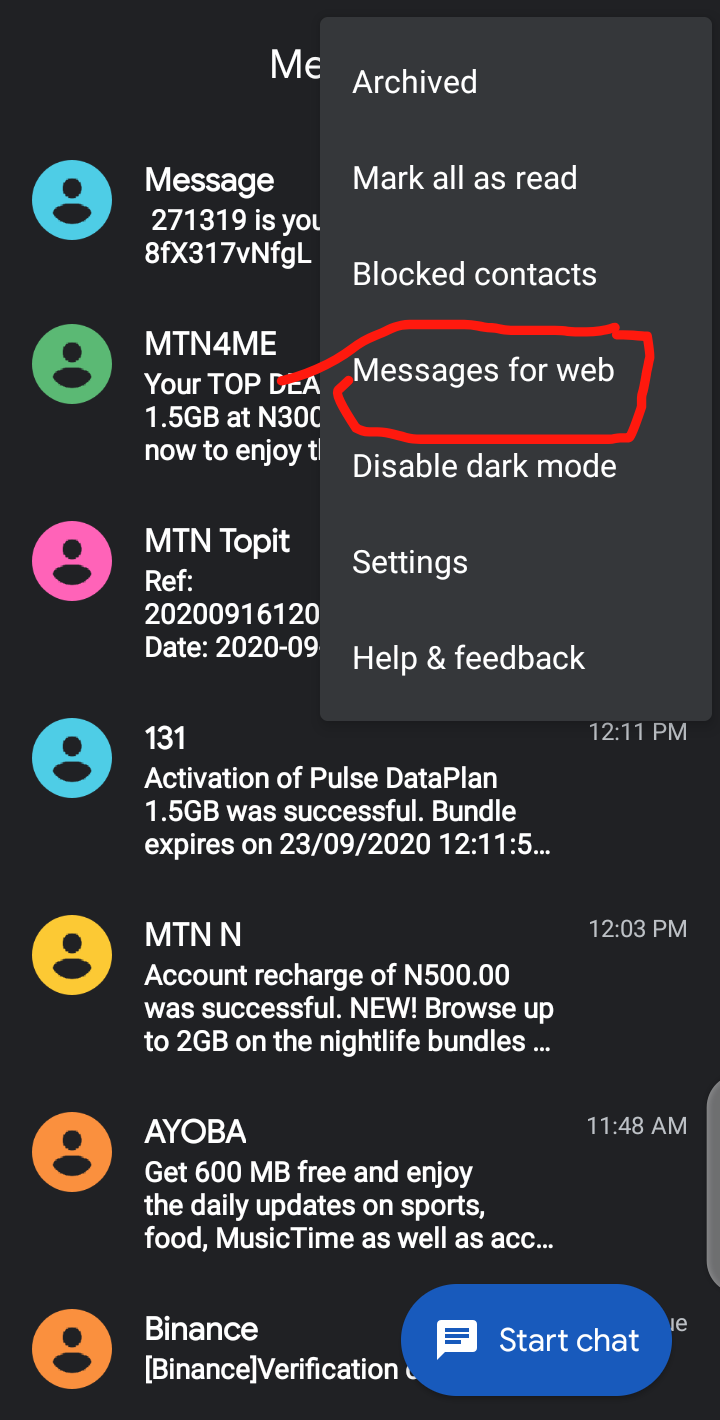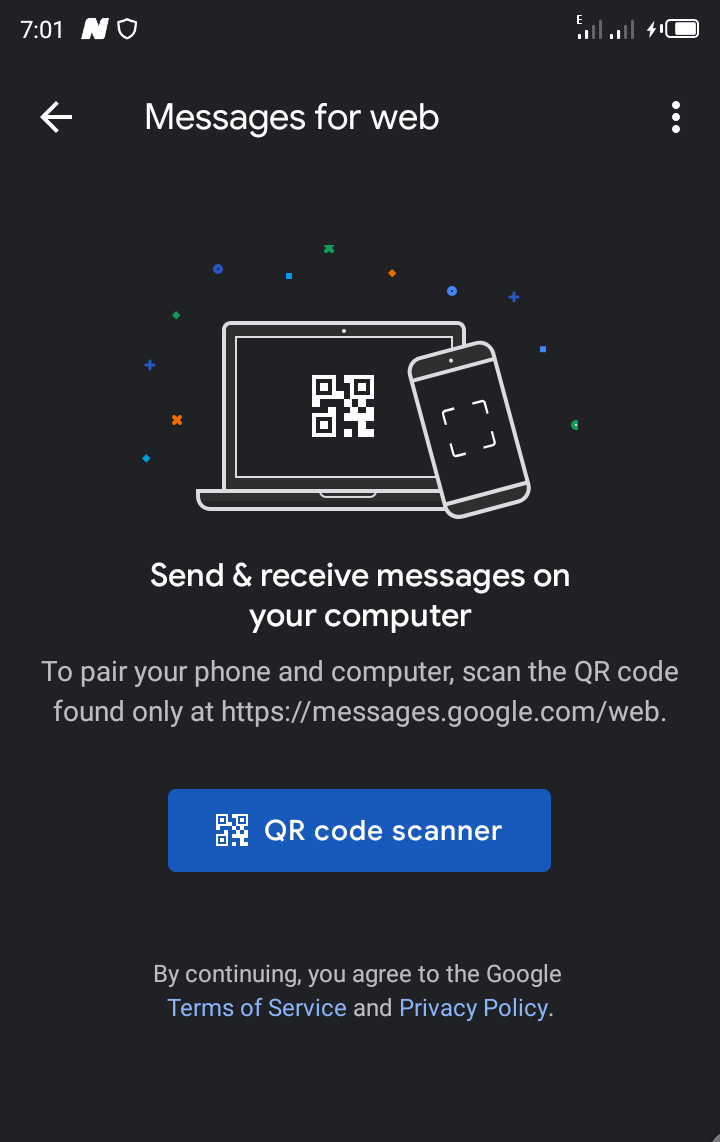 •Go to the browser of the other phone you want to be receiving the messages and type messages.google.com/web.
•click on "Remember this device" and scan the QR code.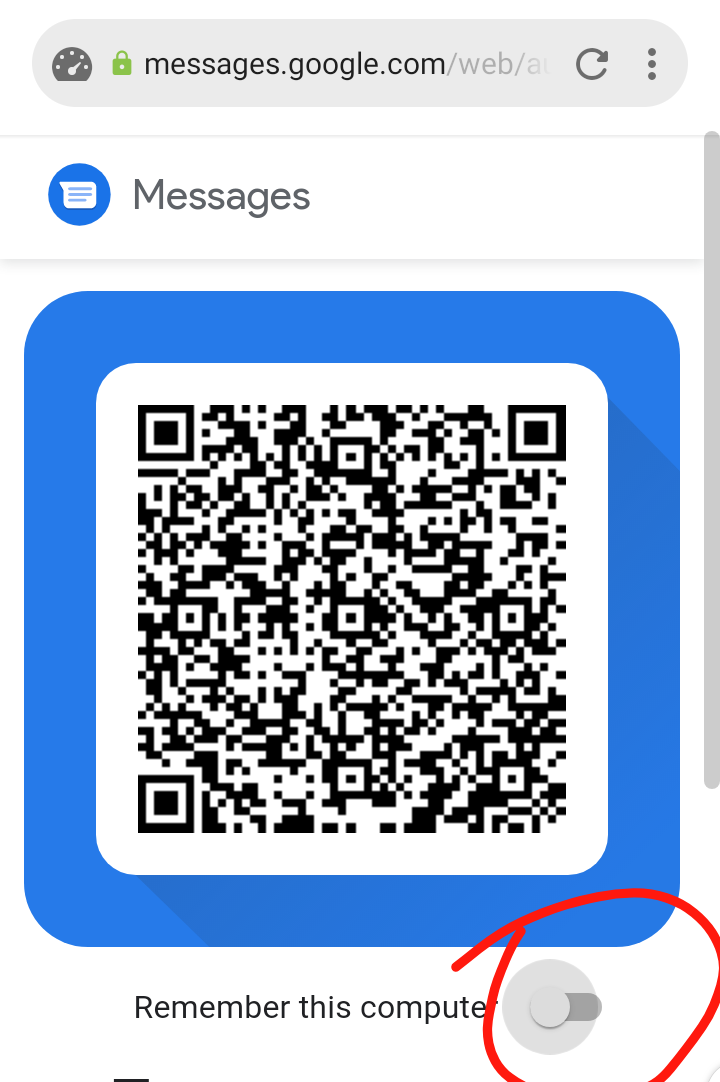 You're done. Any message sent to the phone number of other phone will also appear on the message.google.com/web page of the other device.
Prevention and protection is the best thing you can do for your privacy security.
Please click the follow button for more updates. Also share with friends and loved ones.
Source: Yor-vester (via Opera News )