Not Enough Space - Steps to Create Free Space Without Deleting Files or App On Your Android Phone
studio.opera.com
2020-07-28 17:33:54
I remember back then in 2009 when 1gb storage device was enough memory space. You feel like a King when your phone has 1 GB built storage or 1gb external storage. When symbian phones was the talk of the town because of its memory capacity, ability to multitask. As of then, many symbian run smoothly with 32 - 64mb ram and 128mb storage space and it satisfies us.
Nowadays, because of an increase in modern technology and multimedia size. There is more need for more storage space. Even if you are using 128gb storage device, you will still run out storage space.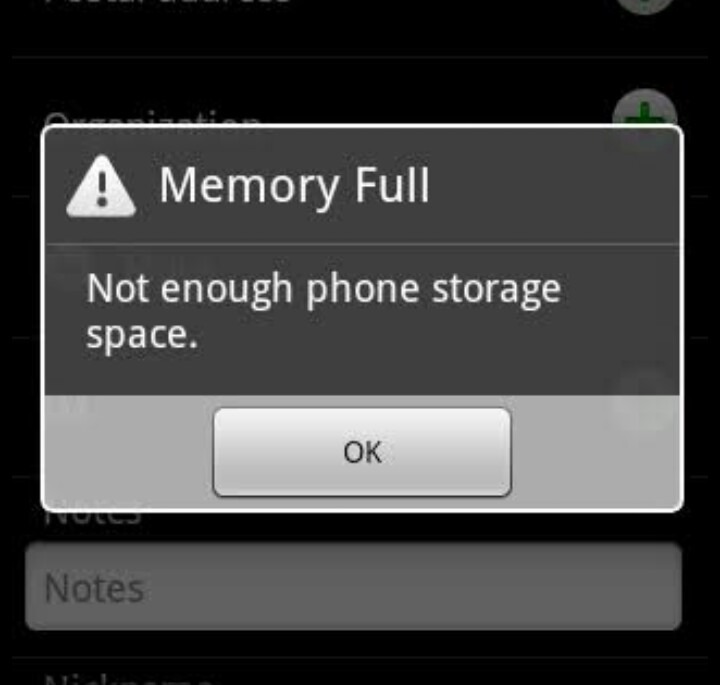 Don't worry, I will teach how to create free space on your android deleting no important file on your Phone.
Before we start, I will explain what junk file is. Junk file is a temporary file that is created whenever you run an app on your phone. And it also occupies memory space and can cause your phone to hang.
Step to create Free Space Without Deleting File or App On Your Android Phone.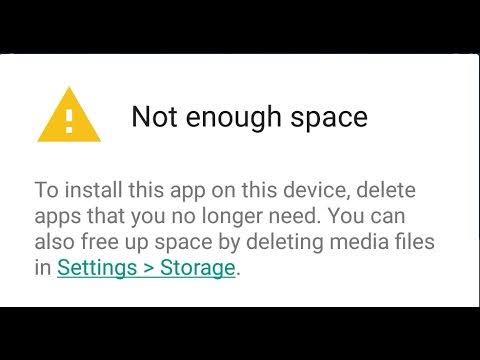 I will teach you two methods you can achieve this.
FIRST METHOD:
1. Download Super master cleaner from Google play store.
2. Launch the app.
3. Click on junk File and allow it to scan.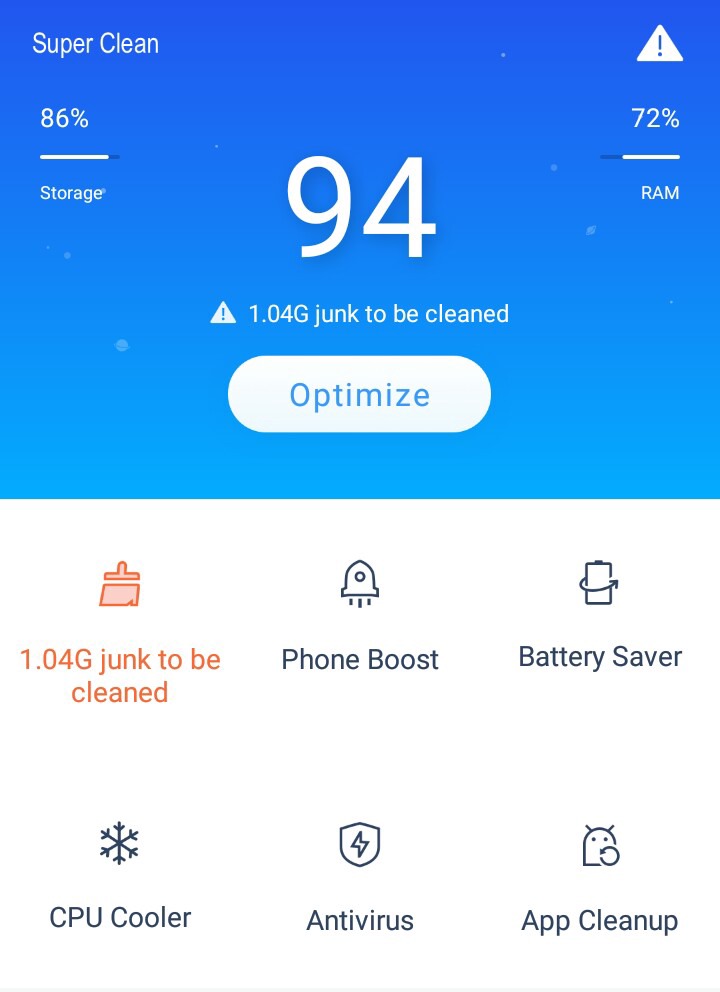 4. Finally click on clean junk file.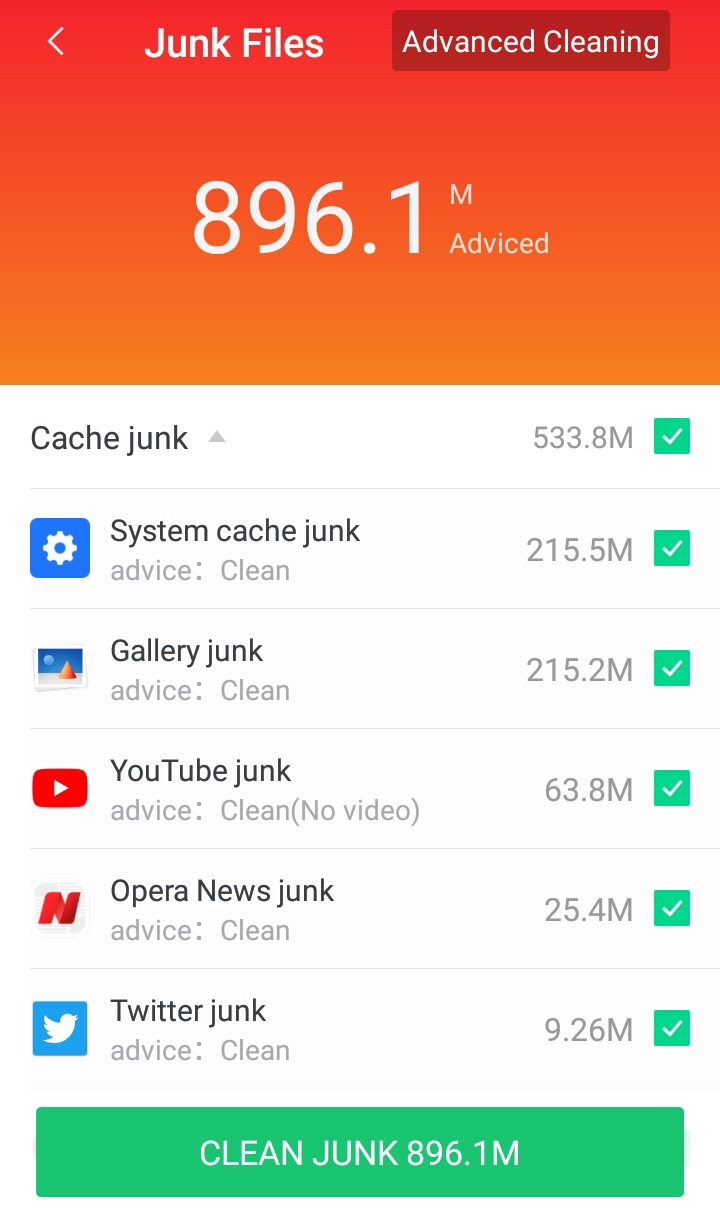 After the above procedure, see my recent memory space.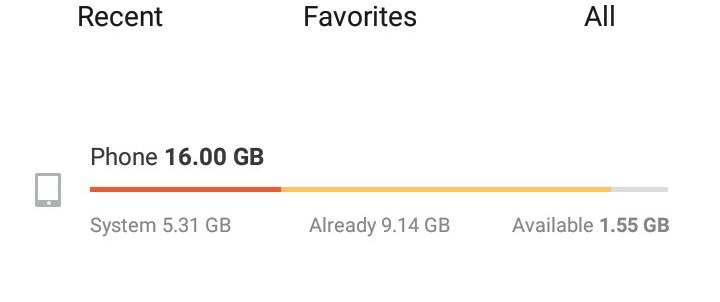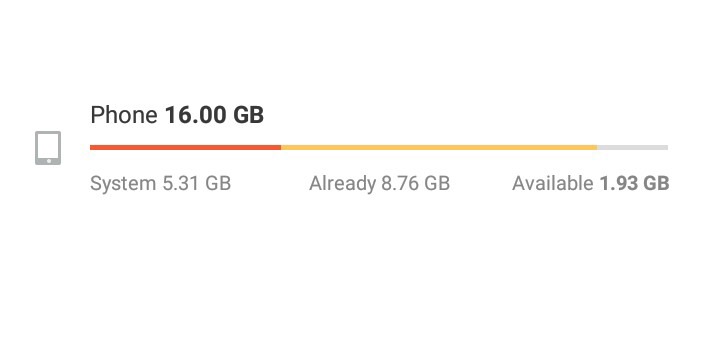 SECOND METHOD
Note: You need to be careful while using this method to avoid phone damage or better stick to the first method.
Follow the instruction carefully.
1. Turn off your android phone.
2. Hold the volume up and power buttons simultaneously. An Android logo will appear.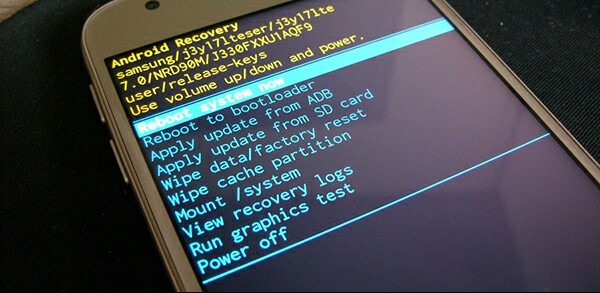 3. Use volume down to navigate to wipe cache partition and select it using power button.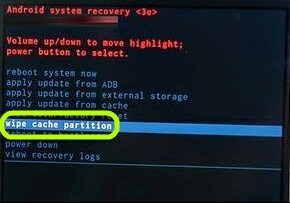 4. Allow it to process, then Goto reboot and select.
Additional Information to create More free space.
1. Launch File manager App.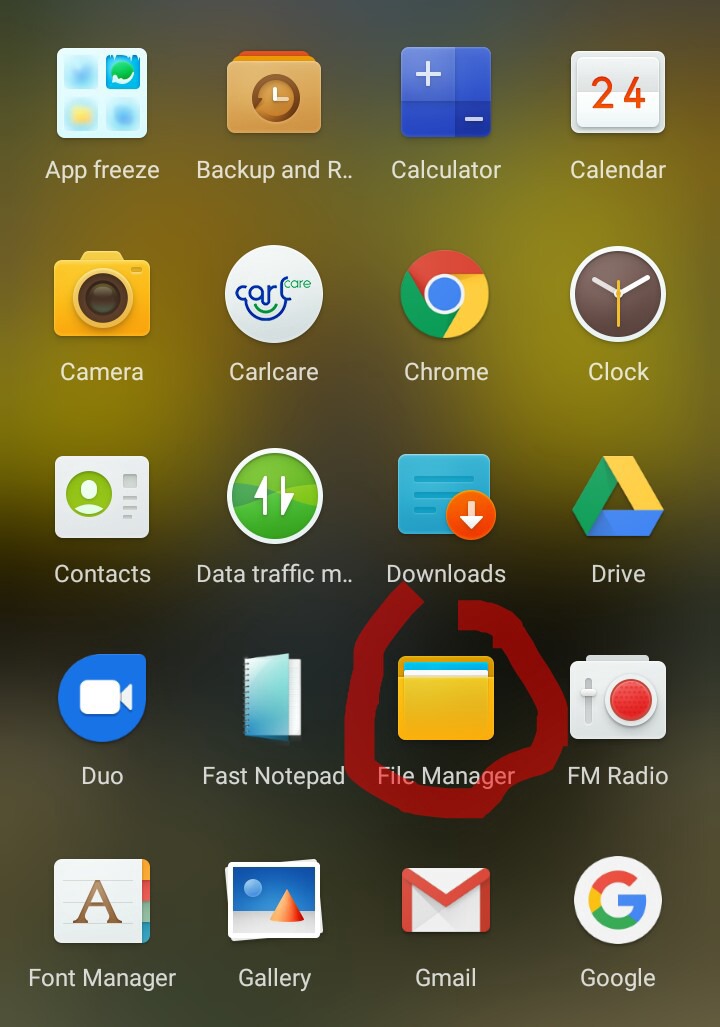 2. Navigation to phone memory space.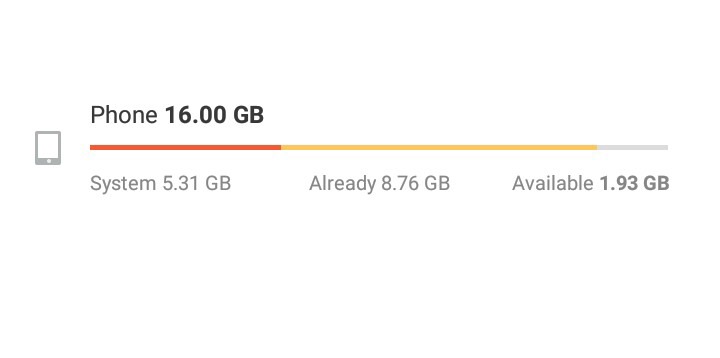 3. Select WhatsApp folder > database.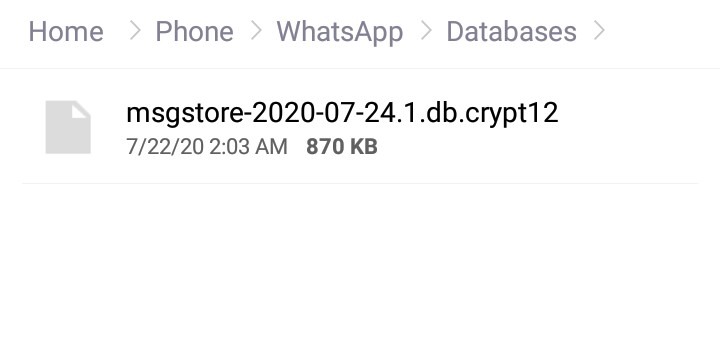 4. Delete the files in the database folder.
Note: The files on your database folder are backup data on your WhatsApp database folder. Deleting it won't affect your phone.
Like, share and comment, if you find this information useful.
Follow me for more updates.
Source: Opera News