YouTube Tricks: How To Download Videos From YouTube For Free Into Your Phone's Gallery
studio.opera.com
2020-07-31 16:38:54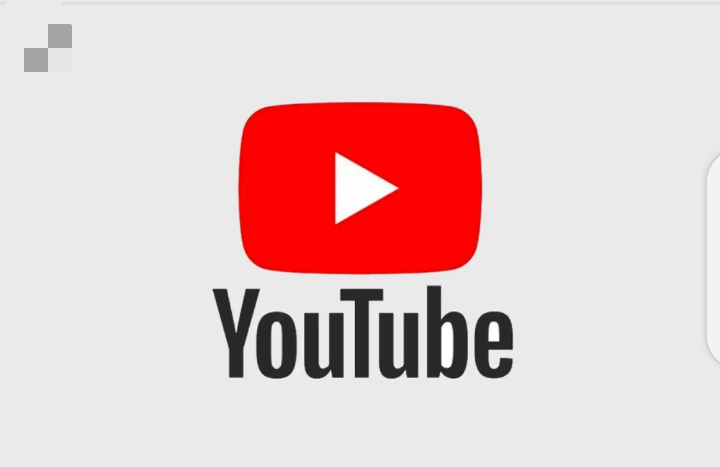 Since the creation of YouTube in 2005, it has grown to become the world's second largest search engine with over one billion registered users across the world.
YouTube have made learning easier than before, with the use of YouTube you can learn anything you choose to online.
YouTube have only offered viewers to save videos offline (YouTube go) and not in their their phones gallery. In this article I will be shearing with you how you can download videos from YouTube directly to your phone for free (no monthly payment or one time payment for app usage).
First you will have to search for the video which you want to download, then click on it.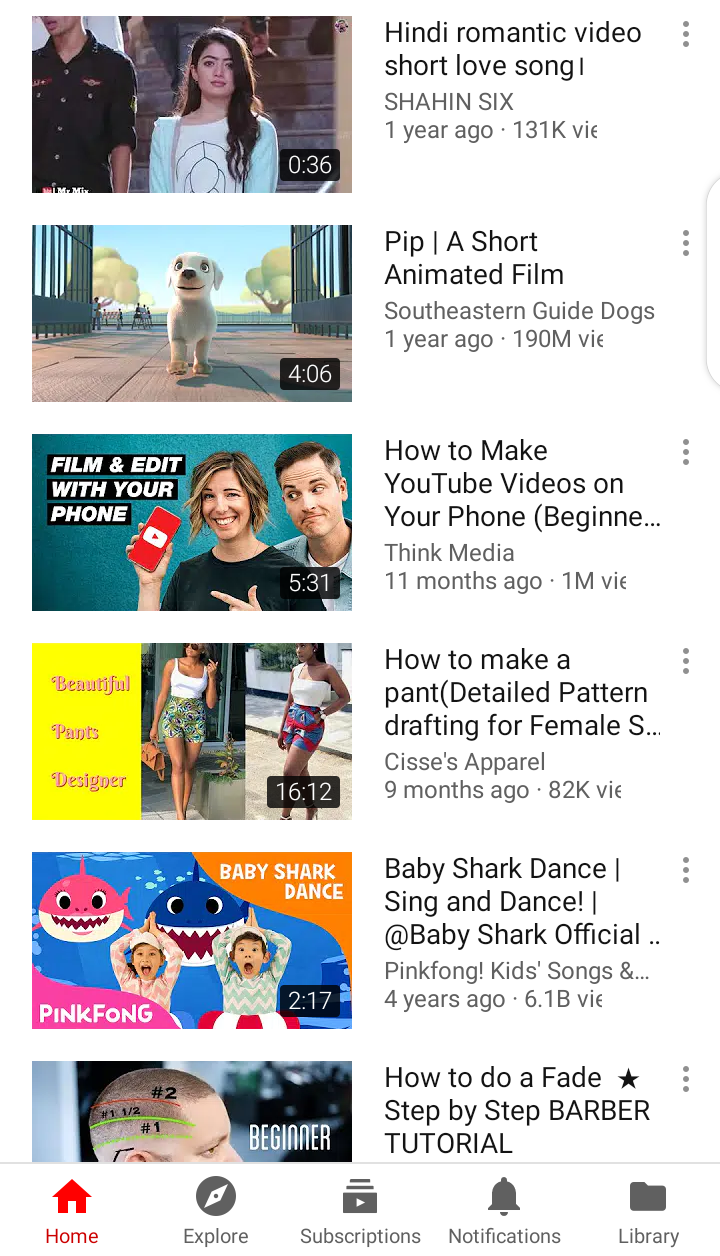 We will be using the first video below for practice, keep your eyes open.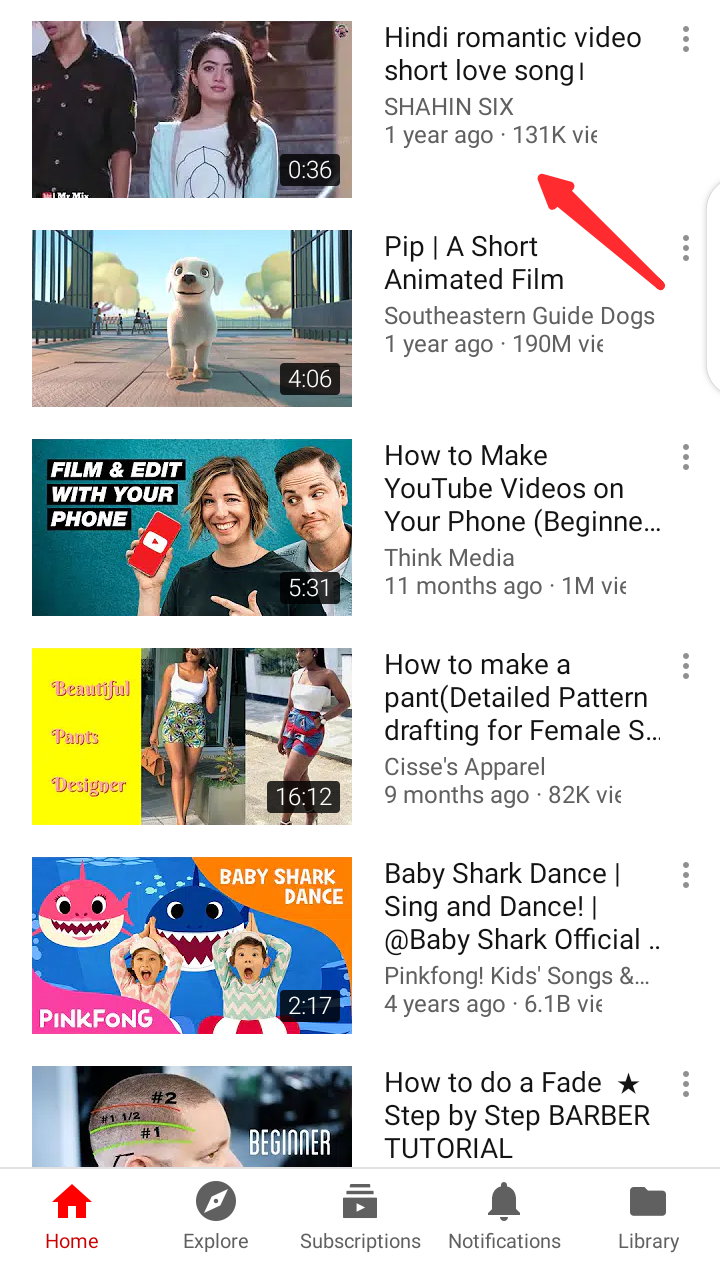 After clicking on your preferred video it will display just like the one below, click on the shear button which is below the video (there's no need for you to stream the video first before you can download, just pause it like I did below and click on the shear button).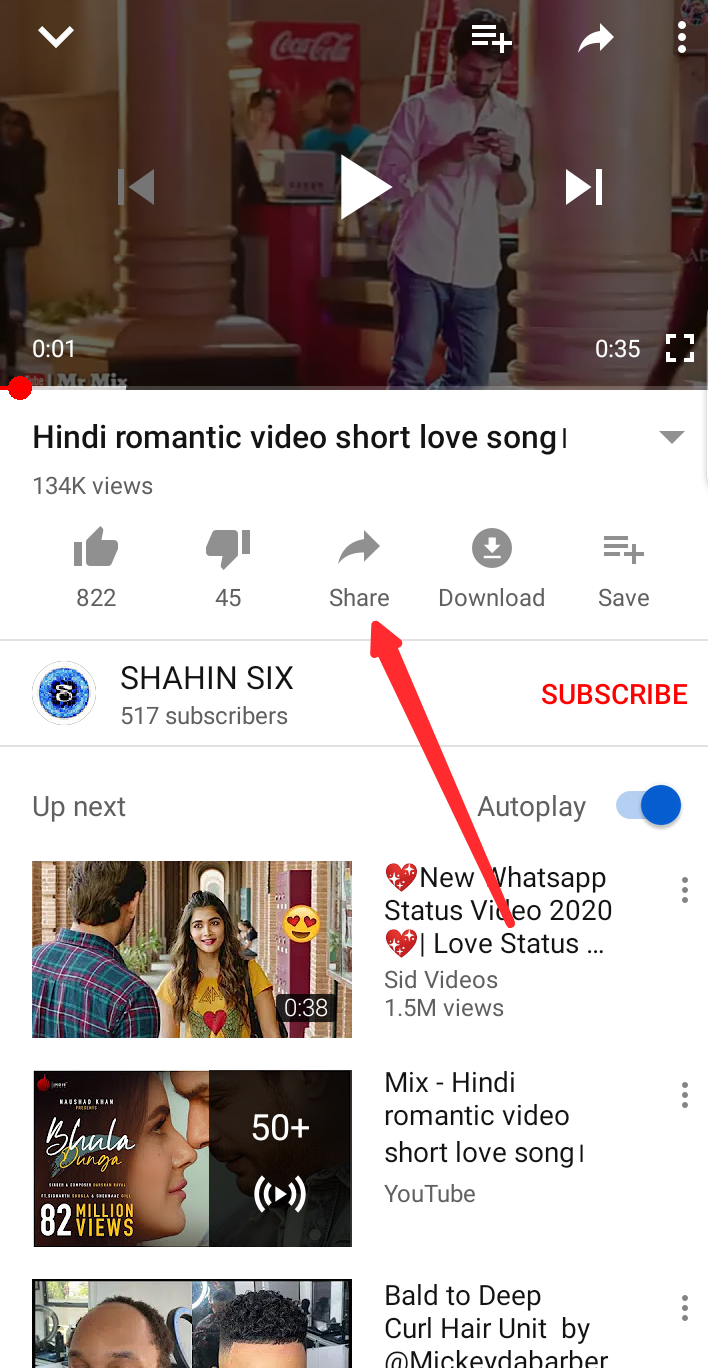 After clicking on it options where you can shear the video to will pop up, ignore the rest and click on copy link.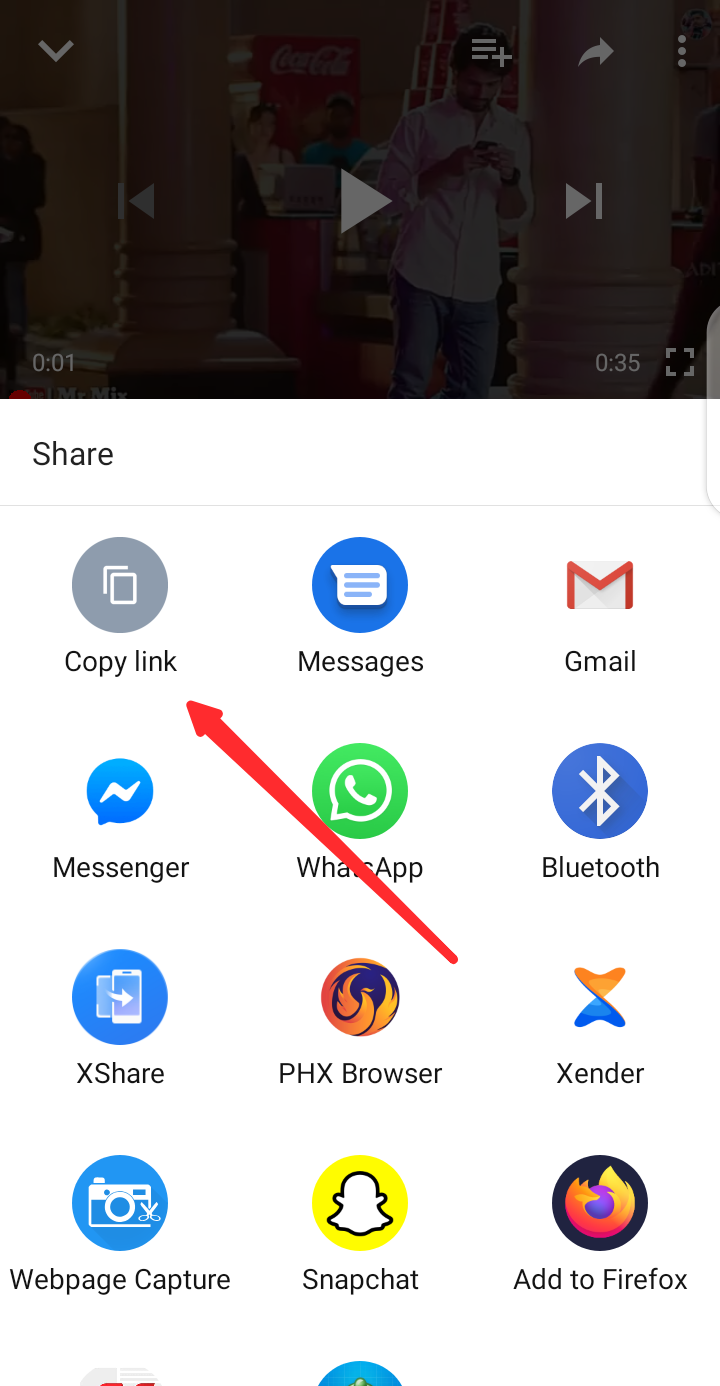 The link you copied looks like this link below.

You can now close your YouTube app and proceed with any browser of your choice. We will be using Google Chrome since it's one of the most used app browser.
Inpute the url in your browser as shown below ("save from net" is the website where we will download the video).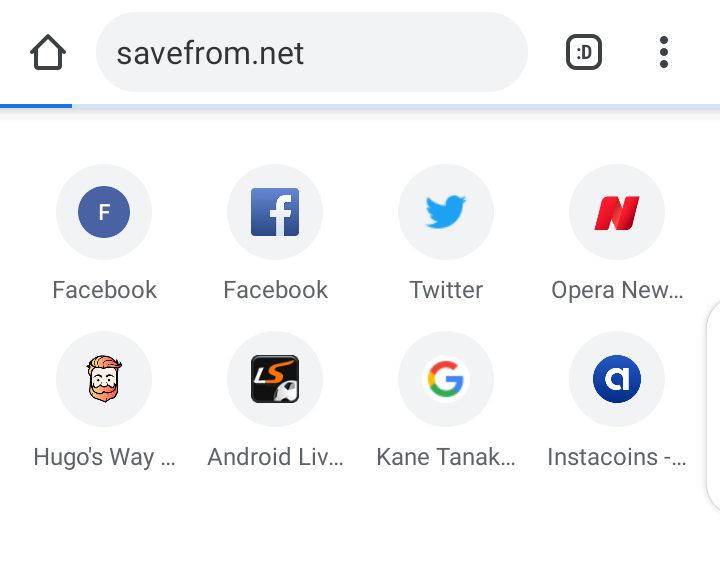 There's how the website looks like if you're using an android phone. Inpute the link you copied from the YouTube browser (the link of the video to be downloaded) in the box below.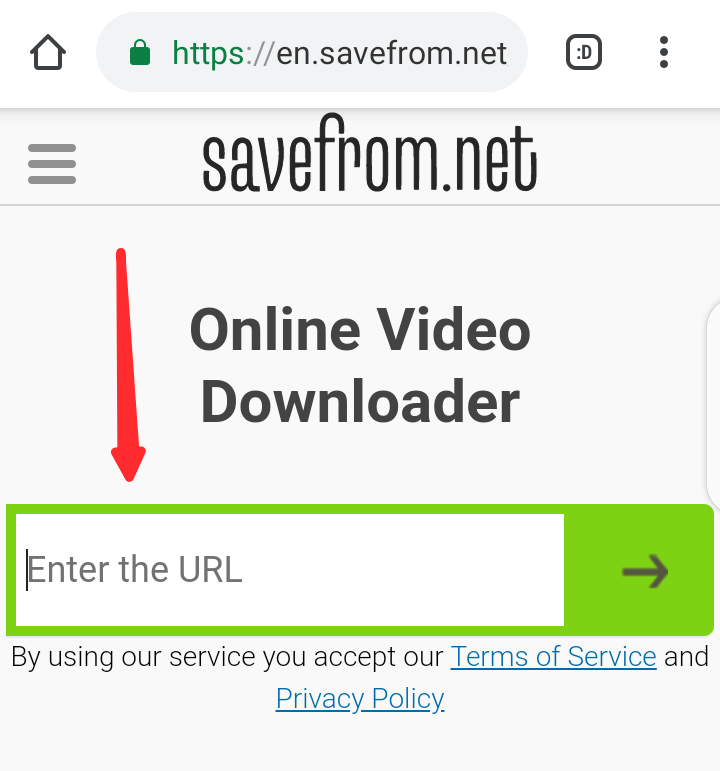 From the picture below you can see that I have inputted the link.
Note: if you are using an updated browser that animates the YouTube video with the inputted link will display below but if ur browser is outdated or doesn't animate click on the arrow by the side as shown below.
My browser is updated and animates, if you look closely you will see two blue dot below, it's the YouTube video loading.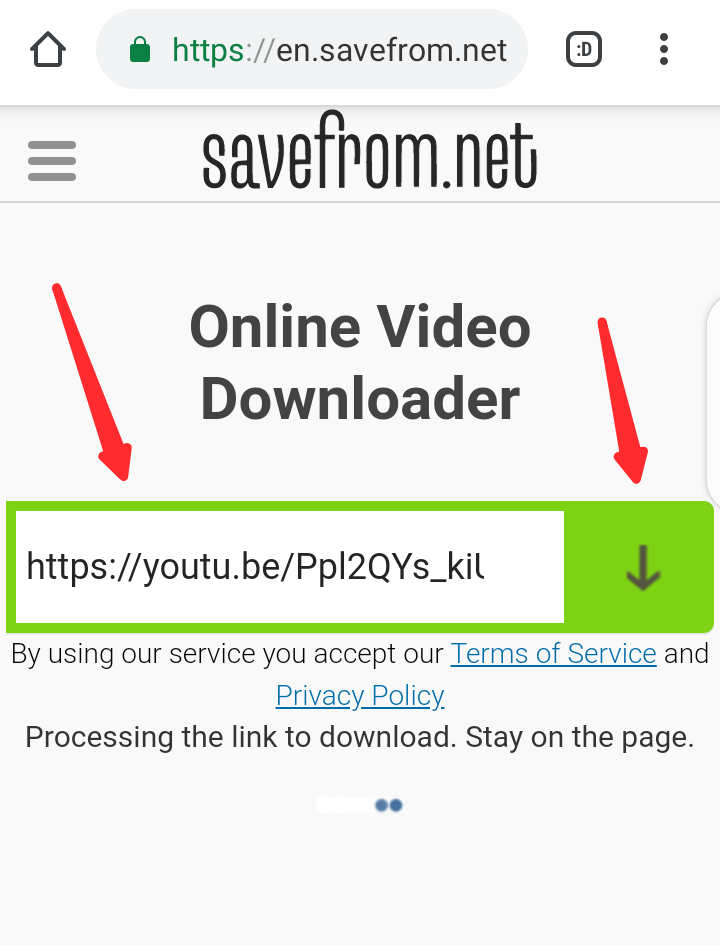 Finally it has popped up, you can see the thumbnail of the video which I want to download.
Below the video you will find Download and by its side you will see "MP4 360". If this is the option you get click on download to proceed but if it's not click on what ever you see in the place of "MP4 360".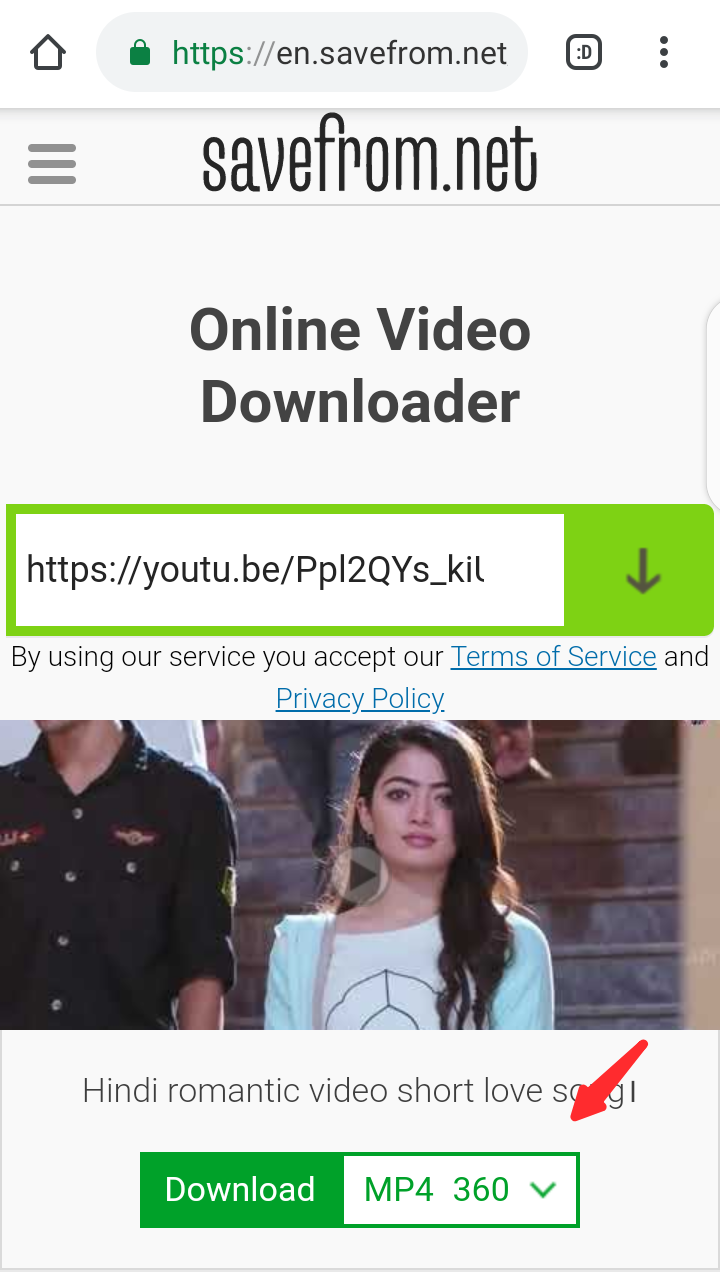 After clicking on it a dialog box will display, click on "MP4 360" and proceed with download.
Note: if you want to download audio click on "MP4 720" or "MP4 480" but I will advise you choose "MP4 720" because of its quality.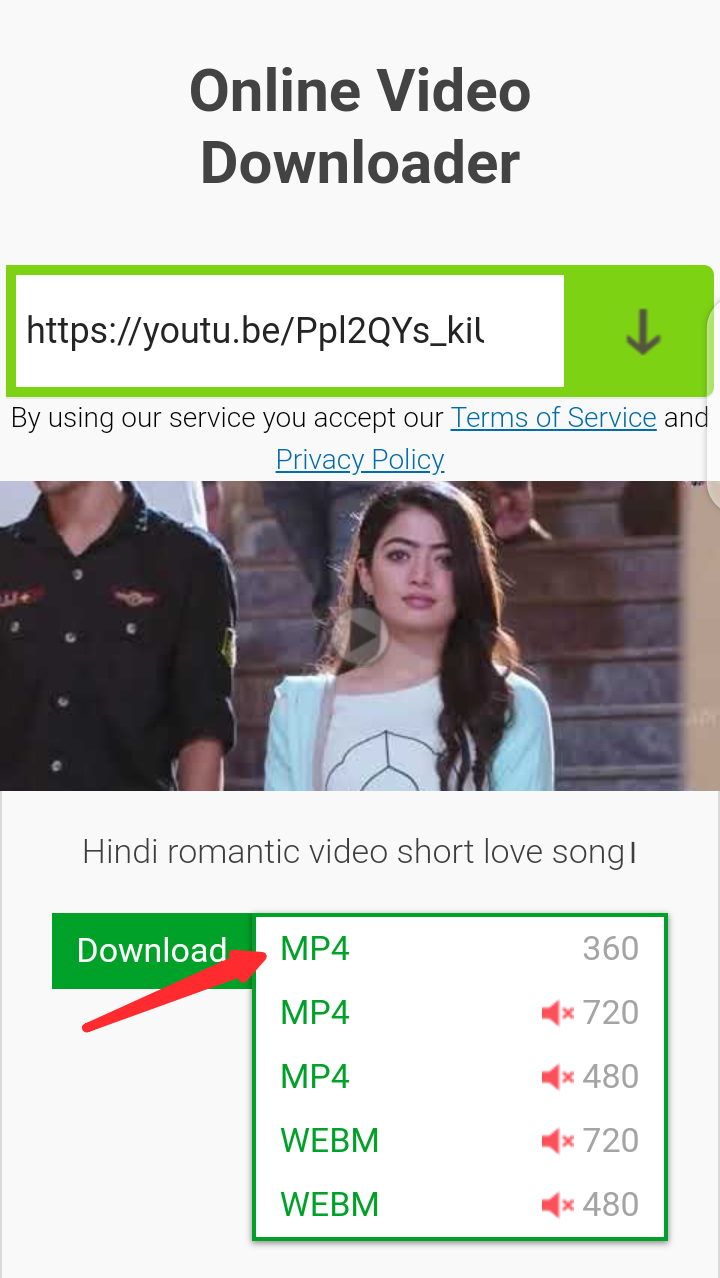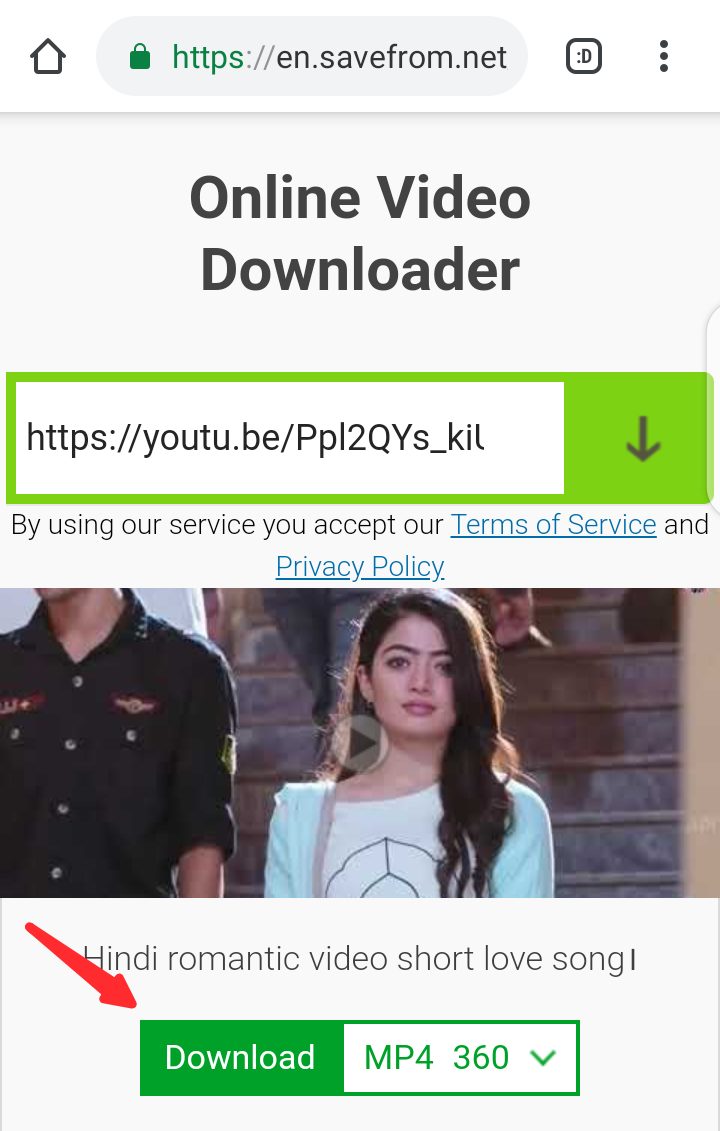 Here's the last phase, a new page will open and the video will display, pause the video and click on the three dot icon below it. Download command will pop up, click on it and hold on for download to complete.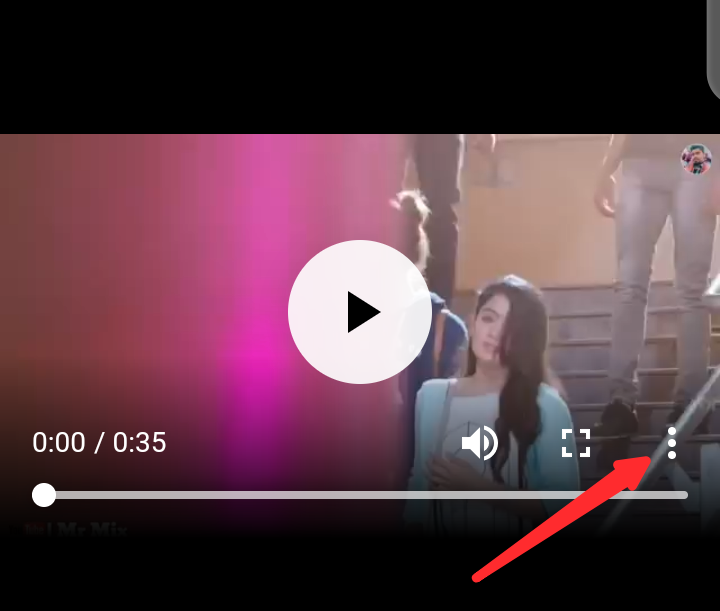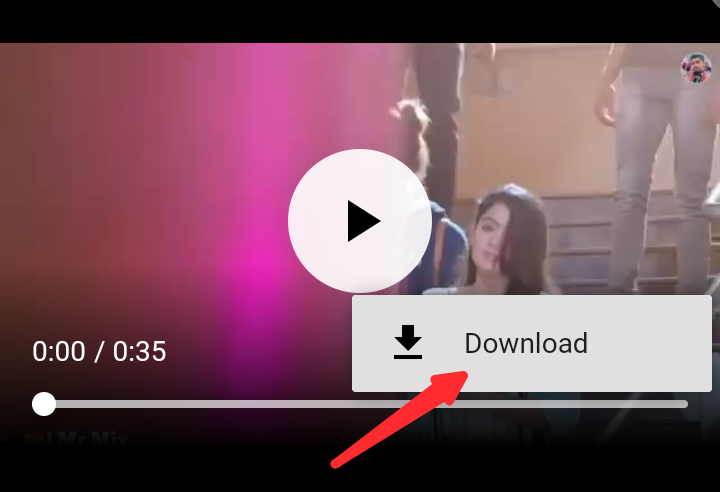 Here's my history, download completed.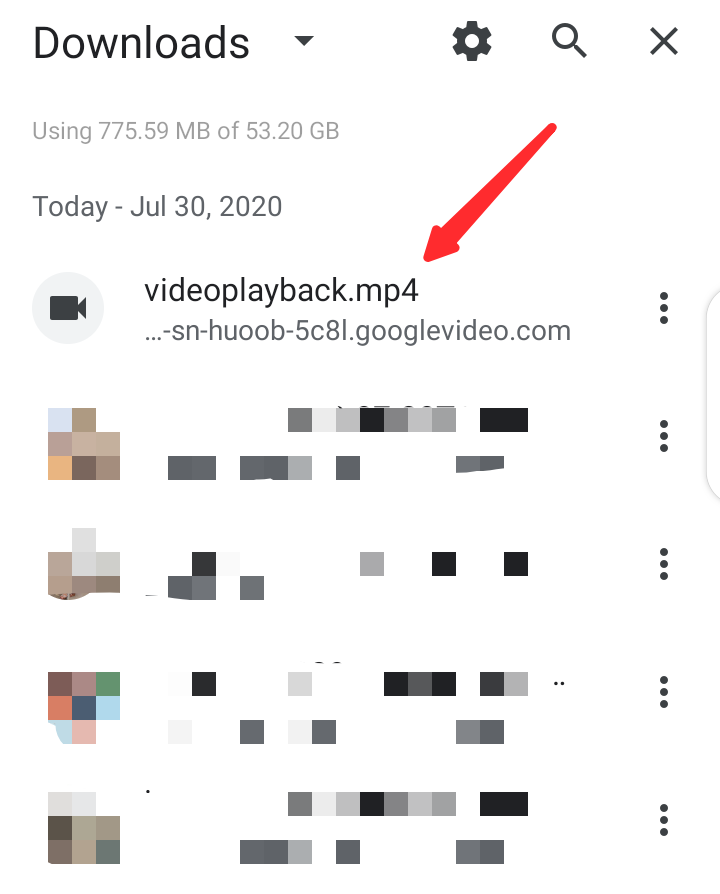 Here's my gallery.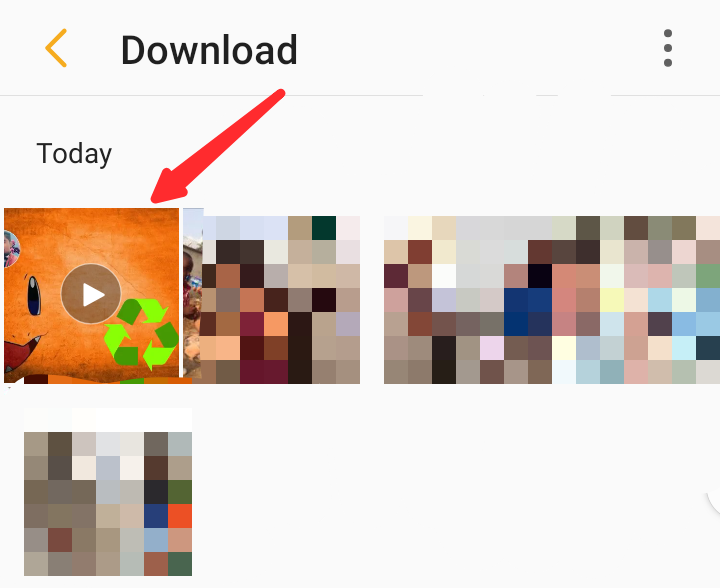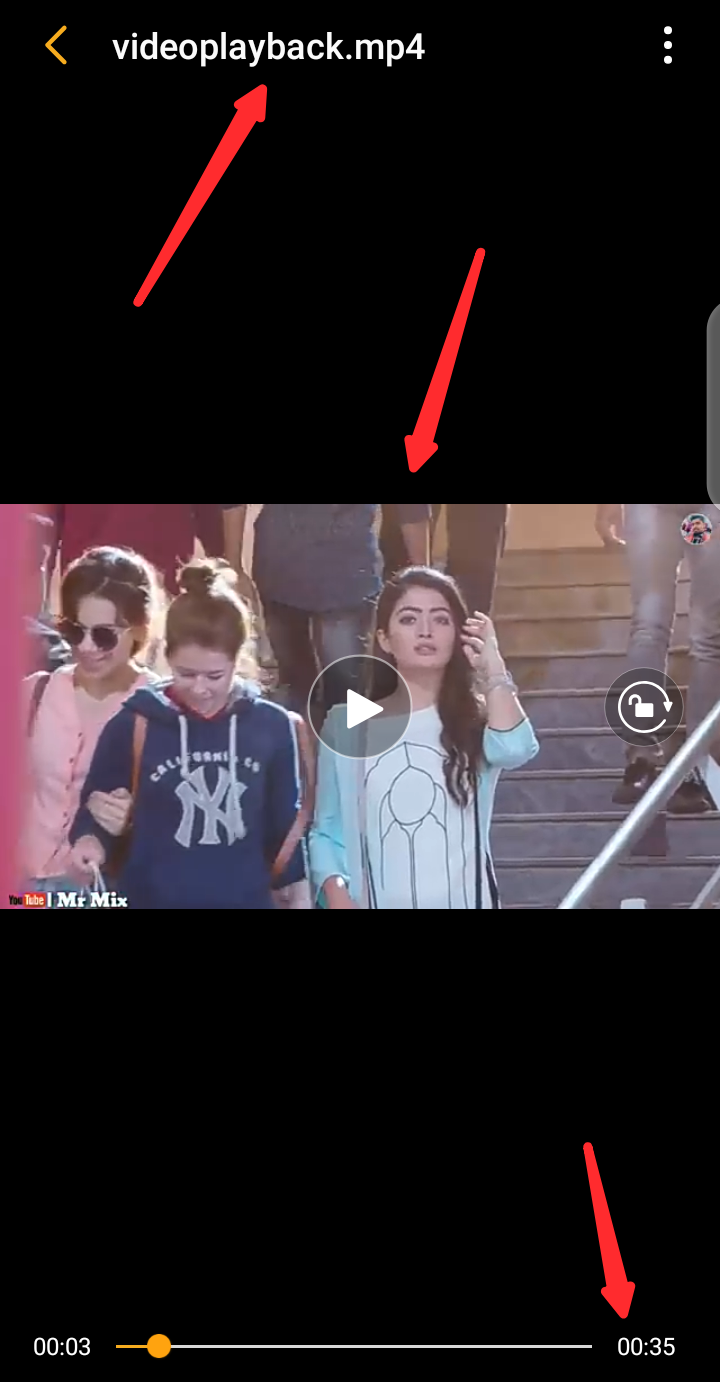 If you find this video helpful click on the shear button and the like button and don't forget to shear it to your friends.
If you have any questions drop it the comment section for it to be answered. Thank you for your time.
Source: Opera News