Flavor Visits Popular "Mama Ekpere" Joint In Achara Layout, Buys Food For Everyone-(Pictures)
Flavour and Masterkraft was at his childhood street, Abor Street in Achara Layout to chill.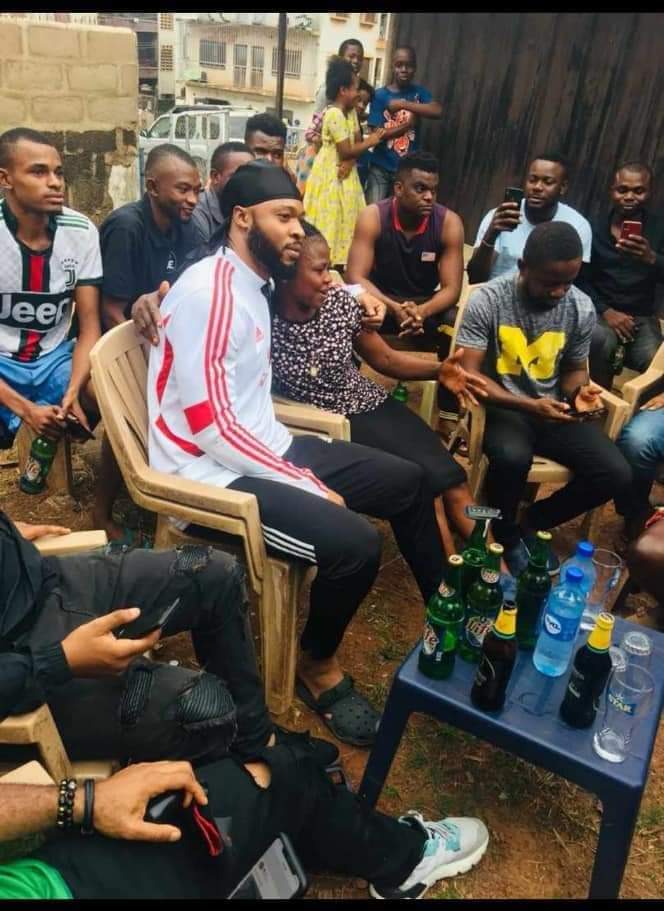 He even visited Mama Ekpere joint and bought food for everybody in the shop.
When you make it in life always go back to the place that made you.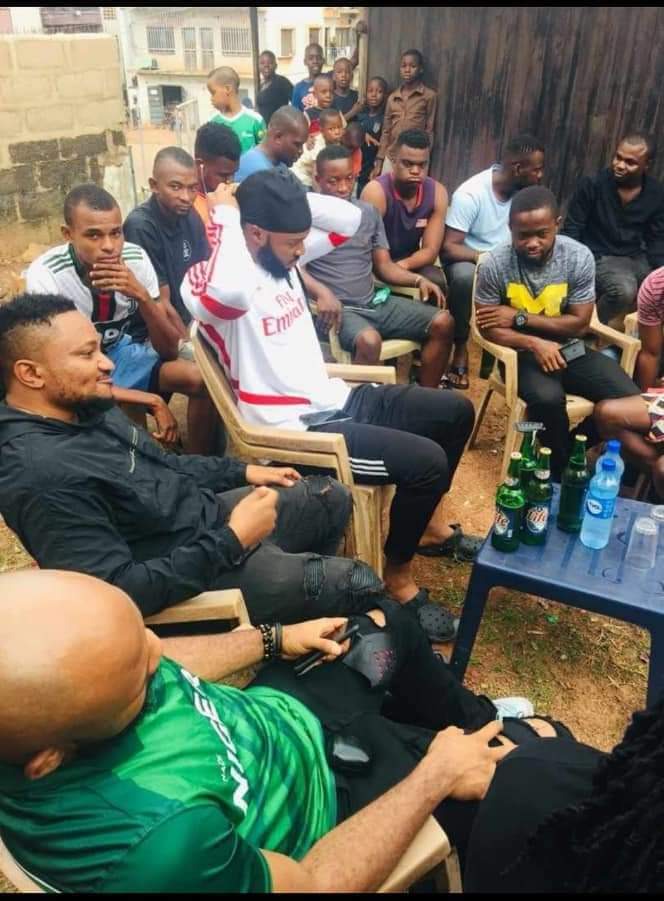 It's not a new thing to flavor. He visits mama ekpere shop steady, any day he comes around, it's free food for everybody.
Even when mama ekpere shop got burnt, he gave mama ekpere money to fix her shop.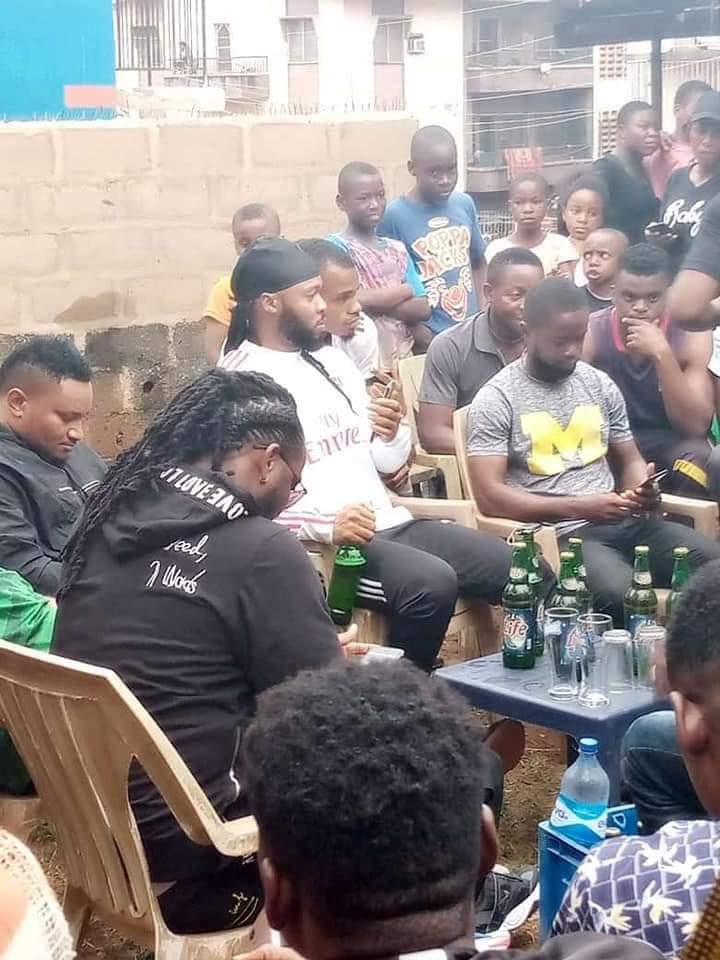 Honestly, I missed my street, Enugu abor street, though Enugu abor is not flavor's street but his friends (marima and asuwa ) street but flavor always stay in enugu abor street because of his friends. Flavor is living in next street in the same achara layout with his parents back then.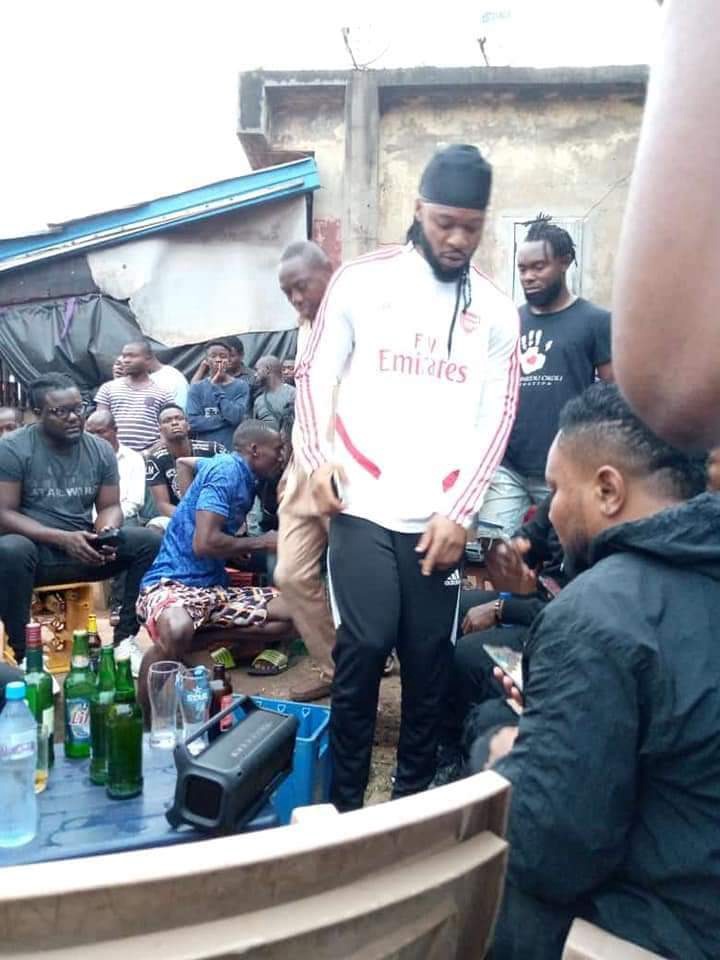 He was a good footballer then in Igbariam primary school where they normally go to play monkey post.
I want to use this medium to wish Mama Ekpere more blessings and favour upon her family. She fed alot of young men then.
She use to sale quantity and quality meal at a very affordable price then.
I stand to testify that i was one of her customers then.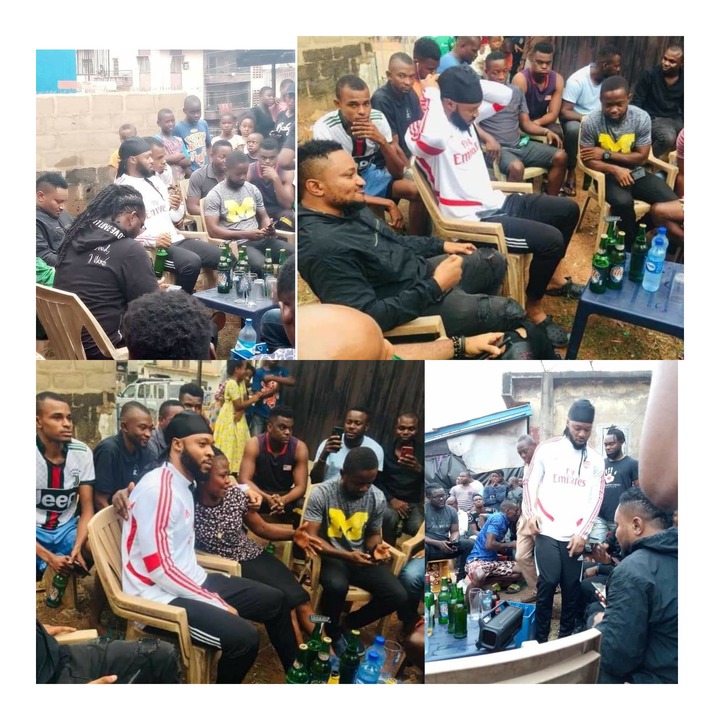 I remember how she use to manage time for her customers late night and her adoration Wednesdays. She would be like, please i want to go adoration! (Mbaka Adoration).
If you grew up in achara layout and don't know mama ekpere's shop, then you 're a learner.
"Mama ekpere bu ozo Igbo Ndu"
What do you think of this new development?
Please like, share, and drop your comments below.
Source: Izuejiogu (via Opera News )