Facebook Dos and Don'ts: What you should do and what you shouldn't do
studio.opera.com
2020-07-28 17:53:03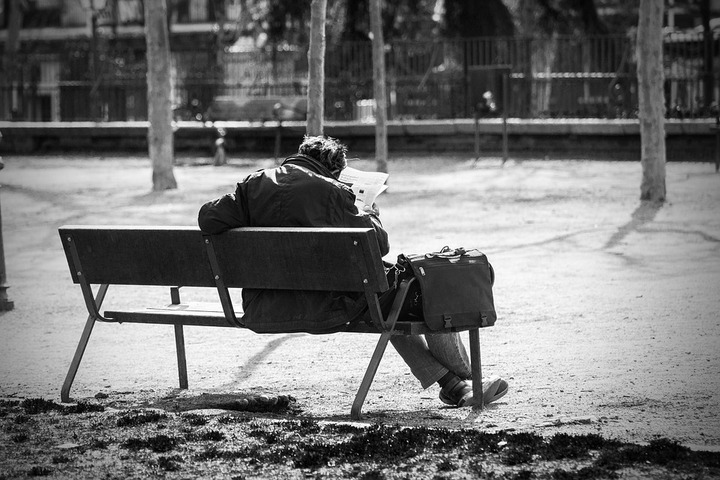 Facebook is a website which allows user, who sign-up for free profiles, to connect with friends, work colleagues or people they don't know online.
Like most social media websites, Facebook is fun and easy but it's extensive use calls for carefulness and caution.
Here are some helpful tips on the dos and don'ts of it:
Do use your real name.
The idea behind these sites is for friends to stay in touch and reconnect. If you use a fake name, old friends and people you've lost contact with will not be able to find you.
Do use your real picture in your profile.
Where people find it difficult to identify you by name, since others may bear the same name with you, your picture clears the doubt.
Do keep any picture you post modest.
Your image tells allot about your values and virtues.
Do look at the picture of people who send you friend request.
Even if you don't recognize them from the picture currently on display you may recognize the person from a different picture.
Do create your photo albums with privacy settings.
This ensures only your friends can see them.
Don't share your personal secrets or interest on Facebook.
Information shared on the net is no longer under your control; it travels worldwide and lingers long after you close down your account.
Don't post provocative or highly emotional pictures.
Like nakedness or corpse of a relative on your wall; they send wrong messages about your person and social awareness.
Don't annouce on your Facebook page wall where you plan to go or who you plan to go with.
This especially concerns your personal itinerary. Confidence tricksters and cyber stalkers are a real threat and if you give in to them they will trace your location in real life.
Don't accept Facebook invites to random events: party or meeting.
It can be dangerous and may lead to mishap. If you do accept, let a loved one know where you are going to.
Don't use Facebook to threaten, harass, spread rumours, challenge fights or provoke violence.
It is for social interaction and should promote friendliness. Avoid cyber bullying.
Don't make friend request to strangers.
The idea that the number of friends you have on Facebook is a status of your popularity in real life is not true.
Source: Opera News