"Shine your eyes" - See the funny conversation between a scammer and a Facebook user
"Shine your eyes":See the funny replies a scammer got from a Facebook user
Please you guys should be careful with those you chat with on social media. Scammers are every were looking for people to deceive and extort money from . Always play wise and be vigilant.
A Facebook user who goes by the name Alhaji Nuhu Bello shared a conversation on his Facebook account page about a scammer who chatted a Facebook user telling him to invest 40k in lavita ricca and he will get double of his money but the repli he got from the person he want to scam was so funny.
My advice : Anybody who chat you up on any social media especially on Facebook about any investment, please kindly block the person immediately before it is too late. Don't fall victim of being scammed. Scammers are every were now especially on social media. Shine your eyes.
See the screenshot of the conversation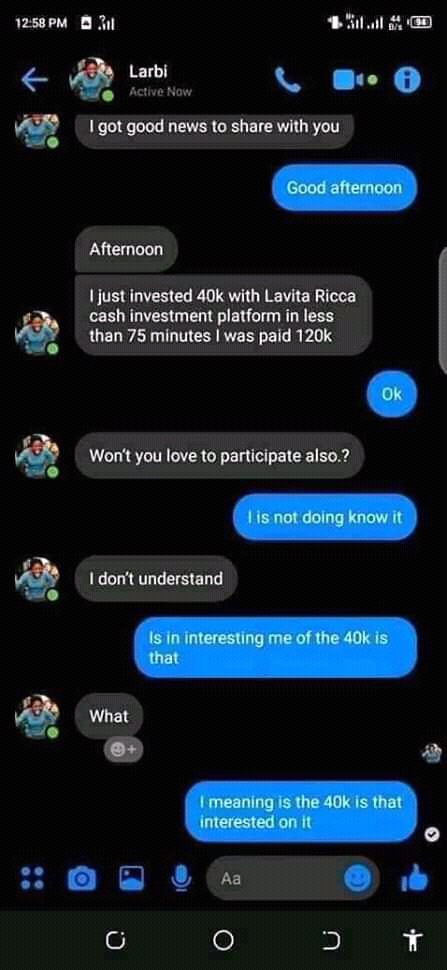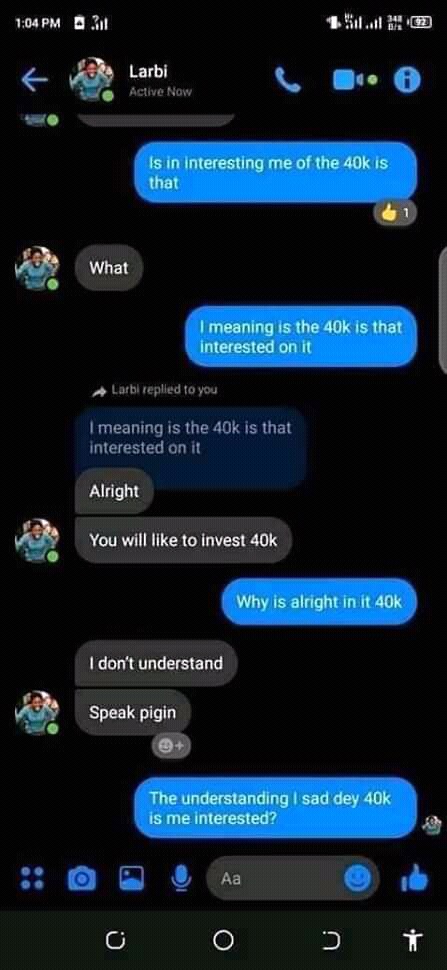 See reactions from Facebook users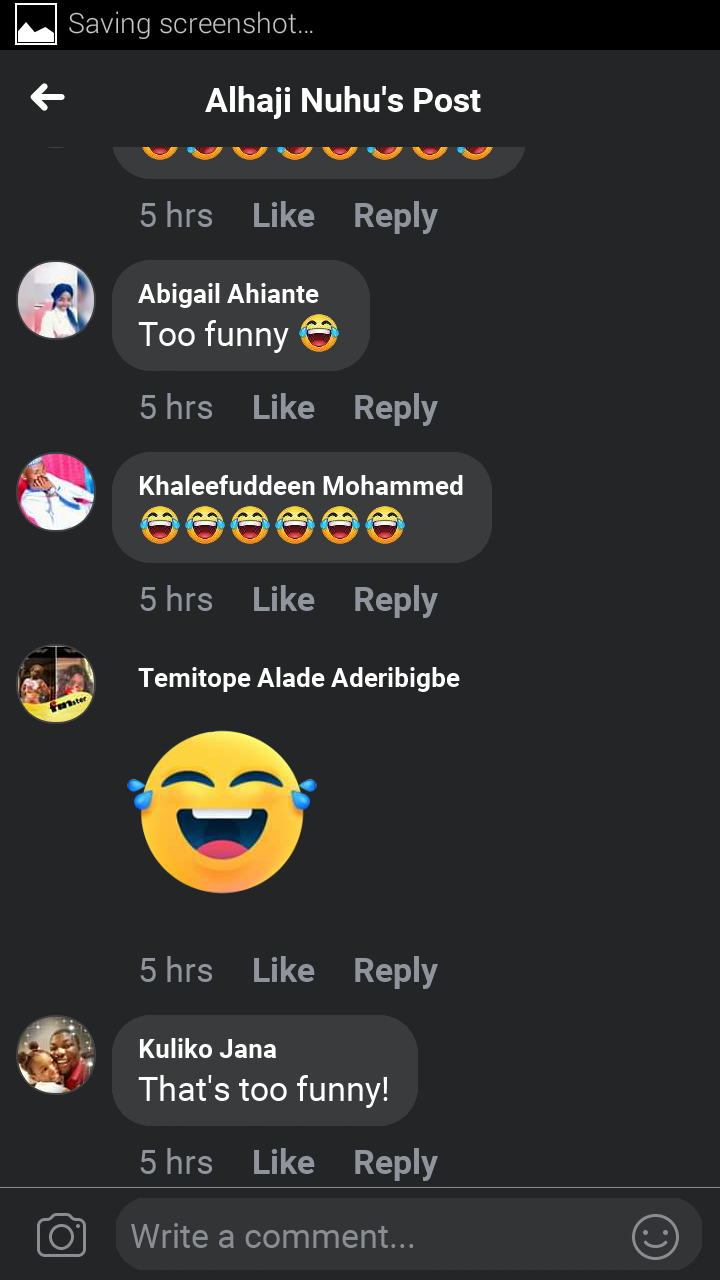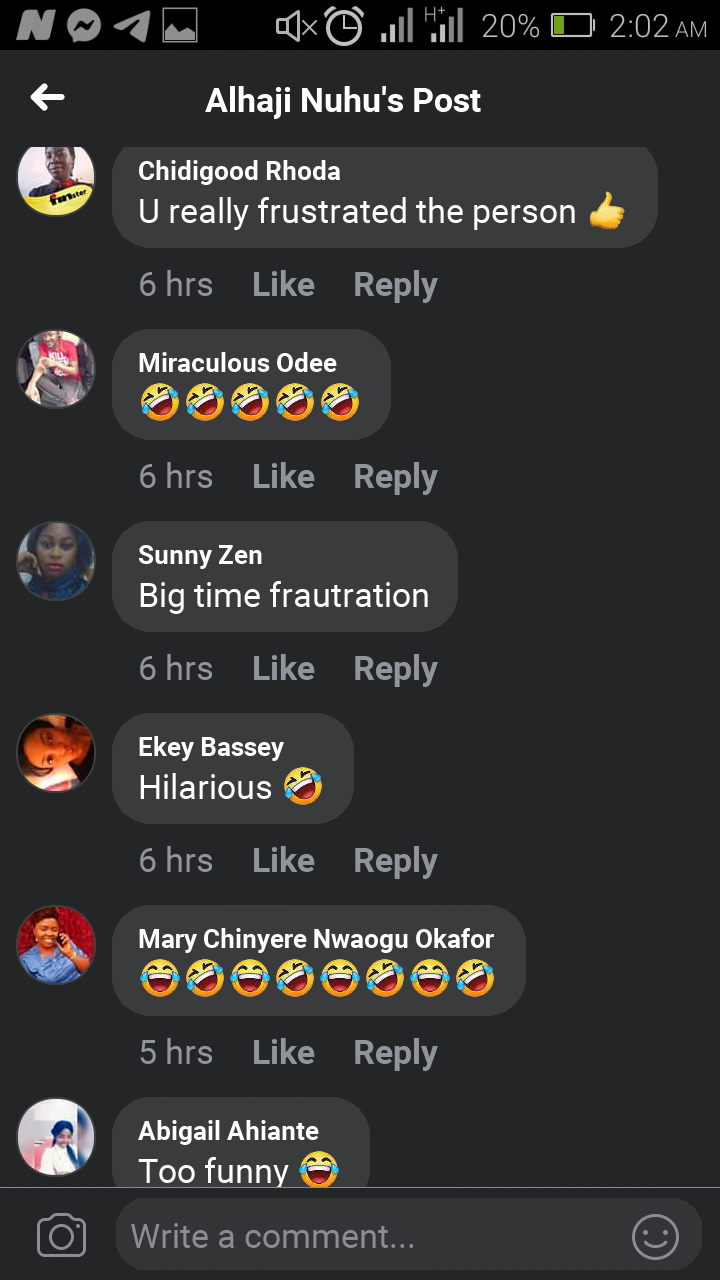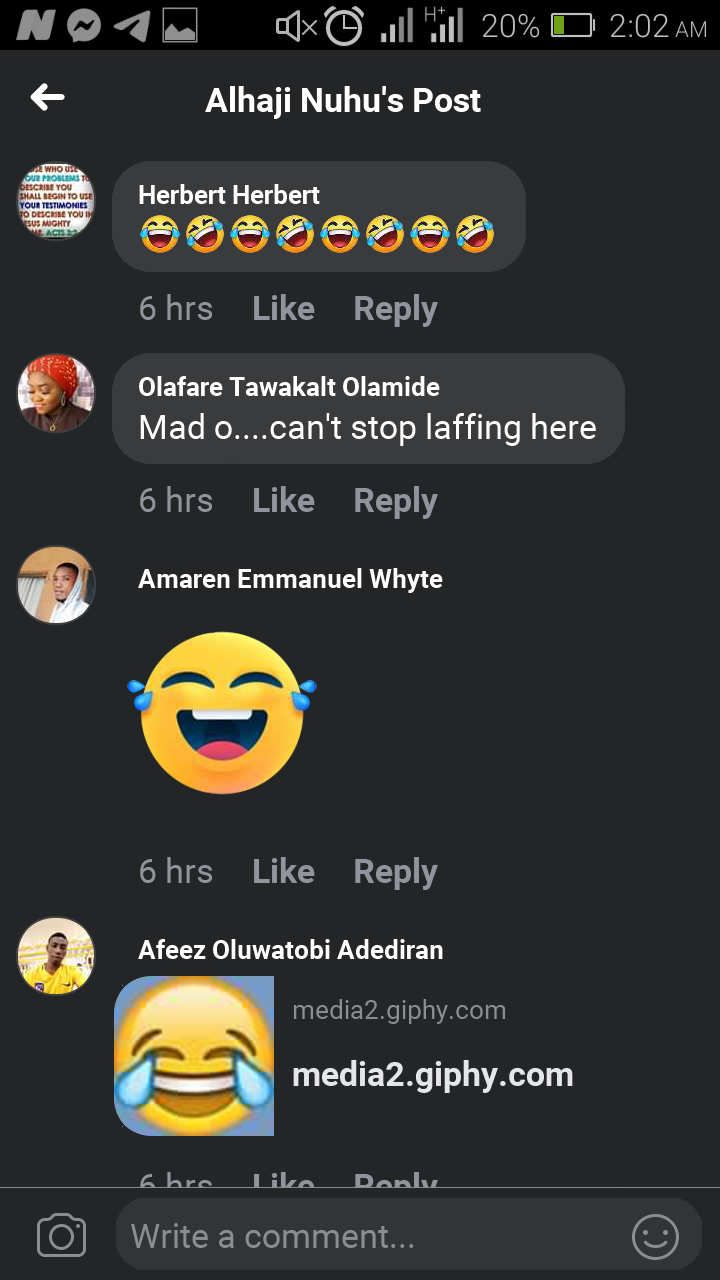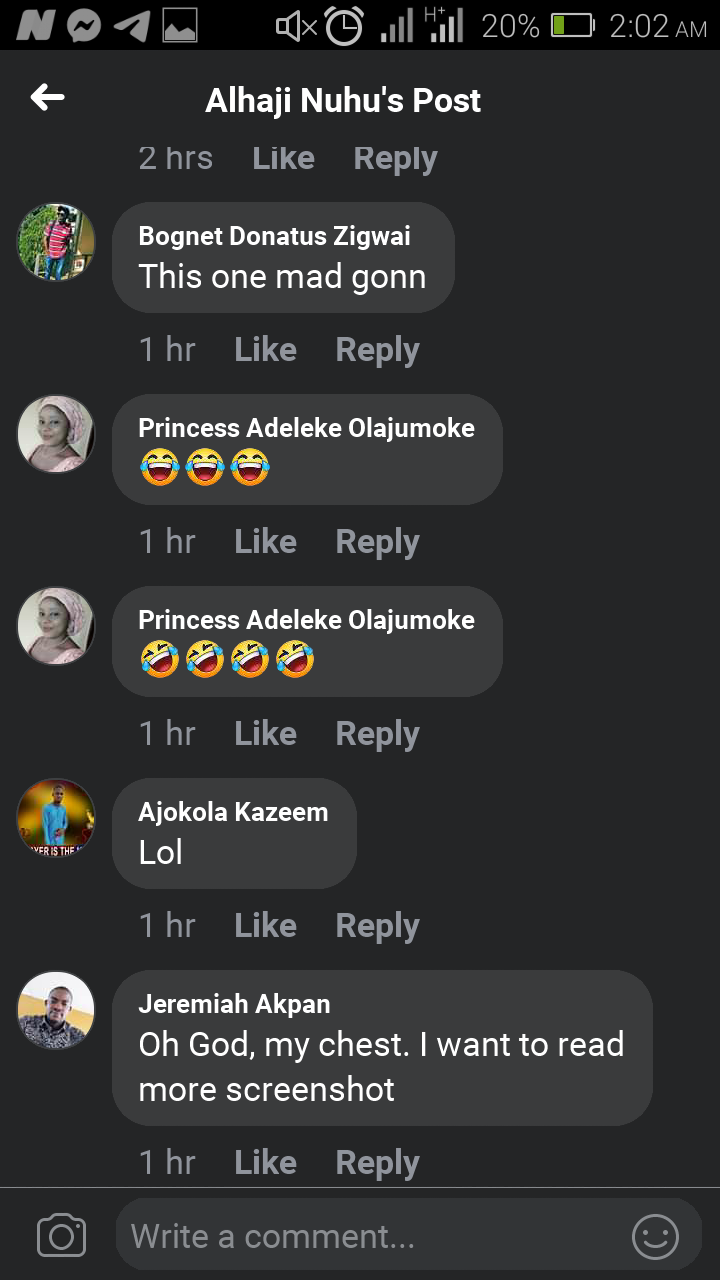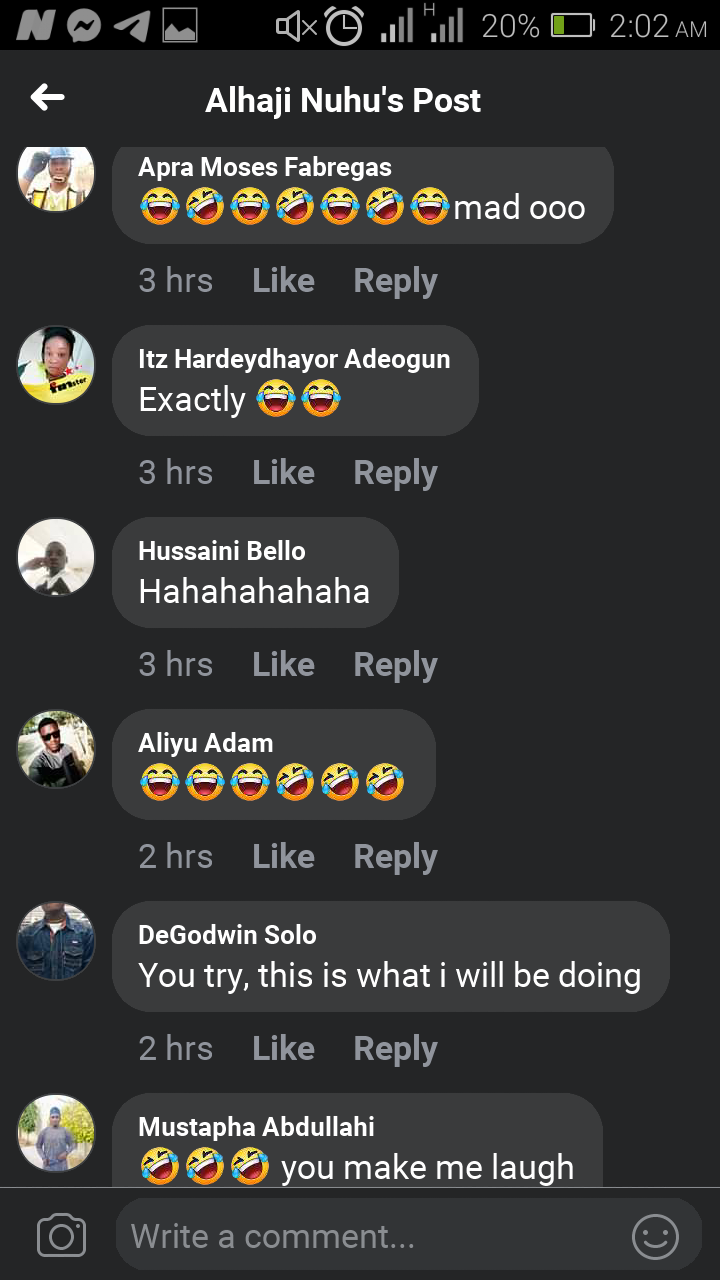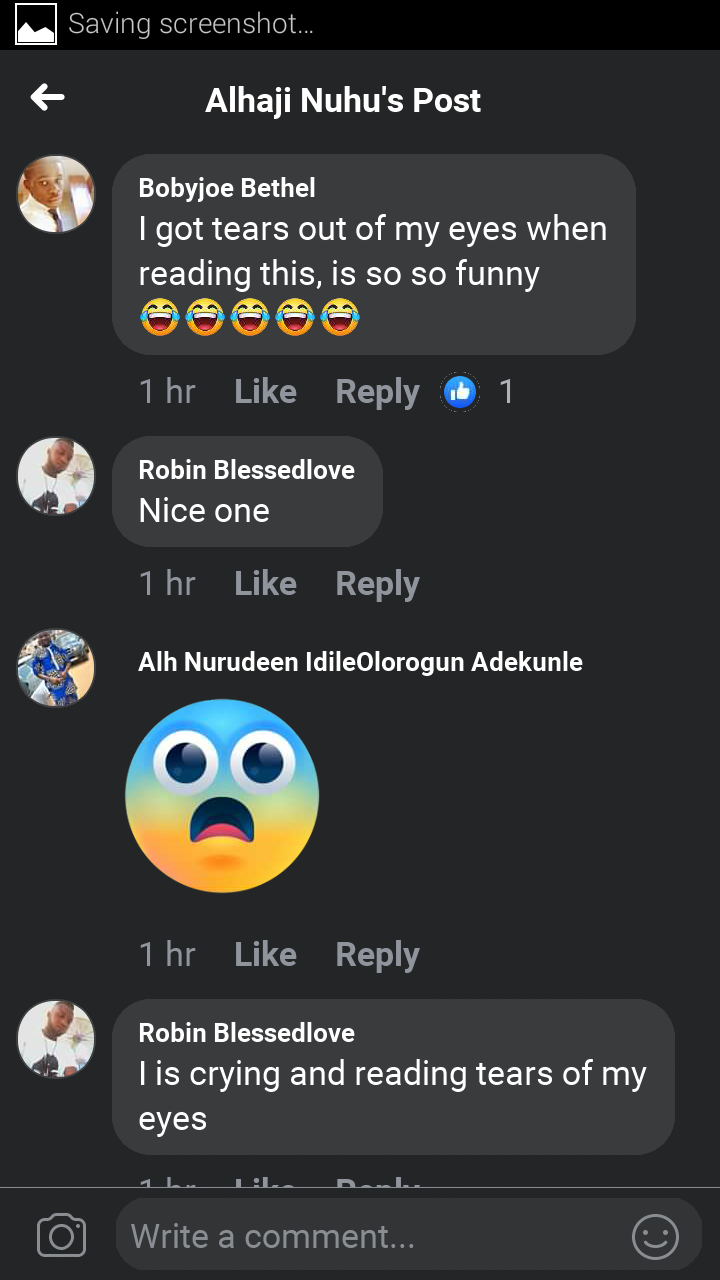 Guys, what is your reaction about this?
Comment below and also share
Thanks for your time
Source: Roseonblack (via Opera News )