Checkout 28 Awesome Photos Of Future Machine Technologies
studio.opera.com
2020-07-31 17:31:59
Technology is simply applying scientific knowledge to find answers and fix problems. It is the usage of science and scientific knowledge for practical purposes.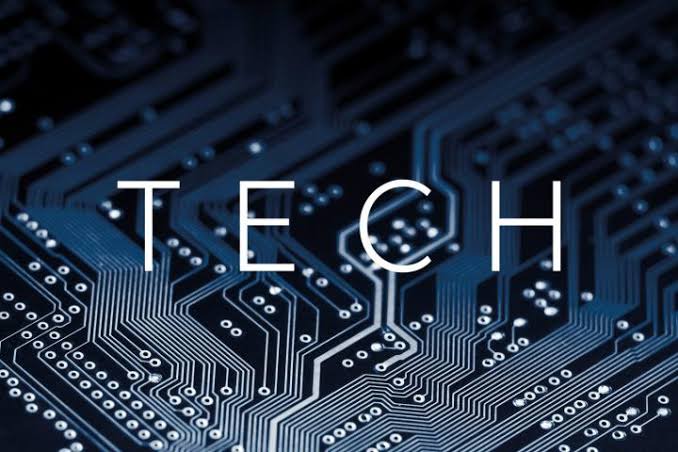 Technology in today's society comes in various forms ranging from Communications technologies, Office productivity technology,Internet technology, Automation, robotics and future and even future technologies.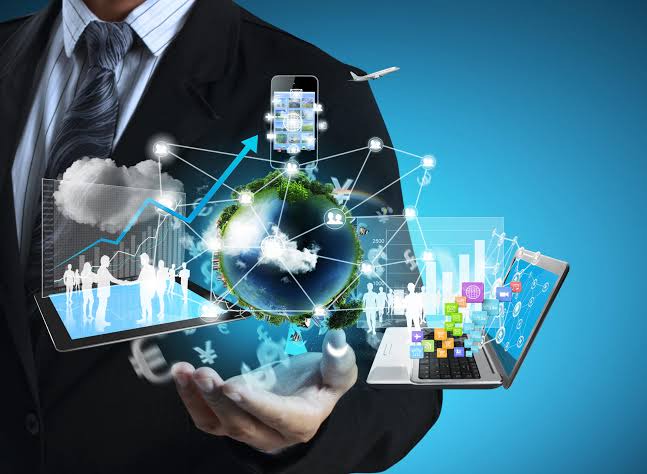 If you look at how humans live their lives today, you will notice that everything we do, all the things we use today revolves around technology. This means technology is a very key factor in human survival.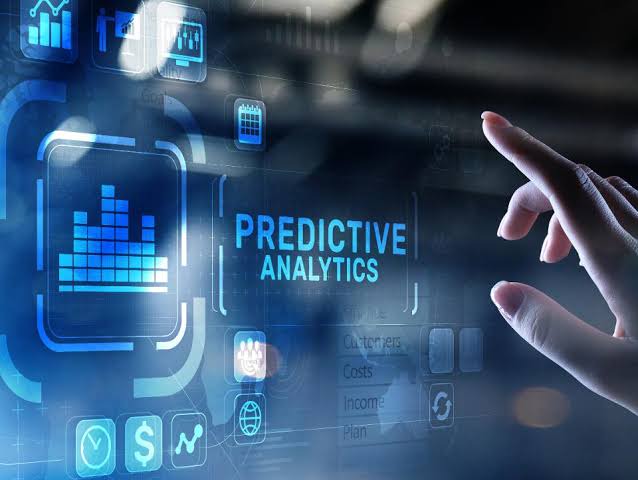 Technology is not in anyway static, it keeps on advancing day after day. But have you ever think of how technology will be, let's say in the next decade? Well, I've compiled some cool 3D photos of machine technologies, anticipated to be realizable in the future. Kindly go through them to amaze yourself.
1.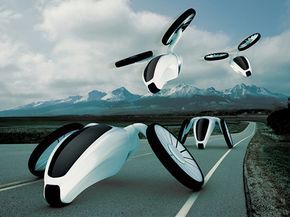 2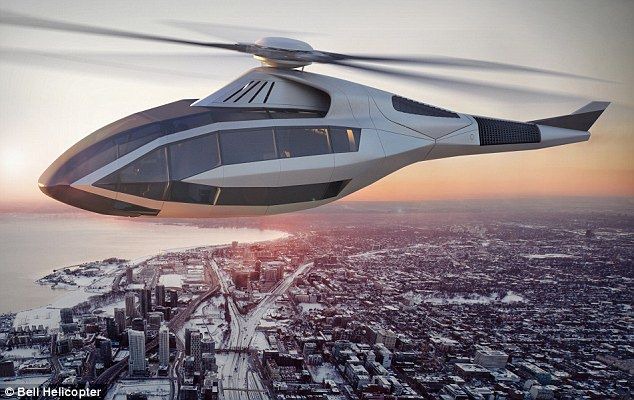 3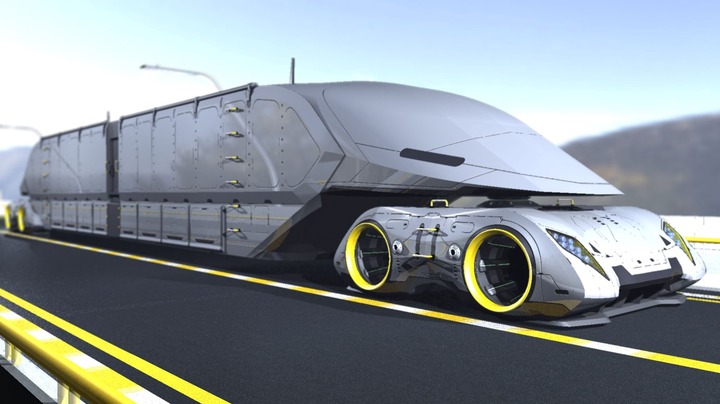 4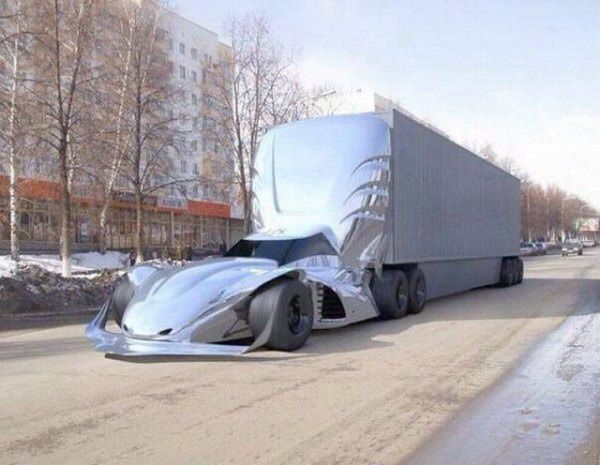 5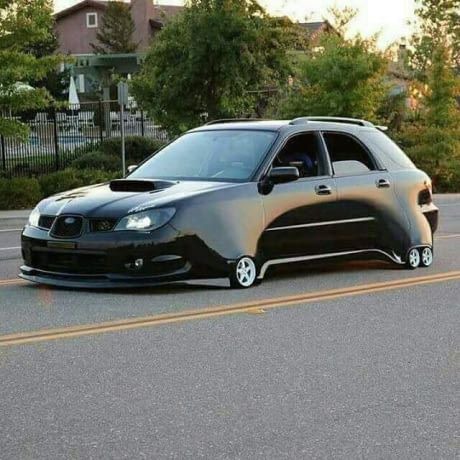 6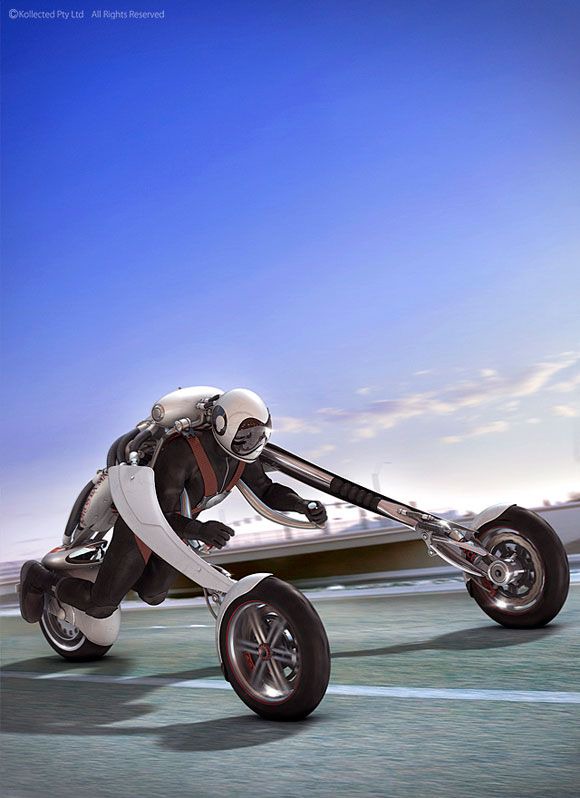 7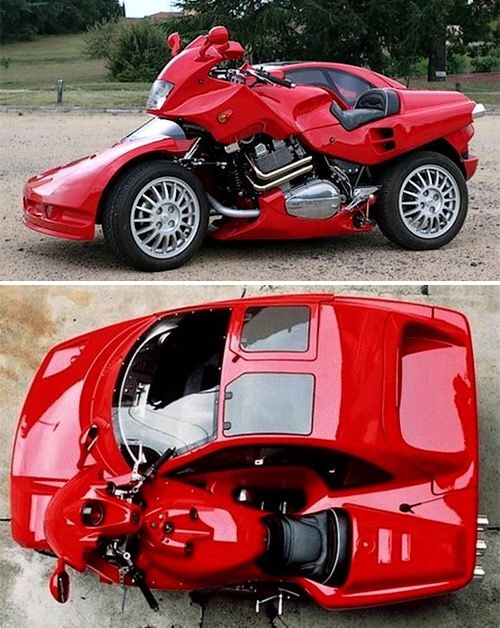 8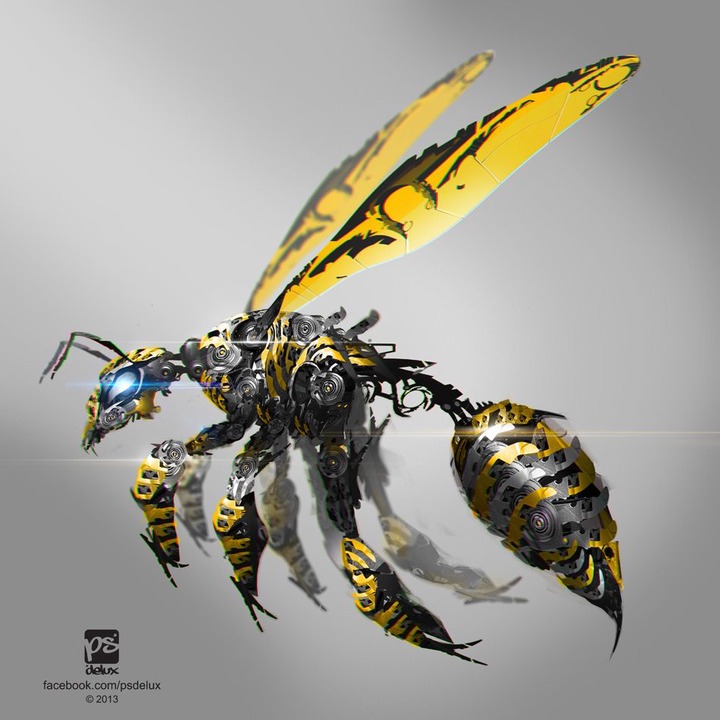 9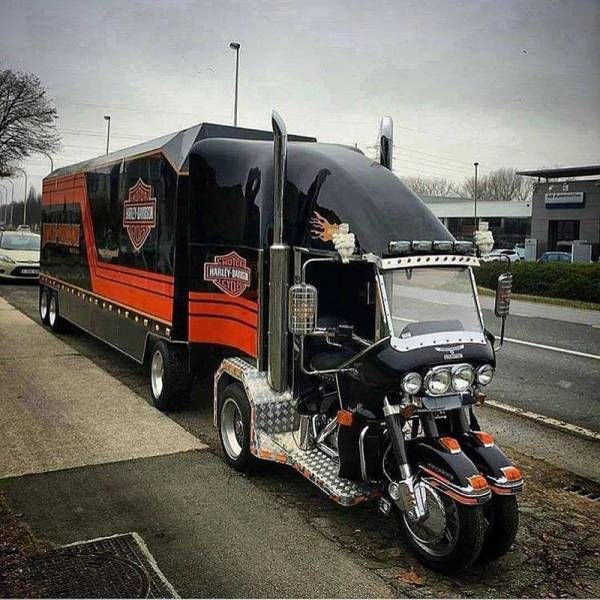 10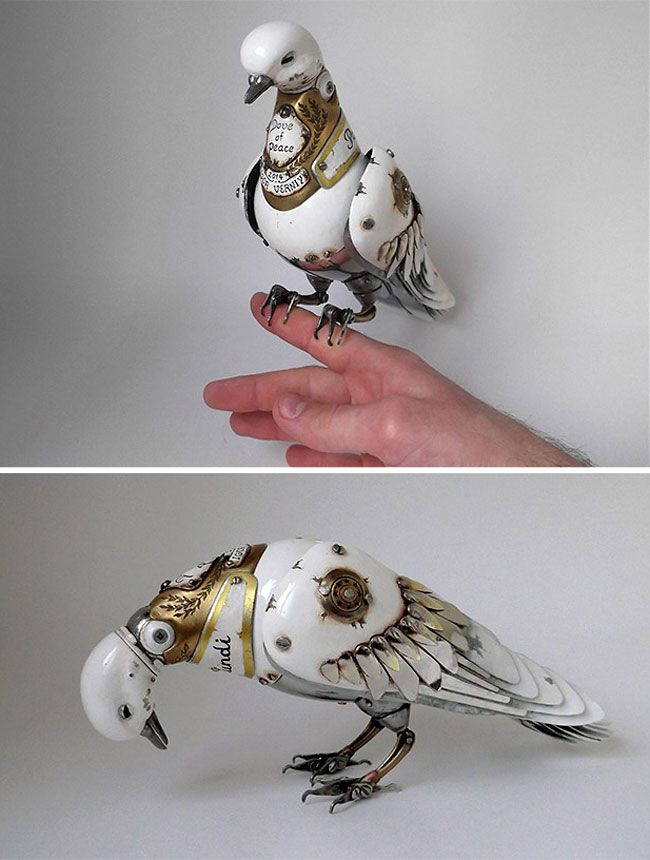 11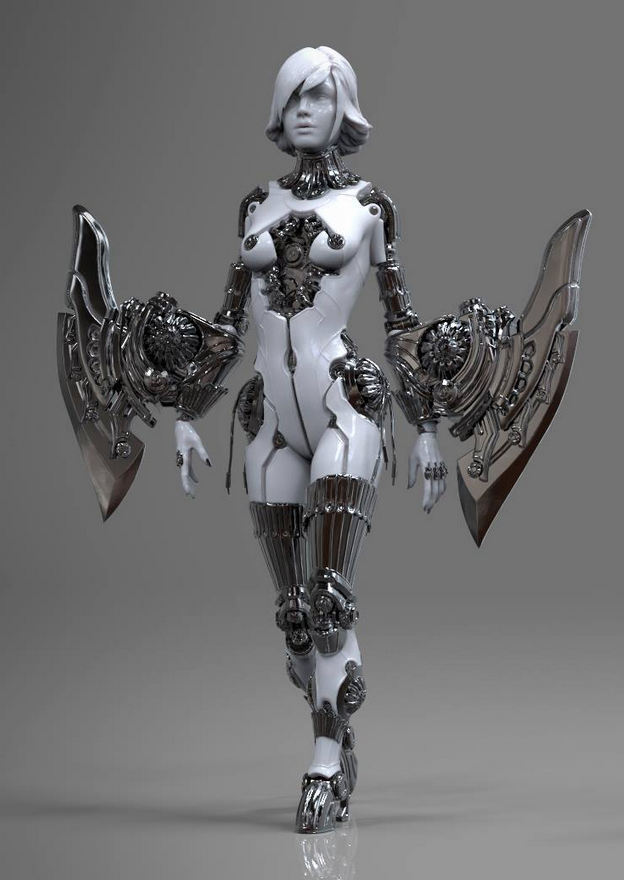 12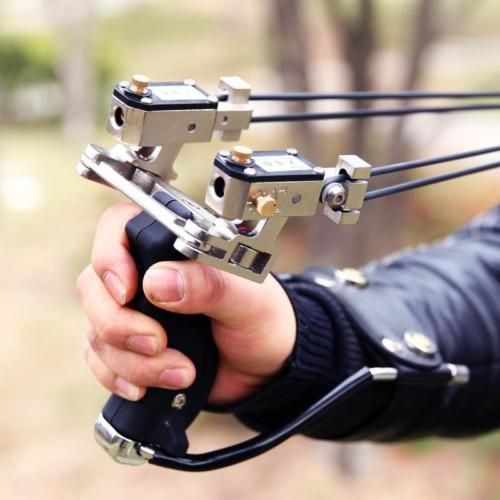 13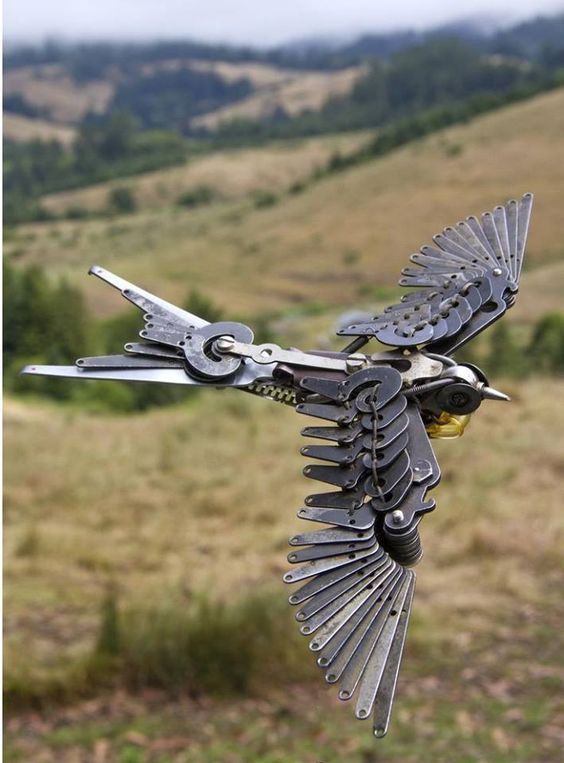 14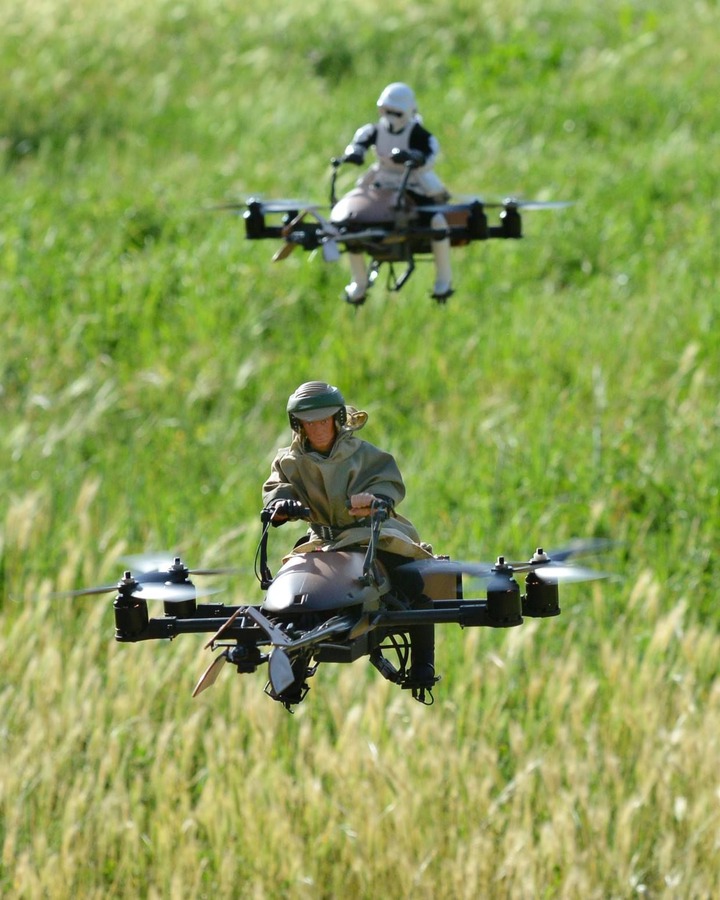 15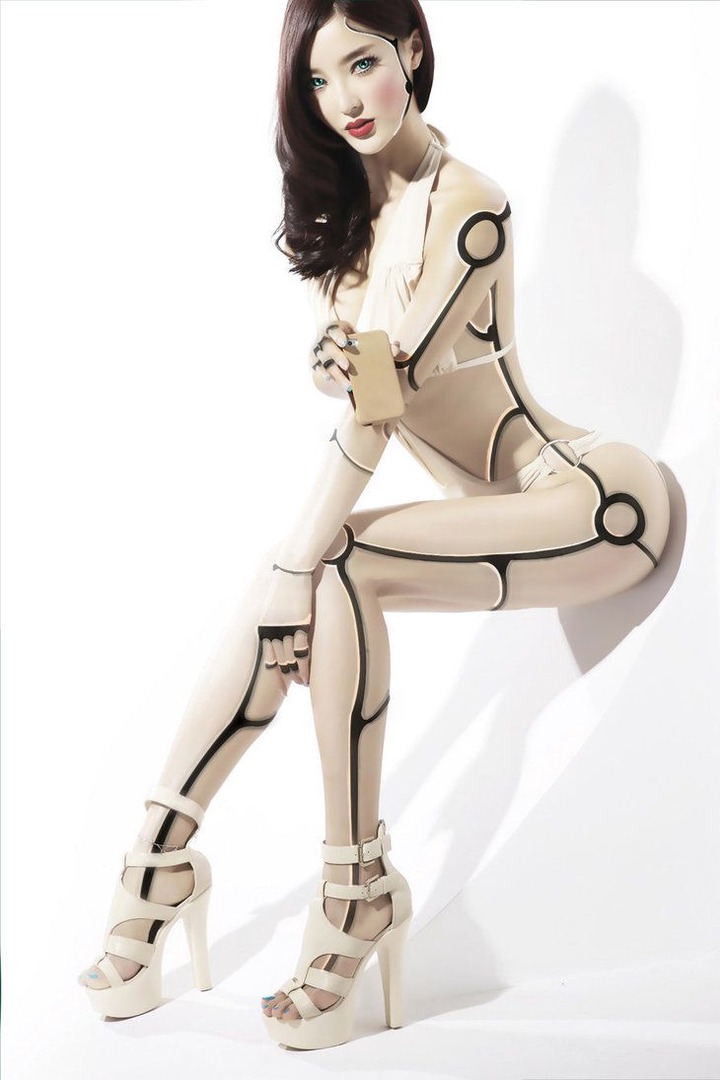 16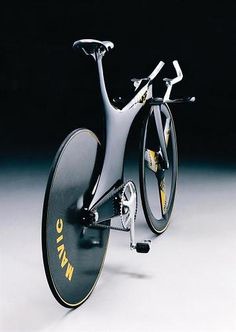 17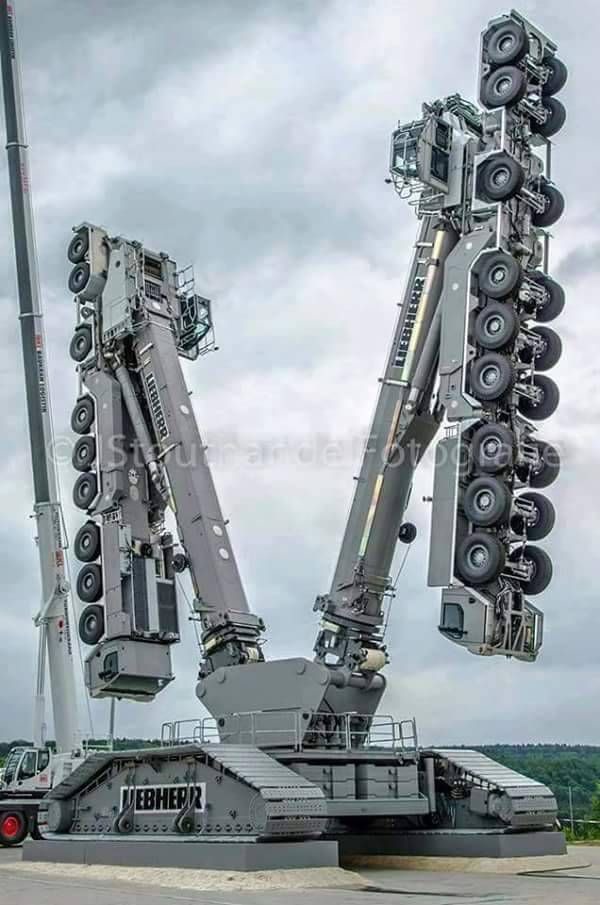 18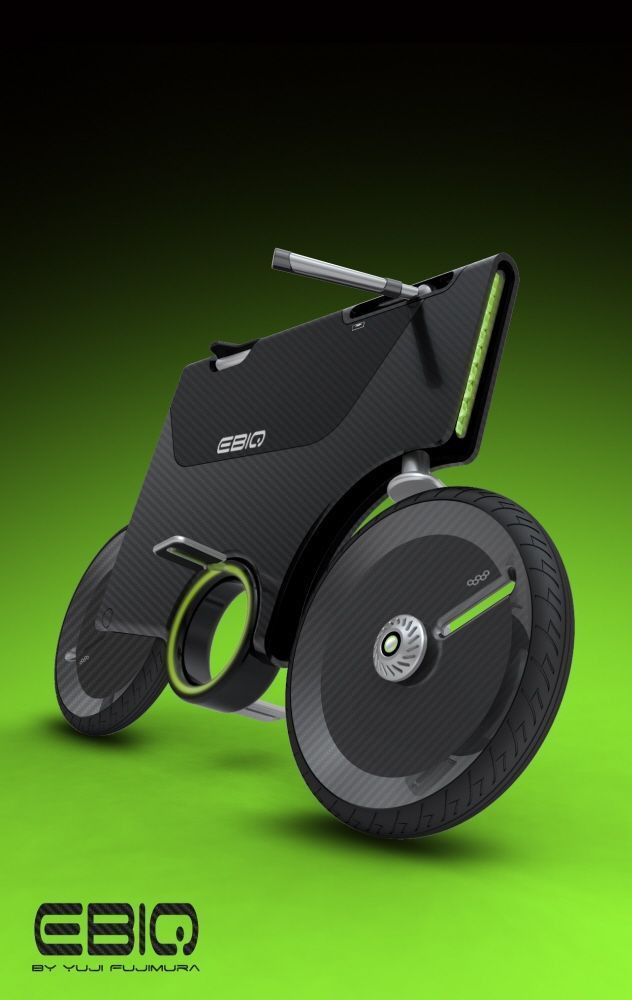 19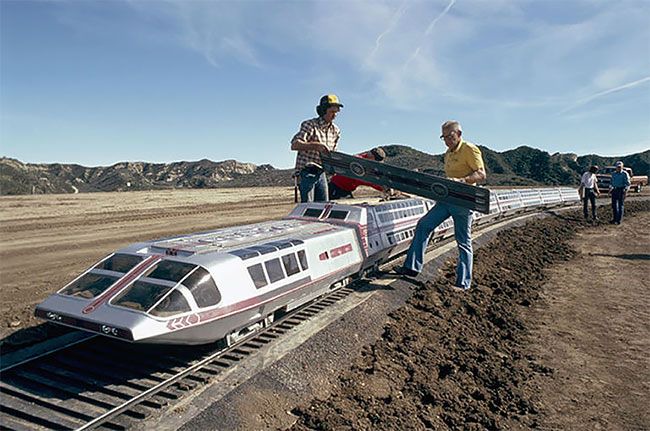 20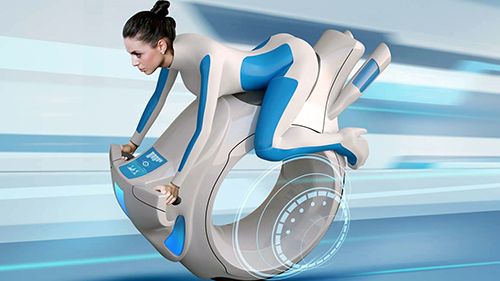 21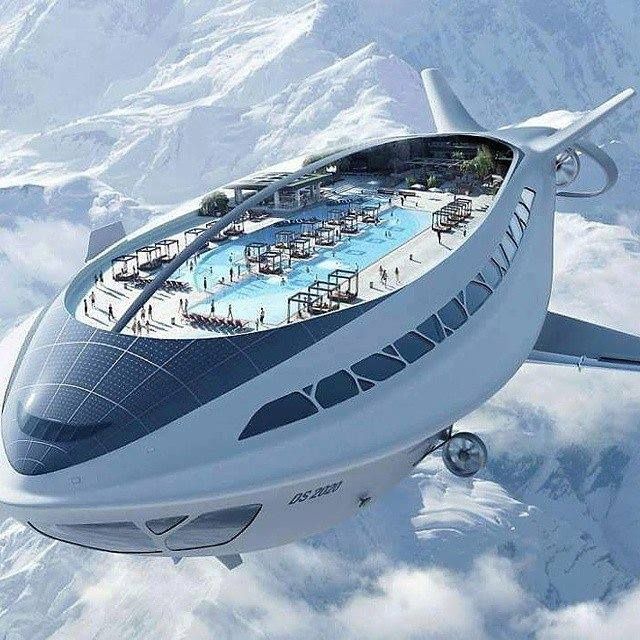 22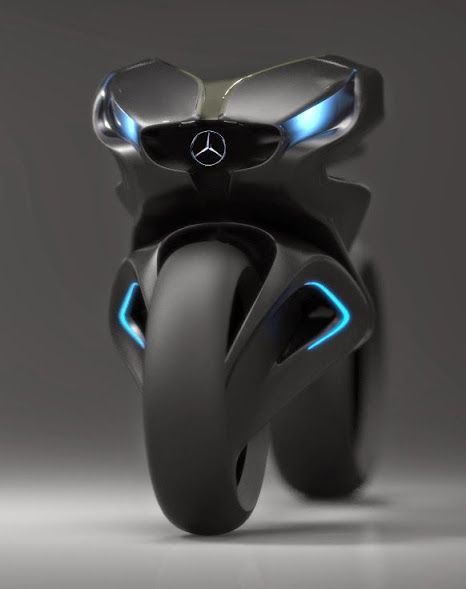 23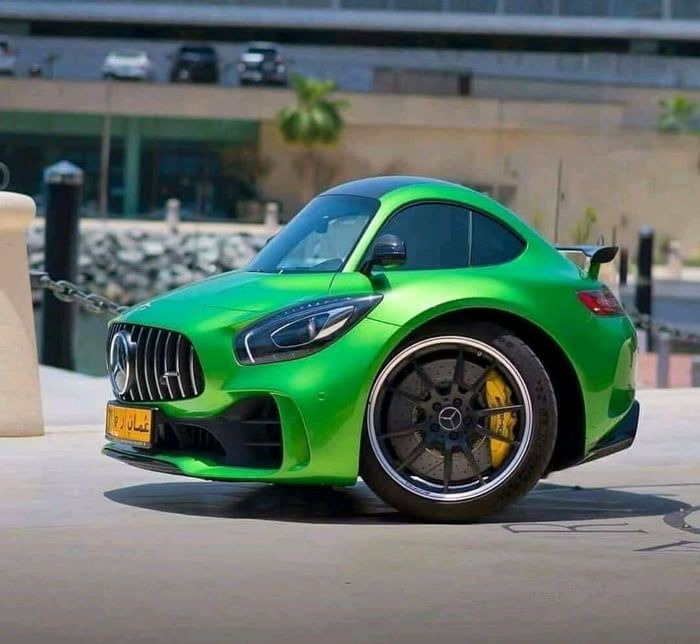 24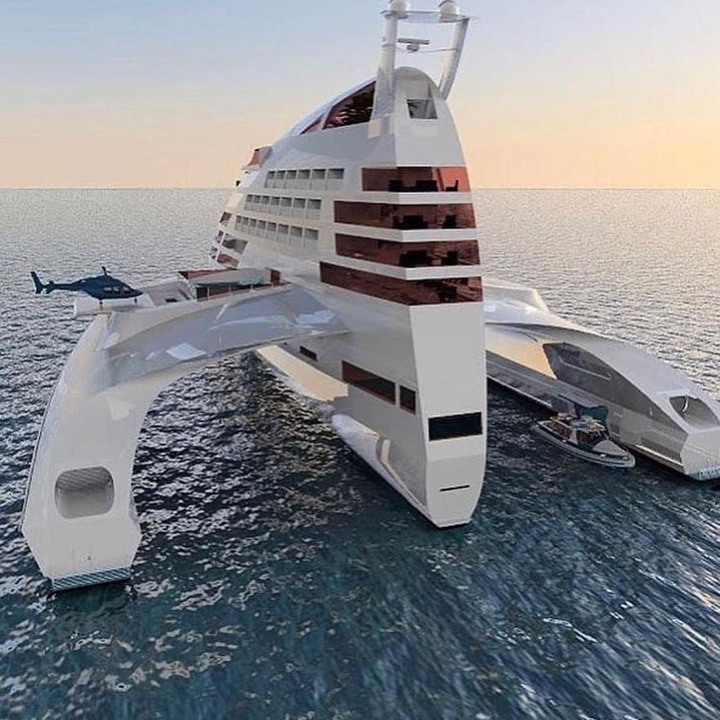 25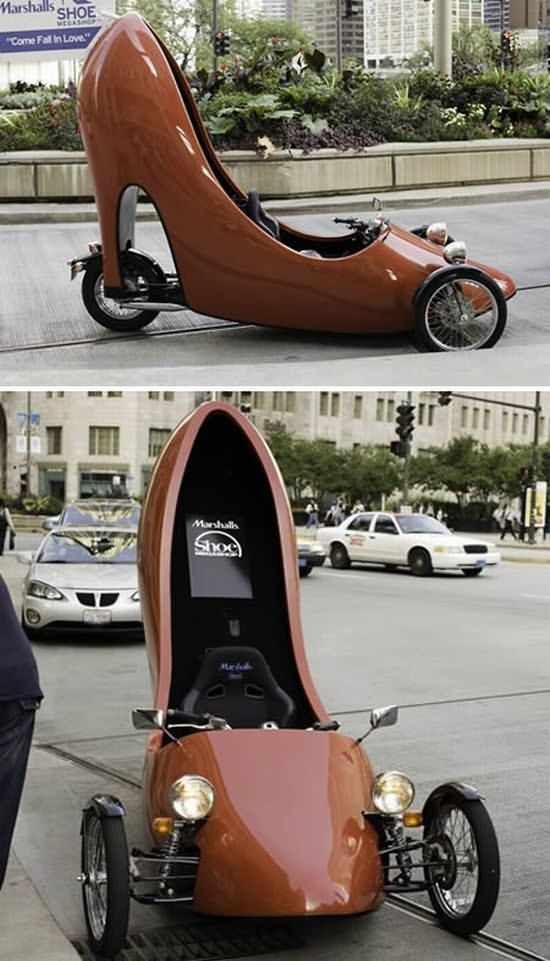 26
27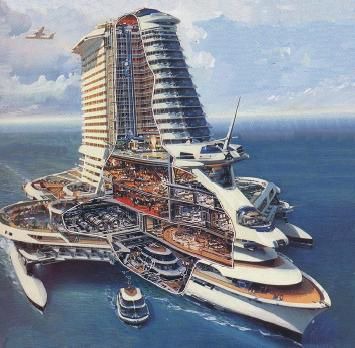 28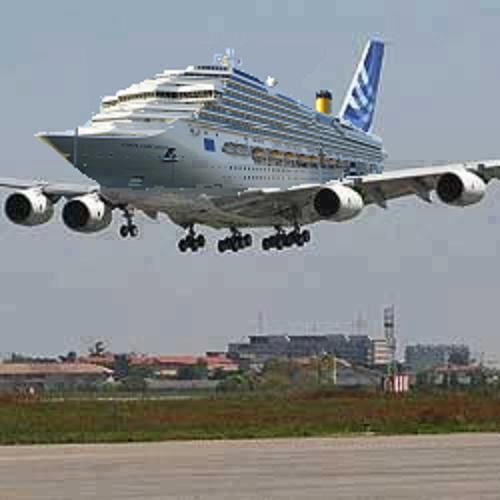 What do you think about these future technologies? Please don't forget to like and share if you enjoy this article. Thank you.
Source: Opera News