Phones are technological accessories that makes our day to day activities and interactions more easier and lively. However, the functions of phones and qualities are different based on their prices and this brought about the theory: the more you can afford, the better you get.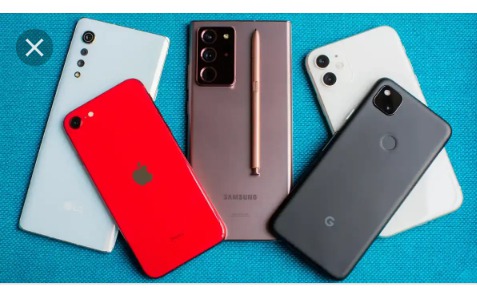 (pictures of different types of phones)
Nevertheless, this context doesn't warrant the fact that wasting your money on phones that comes with staggeringly high cost is sensible just because you can afford them.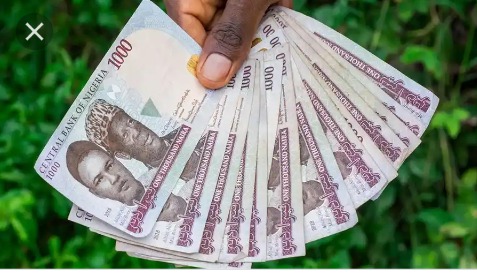 (picture of the Nigerian currency: illustrative)
It's evident that every individual has the right to spend their money on any kind of luxury they prefer In as much as the money used is not someone else own.
Luxuries we spend our money on comes in two forms according to me, essential and non-essential luxuries. Essential luxuries are the commodities that are important to our day to day activities and it's really advisable for us to use them.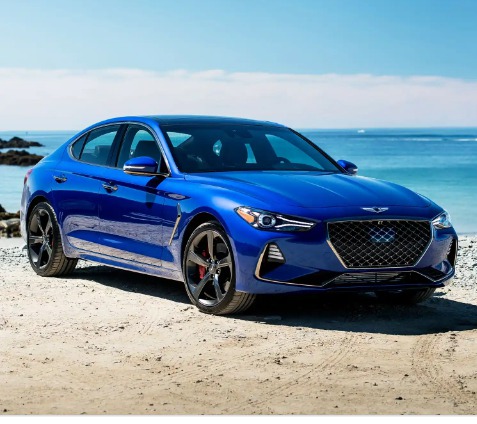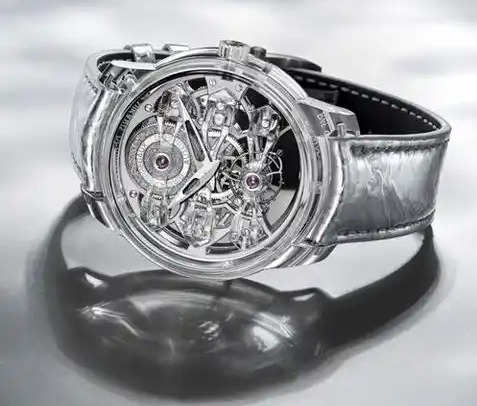 Non-essential luxuries are those that holds little to no use apart from being used to prove how wealthy the buyer is.
However, there are cases where essential luxuries can totally and indirectly turn to unessential (in my own opinion) when it is Exaggerated beyond its normal worth or value.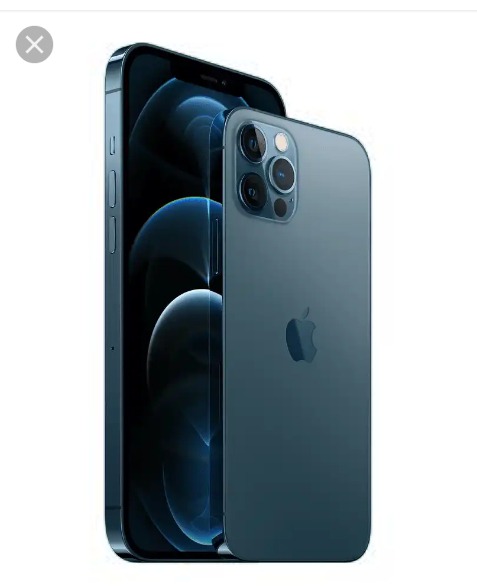 (picture of an iPhone - a costly phone brand product)
In Nigeria, it is totally certain that you can get a good working phone from the price of #50,000 to #150,000. The phones in these categories might have totally the same speculations and even physiques but just with different brand names to make it more costly. These types of phones can be classified as budget phones and are suitable for any working class person to use.
Buying phones who's cost goes as high as #500,000 upward just because it's brand represent luxury and it's commonly use amidst rich people can be termed as uneconomical. This is because the money used in getting such kind of phones can be channeled to any other form of Investment or even charity to make things more easier for the middle and lower class citizens and they will always pray for you.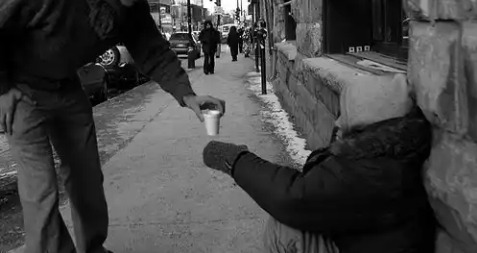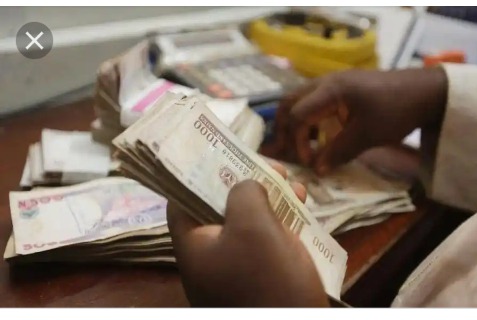 This article doesn't ascertain the fact that buying high cost phone is bad but just opinionated that it would be more reasonable to buy phones of lesser cost with the same functions and specifications and channeling the rest of the money Into something else more rewarding (charity Included).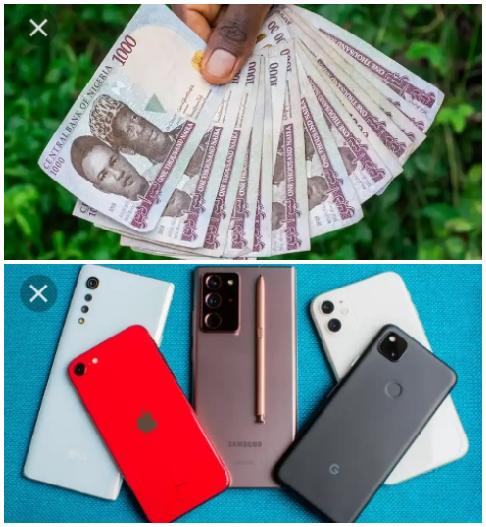 What's Your Thought On This? Please Drop A Comment and Don't forget to like, share and follow us for more.
Content created and supplied by: RealOla (via Opera News )