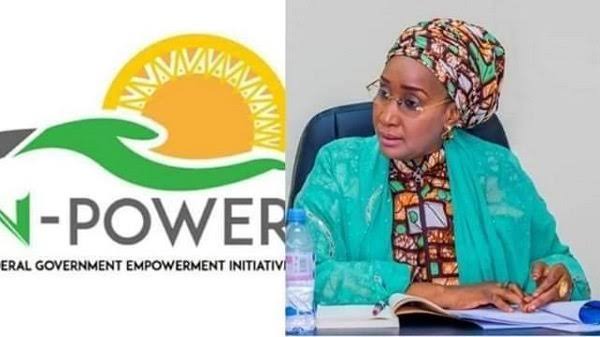 It is no longer news that the Federal Republic of Nigeria, in conjunction with the Apex Bank of Nigeria (CBN), introduced a new onine portal, Named N-power Nexit, with sole aim to help former N-Power beneficiaries.
Nevertheless, to get a real link to the N-power Nexit Registration online Portal is the main problem. If that is what you are searching, this article is for you.
N-Power Nexit online portal is a platform inside the NPVN Portal where all already N-power Batch A and B beneficiaries will be to able to have access to various Federal Government Youth Empowerment Programs.
If you are a beneficiary of the N-power Batch A & B this is a great opportunity you don't want to miss out. Interested exited N-Power beneficiaries are encouraged to take advantage of this program.
The NEXIT Application Form Portal is now open for Npower Batch A and B beneficiaries to Apply online through the NPVN official Portal.
N-power members can now apply for the various economic, empowerment and entrepreneurship programs provided by the CBN.
The NEXIT online Registration Portal will determine the suitability of the beneficiaries of the CBN affiliated initiatives
Beneficiaries are hereby encouraged to read and comprehend all relevant information before going further to apply for the N-power 2020 NEXIT Program.
How to Apply for N-Power Nexit
Interested Npower Batch A & B Beneficiaries and members are encouraged to follow the step by step Procedures below to Register for NEXIT.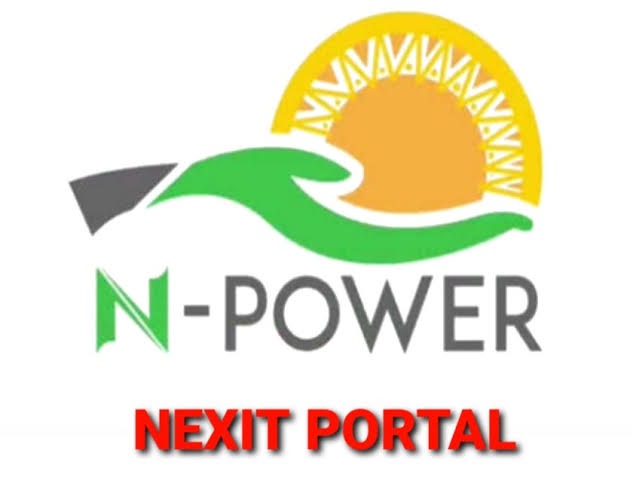 Go to N-power Portal npvn.npower.gov.ng/login
Input your Email and Password
Click on NEXIT Portal
Click on Register for NEXIT
Fill in your correct details
Click on Submit.
How to Login to N-power Nexit Portal
To login to N-power NEXIT Portal, please carefully follow the NEXIT login instructions below.
Visit Npvn Portal npvn.npower.gov.ng/login
Enter your Email/Phone number and Password
Click on Login
Take note:
Make sure you enter your original details to avoid disqualification from the NPower NEXIT Program.
Once you login to the N-Power Nexit Portal, you will be able to have accesss to all the available Central Bank of Nigeria (CBN) Empowerments.
Content created and supplied by: Emmanuel1414 (via Opera News )