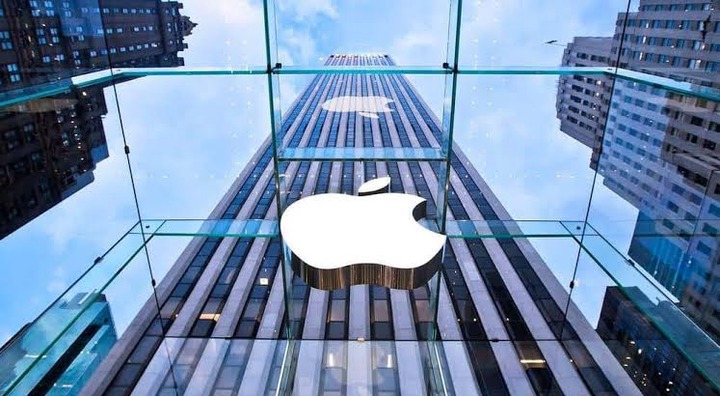 Apple is one of the most successful and most appealing electronic brand in the world. Apple are mostly known for the manufacturing of mobile phones, Phones accessories and also computers. And so far, they have been very successful. But it seems like they haven't even started as they are set to venture into another Project which is the automobile industry.
The Apple project is named "Titan" and it's an electronic car which is expected to be the most technologically advanced car ever made. Apple is known to build one of the best mobile phones over the past decades. From the ipod music player to the most latest phone and many more, and they are not done as Apple is slowly and gradually expanding their industry to a whole new level.
The development of this car is a secret project by Apple and everyone in the industry involved in the development of the car, codenamed "Titan" are all bent down on creating something that's not only luxurious but also the most technically advanced car in the world. So what should car lovers expect from the car? To be honest, not much information about the car is in public domain. Apple is one of the biggest companies to work in full secrecy so details about what to expect is not released to the public.
One thing the public knows for sure is that Apple industry is working thoroughly to ensure that the project "Titan" is a great success. Apple is expected to hit the showroom between 2023 and 2025. The loyal customers of the brand are eagerly awaiting to take to the road one of the most technological advance automobile car in the world. And one thing you should know is that, Apple always creates the best.
Dont forget to like, share and comment for more interesting articles.
Content created and supplied by: Efanthewriter (via Opera News )