Mobile phones are among the most used technology in today's world. Every person who is of age will definitely want to get his or her hand on a smartphone.
As expected, in every market there is always competition among the top brands and the mobile phone market is no exception. Over the years, the battle between android phones and iPhones have definitely intensified especially among the users.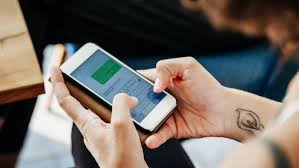 iPhone users say their phone is the best and Android users are not having on it. So as expected, there is always some "gbas gbos" on this particular matter. Let's be real here, which phone do you think is the best?.
As an android user, I'm sure you're obliged to say android is better and same thing goes for iPhone users but now, we will look at things from a neutral perspective.
Let's Settle It
In order to settle this, we will have to break both devices down based on the specs which likely attract users to purchase phones.
• Battery
This is one of the most important specs in a phone. As a matter of fact, it's among he first things that people look out for when buying a phone.
No matter how good a phone it, it has to have a battery to match.
iPhones
Talking about iPhone batteries, in the past, it was actually very disappointing. The likes of iPhone 6 and 7 have very disappointing battery capacity if we are taking the price into consideration.
In recent times though, it seems Apple have actually put more consideration into their phones' battery capacity. We are not seeing iPhones with 3000mAh and even 4000mAh of battery. This also includes the fact that the operating system of iPhones nowadays is designed to use less battery thus making it last longer.
Android Phones
Android phones have always been known to give users an Incredible battery experience irrespective of the price tag of the phone. There are middle range android phones which match the battery capacity of the best iPhones out there.
This is one of favourite things about Android phones. I've seen multiple android phones with as much as 5000mAh of battery.
In this category, Android wins and it's not even a debate.
• Processing Power
Nowadays, this is arguably the most important factor to consider in any smartphone and with good reasons.
Apps nowadays are not like before. Most apps now are actually heavy and requires heavy processing power to be able to run properly.
Apps like Twitter and Snapchat won't function properly if the processing power is not up to standard. Let's not even get started with the high graphic mobile games in today's market.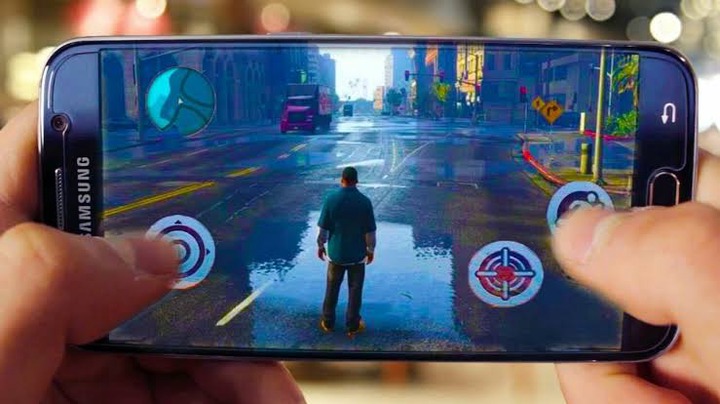 Comparing Android and iPhone in this category is quite tricky so I decided to use one of the best iPhones out there compared to that of Android.
The truth is that you have Android phones with as much as 16 GB or RAM and other incredible processing specs. Surely you will never have issues with it in that aspect.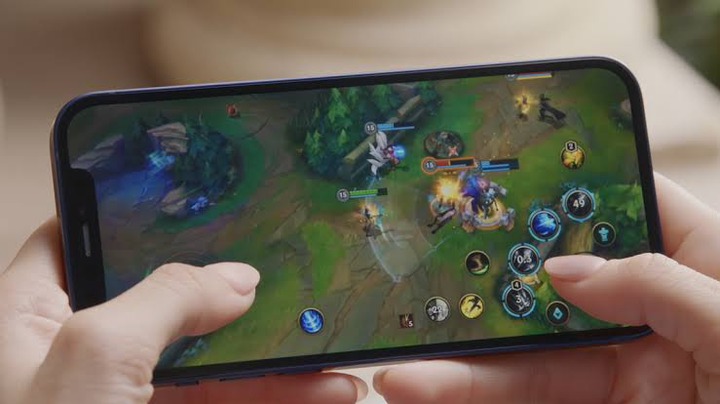 On the other hand, iPhones have never been known for having as high a RAM as 16 GB. iPhones usually come with 2GB, 3GB, 4GB RAM and around that range. Probably the highest available are the iPhone 11 pro and iPhone 12 Pro Max which has 6 GB of RAM.
Even though iPhones never cross the extremely high RAM numbers, People using the high end iPhones never complain about processing power even when using heavy apps and games. This is because they have very efficient and powerful processors and GPU.
In this category, they are both equal and both can run anything you throw at them.
• Camera
This is another thing that a lot of people look forward to in phones. It is also the thing fuelling this rivalry between android and iPhones.
As you probably noticed nowadays, it looks as if phone brands are doing a competition for who has the most camera lenses on the phones. I've seen phones with 3, 4, and even 5 camera lenses at the back. Who needs digital cameras? 😏.
Talking about Android and iPhones, the camera is actually distinguishable meaning there is a difference. I will be comparing one of the best Android camera phones with that of iPhones. Google Pixel 5 vs the newly released iPhone 12 Camera.
Take a look at these examples:
iPhone 12: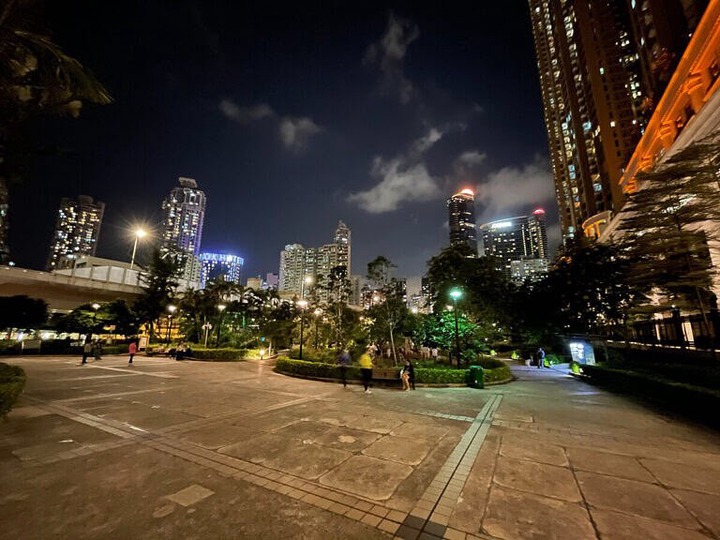 Google Pixel 5:
iPhone 12 (Portrait/bokeh):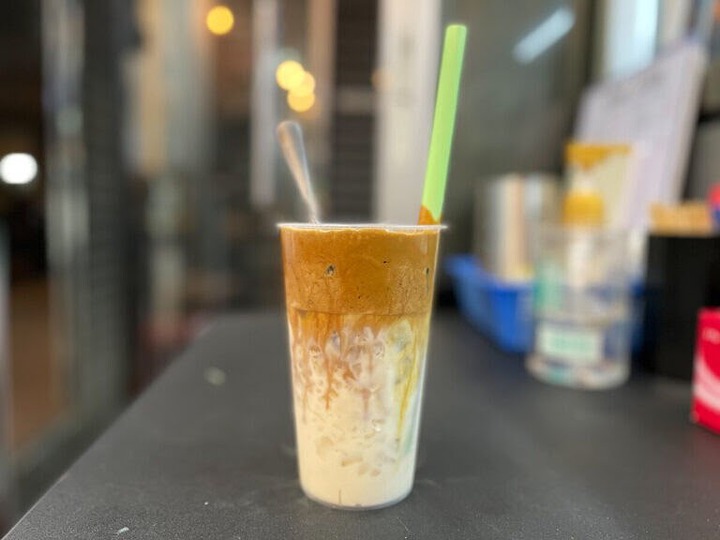 Google Pixel 5 (portrait/bokeh):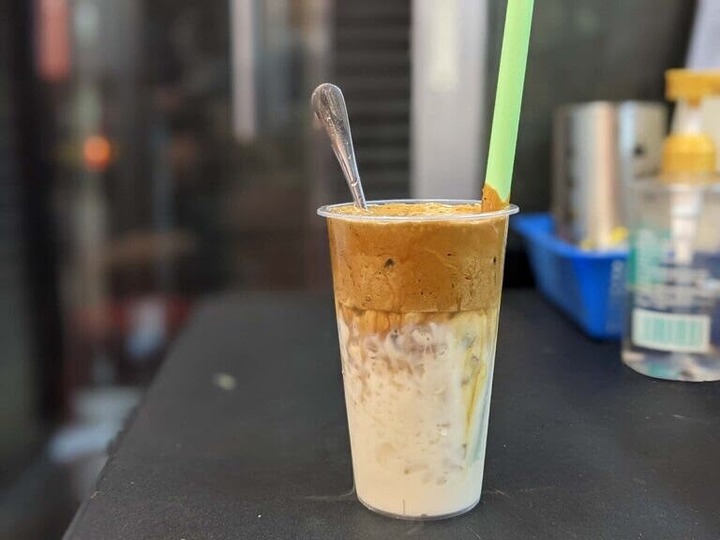 iPhone 12: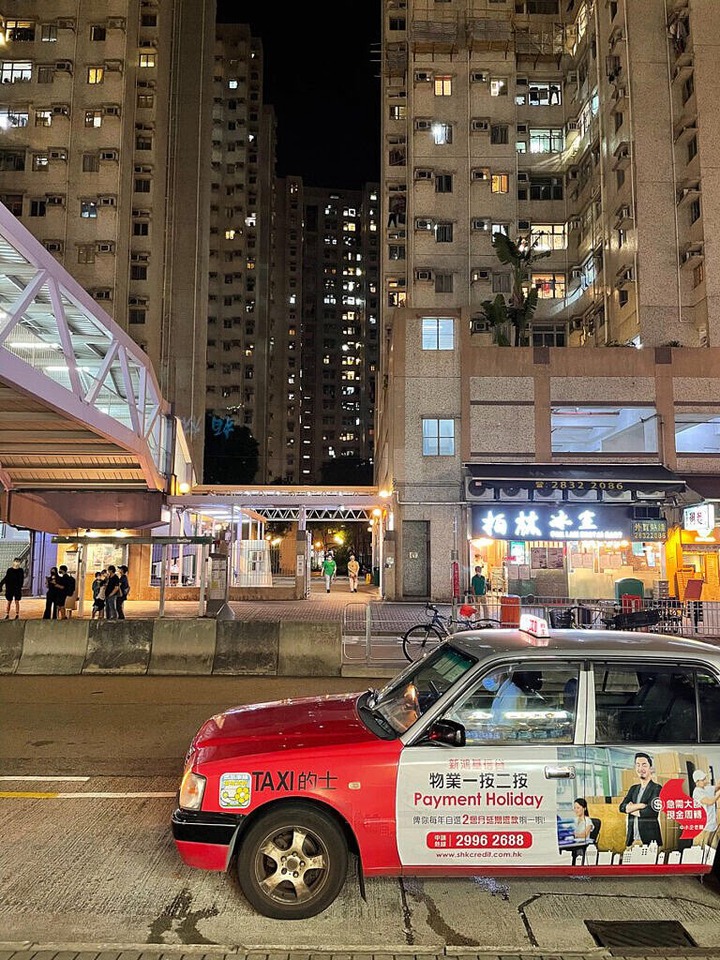 Google Pixel 5: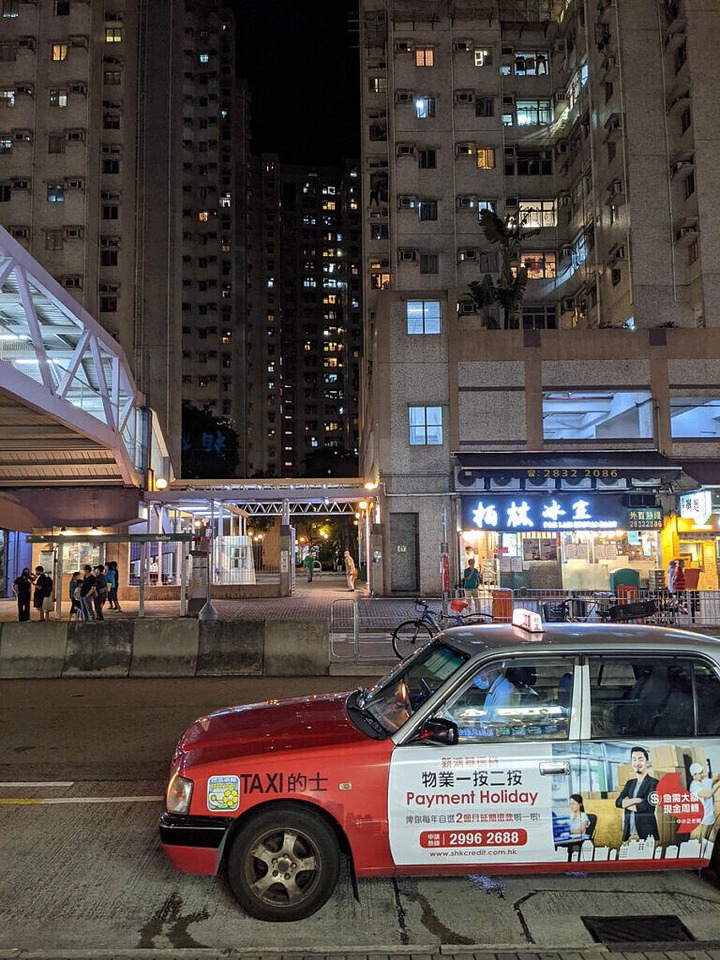 👈iPhone 12 - Google Pixel 5👉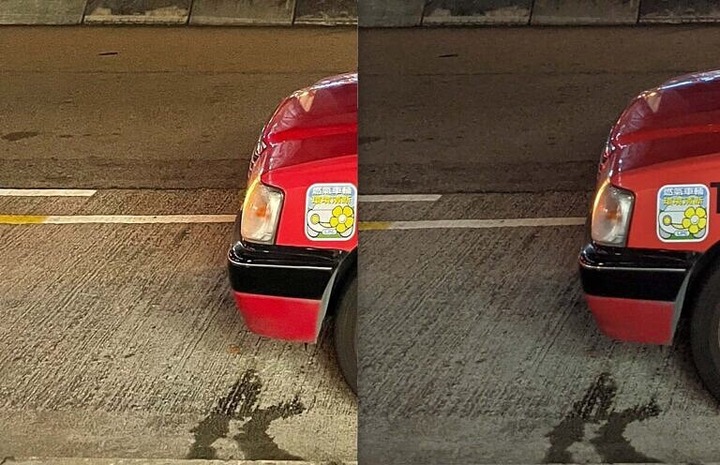 As you can see, the cameras are not the same with each other. In the portrait picture of the cup, it's obvious that the Google Pixel won that round. As for the others, the iPhone camera had a slight edge over the Google Pixel.
At the end of the day, the difference between the two phone cameras is so little that it can easily be unnoticed if not carefully looked at.
Decision: Which Is Better?
Obviously that's the goal of all these analysis, to find out which phone is better. I'm sure even you the viewer must be finding it hard to pick the winner of this battle and same goes for me.
I've come to the conclusion that the result of this comparison is A TIE. It's impossible to actually say android is better than iPhones or vice versa because they are both almost the same.
Android has its strengths and also iPhones have their own strong points as well.
Content created and supplied by: Sam_knows (via Opera News )