"The photo is edited"- See Reactions As A Lady Claims To Be The First To Stand Straight On Facebook
studio.opera.com
2020-08-01 12:02:59
Facebook is known to be one of the most popular social media used these days. Millions of users log in everyday to chat, post photos and videos of themselves. The most popular aspect of it is photos. Ladies on Facebook loves to post photos of themselves posing just for fashion by bending their legs, waist, arm, etc.
A lady's post went viral on Facebook after she posted a picture of herself claiming that she is the first Lady to stand straight on Facebook. Ladies are known to be photogenic and they always take pictures in a way to show either their front or back. This habit I'd mostly rampant among ladies.
See the photo below.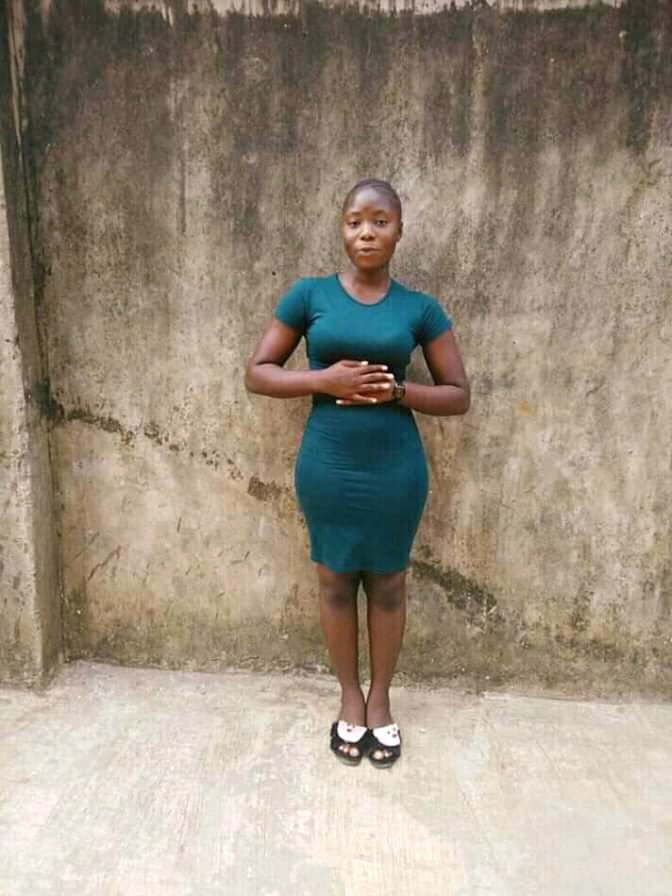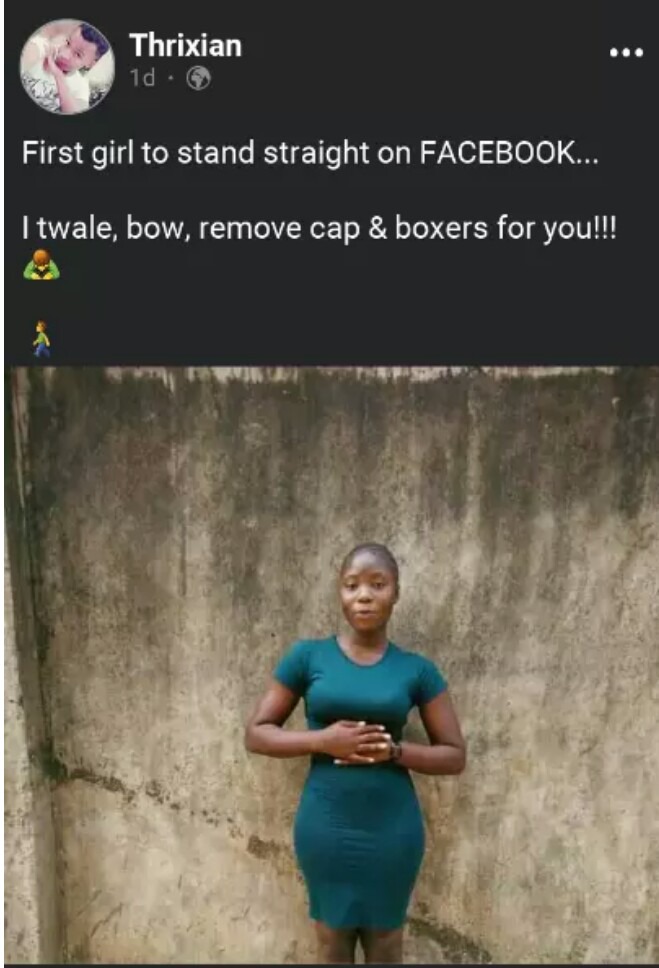 Many people have reacted to this post and one of the comment was "THIS PHOTO IS EDITED".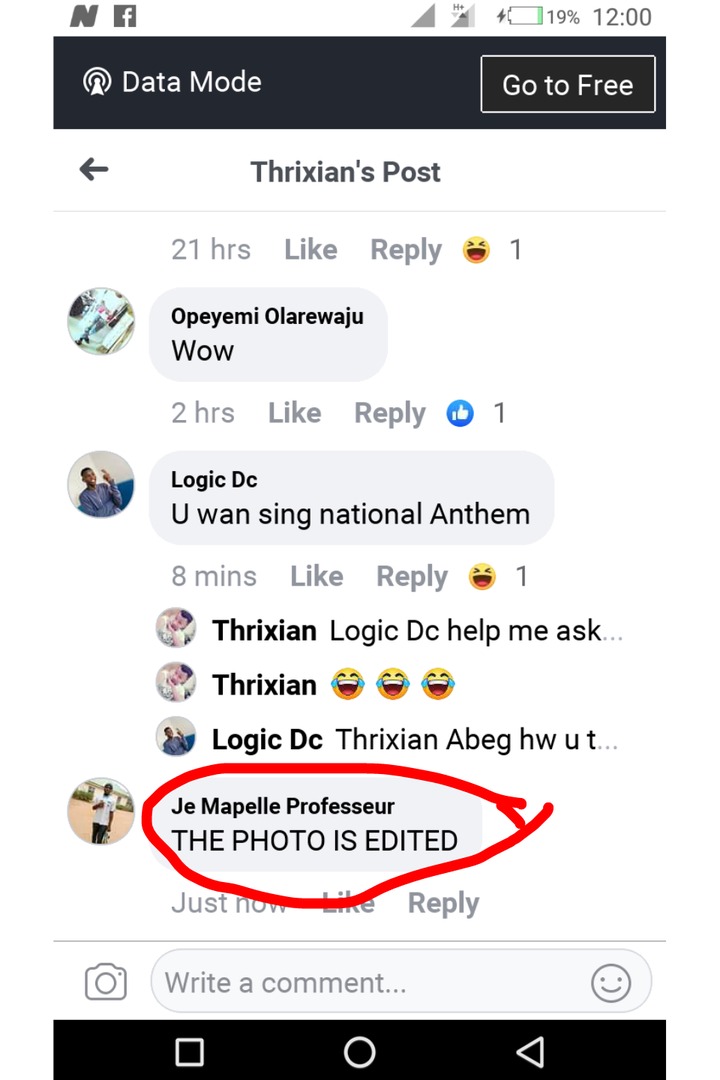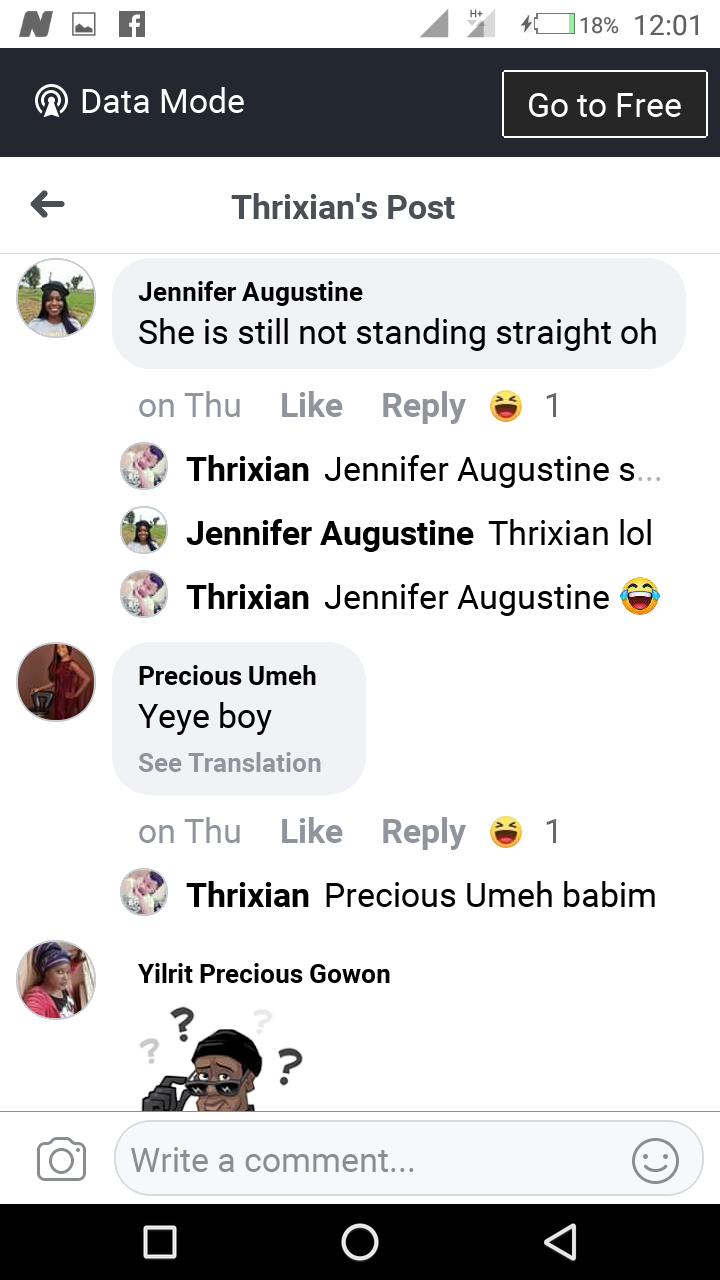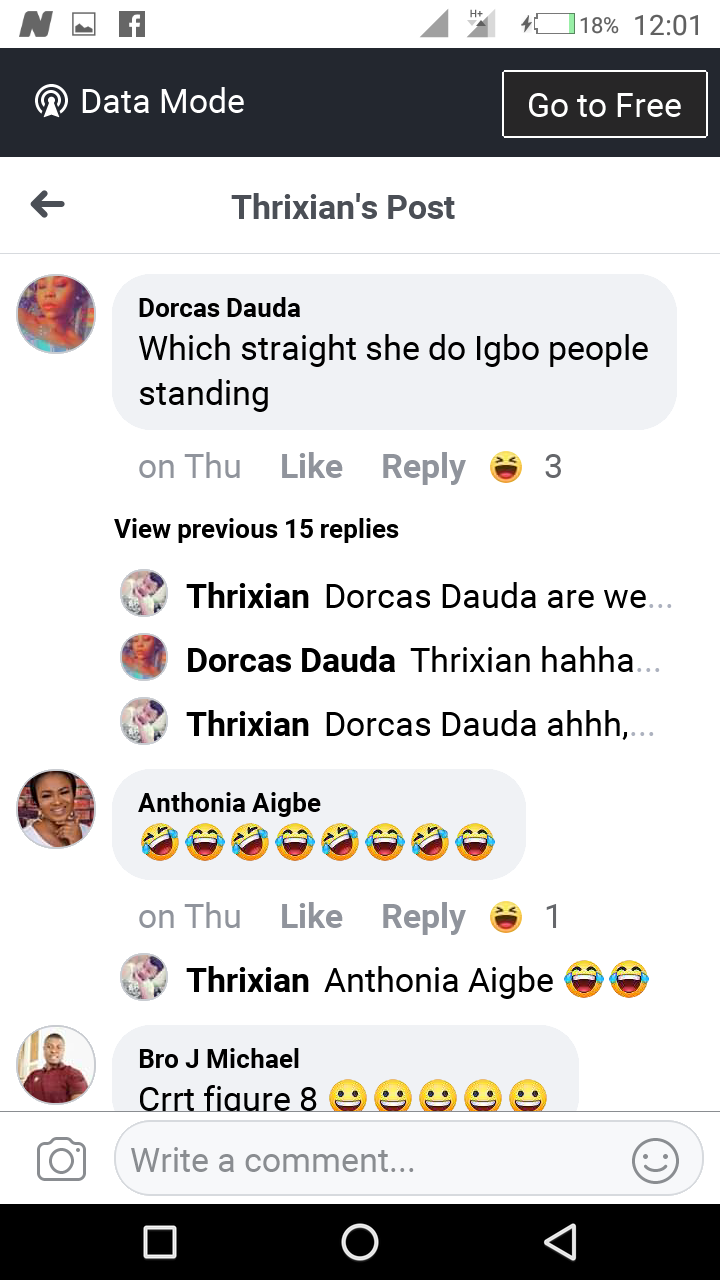 Could this be true? Here is why the lady's photo is a Photoshop.
She finds place where the Photoshop will not be noticeable but if you check well, you will see that is is a Photoshop.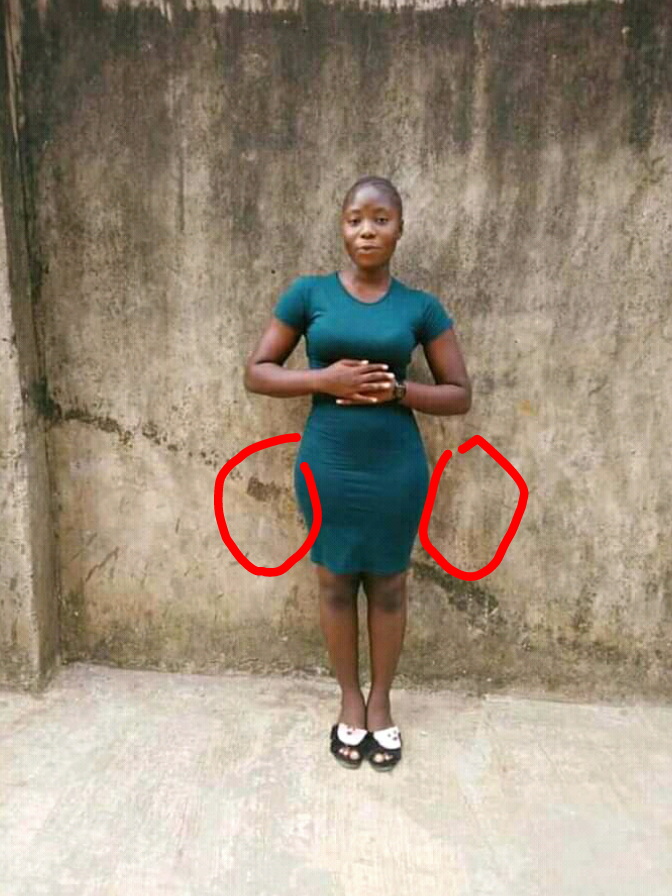 What do you think?
Source: Opera News