Stop saying "I am hearing you" it is incorrect - say this instead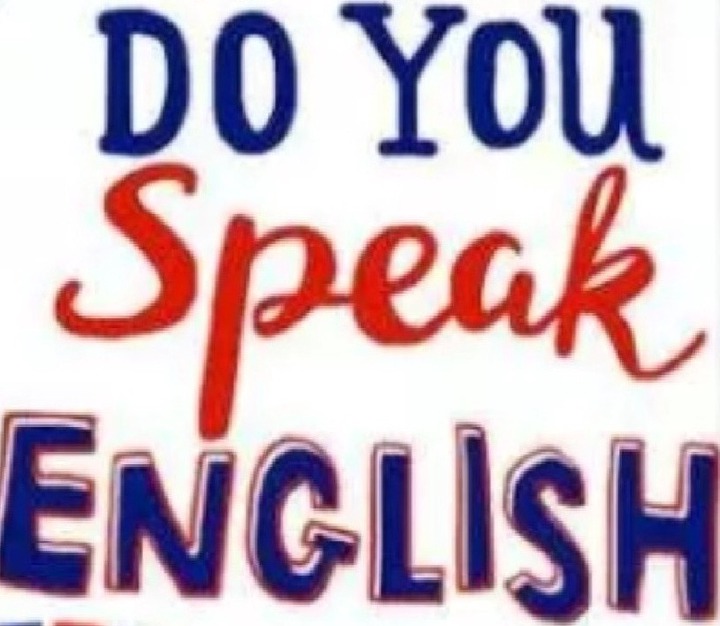 There are some incorrect English some people speak without knowing that they are incorrect. and this is very painful, especially when you are having a conversation in public.
I have come across people who use the word "I am hearing you" in public while receiving phone calls. this is not right at all.
I will be writing on the answer to that incorrect English that most people speak. if you want more, kindly like and follow to get notified when we post.
I was having a conversation with a friend when a phone call came into her phone. she picked and what I heard was "I am hearing you".
It really broke my heart to hear that people, including graduates still comfortably speak incorrect English.
Instead of saying "I am hearing you" say "I can hear you" that is the right thing to say. I hope you learnt something from this, if you did, please do not forget to follow and share for more.
Content created and supplied by: VickyGblog (via Opera News )