Meet Mandy Sellers; The Woman With The Largest Legs In The World
Please kindly click on the follow button if you find this message interesting.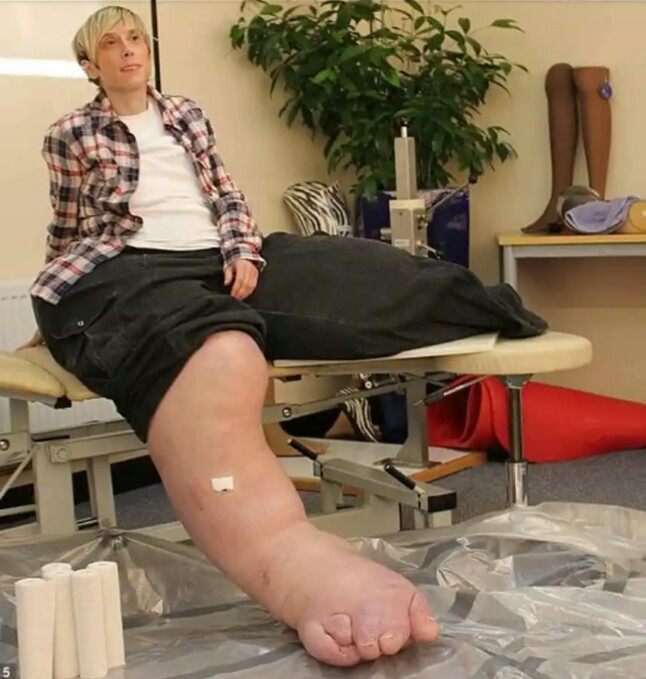 Mandy Sellers is an English woman who was diagnosed with a rare disease that causes her legs to reach a morbid in extraordinary size which also prevents her from even walking.
Her legs were so large that they can weight 210 pounds which represents three times the rest of her body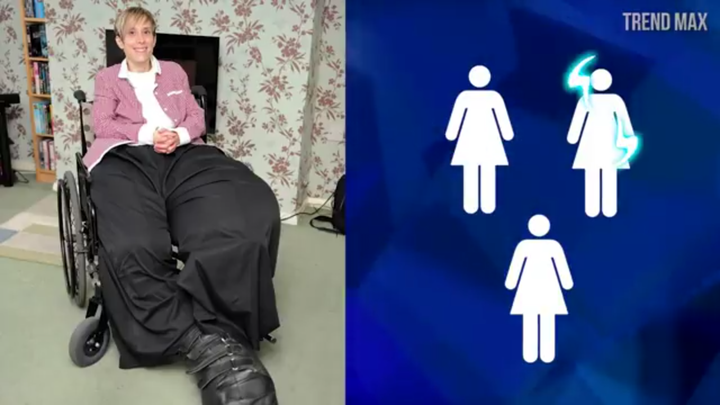 In 2010 due to an infection, her left leg had been amputated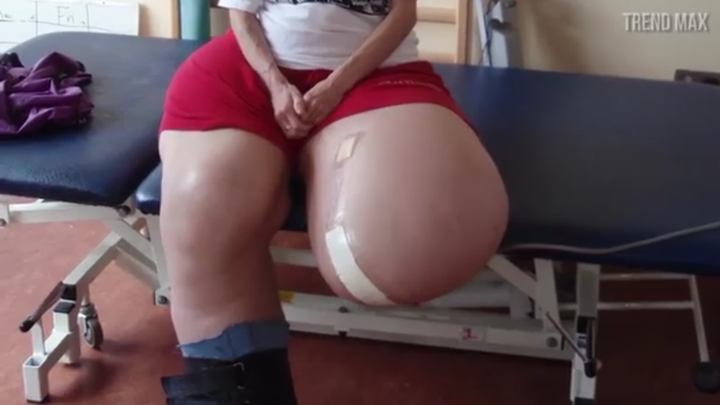 And currently, she is in a position to shrink her legs which would make her be able to walk again.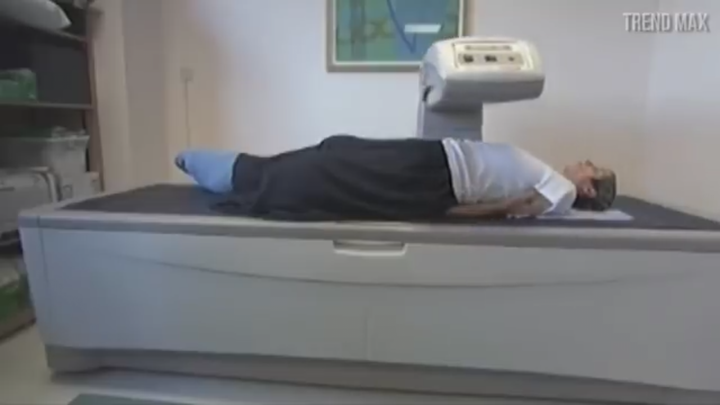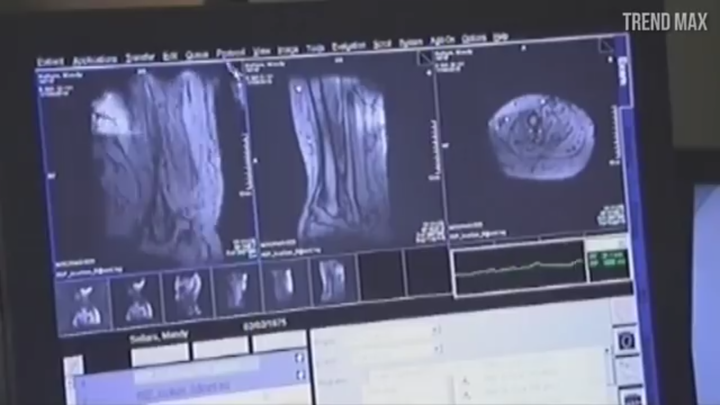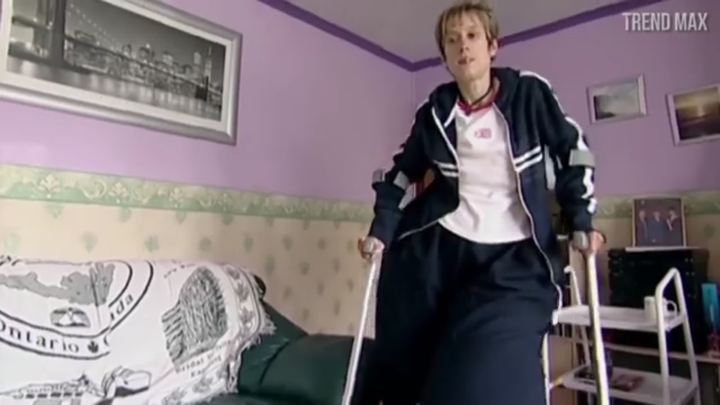 After seeing this woman I kept on wondering what she would have gone through in life, the pains, stress, anxiety, depression and so on and yet she is still strongly alive. There are most people out there who are more perfect than this woman but yet they never appreciate the opportunity that God never diagnose them like this, let's appreciate God for what he has done for us.
BELOW ARE SOME OF HER PICTURES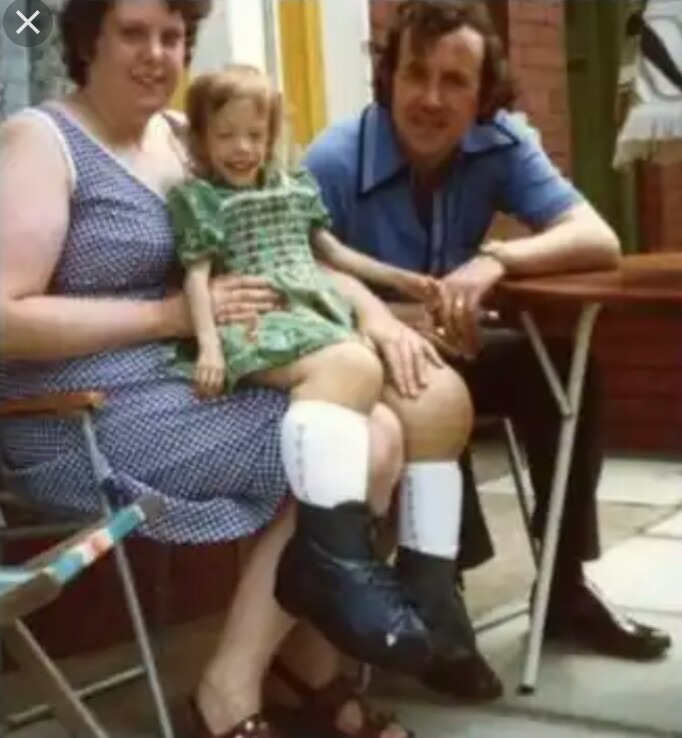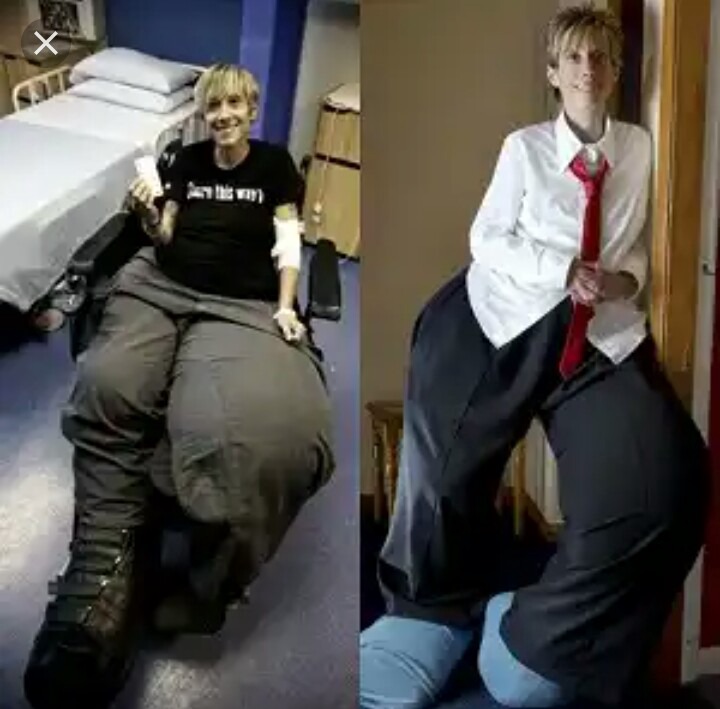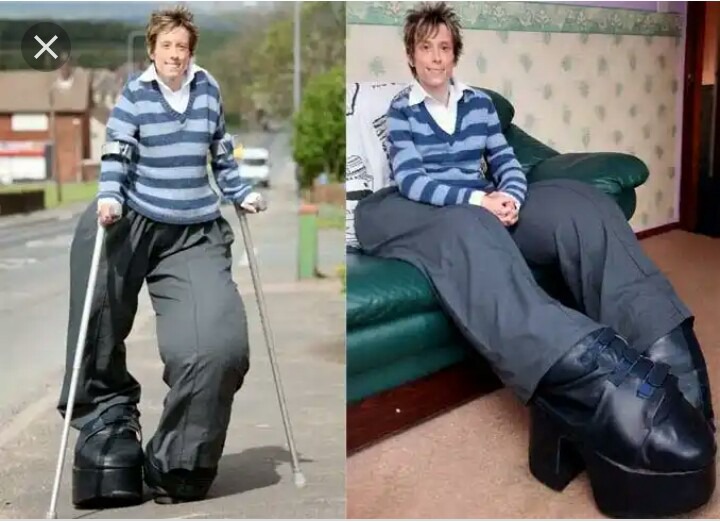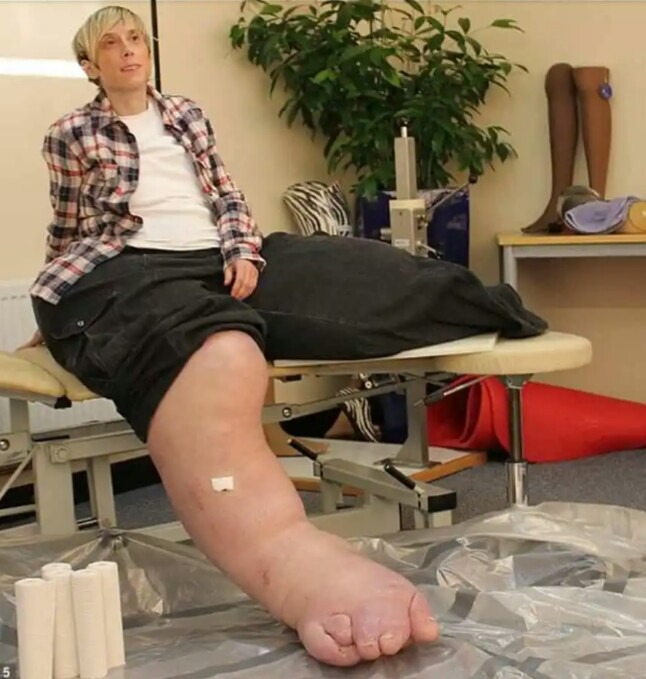 Learn to appreciate what God has done for you so you won't live your life in regrets. Love yourself.
Thanks for the time you used to read and please don't hesitate to click in the follow button for more.
Source: Everydaypsychology (via Opera News )