Happy New Month Of August; Enjoy these Memes for Your Satisfaction
studio.opera.com
2020-08-01 05:48:30
Happy New Month of August. August comes from the Latin word augustus, meaning "consecrated" or "venerable," which in turn is related to the Latin augur, meaning "consecrated by augury or "auspicious." In 8 B.C. the Roman Senate honored Augustus Caesar, the first Roman emperor, by changing the name of their month "Sextilis" to "Augustus." This month happens to be this writer's favorite because it is all about "August Visitors". Well let's your first August Visitor be this memes. Scroll down to enjoy.
1. LOL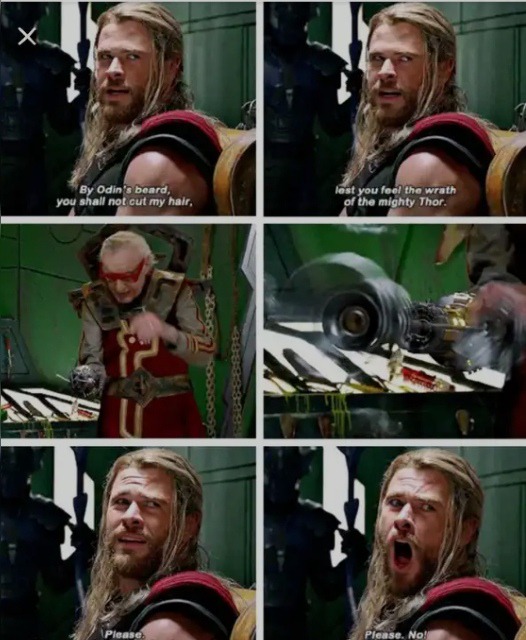 2. Wait for it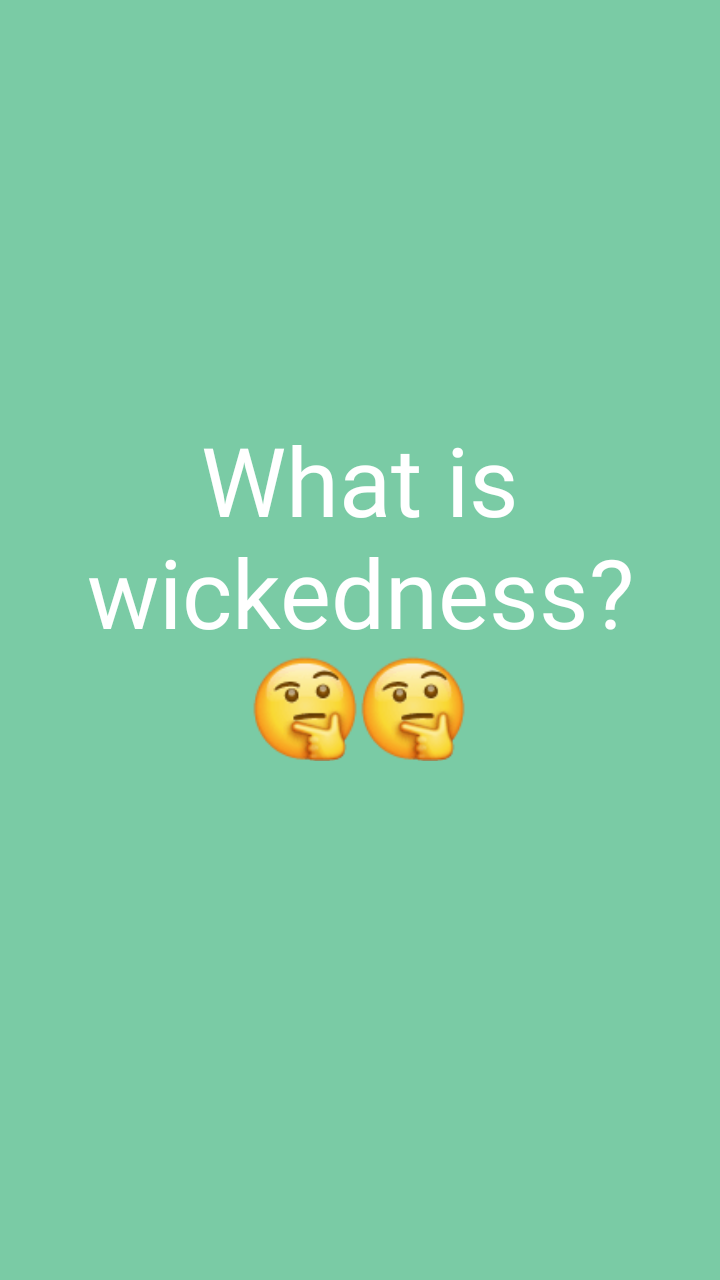 3. Keep going..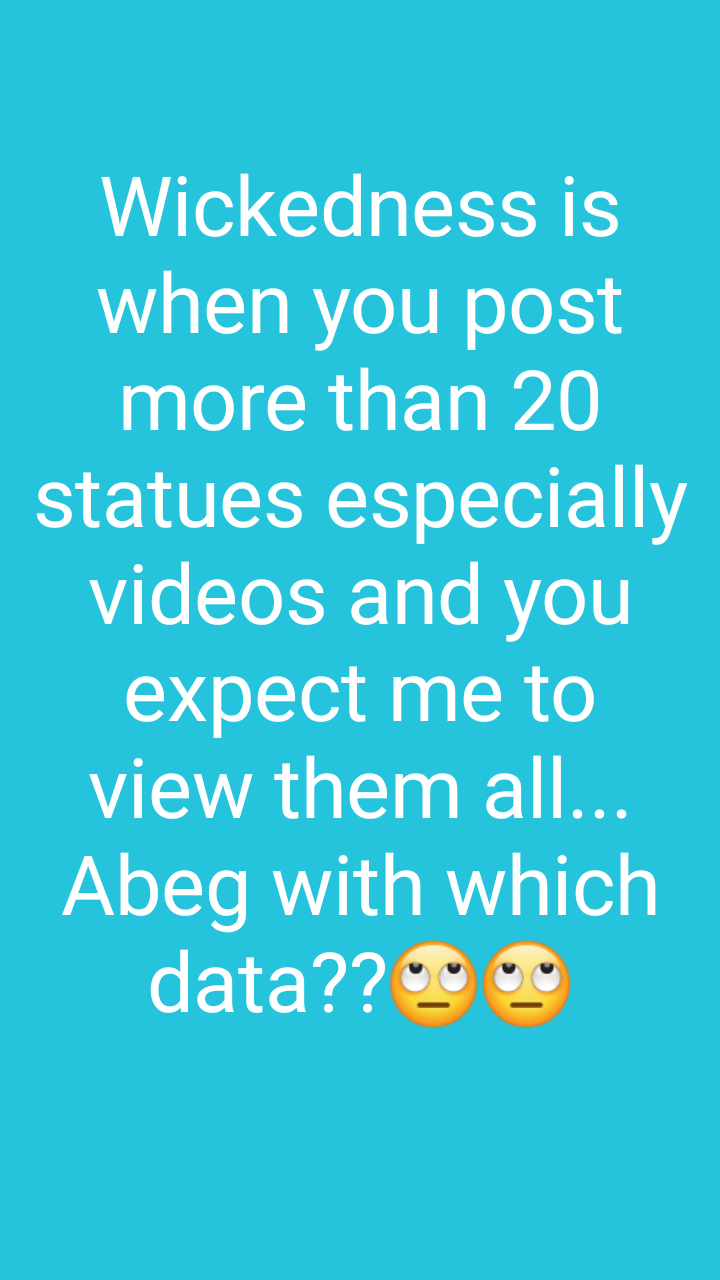 4. You're there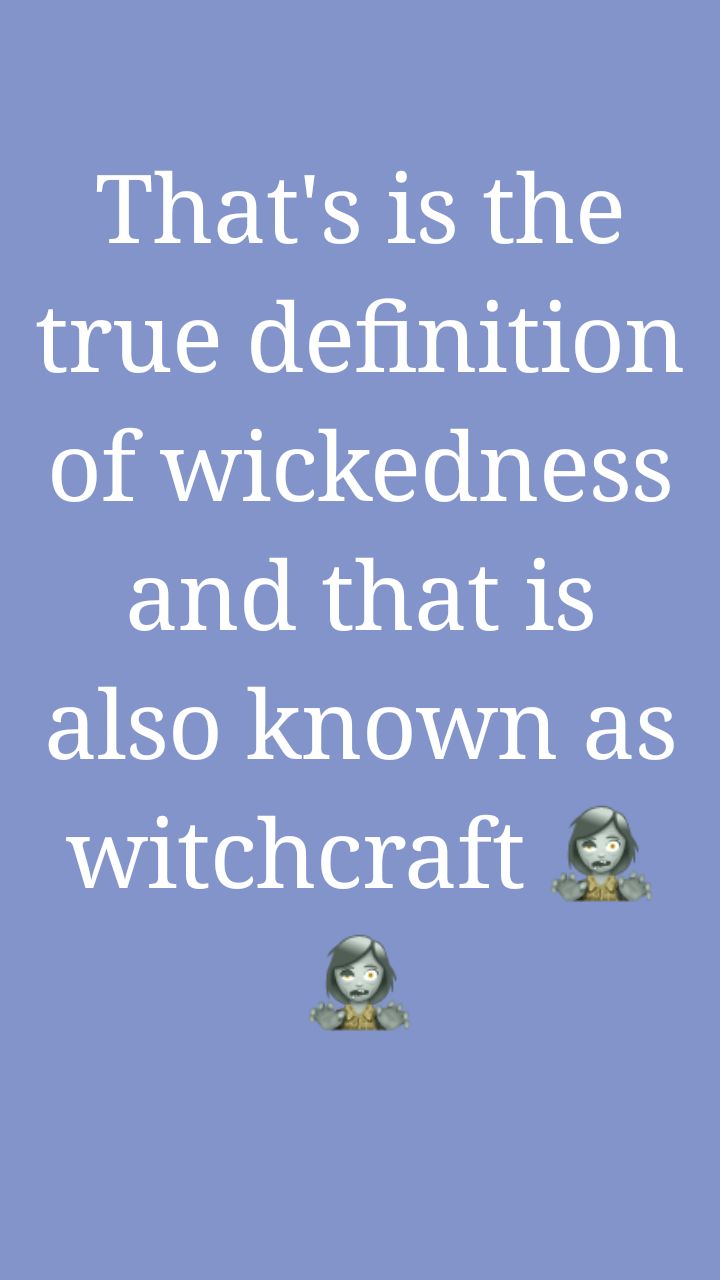 5. The Truth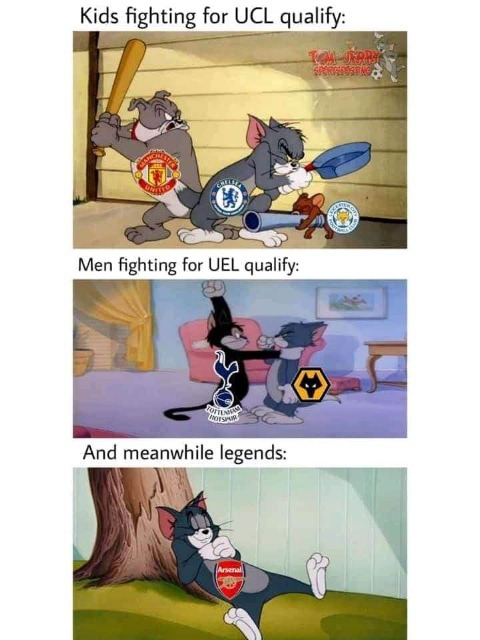 6. This happens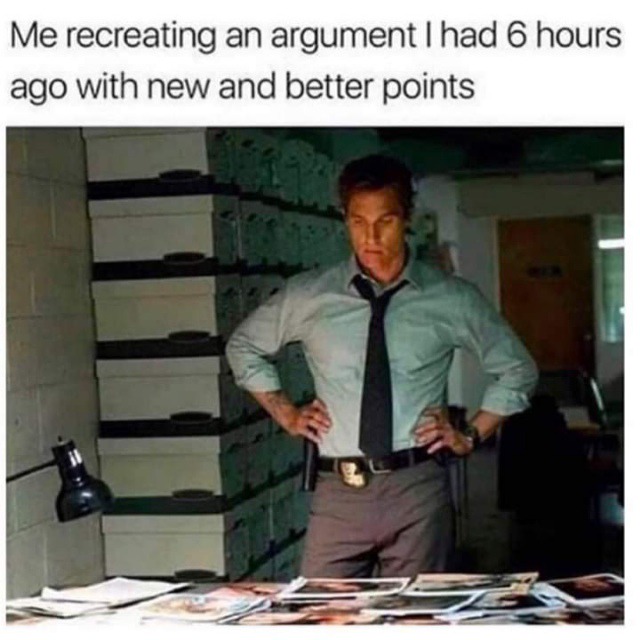 8. Chelsea Beware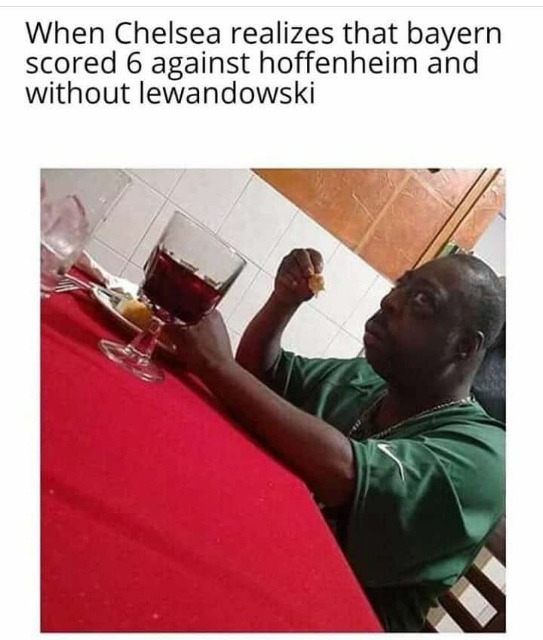 9. LOL
10. Who stole the meatExtras
These are the Legendary Memes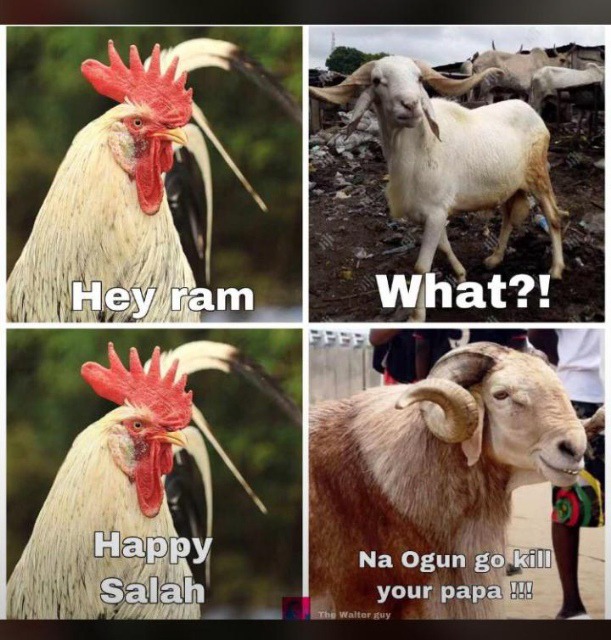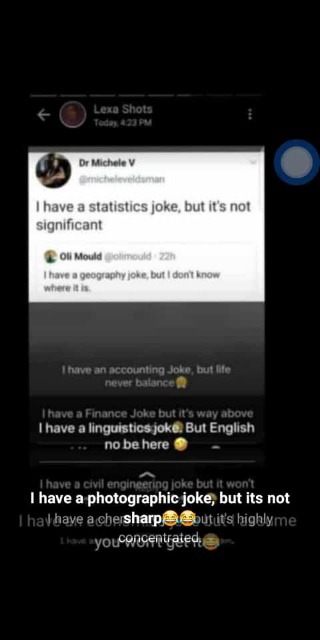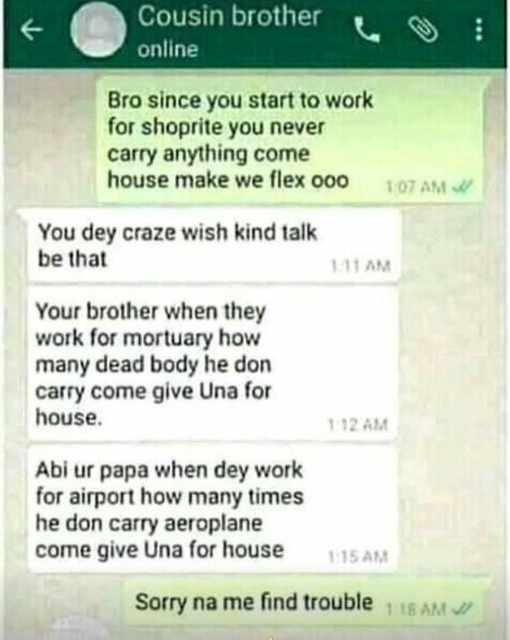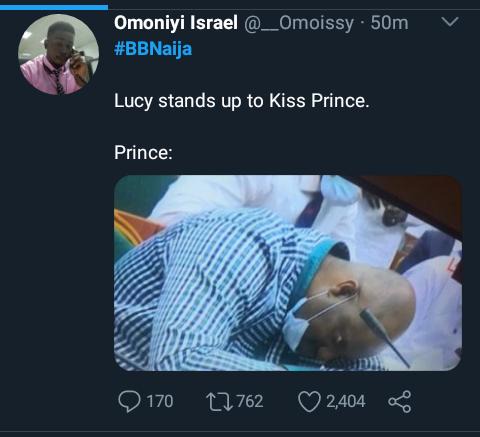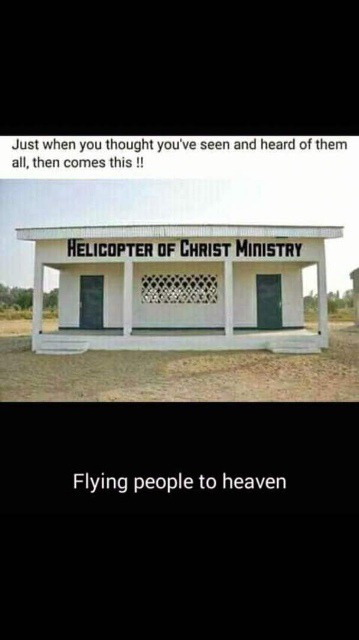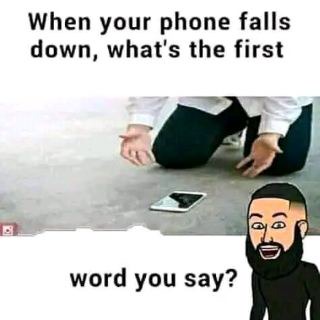 Hope you enjoyed my article? Air your comments below. Don't forget to like and share to your friends on Facebook, WhatsApp and any other Social Media platform to encourage us post more. There are more interesting posts to view on my wall, try and check them out. Also follow me using the "Follow" button above to avoid missing updates by me.
Source: Opera News