"After Eating The Chicken, What Do You Think Will Happen Next?", See Funny Reactions From Facebook
studio.opera.com
2020-08-01 13:27:41
Before we proceed further, have you followed the? If not quickly do so in order for you to get more interesting stuff from us.
What people mostly use Facebook to do is to post pictures, advertise goods, buy and sell products but Facebook can be so funny at times Especially when you see some people posting funny stuff. Gone are those days when Facebook was still very interesting but now people prefer using WhatsApp to Facebook.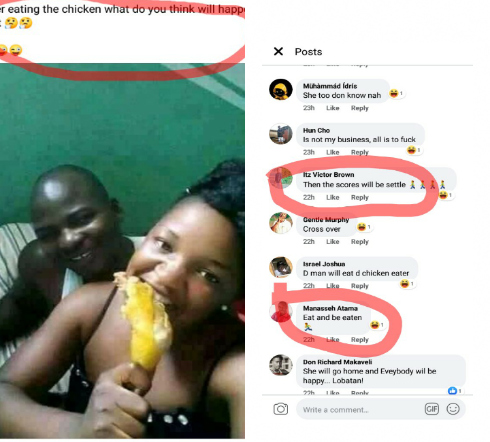 See the funny thing these guys posted that got a lot of attention and replies.
See what the post says below.
"After eating the chicken, what do you think will happen next?"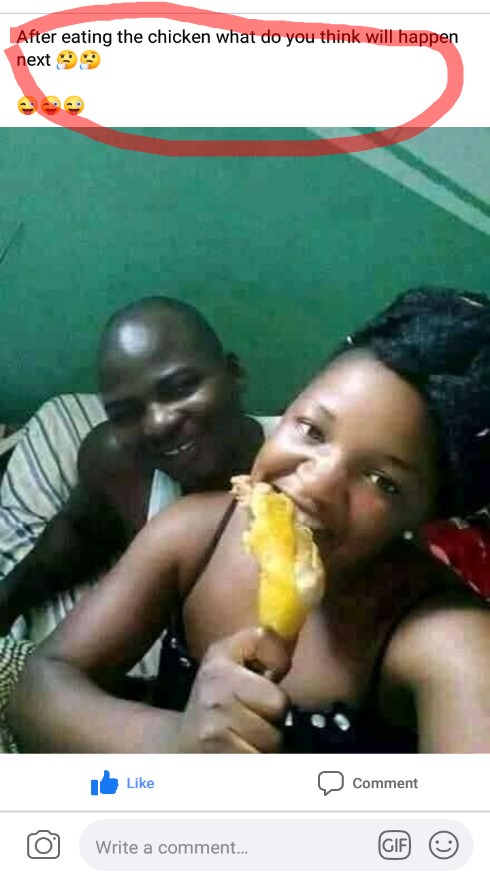 ☝☝☝☝☝☝☝
See funny reactions and replies the post got from Facebook.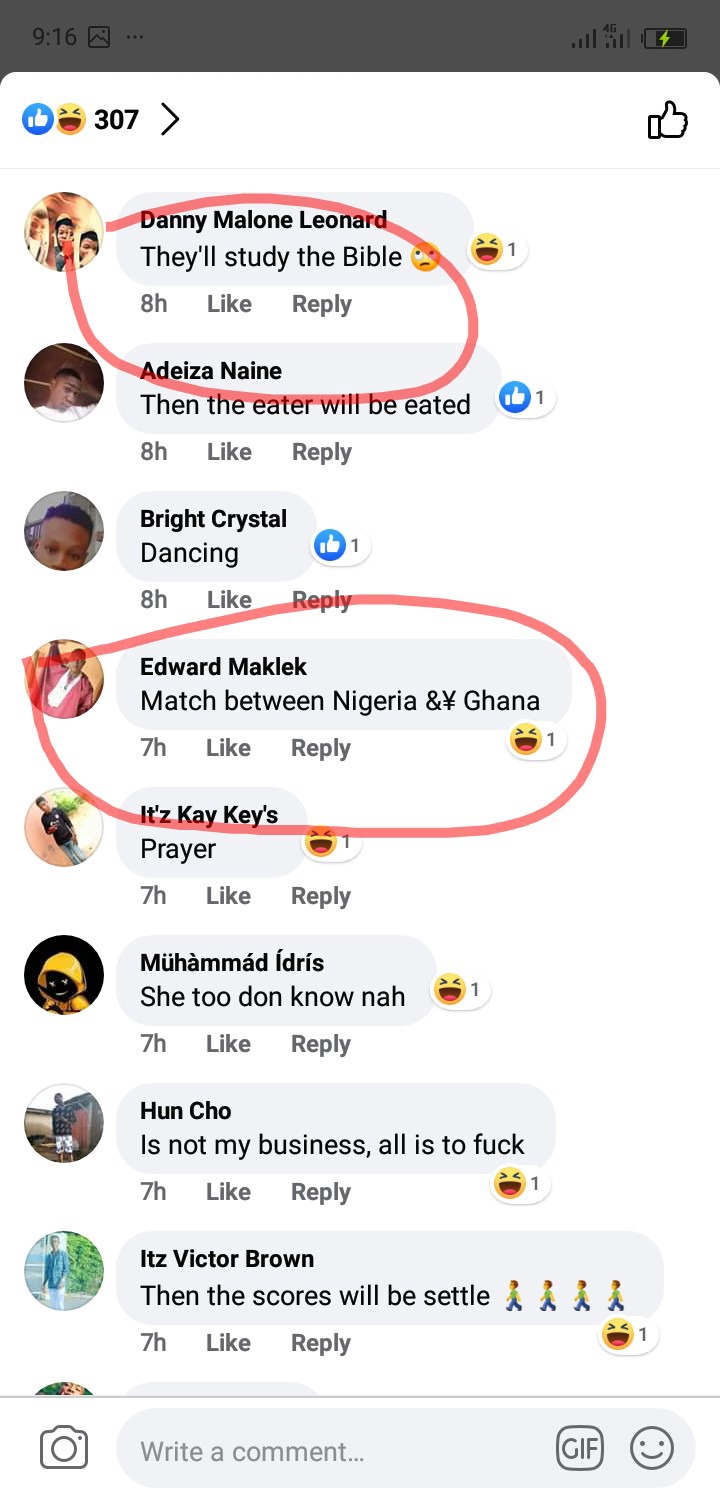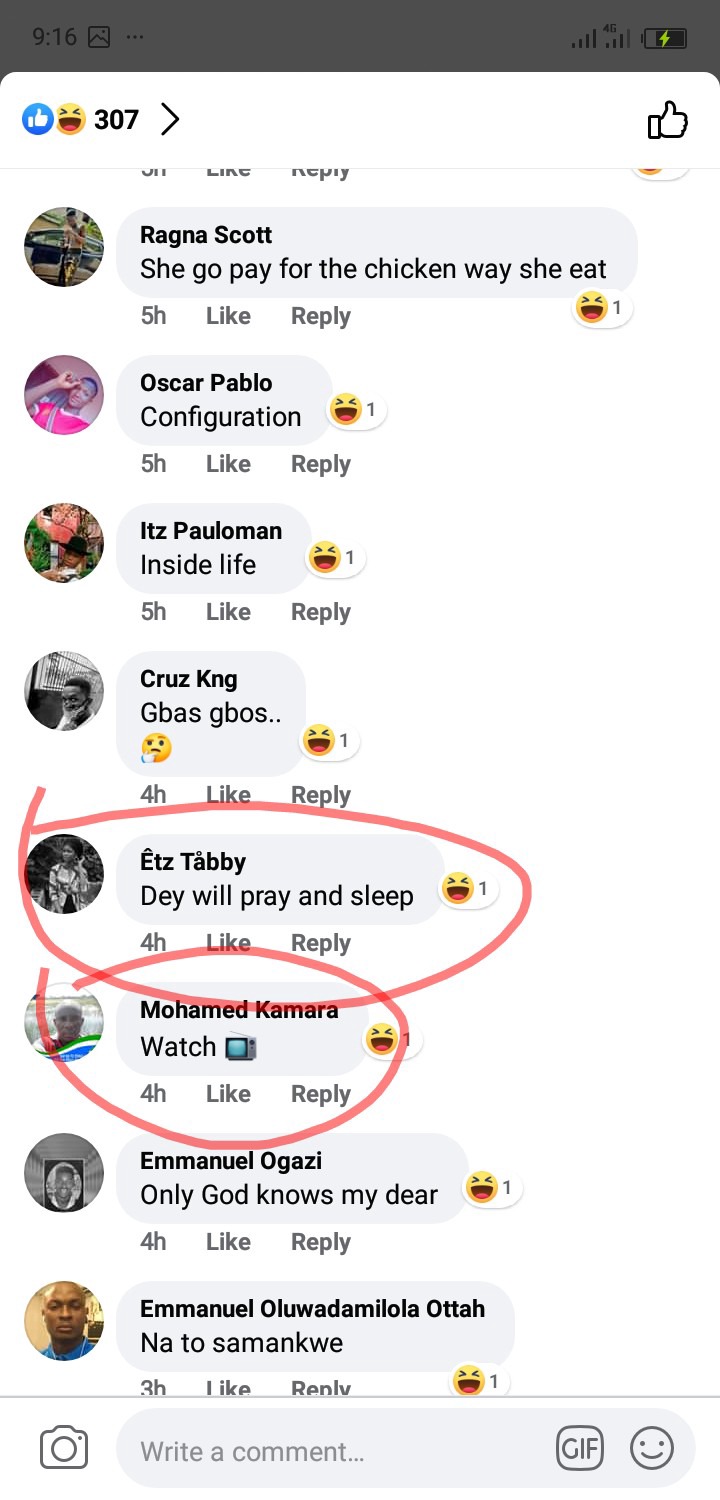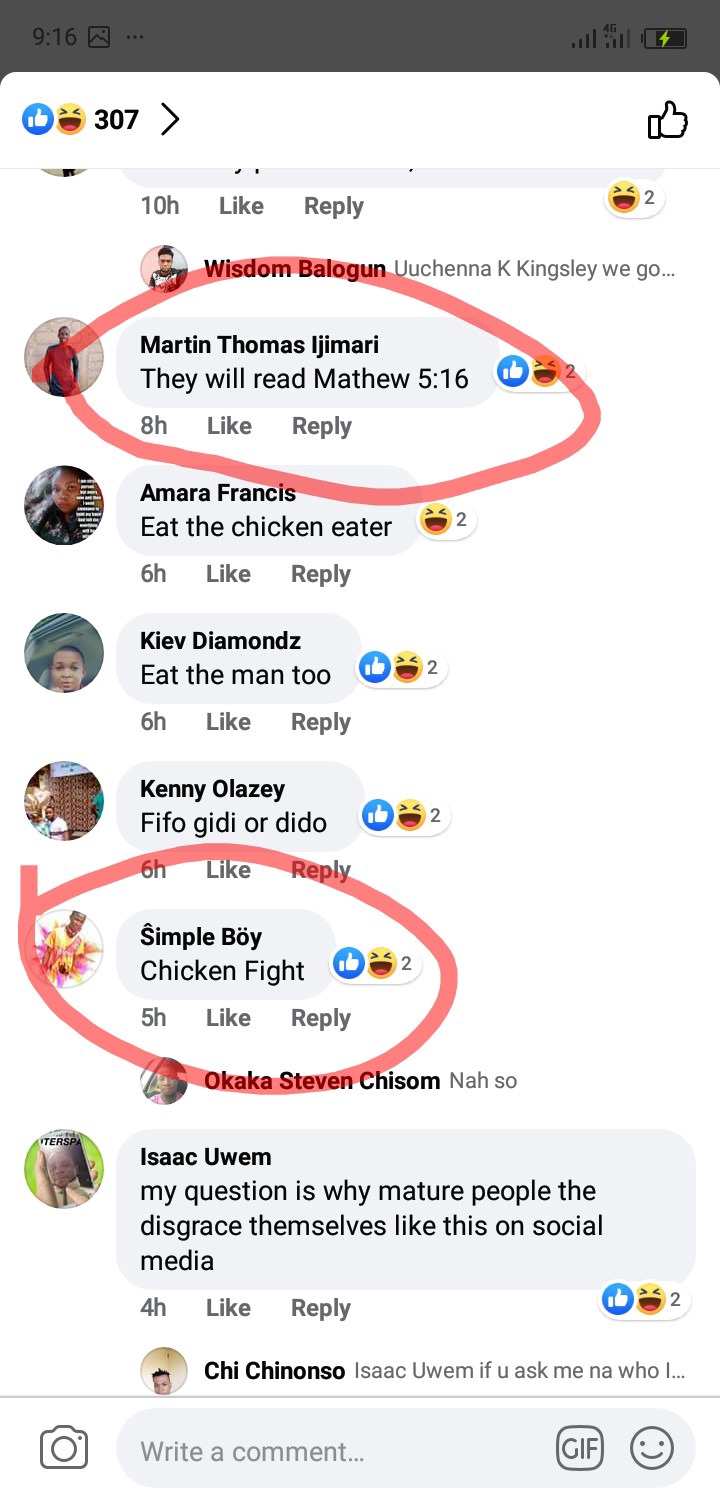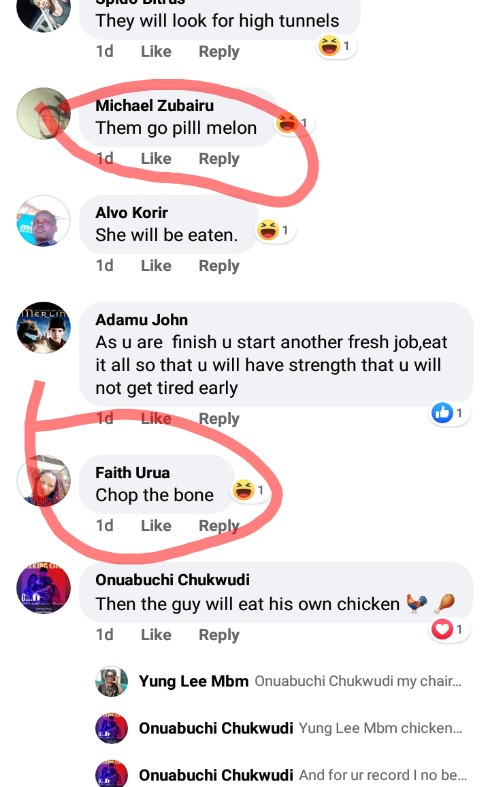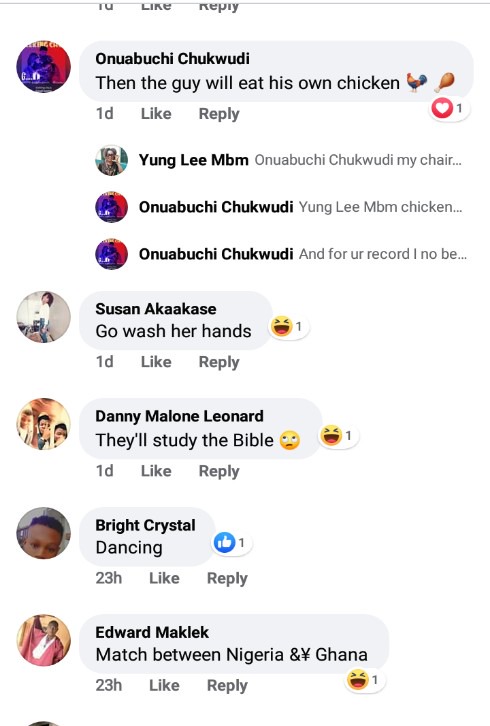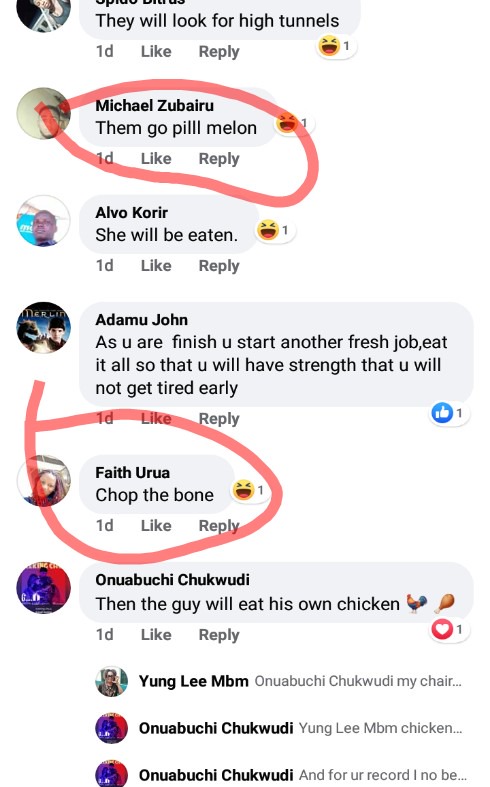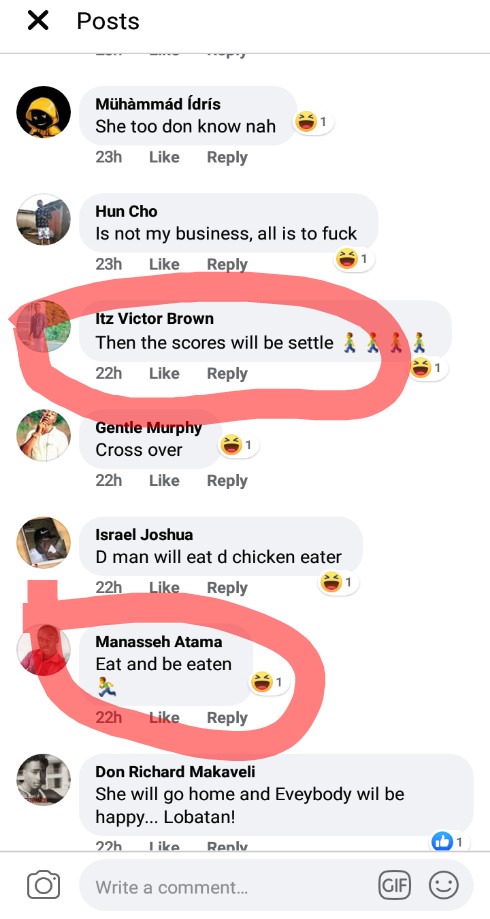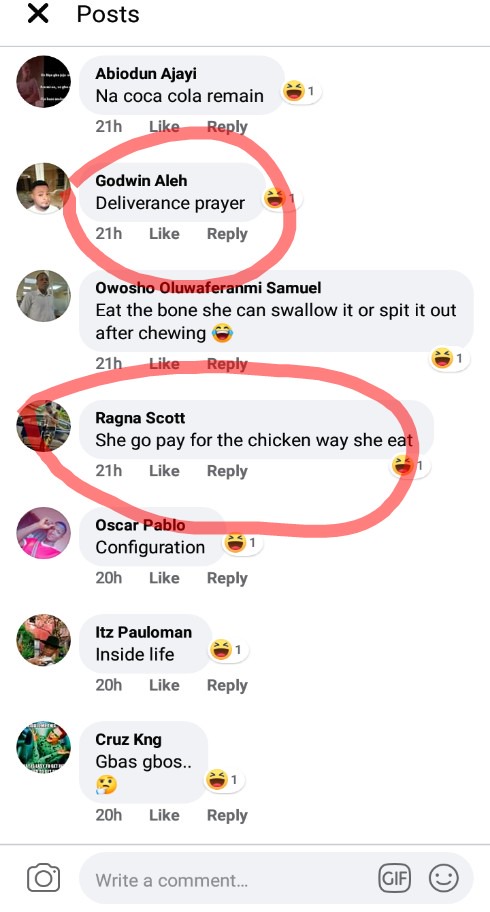 People can be so funny at times, how will someone just post the picture you've already seen above, I just know they can't use laughter to kill me.
Tell me in the comment section what you think will happen after the lady finishes the chicken.
Source: Opera News