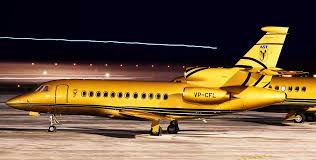 Private Jets are good and very comfortable compare with the normal commercial airline.
But it's expenses are something not any person can afford.
Many Presidents, Kings and important Personality in the society's have one which they use for their transportation and businesses.
Today we want to review not just a common private jet but a gold plaited private jet, one of the best things you can buy with your money.
Some people owns this perfect work of art such as our principal subject, The Sultan of Brunei.
Sultan of Brunei is the Monarch of the Brunei kingdom.
A small island nation which generates his Wealth through the massive crude oil reserves they have.
The kingdom is rated the fifth richest in the world.
The king live in affluence and wealth that is at its disposal.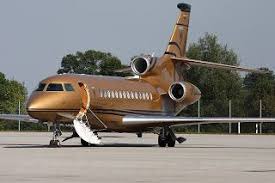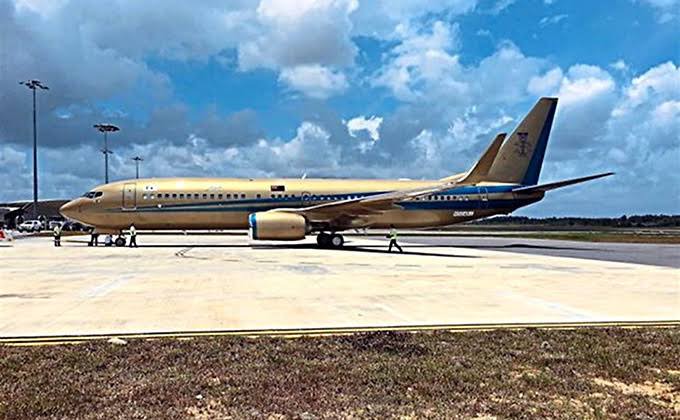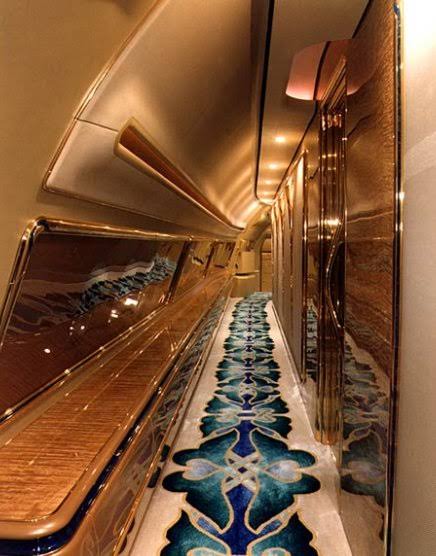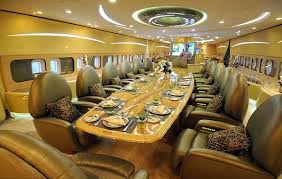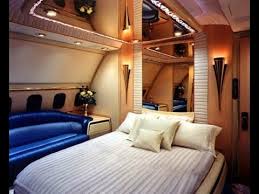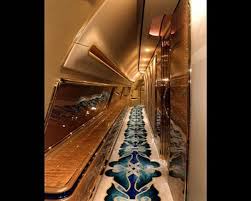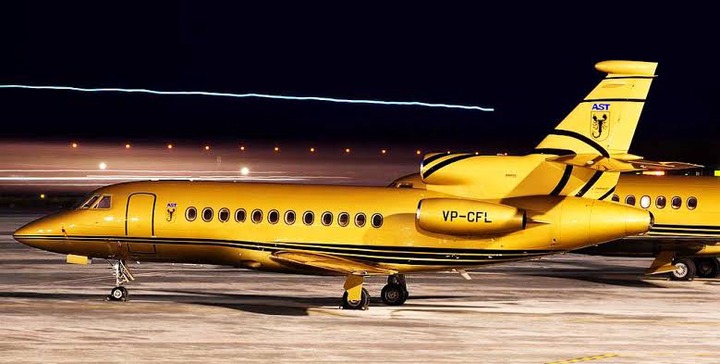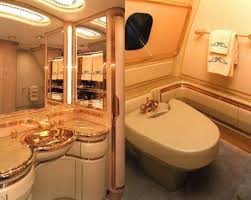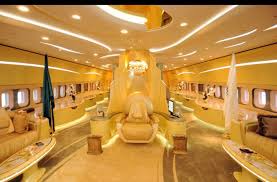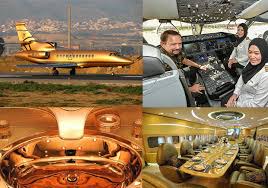 The Aircraft is the perfect work of art with the top luxury any aircraft can ever have.
Content created and supplied by: Davedame (via Opera News )