MOUNT KILIMANJARO
You can't talk about Tanzania and not mention the mammoth that is Mount Kilimanjaro, the highest peak on the African continent. It's the tallest free-standing mountain on the planet. Climbing the mountain is the ultimate challenge, but it's an experience you won't ever forget. Going from green plains to high altitudes fills you with a sense of achievement. Are you ready to take on the challenge?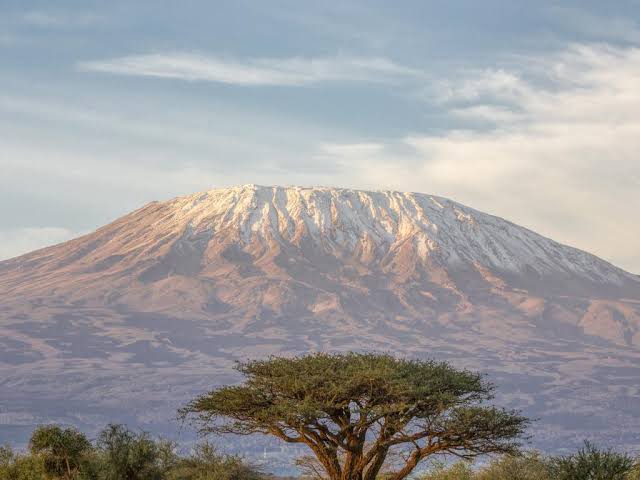 ZANZIBAR
Tanzania has some of the most beautiful beaches on the continent. There's no better way to wind down after a tiring safari than to lay on the sandy blue beaches of Zanzibar! Stay at luxurious hotels and soak up the sun while enjoying the stunning view.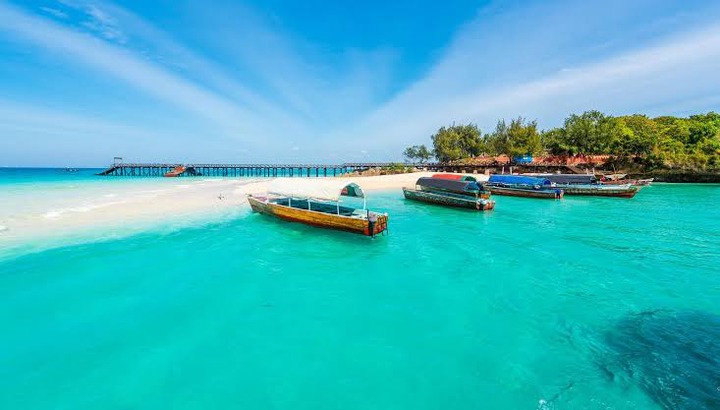 Ngorongoro crater
The Ngorongoro crater is considered one of the most amazing sites on the planet. If you're visiting Tanzania to go on a safari then you must visit Ngorongoro Crater.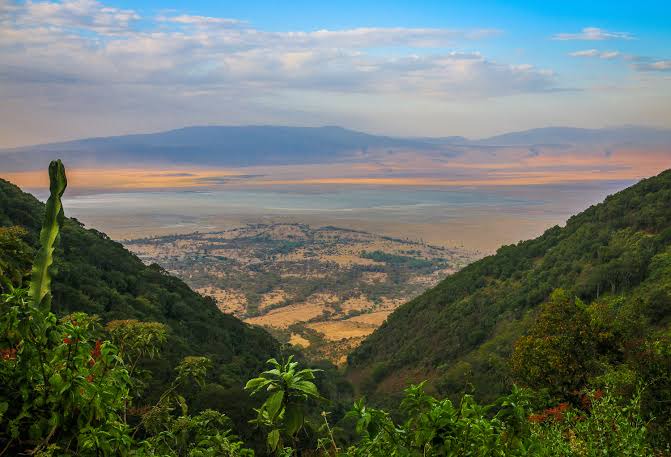 LUSHOTO
Tanzania's natural beauty is hard to resist but the country also has fascinating historical sites and cultural attractions too. Visit Lushoto to get a glimpse of what it was like to live in Tanzania back in the day!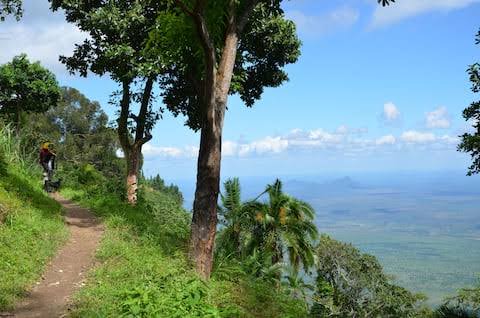 MOUNT MERU
If Mount Kilimanjaro is too high a peak for you to climb, you can always go for Mount Meru; it's the second-highest peak in Tanzania. It may not be as small as Kilimanjaro but it's gorgeous scenery, natural beauty, and awesome wildlife.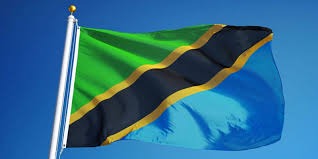 Content created and supplied by: SirAlexis (via Opera News )