Nigeria have come a long way and we are blessed with a lot of beautiful cities with state of the art infrastructure, across the states. States like Lagos, Abuja, Portharcourt, Calabar, Ibadan and kogi have come a long way to be regarded as the most beautiful cities in Nigeria. Aesthetics is a major part of tourism and without tourism, no nation can find solace in beauty of all shades. The most beautiful cities in Nigeria are widely spread among the six geopolitical zones in the country. Away from the chaotic sight that the country has often been painted by the media, the most populated African country, Nigeria has a number of developed cities with breathtaking landscapes. Some say beauty is in the eye of the beholder, but no doubt these cities are the most beautiful in Nigeria.
There is a reason why THE BEST PICTURES of the most admirable Cities/Places of the World are AERIAL or ABOVE-GROUND photographs...
The photos you are about to see below are places that exits in Lagos, Nigeria.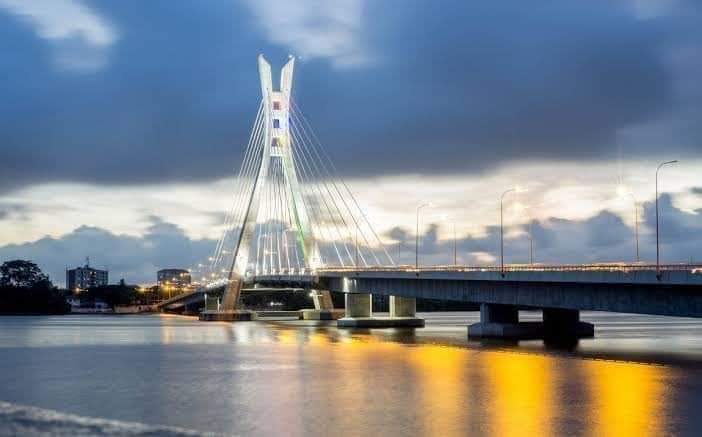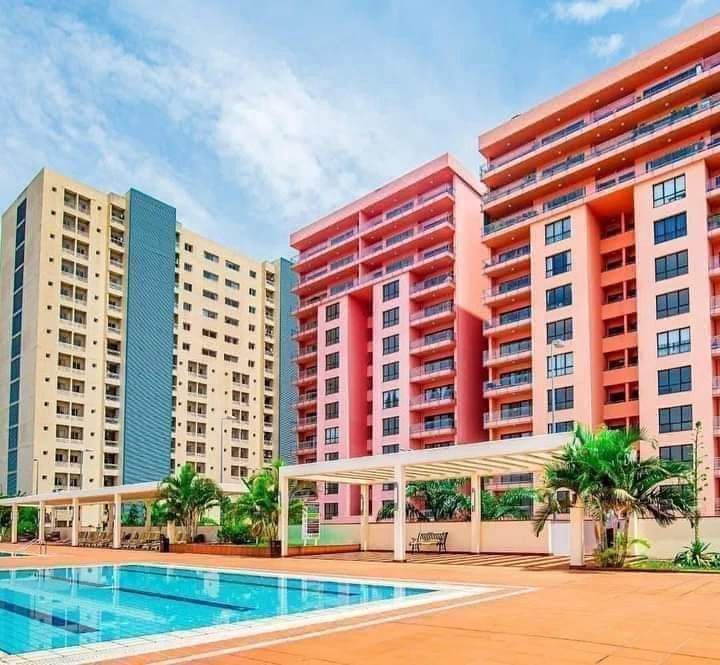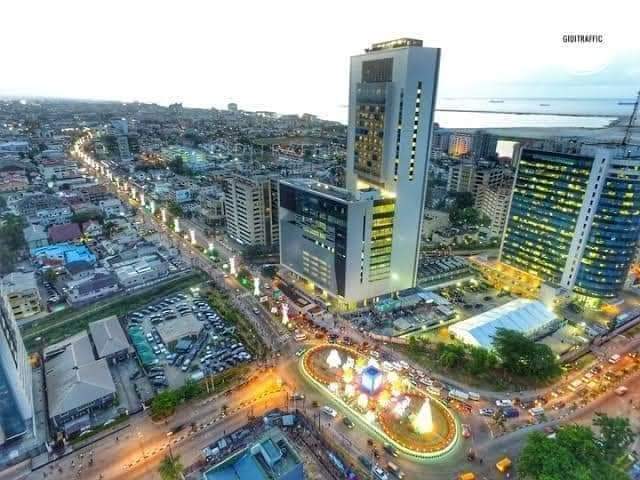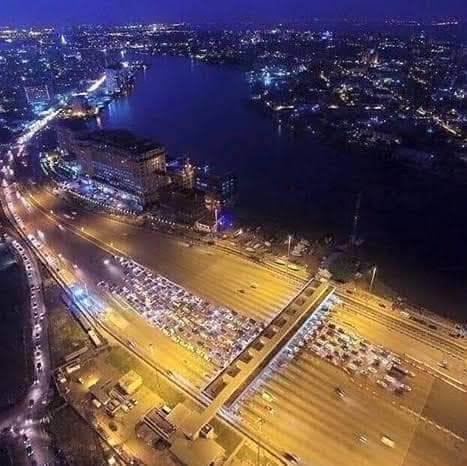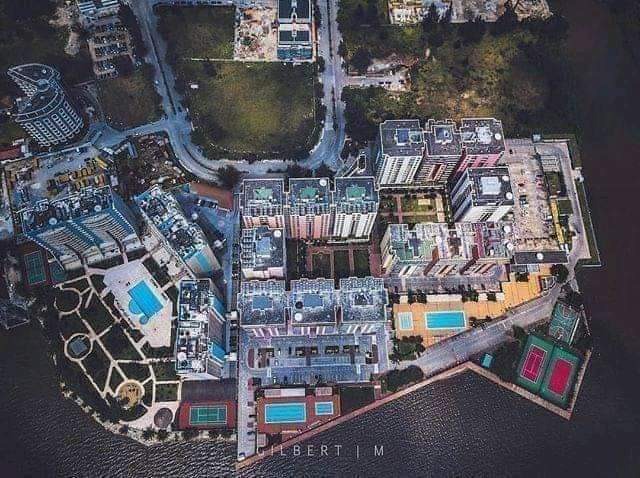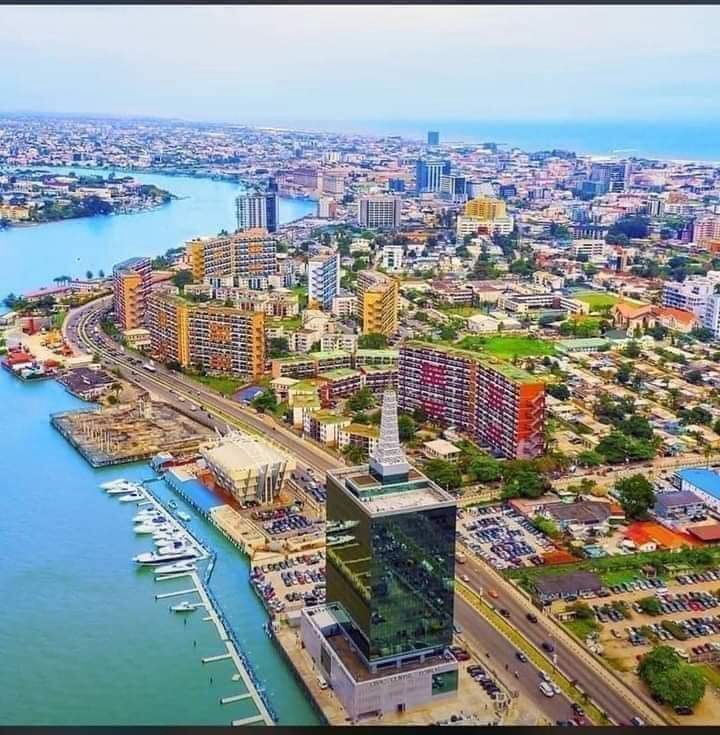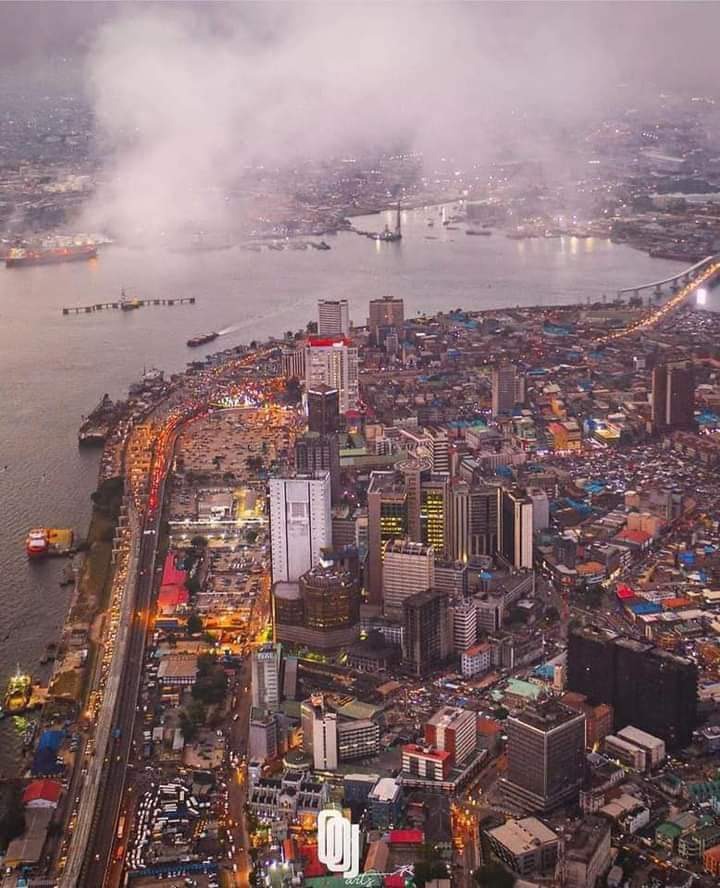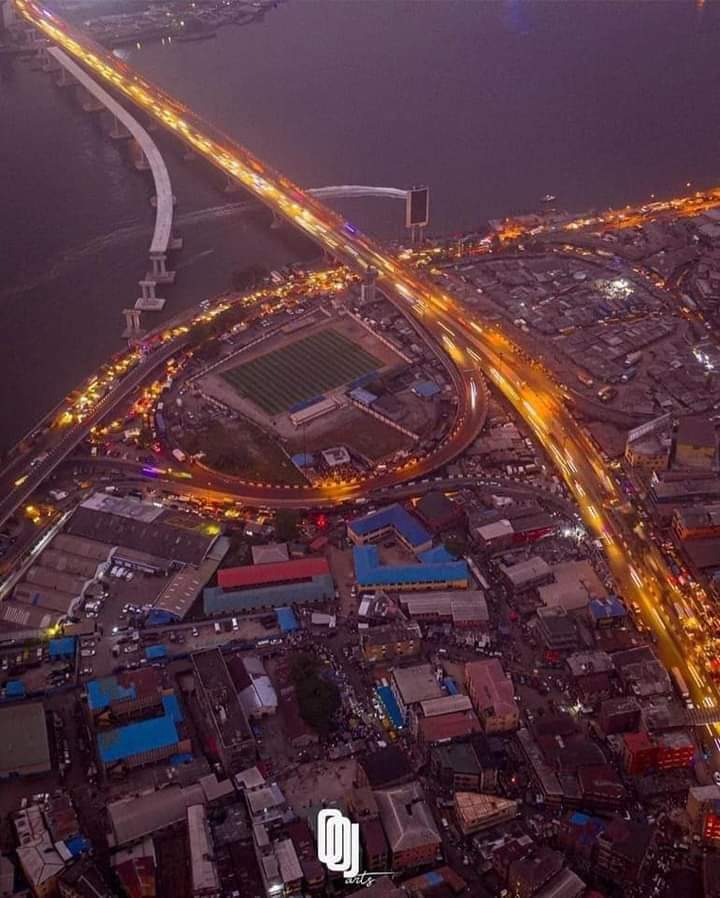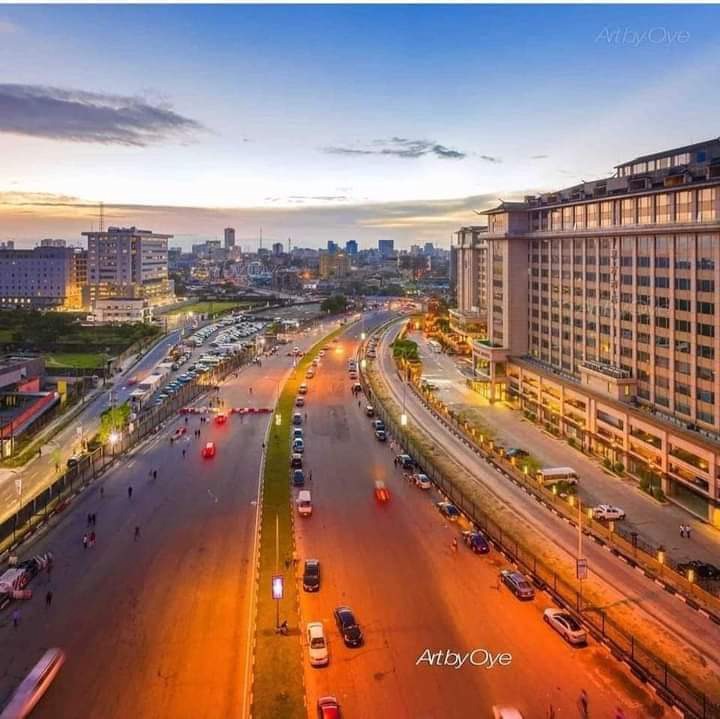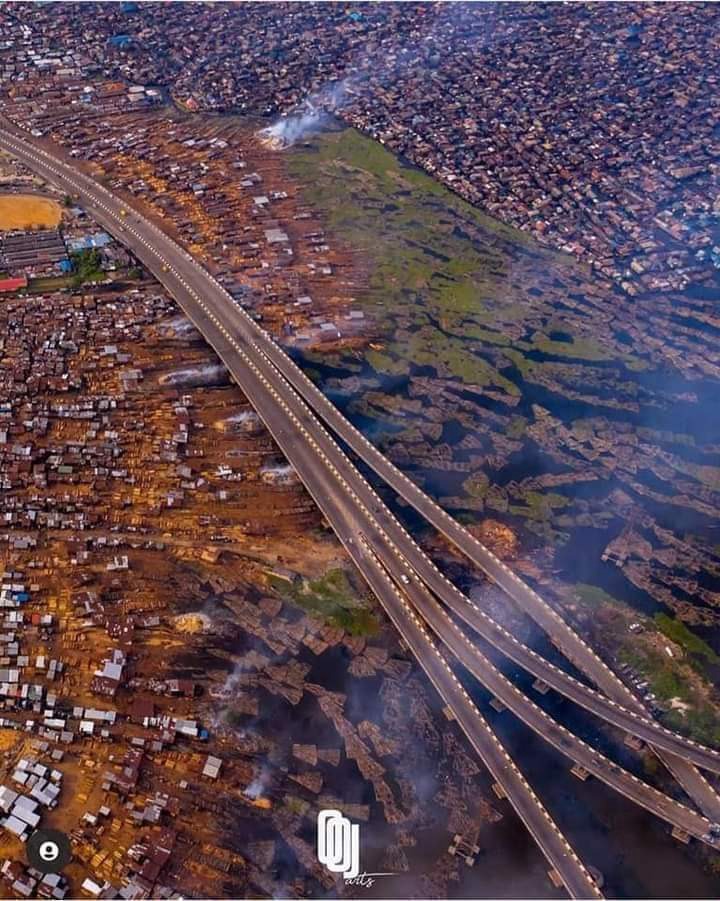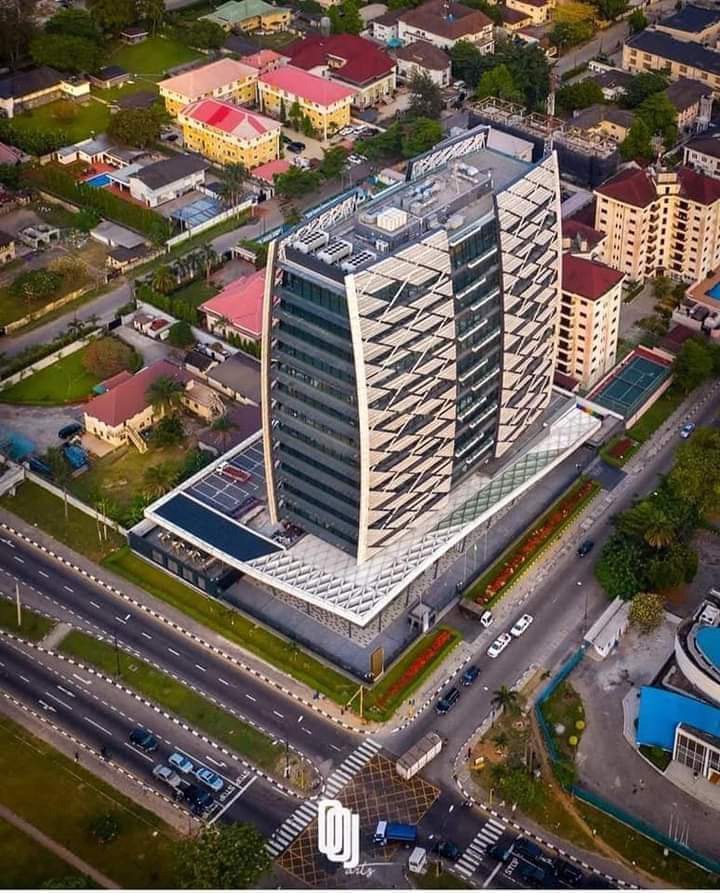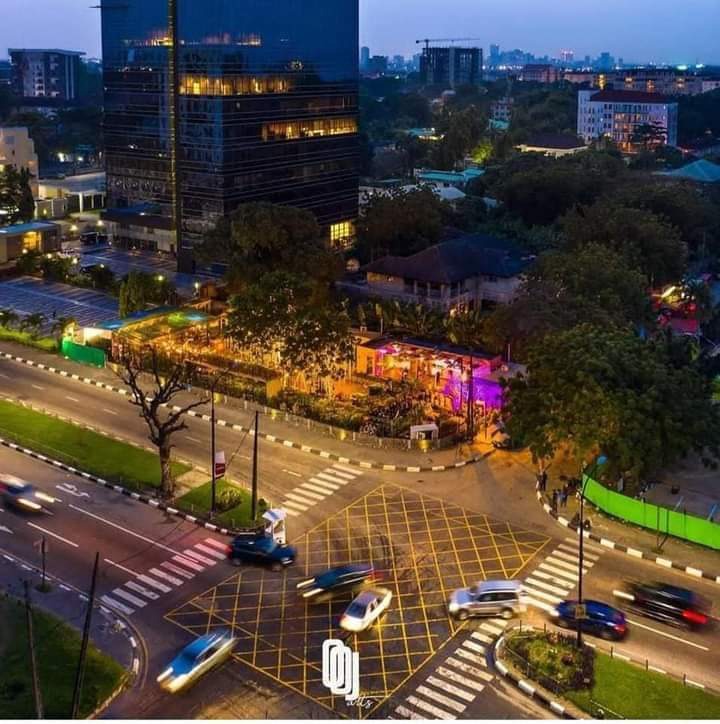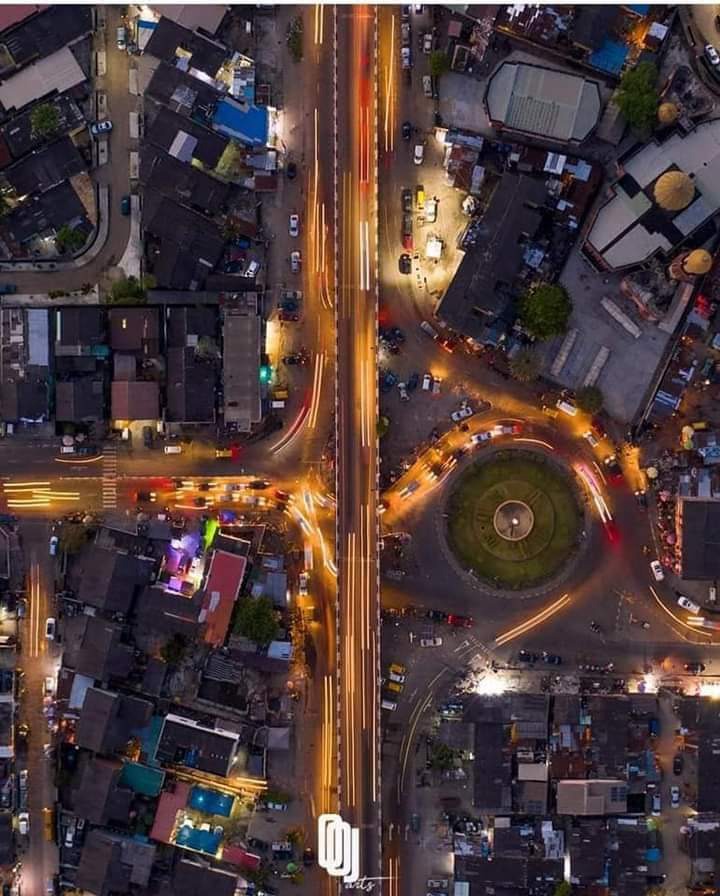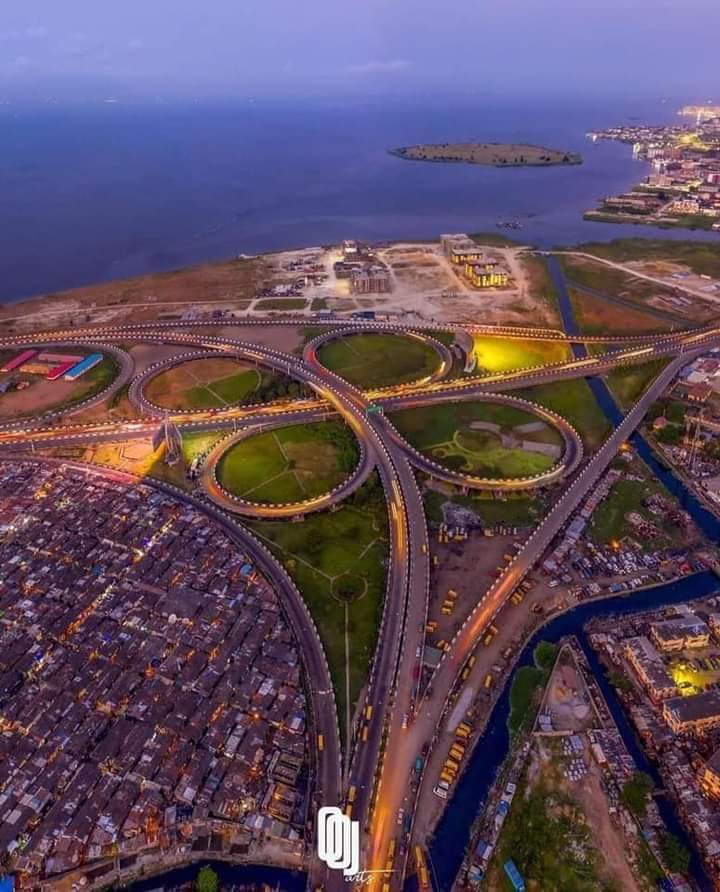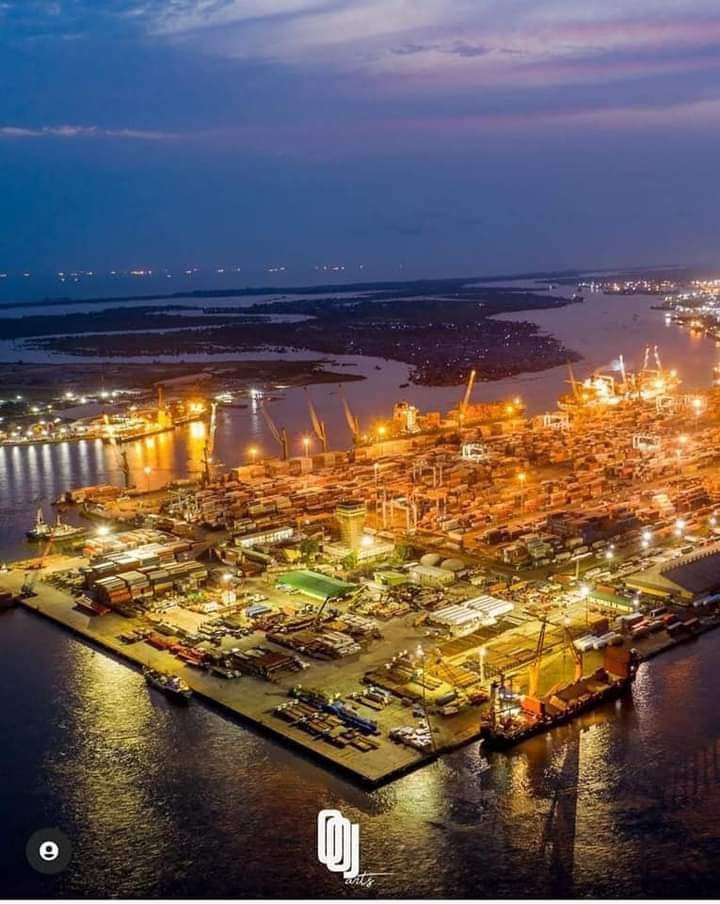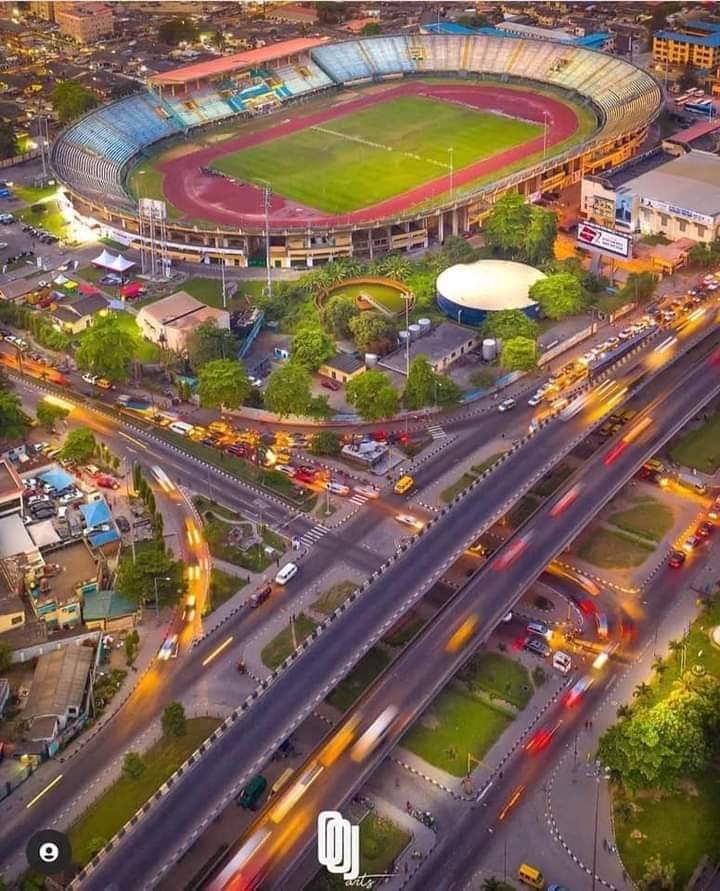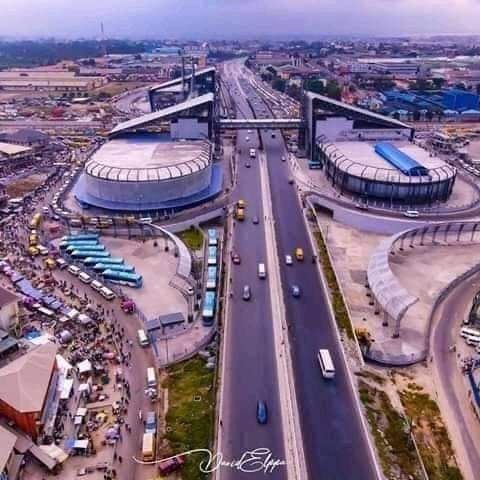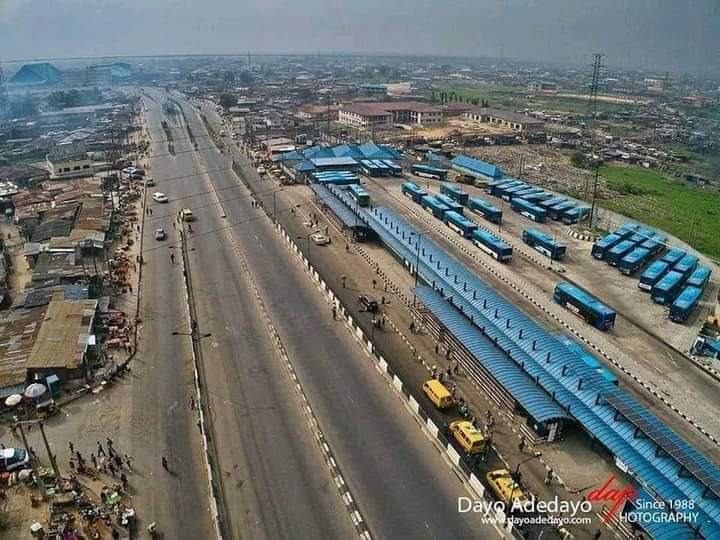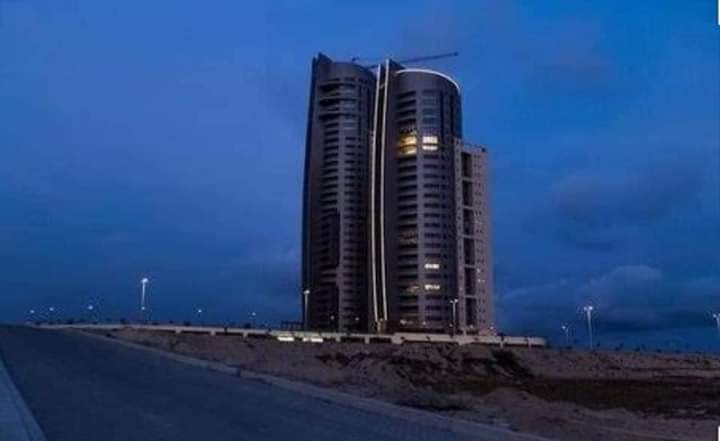 Lagos was the former capital city of Nigeria but it has since been replaced by Abuja. Abuja officially gained its status as the capital of Nigeria on 12 December 1991. Lagos is the second largest metropolitan area in Africa after Cairo. Lagos is a major financial centre for all of Africa and is the economic hub of Lagos State. The megacity has the fourth-highest GDP in Africa and houses one of the largest and busiest seaports on the continent. It is one of the fastest growing cities in the world.
Content created and supplied by: KayWealth (via Opera News )