Indeed there are a lot of things that people patronize today but know little or nothing about them.
This article is meant to reveal 10 airlines secrets that you probably haven't known about, check them out below:
1. Those blankets have not been washed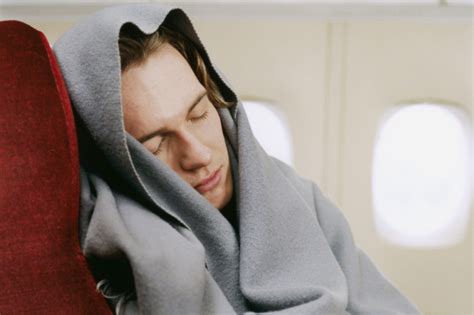 Freshly washed blankets are only supplied at the first flight of the day so, any other passenger who is entering the plane after the first flight and wants to use the blanket is only using what has already been used by others.
2. Pilots don't eat the same meal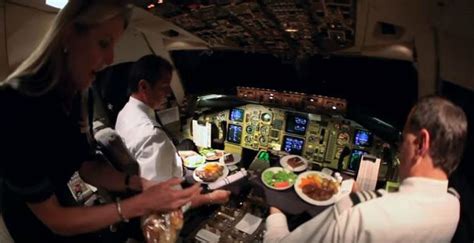 It is interesting to note that both the pilot and co-pilot don't eat the same type of meal while on flight. This is because incase there is any incident of food poisoning, both pilots will not be affected at the same time. Wisdom right?
3. There have been reports of human waste fallen from planes
Every plane has a place that stores all human waste in some sort of tanks. These wastes are mostly disposed when the planes have landed however, leakage in the collection tanks do occur resulting to droplets of feaces falling from the sky.
4. If the crew uses these words, then you are in serious trouble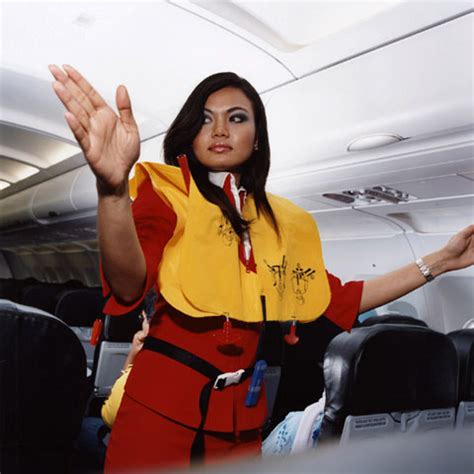 As a passenger in a plane, prepare for an emergency if you hear any of these:
When any of those cabin crews ladies come to make announcement and mention the number 7500, it means the plane has been hijacked. If you hear 7600, it means they are experiencing radio failure or loss of communication.
Lastly when you hear 7700, it means there is a general emergency and anything can happen.
5. Pilots fall asleep while they are flying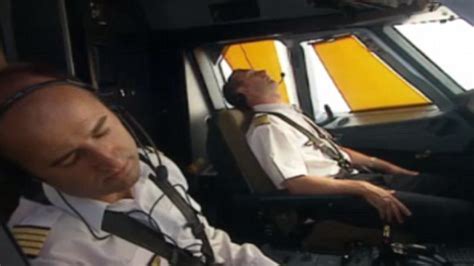 Research by pilot Union has shown that more than half of pilot have fallen asleep while in charge of a plane (flying).
It also suggest that about 56% of the pilots confirmed to have slept off while flying, 29% of them admitted that they woke up to find that the other pilot (co-pilot) is also asleep.
Even though the piloting rules gives room for pilots to sleep but then one has to stay awake not the both of them.
6 The trays don't get cleaned as often as they should.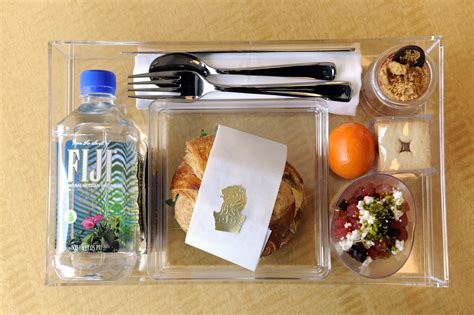 The meal tray is one of the dirtiest element in the plane as it's not often clean.
7. Secret airplane bedrooms for flight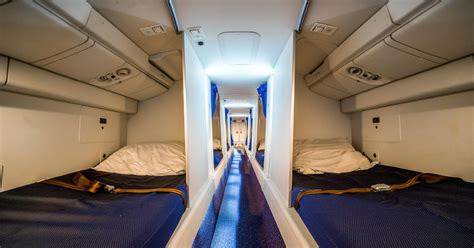 There is a secret staircase that leads to a secret bedroom where pilot attendants or pilot go to take a nap when tired, interestingly only few people know of this.
8. Airplanes get struck by lightning frequently fortunately they have been built to handle it.
9. Dim lights are meant to prepare you for evacuation and not sleep.
When a plane is landing at night, they deem the interior lights in case you want to evauate upon landing.
This is so that your eyes will be adjusted to the darkness to enable you see better outside the plane.
If you find this article interesting kindly share it with other persons.
Content created and supplied by: Kathykelvin (via Opera News )