The historic Benin Wall has been a major symbol of African civilization since before the advent of Europeans.
The Great Wall was removed in 1897 by the Europeans, which erased a great historical record.
However, there are many places in the Kingdom of Benin such as the Obasagbon House that have similar walls.
One of Africa's most irreplaceable historical sites is the Kingdom of Benin, a very historic city and still a landmark.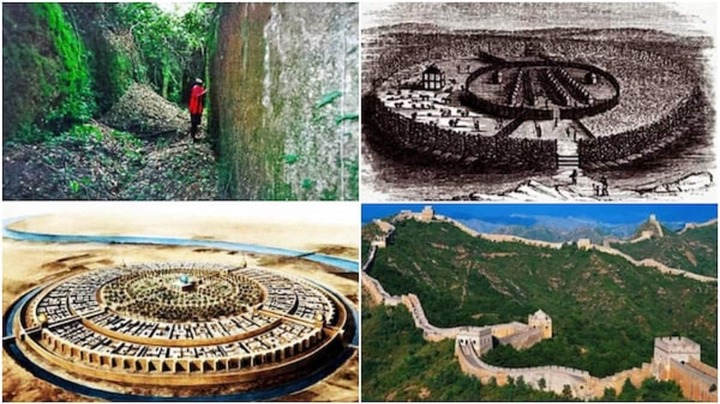 The walls of the great empire were discovered to have been demolished in 1897, a situation that shook the great history of Benin and erased the history of the continent's civilization even before the arrival of the Europeans.
It is longer than the wall of China which is claimed to be the wall of the world.
For more than four centuries, the walls of Benin have provided protection and enlightenment to the people of Edo.
According to scientist Fred Pearce, Benin's wall is four times taller than China's.
He joined the Guinness Book of World Records
Fred added that the 1974 Guinness Book of World Records describes the walls of Benin as the hard work of any human being at that time.
Eventually he came missing, and was overthrown by the Europeans
The disappearance of this historic wall dates back to the 15th century, an event that sparked border disputes in the 1980s.
Content created and supplied by: crazygist (via Opera News )