The Pink Lake Hiller in Australia is one of the most beautiful and captivating lake in the whole world, the lake is surrounded by a rim of sand, a dense woodland of paperbark and eucalyptus trees.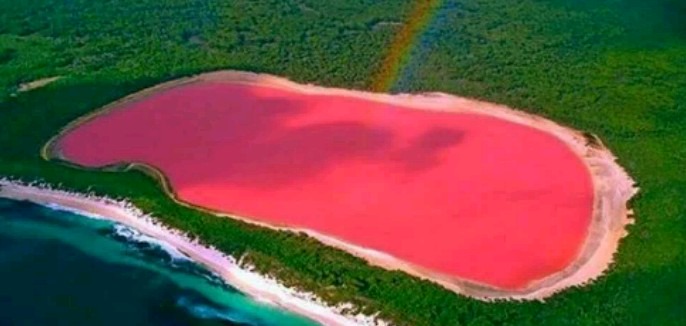 The Lake is notable for it's pink, vibrant colour. The vibrant colour is permanent, and does not alter when the water is taken in a container, the reason for Lake Hillier's color remains a mystery and scientists are still working very hard to know the reason for it's colour.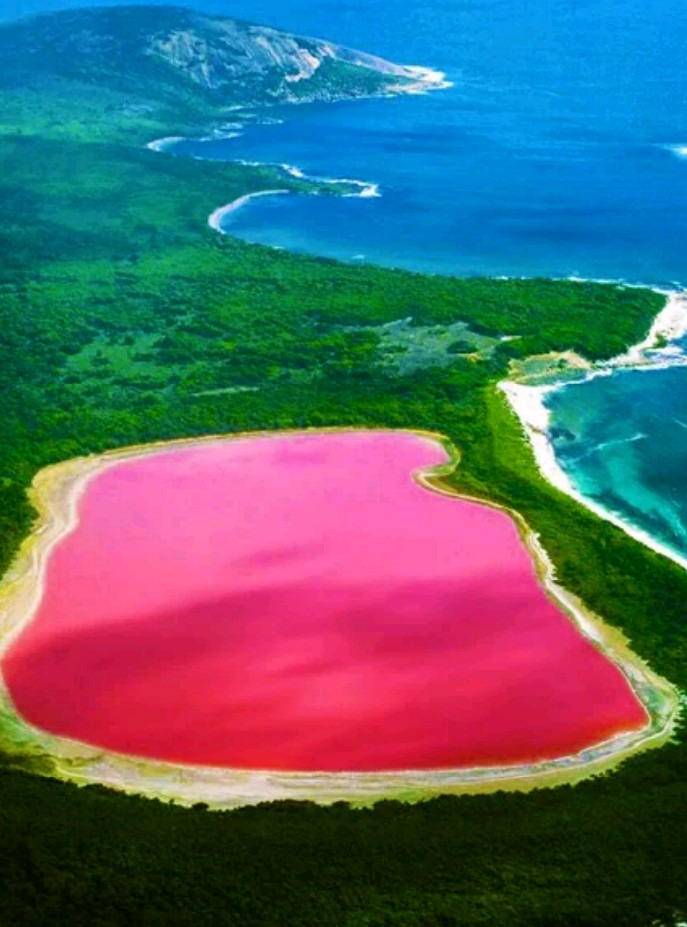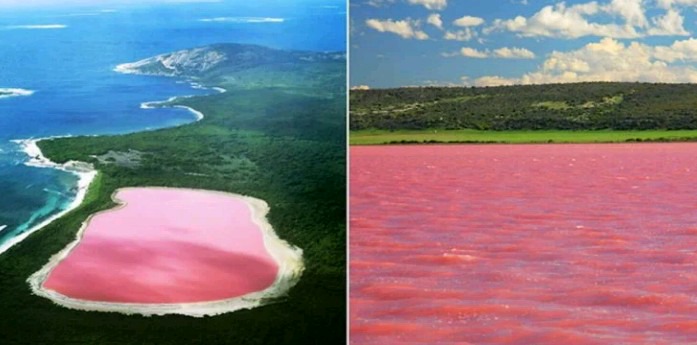 Some scientists speculated that Lake Hillier's color is as a result of high salinity combined with the presence of a salt-loving algae species known as Dunaliella salina and pink bacteria known as halobacteria.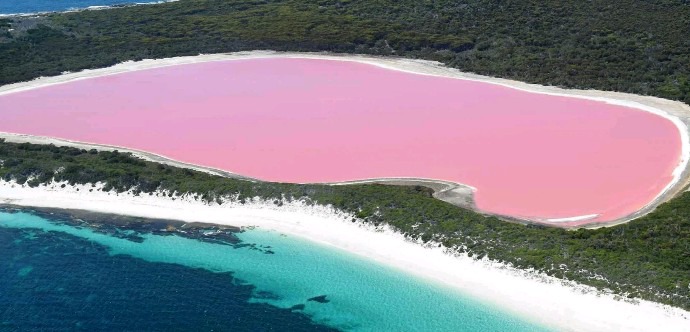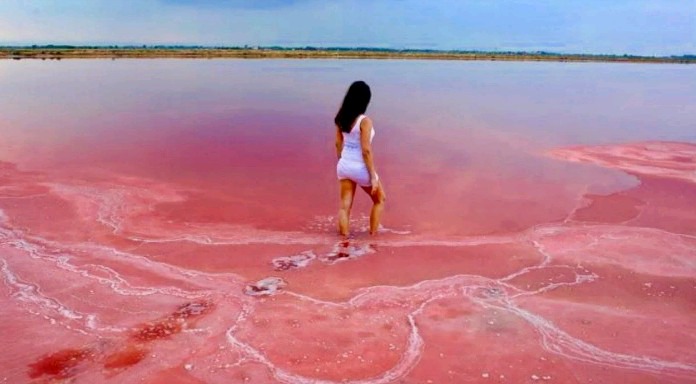 Whatever the cause, the water is not dangerous to humans but swimming in it is not allowed because the island is used only for research purposes and tourists can admire it only from above on helicopter rides.
Content created and supplied by: Freaky-Freaky (via Opera News )