The world for centuries, has been full of tales of some weird creatures and mythical beasts which have captured the mind of many people in general and keep them wondering.. Most of these mythical creatures become widely known through media sources, books, television, etc, and some as well have become a symbol and bedrock for many culture's fears, traditions, while other people assume tales about these creatures are directed towards keeping disobedient children in line or as "taboo".
Whatever the case may be, for the fact that these mythical creatures have drawn the attentions of many people over the centuries, let us look at some of them and what they MY be capable of doing.
Gremlin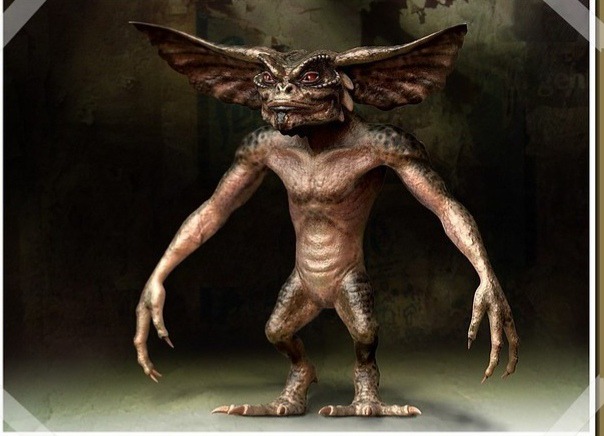 The gremlin is a small, pesky creature that was thought to first appeared in a British military aircraft during the World War 1. The pilots on Royal Air Force (RAF) which were sent out on some missions reportedly saw some musty, goblin-like creatures in their aircraft which attacked the aircraft and named them "gremlins". These creatures have been reportedly known for causing malfunctions in aircrafts and other machineries. Although while some assume these creatures to be "spirits" some actually describe it to be animals with spiky backs, large strange eyes, and small clawed frames and with a sharp teeth.
Other fantastical creatures which bear some degrees of resemblance to the originals have also been referred "gremlins" since around World War 2 when it became popularly known. They have allegedly been ascribed knowledge of technology, engineering, meteorology and aerodynamics. They also have been said to drink fuel, bore holes in the aircraft, bite through cables, sever fuel lines, slash wings with invisible scissors, thereby causing serious harm to the aircraft.
Mermaid/Merman
The mermaid(female) or merman(male) have almost the same method of operation. They are sea creatures said to exist in a human form with a fish tail or any other sea animal having the power of prophecy, grant wishes, fulfill petitions, and having many other mystical abilities.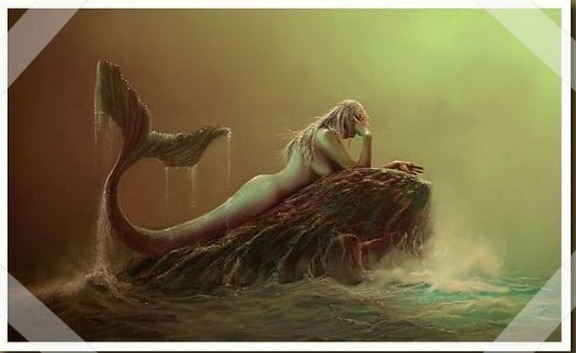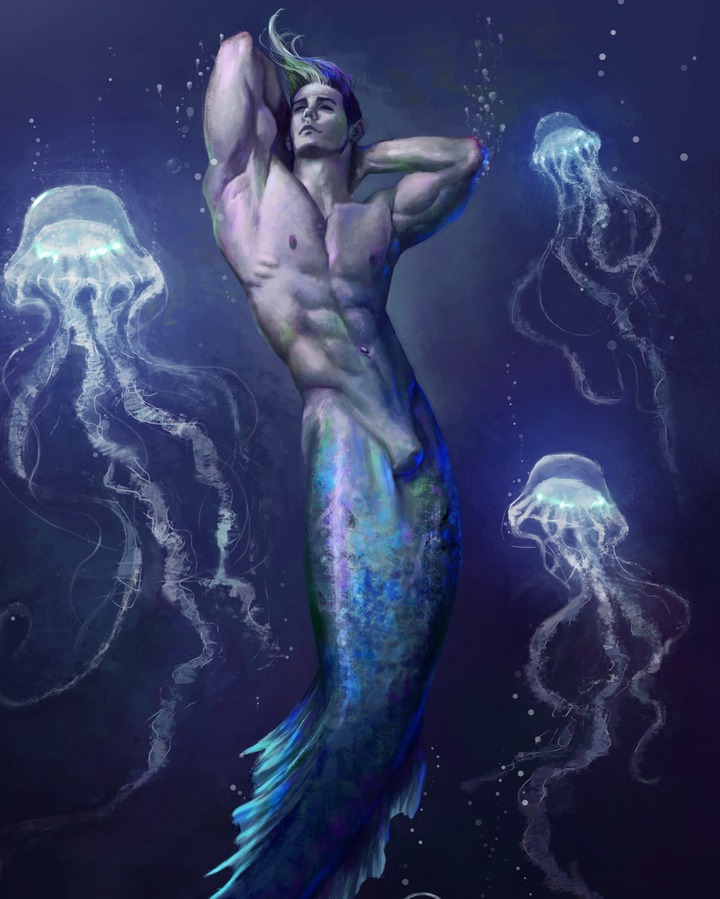 Almost all the beliefs in the world recognize the mermaid lore. Mermaids are reportedly seen in oceans and other water bodies around the world. While some cultures depict these creatures to be harmful and recommend staying away from it, some depict it as beautiful, friendly and romantic creatures which could transform to human form and interfere or marry humans, while also, some assume it does not exist.
Gnome
Medieval myths depicted gnomes as creatures resembling little old men, often with hunched over backs. These creatures are thought by some people to be invited by the presence of a plant galbanum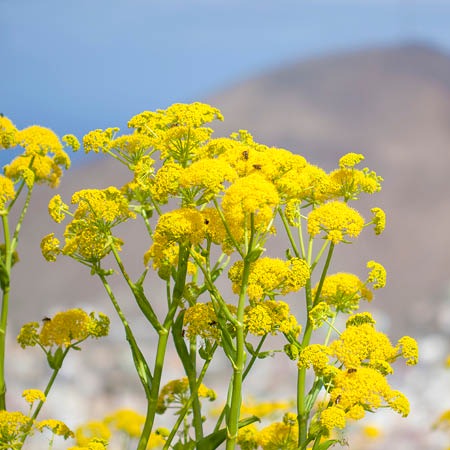 They are subterranean creatures or "spirits" (as some folklore have it) which are said to be associated with gardens. They are said to come out at night to do a little helpful garden work. Garden gnomes allegedly bring luck.
They tend to be calm, private, taciturn spirits, but they respond well to gifts or other offerings. They may be persuaded to an extent of become loyal allies, guardians, and helpers.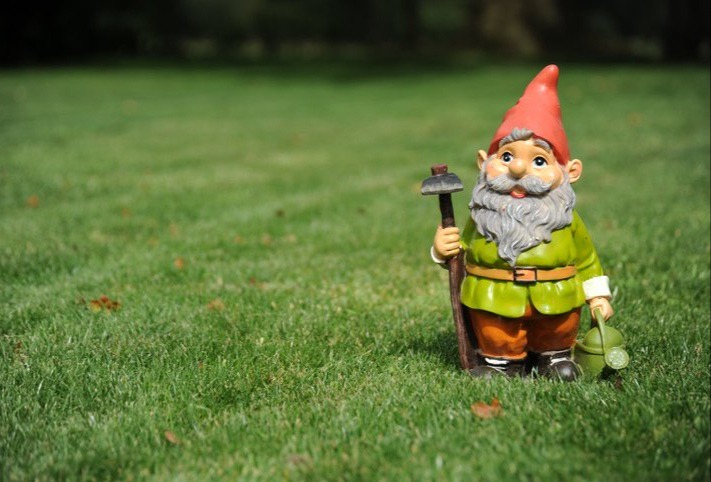 Some people believe this creature exists in their own communities which comprise of both the male and female of different ages and that they take care of underground treasures.
Basilisk
A basilisk is a mythological creature with a fowl's head and serpentine body, important as a Symbol in Alchemy and in Magic. In a hypothesis, it was alledged that basilisks could be killed by subjecting them to odour of weasels, griffin's tears or seeing its own reflection. This creature is sometimes called the king of the serpents, and is featured in different literatures including the Holy Bible.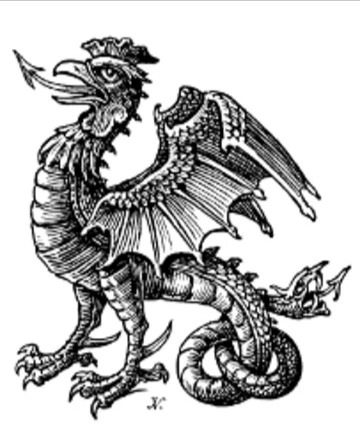 Phoenix
The phoenix is a creature like an eagle presumed to transform into flames at the end of its life span and then then emerge from the ashes as a young phoenix. This creature is taken to be a symbol of eternity, immortality and resurrection ; and was associated with "sun worship" by both early Egyptians and some classical myths.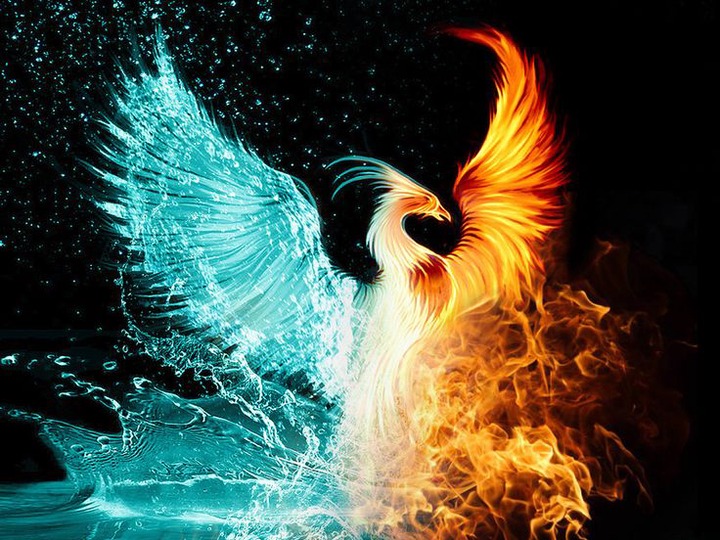 Apart from the few mentioned here, hundreds of other mysterious creatures are presumed to exist around the world. Drop your opinion on this and add yours. Don't forget to share this article and follow up the page. Thanks.
Content created and supplied by: GosPlinzy (via Opera News )