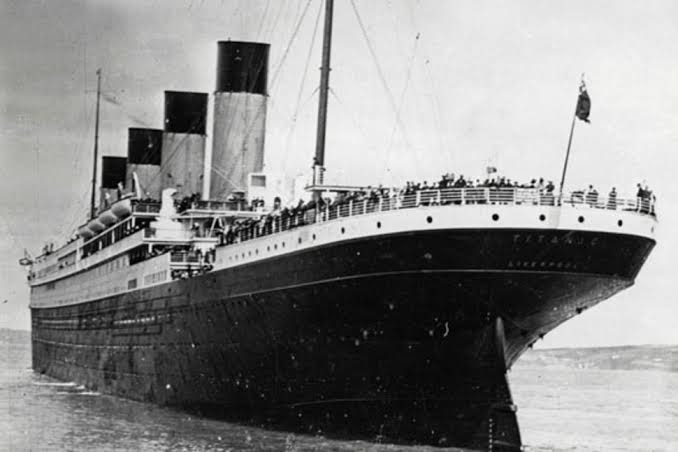 The story behind the unfortunate wreck and destruction of the Titanic ship is not one that is new in world history. The Titanic was a highly reputed British Shipping line company which was renowned as the biggest shipping line at the time she entered transportation service. The Titanic was heavily responsible for the transportation of people in Britain and other places via voyage.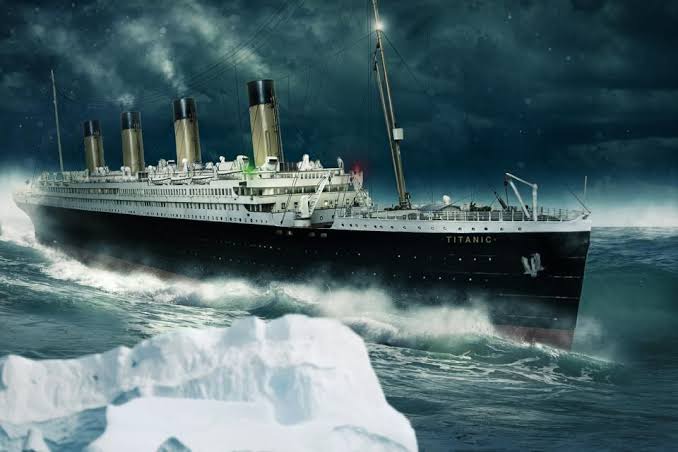 The sad ordeal of the Titanic ship wreck occurred during a voyage from Southampton to New York City. It is on historical records that; the Titanic ship which boarded over 2,224 passengers and crew members met its unfortunate end and destruction after it collided with an iceberg -which eventually led to the death of over 1,500 persons on board.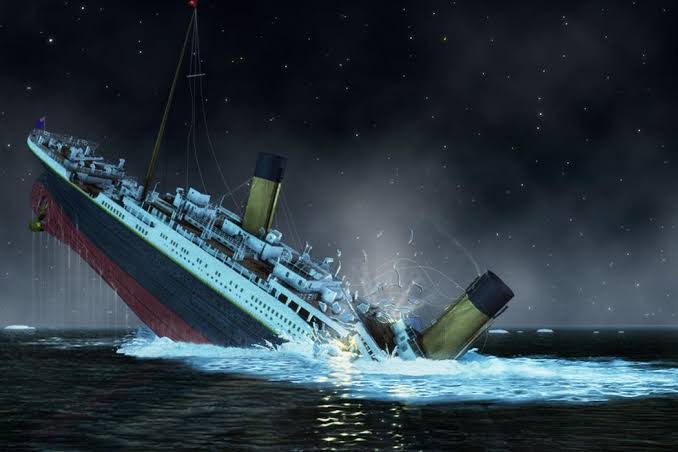 After the saga in 1912, the remains of the ship were later discovered under water in 1985 during a Franco-American expedition and United State military mission.
The wrecked Titanic ship was found in a dilapidated state with its components drastically disintegrated at a depth of 12,415 feet underwater.
Below is a captured footage of the remains found underwater.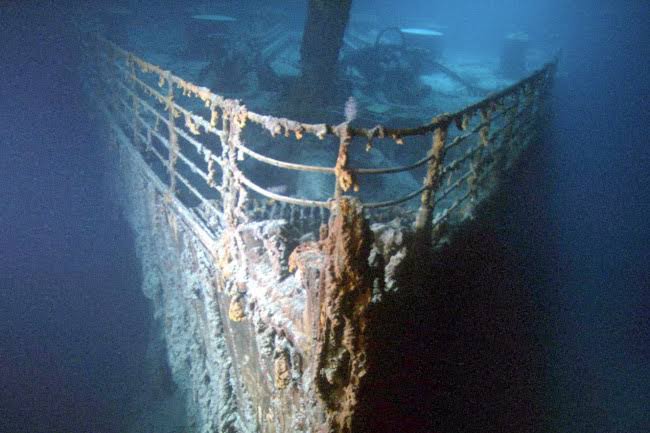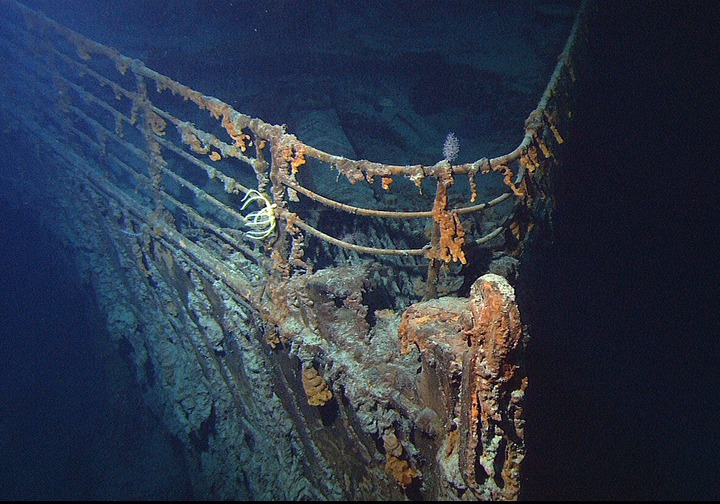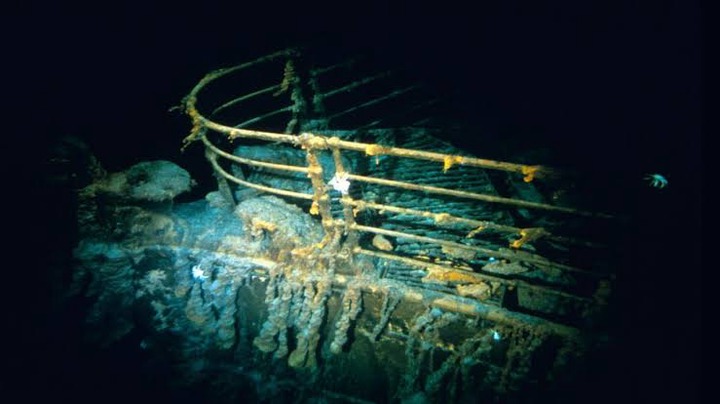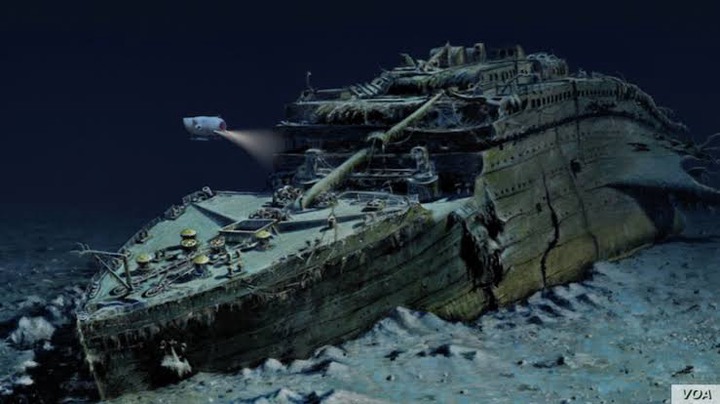 Content created and supplied by: OsPrince (via Opera News )