there are some items that are used in the early 90's in Nigeria .
some of this items are not produced again
Here are the images of those items .
No 1 :" a video cassette" this is a magnetic tape used for storing video and sounds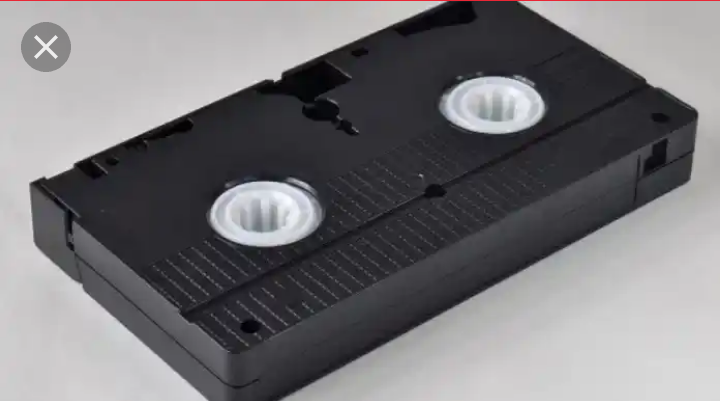 No 2: "old torch light" they are easily carried hand electric light .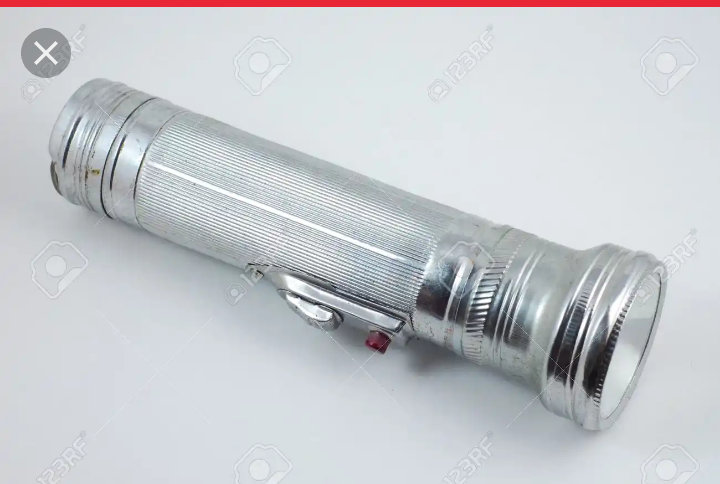 No 3: "rechargeable lamp " is a special simple design for easy and convenient use,its elegant design allow you to direct the light ray to where you want to focus .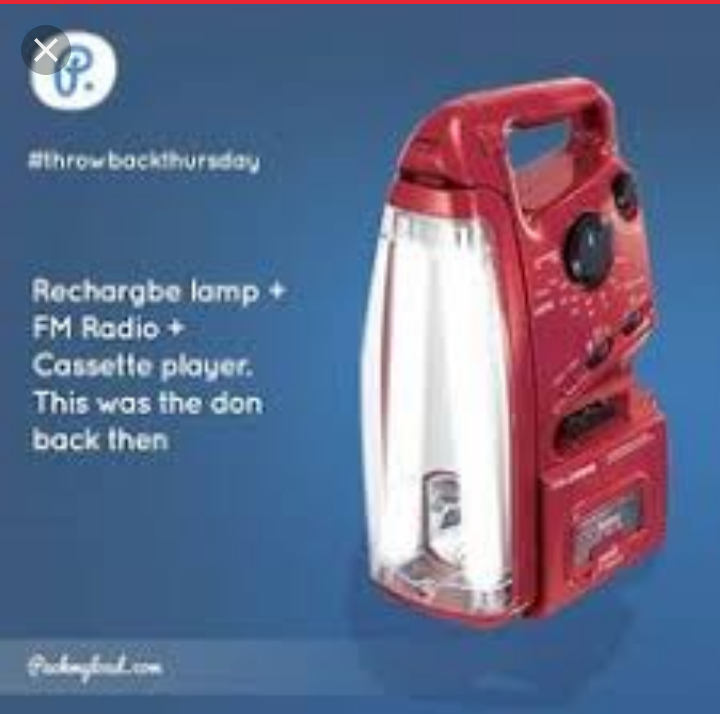 No 4 : "kerosene lantern" this is a device that uses kerosene as fuel and in some countries its called paraffin lantern.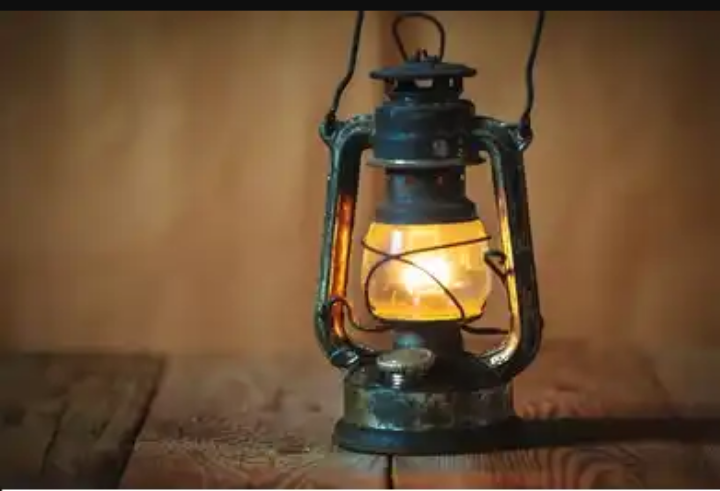 No 5 : "pair of tyre sandals " this is a shoe made from tyre ,they aren't pretty but they are affordable .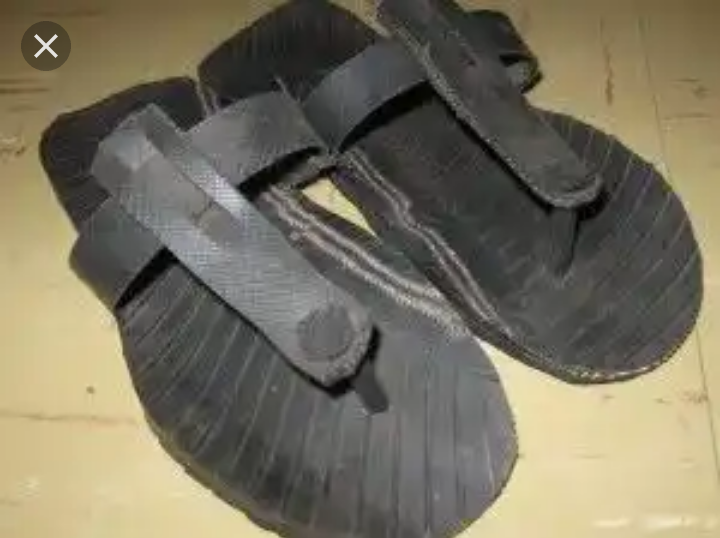 No 6: "black and white tv" is the first successful television camera tube to use a photo conductive surface to derive a signal.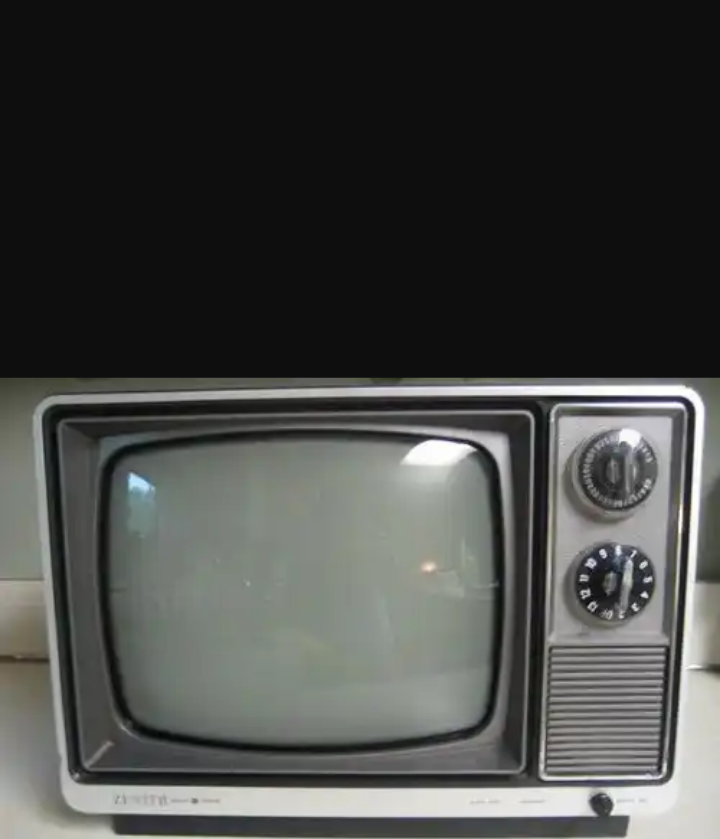 No 7: "ancient indigo dye pit" the dye pit founded in 1498 and it attracted travellers and traders across the kano emirate .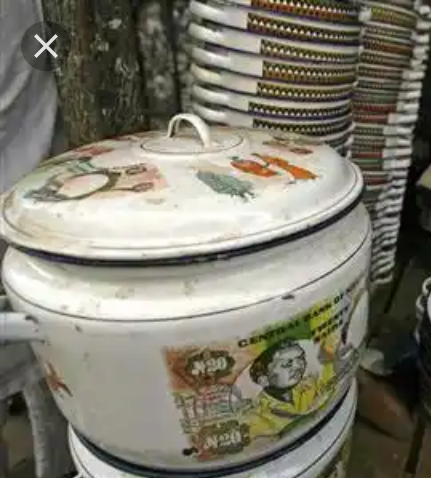 No 8: "old iron "
It contains some of the highest concentrations of an ancient iron smelting in Africa .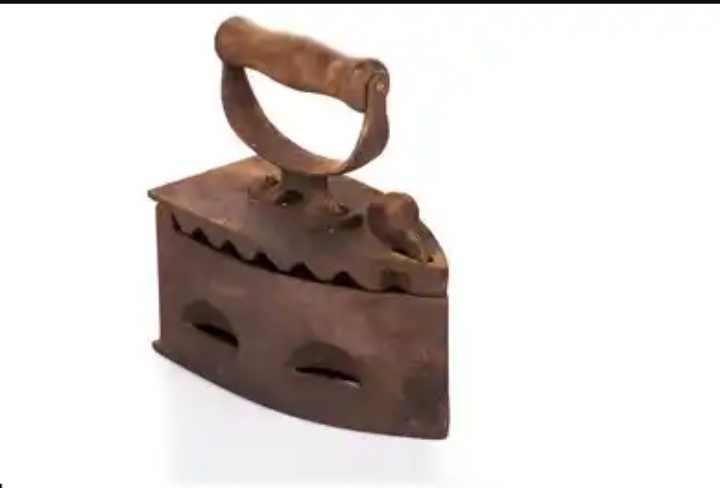 Which of those items you used in your childhood time, please kindly drop your comments on this.
Content created and supplied by: Olawaleblog (via Opera News )