People of different race are faced with life problems on daily basis. Some are facing health, others are facing problems as caused by lack of funds and others are faced with relationship problem. They are numerous problems existing in this very world of ours. But in this article, we are specifically talking about people who are faced with challenges as caused by lack of funds.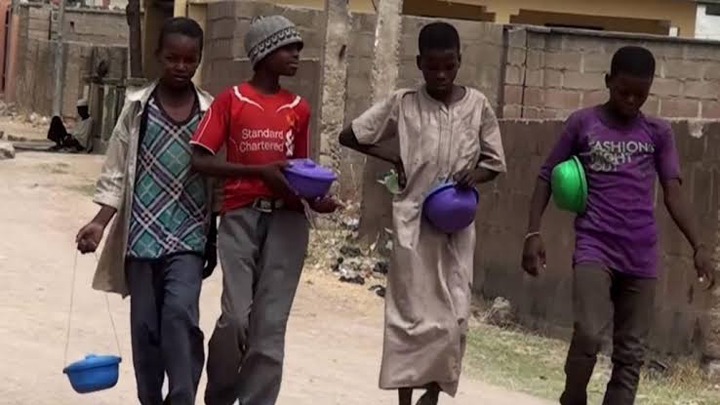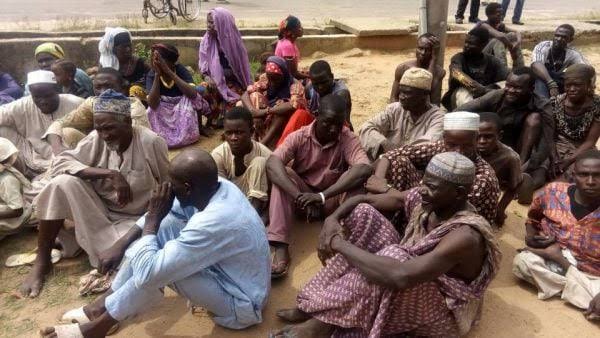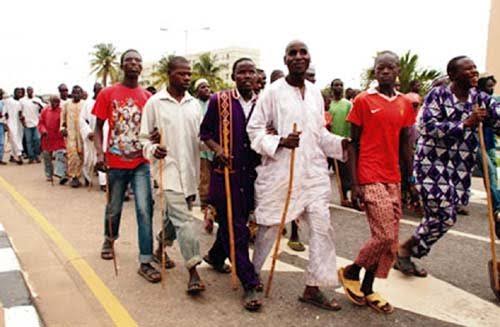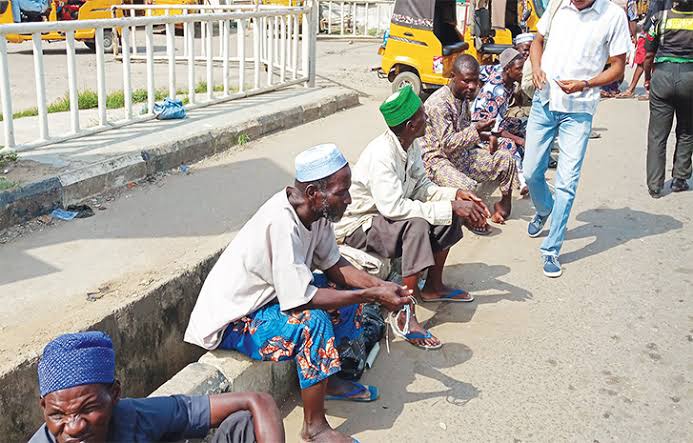 In many States in Nigeria, if you work through rural areas and travel down to villages that you can't locate with Google map, you would surely agree with me that life is very bitter for some individuals. That's why a popular saying says that 'life is not balanced.
The rich works miles to digest the food he has eaten and maintain good health condition, while the poor works miles to look for something to eat. They finds it hard to feed because of how things I've turned out to be for them.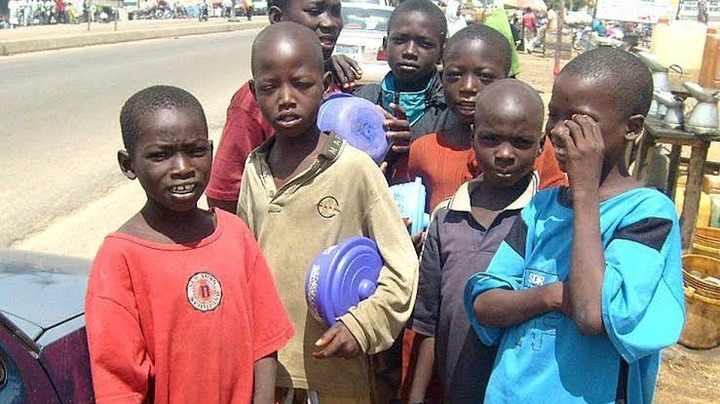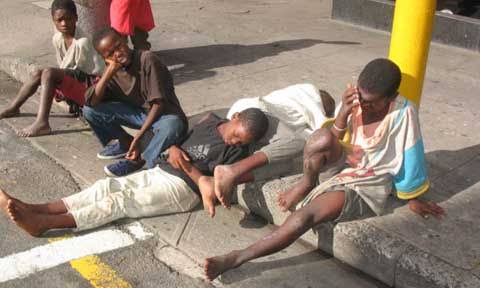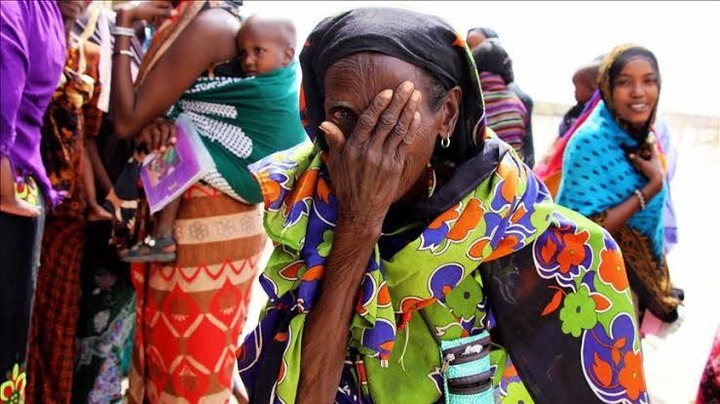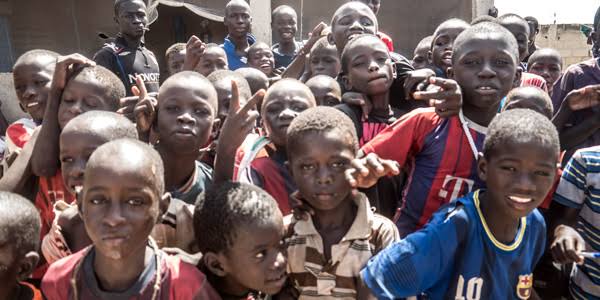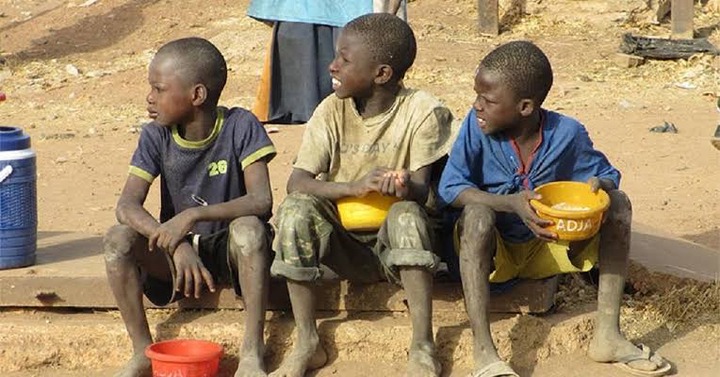 Many online users complains of not having money to subscribe their mobile phone, recharge their decoder or even buy Clothes, but there are individuals who are just in search of what to eat for the day. Some of them are handicapped and can't even help themselves, not to talk of working to make money. Because of disability and some other factors, some individuals have ventured into begging full-time because they have no aid and can't help themselves.
Ijegun-Ikotun Road in Lagos state, you will find tens of hundreds of Beggars asking for money, for their daily breads. Although, report given to Torixus showed that some beggars have choosed begging to be their vocation, but that's not our main concern. We are talking about genuine people who are Beggars.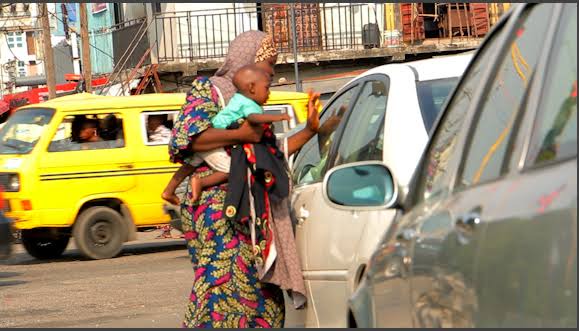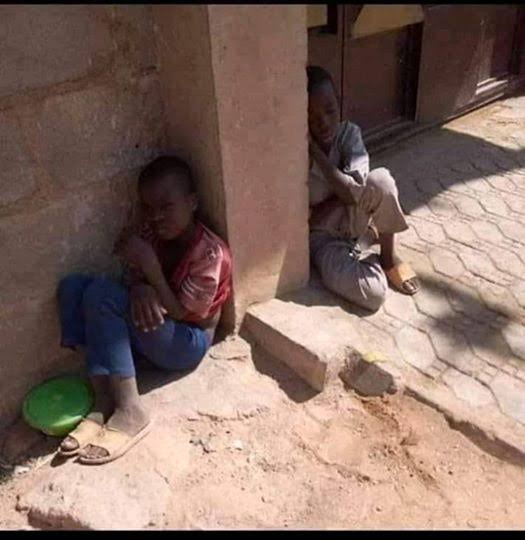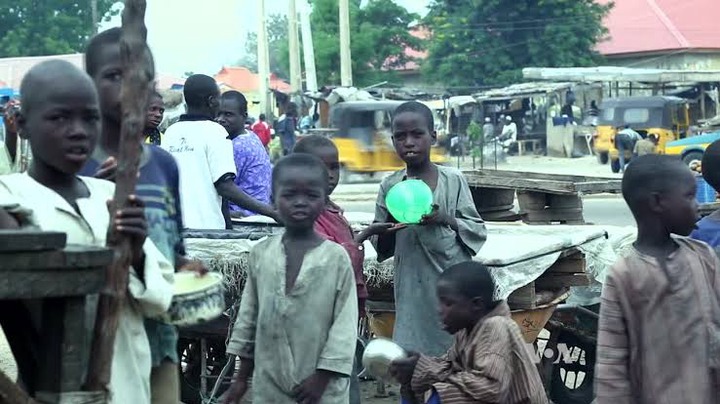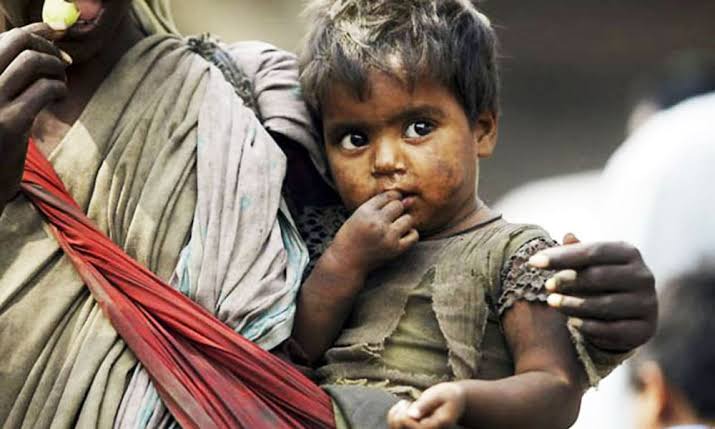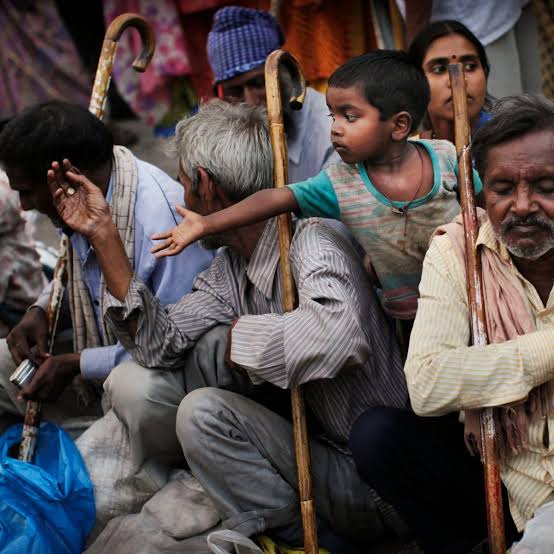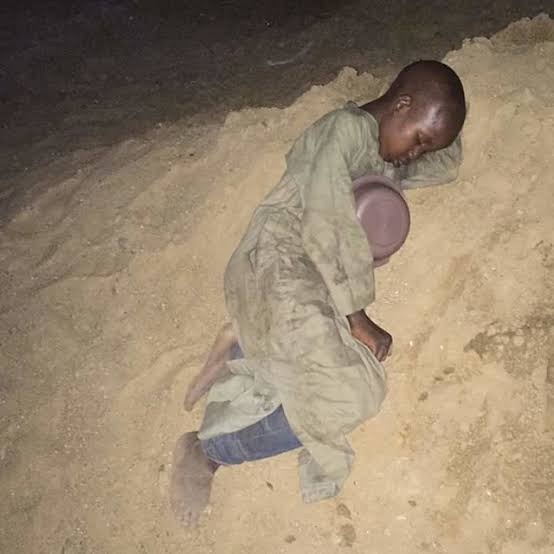 An individual is seen as a poor person in Nigeria when he doesn't touch or control 137,000 Naira annually. Torixus learnt that over 80 Million Nigerians are living in abject poverty. Which makes up 40.1 percent of the country's population.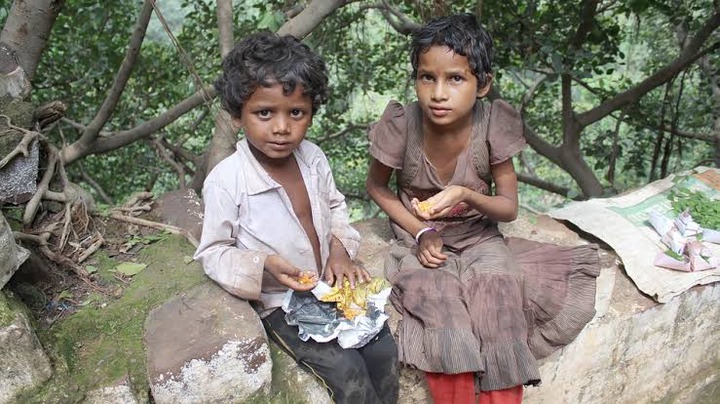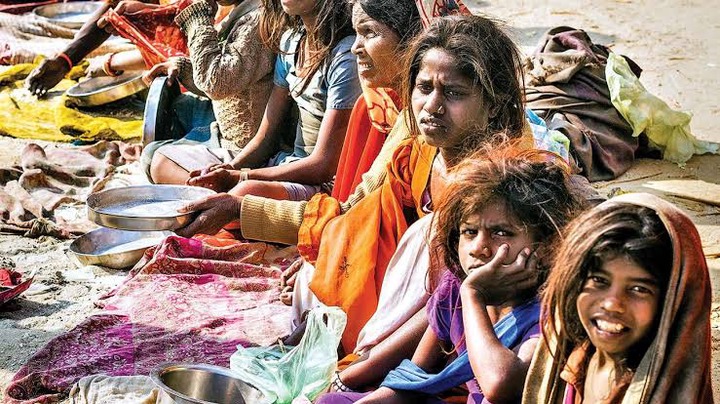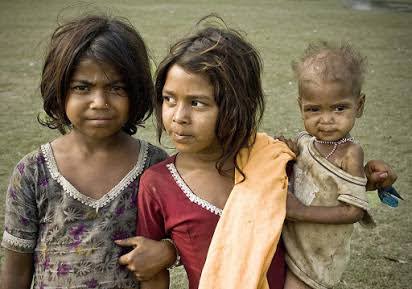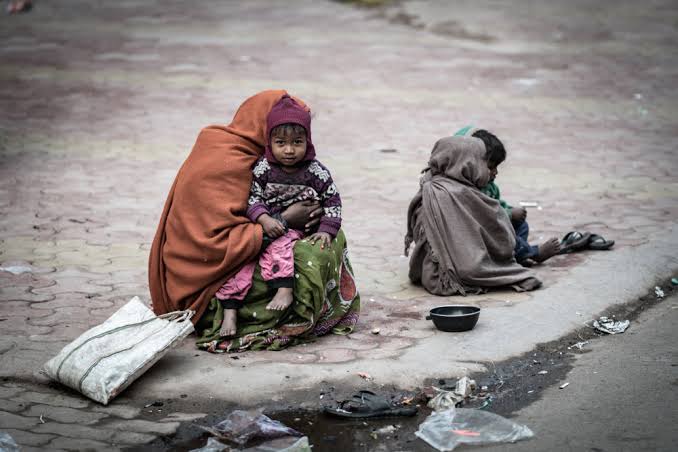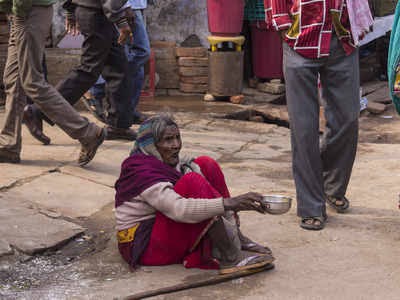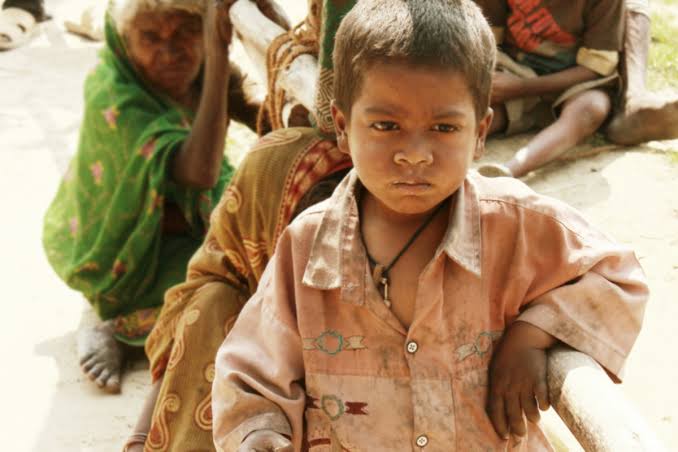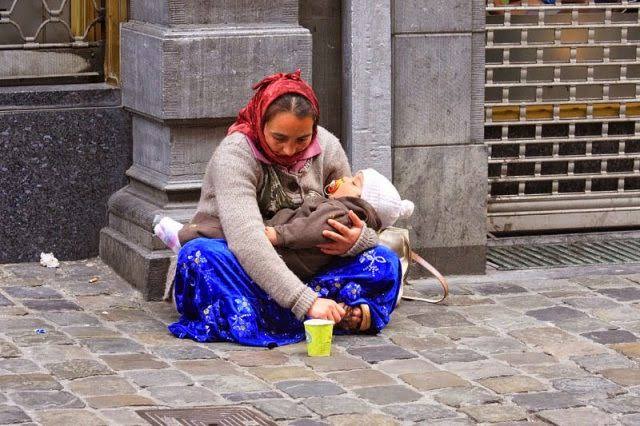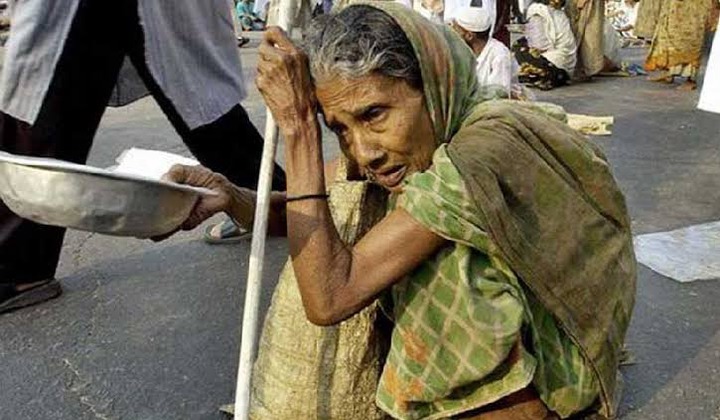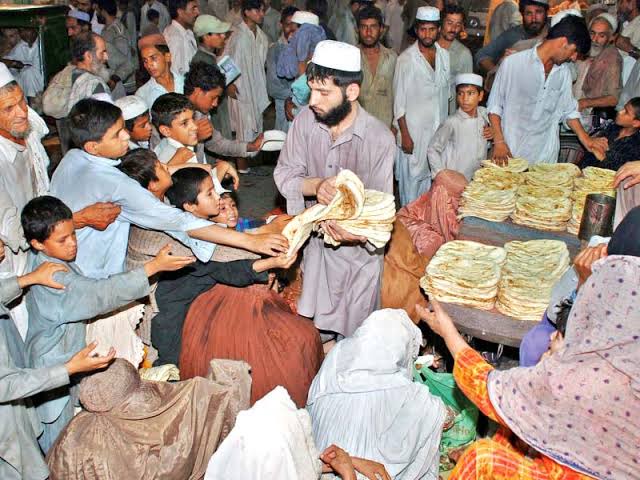 India is a another country with high number of Beggars. According to statistics, over 800 million Indians are extremely Poor and are always seeking financial assistant from middle and high class individuals. 
Also, In America, according to the data published by Federal survey, African-Americans make-up 40% of U.S. homeless people overall, and 52% of homeless families, even though they make up just 13% of the population. And most of the homeless individuals turned to the streets during the afternoon hours to beg to alms.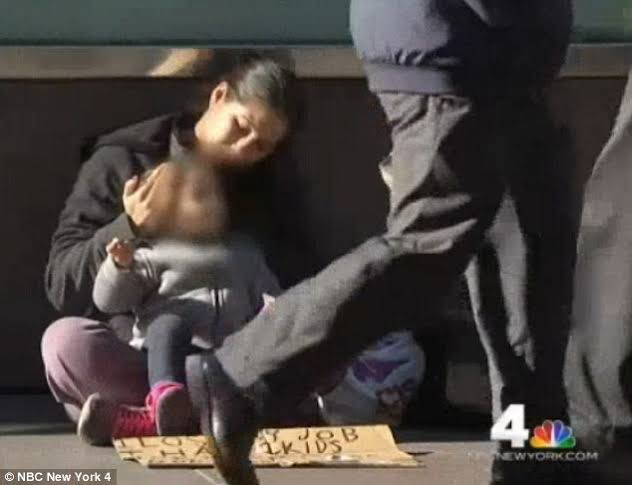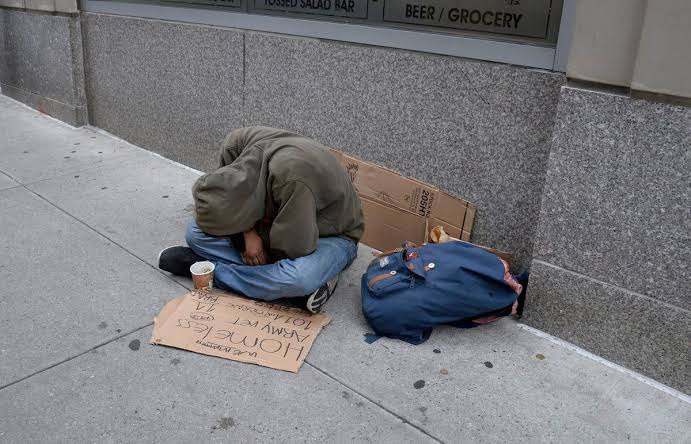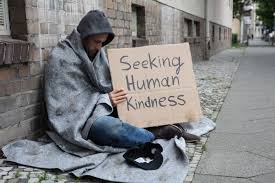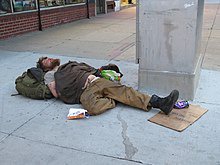 We also learnt that 1.8 billion individuals in the world are living in extreme poverty. Occupying 36% of world's population. This has caused rise in the number of beggars in different States in Nigeria and other part of the world.
If you think that you're poor or suffering due to finance, I'll like you to gaze at the living condition of the above pictured beggars.
Content created and supplied by: Torixus (via Opera News )