These are the most beautiful beaches in the world
1.Bali in Indonesia: is one of those destination one have to go to, at least once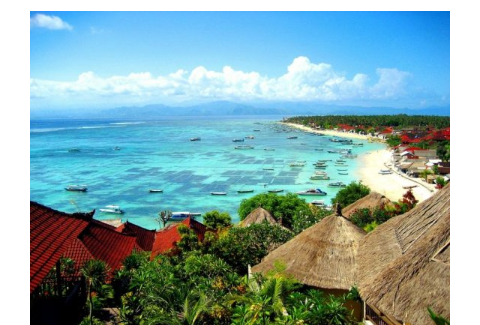 2.Whitehaven Beach in the Whitsunday Islands of Australia: is a stunning seven kilometer (four-mile) stretch of white sands and turquoise waters. it's a very nice beautiful one can visit.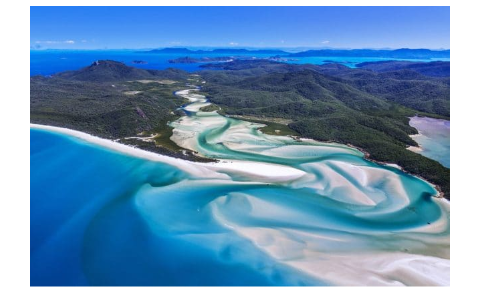 3.Seven Mile Beach in the Grand Cayman Islands: is a gorgeous sandy coral beach. One can take that morning or evening stroll along the full length of the beach to make the most of the Carribean sun rising and setting.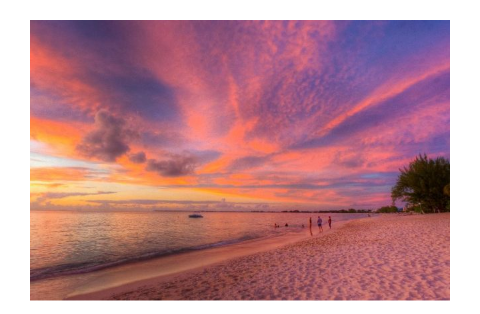 4.The Hidden Beach, or Playa del Amor, is on one of the Marieta Islands, an archipelago on the north-west coast of Mexico. One can get to the island by boat, and access to this beach is by swimming or kayaking through a water tunnel linked to the Pacific ocean.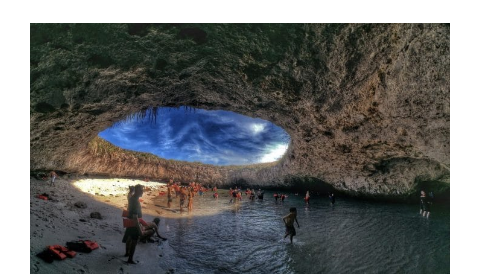 5.Horseshoe Bay Bermuda is a popular spot for sun lovers, swimmers, snorkelers, and keen photographers. There's something for everyone, including an adjacent beach with safe swimming for kids.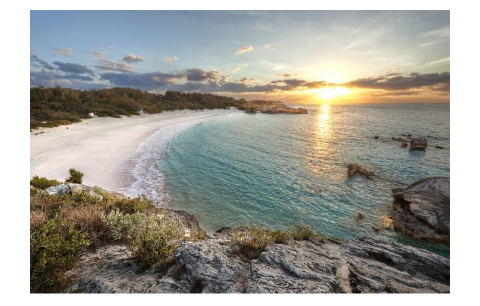 6.Lucky Bay is on the southwestern coast of Australia. The sand is pure white, the water is clear, turquoise and tranquil. The area is known for whale watching, snorkeling, swimming – and yes, in this National Park, you may even see a kangaroo or two on the beach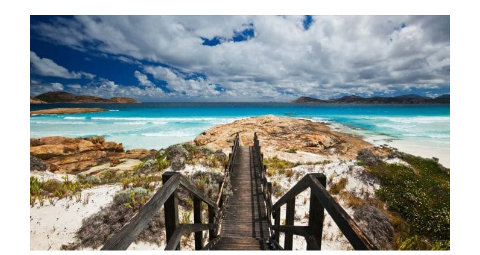 7.Playa La Chiva on Vieques Island in Puerto Rico is a long stretch of sand on the Carribean Sea. Previously known as Blue Beach, the beach is inside a National Wildlife Refuge. There's enough space to have your own patch of sand, and find shelter closeby in the tree.
8. Zakynthos in the Greek Islands. That is an actual shipwreck you can see on the sands in the middle of the beach, in the 1980s a Freightliner ran aground during a storm. Not surprisingly it is also known as Shipwreck each, but because the ship is said to have been.
10 Trunk Bay, St John U.S virgin Island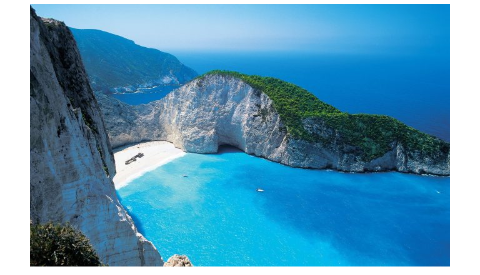 11 Waipio Valley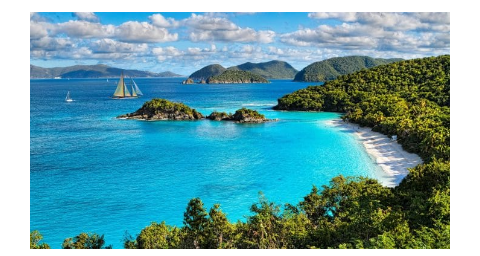 12. Maya Bay, Thailand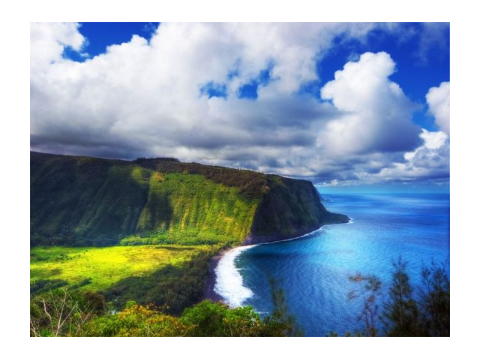 13. Treasure Beach,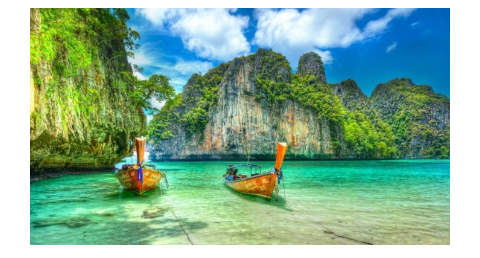 13. Treasure Beach, Jamaica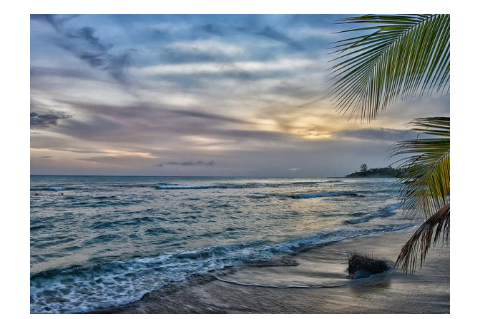 14 Blue lagoon Nacula, Fiji

15. Palm Beach Aruba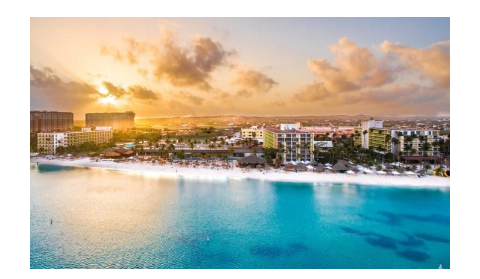 16. Vaeroy, Islands, Norway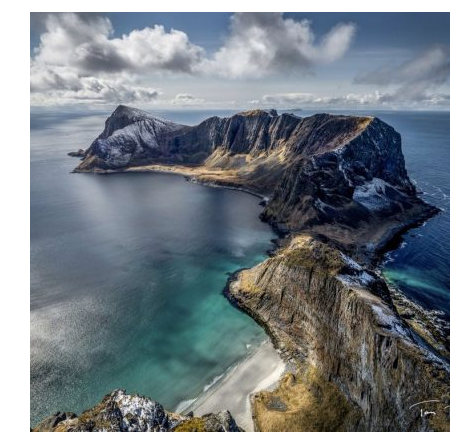 17.Kaputas Beach, Turkey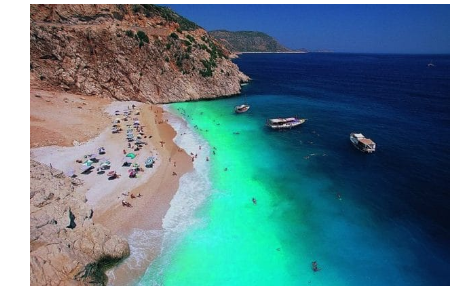 18. Cala Goloritze, Sardinia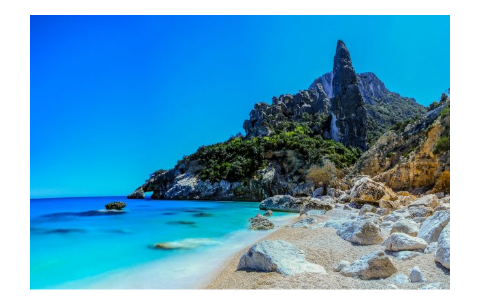 19. Long Beach Vancouve Island, Canada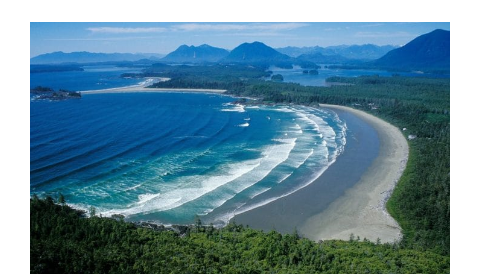 20. Cala Mitjana, Menorca Spain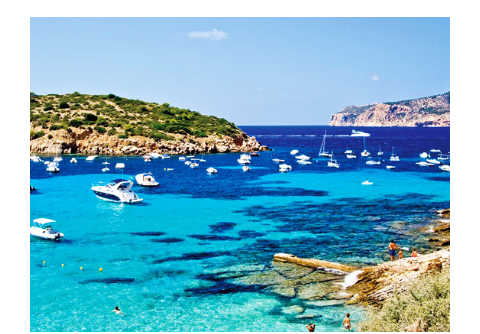 Content created and supplied by: Odilinkem (via Opera News )