Beside having numerous mineral resources and huge human resources, Nigeria is also blessed with a lot of tourist sites. Nigeria is blessed with so many tourist attractions which when properly developed will make Nigeria a highly sought-after country in the world because of tourism. There are so many breathtaking and mind-blowing environments in Nigeria which need to be transformed into world-class tourist sites. This tourist sites such as the Awhum Waterfall in Enugu State can generate huge revenue for the government if well developed.
The Awhum Waterfall is located in Amaugwe village in Awhum, Udi Local Government Area of Enugu State, Nigeria. The Awhum Waterfall is a beautiful place to visit in Enugu State, as the environment depicts the artistic mastery of God. The waterfall is so beautiful and fascinating. People who have visited this amazing place said that Some part of the waterfall is usually warm throughout the seasons.
Enugu State Government should endeavour to invest in developing the Awhum Waterfall to serve as a major attraction in Enugu State as it help boast the Enugu State economy by generating revenue for the State.
See some photos of the amazing Awhum Waterfall in Enugu State.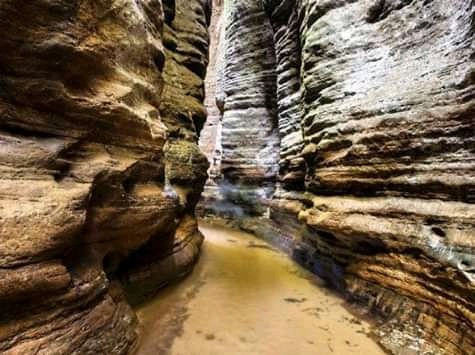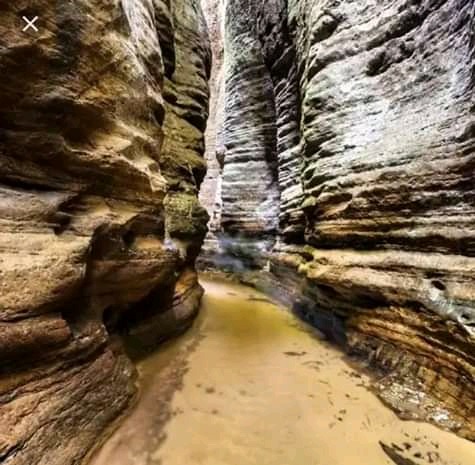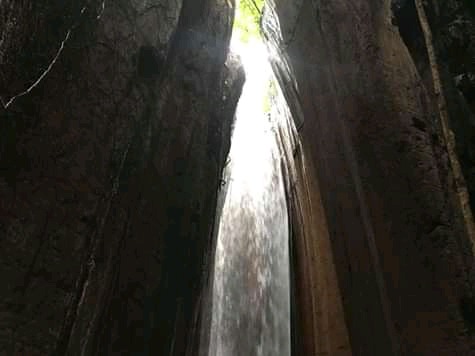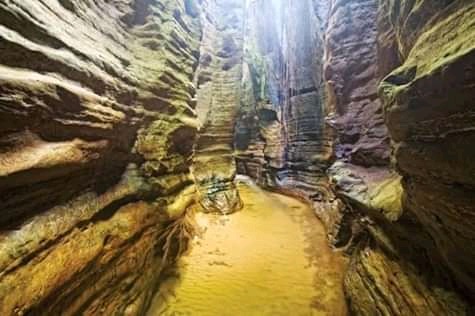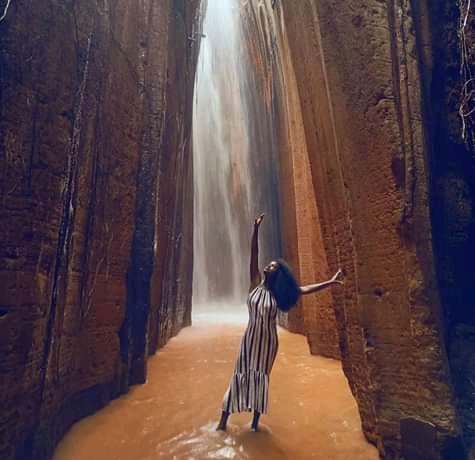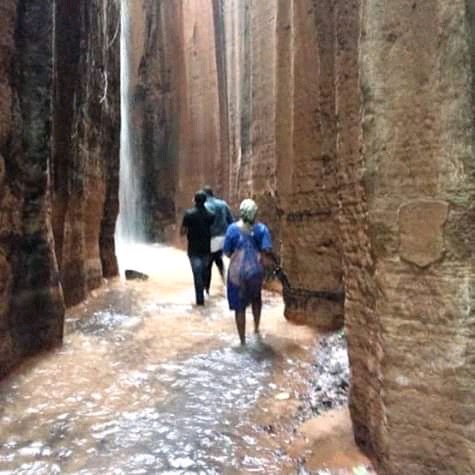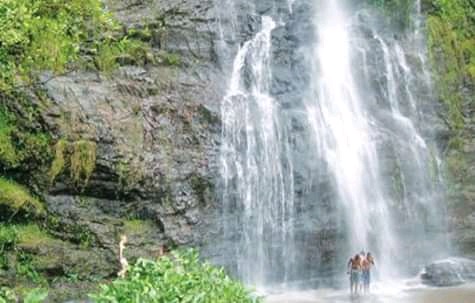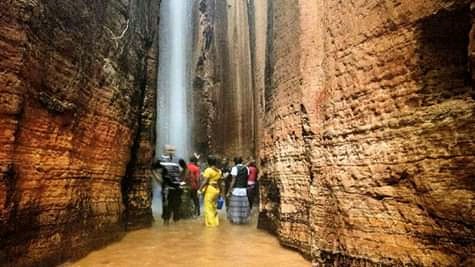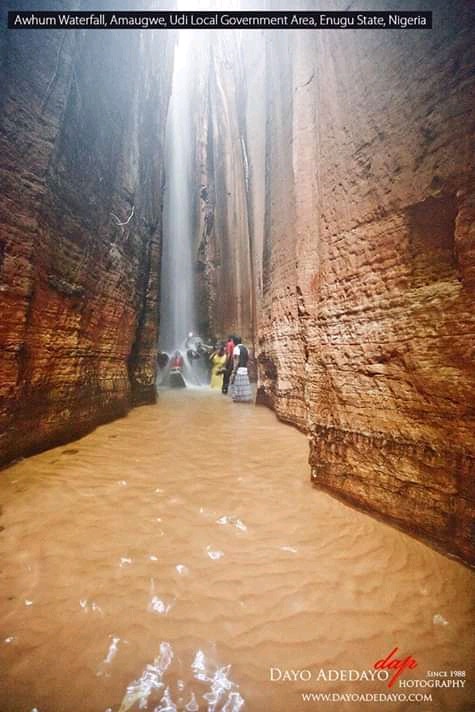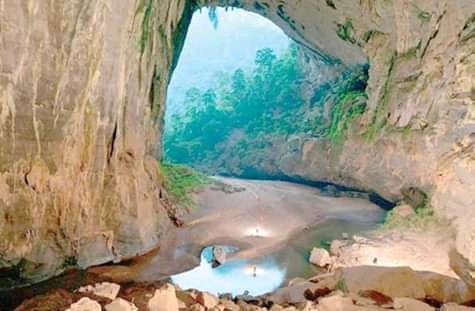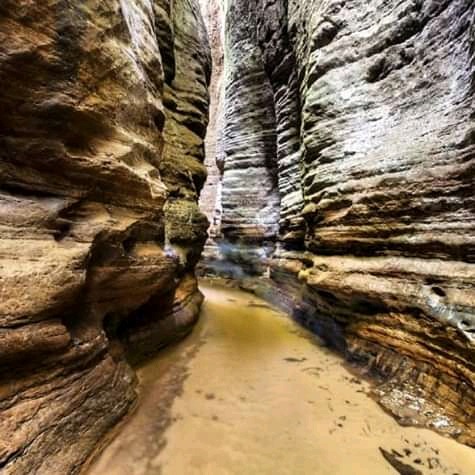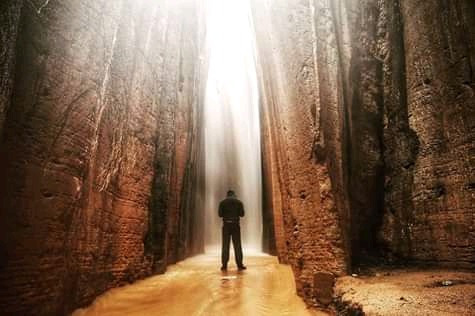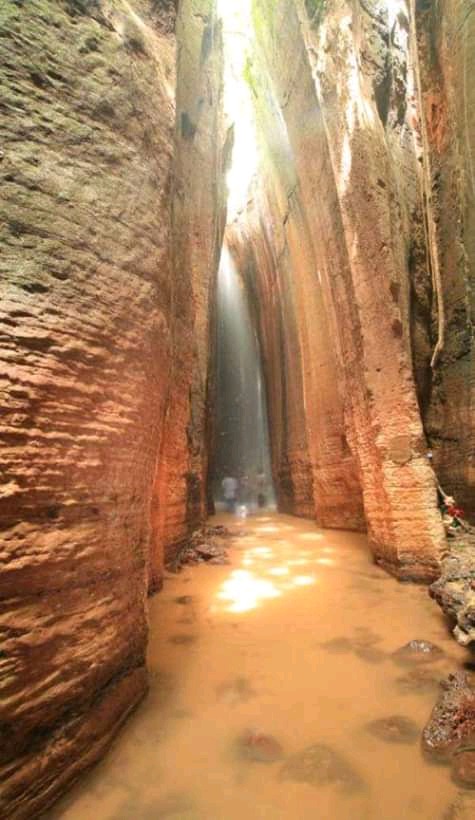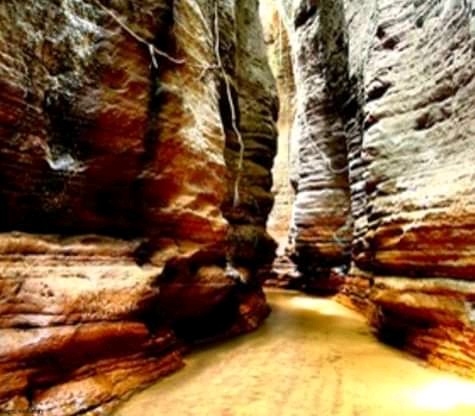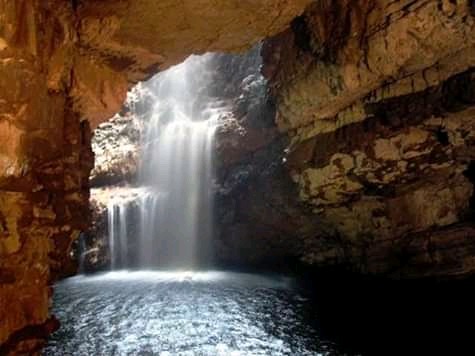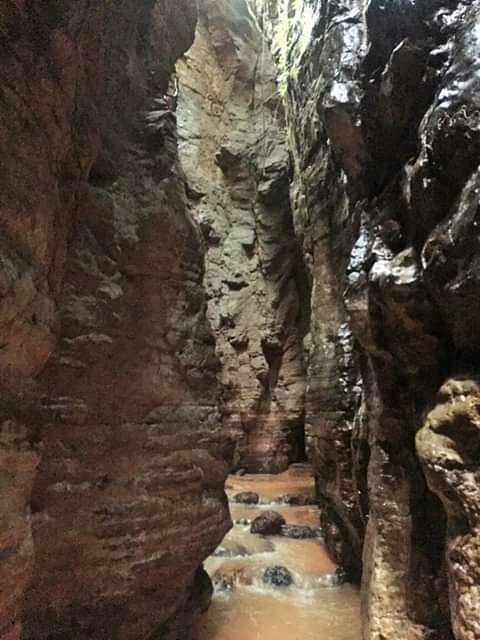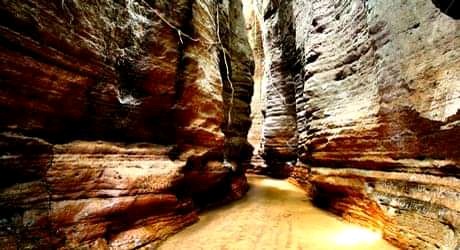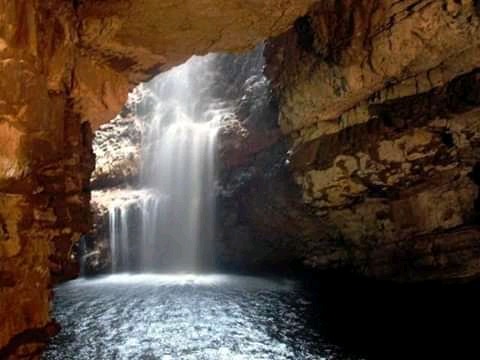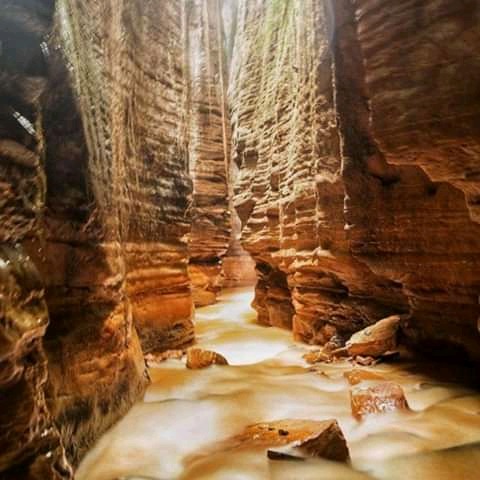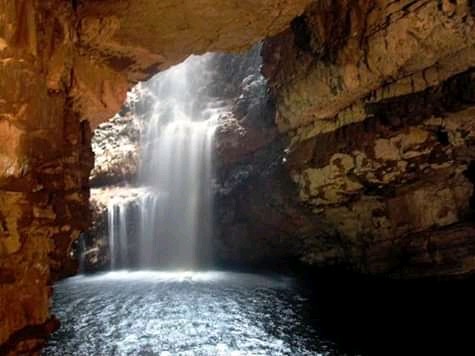 Content created and supplied by: Angelwrites (via Opera News )