Teddy bear has been a sort of companionship for most kids and even adults in our society. This toy which is stuffed with wools or soft materials to make it soft and cool while holding has been a good type of friend for some people. Teddy bears has a shape of the bear animal and even bearing the wooly like fur skin of this animal. According to history, this toy was produced in respect to President Theodore Roosevelt refusal to shoot a bear during a hunt trip in Mississippi in November 1902.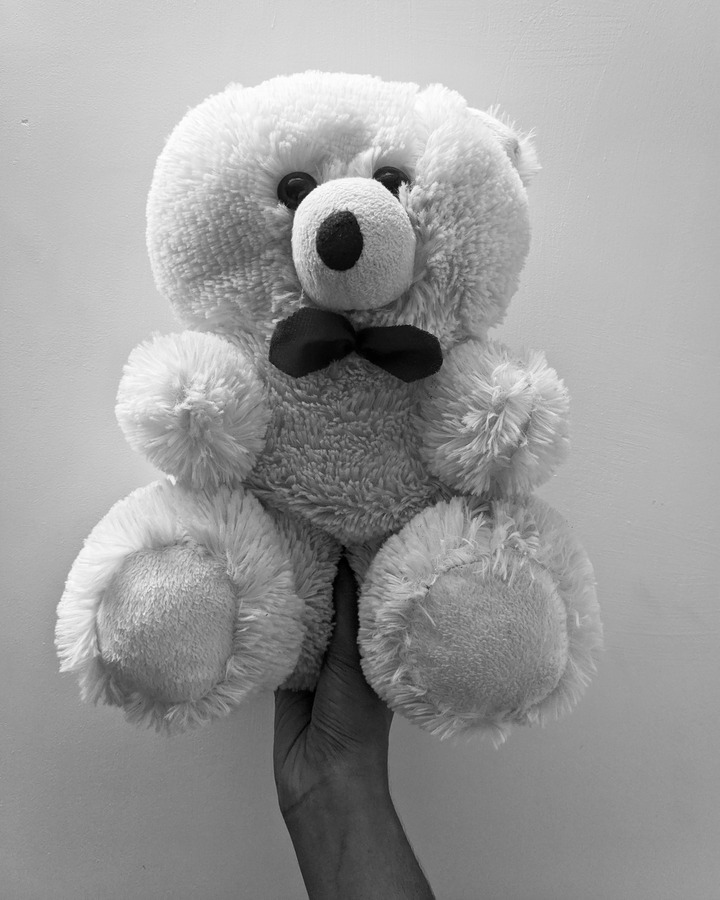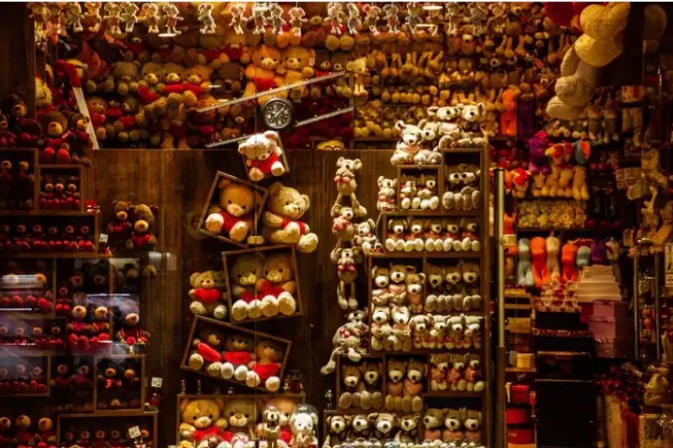 It has become a known toy for kids in Russia in those days before becoming popular in America. This toy is regarded as a part of the life of a kid or a child. Most kids always have this toy by their side and so feels that the toy is a growing part of them. The story of so many of us growing up as kids can never be complete without the mention of this popular beautiful toy.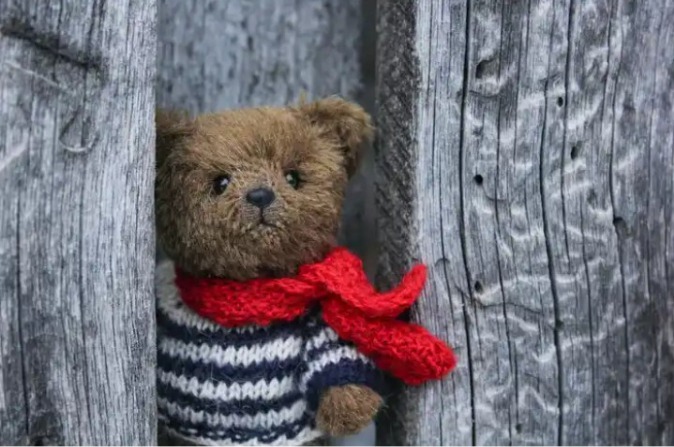 This toy is so cute, having big eyes, small nose and possessing baby like features to serve as a comfort for kids and even grown ups. In our contemporary society, boys always believes that this toy is meant for girls while they go out to play with their tyres, wheels or used sugar packs as a mini car for them.
See lovely photos of this toy.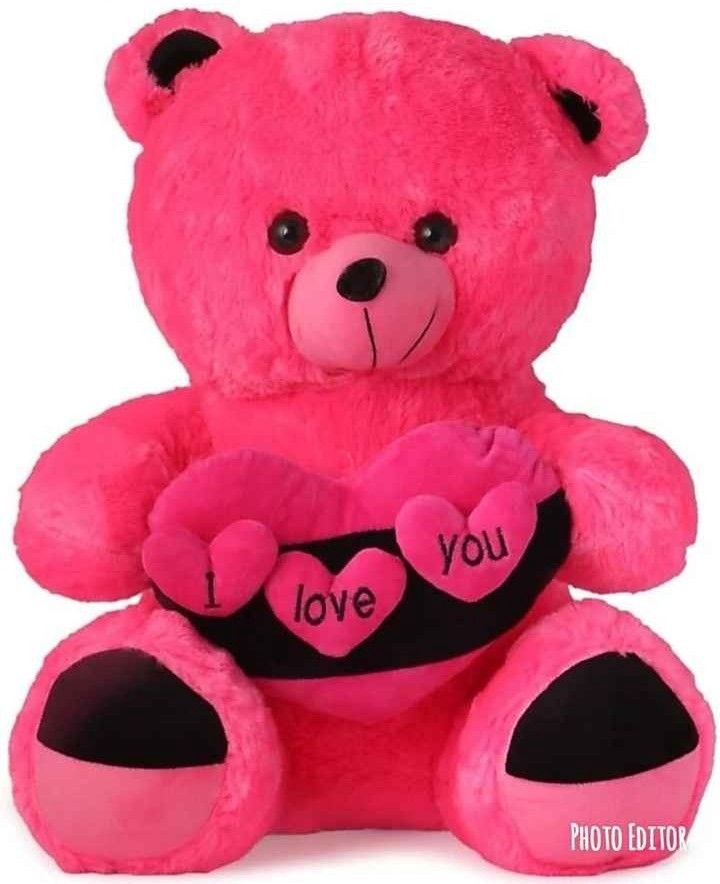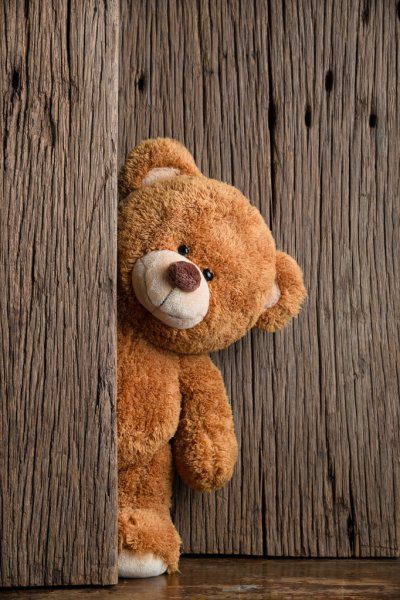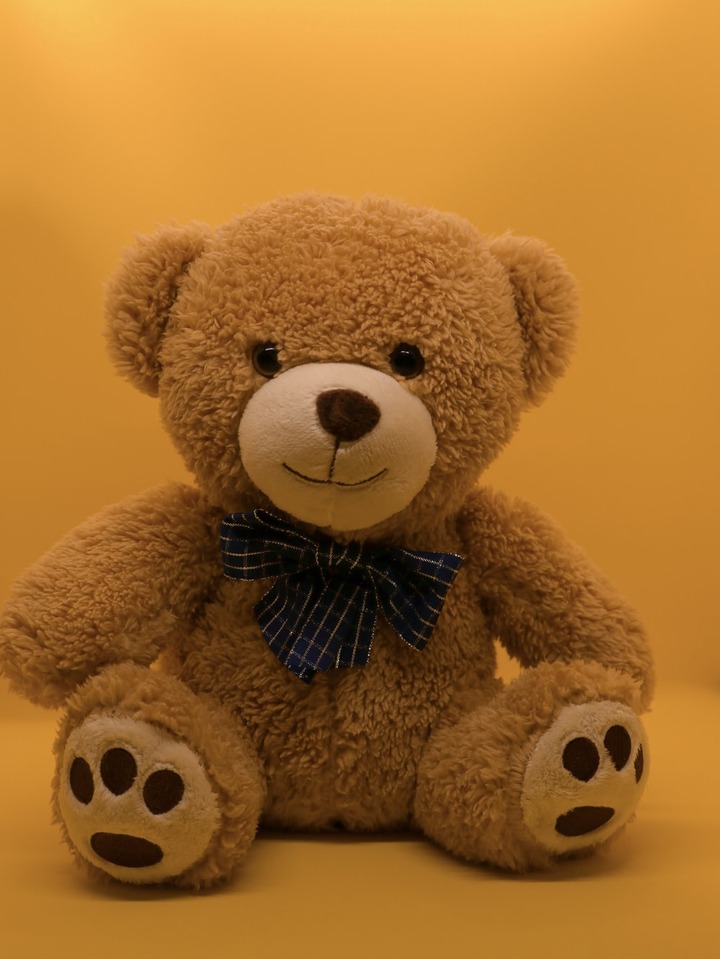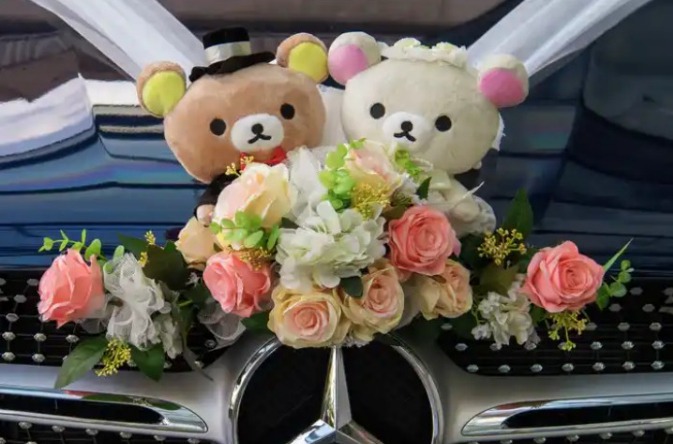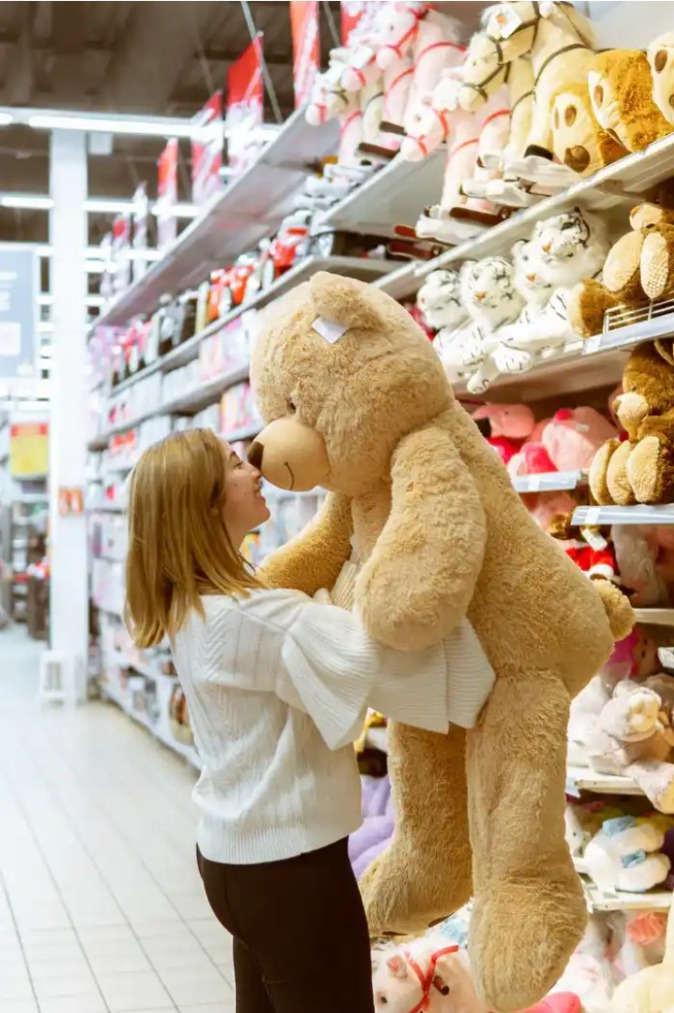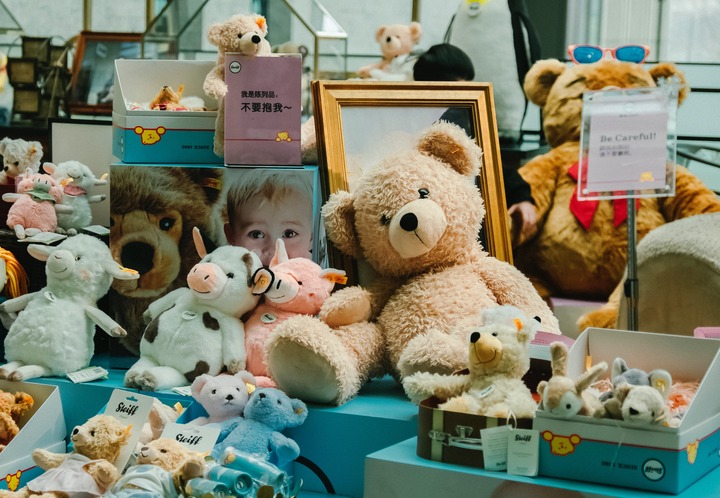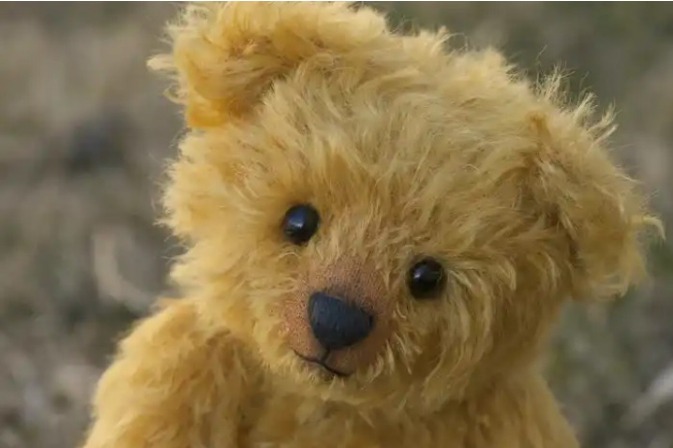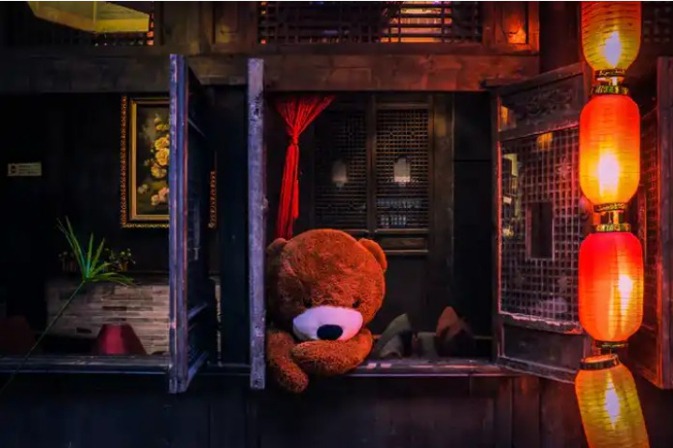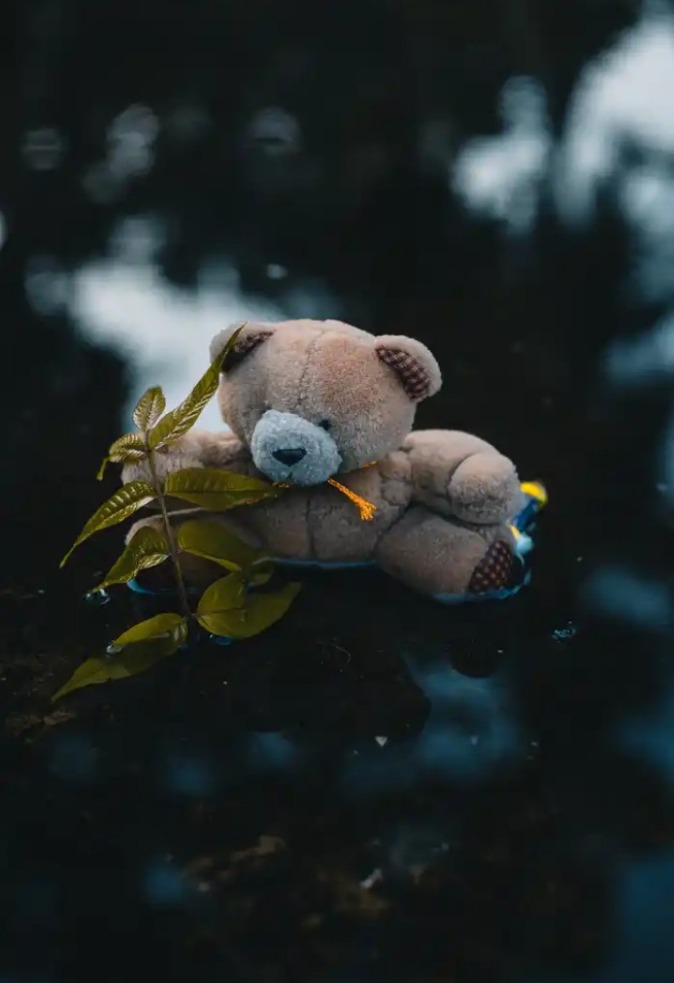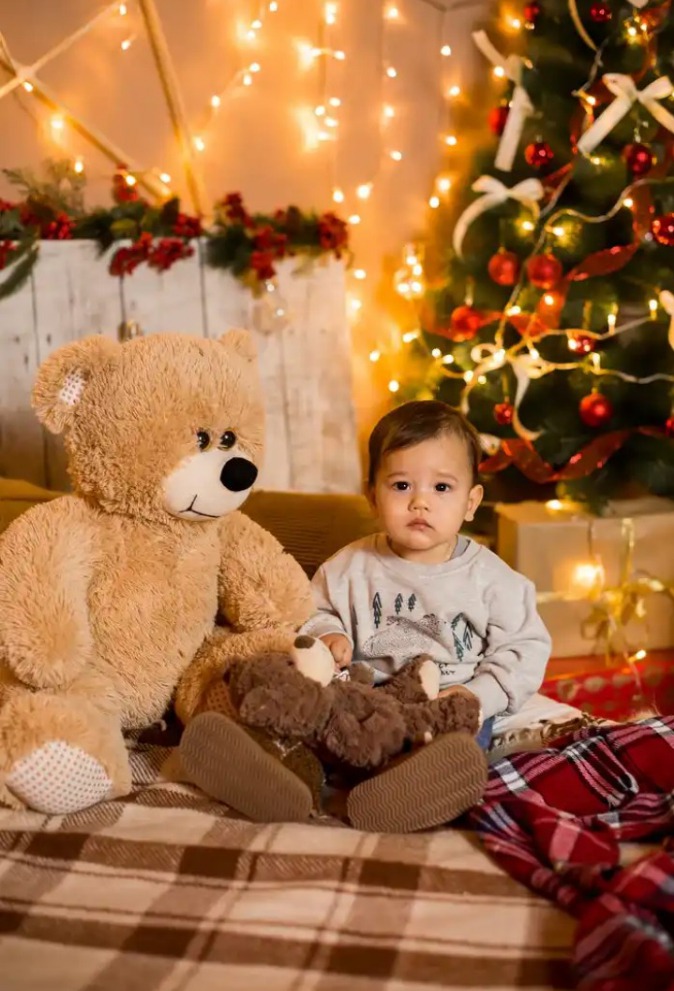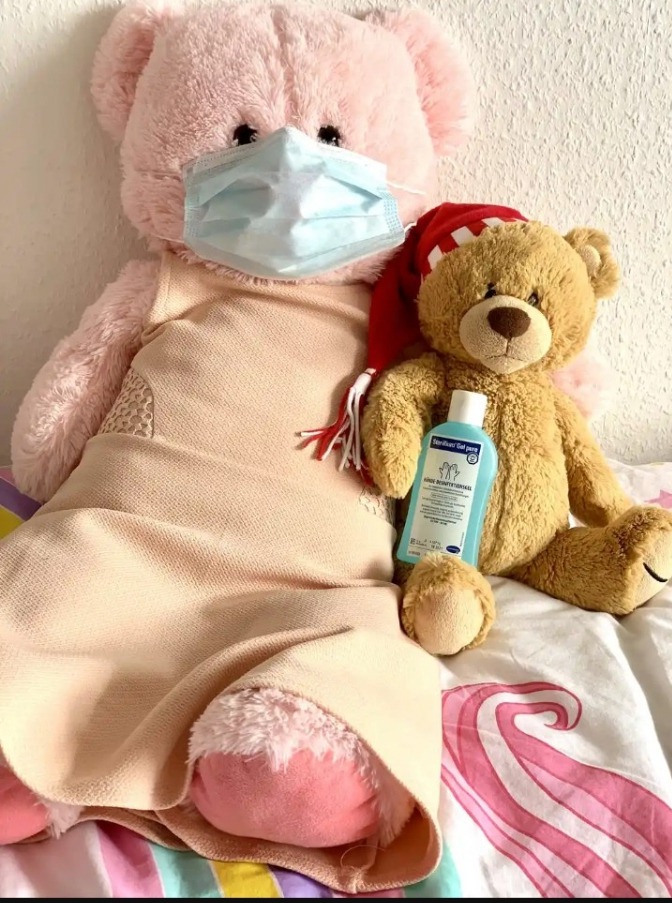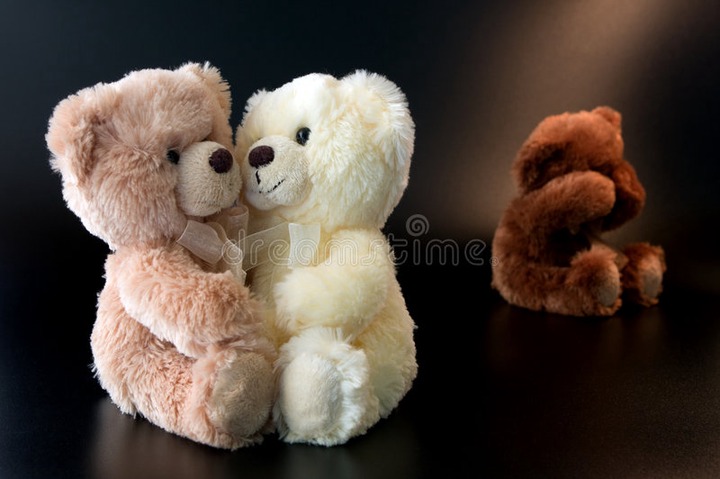 No doubt teddy bears are so wonderful and I bet you will be forced to buy one for yourself or for your kids after taking a look at these photos.
Content created and supplied by: GreatReporter (via Opera News )