One of the beauty of Nigeria is that the country is blessed with highlands that are good for tourist attraction. One of those highlands is the famous Mambilla plateau situated in Taraba state in the north east of Nigeria.
Mambilla plateau is the largest plateau in the whole of Nigeria with an approximate elevation of 1,600 metres (5,249 ft) above sea level. One thing interesting about the plateau is that some of its villages are situated on hills at 1,828 metres (5,997 ft) above sea level. The plateau covers 96km in distance along its curved length and 40km wide bounded by an escarpment that is 900m.
Mambilla plateau is good place for sight-seeing as the Nigeria's largest game reserve is situated on the plateau. The plateau is inhabited by many people within different towns that cut across several local governments in Taraba state.
See some beautiful pictures of the Mambilla plateau below: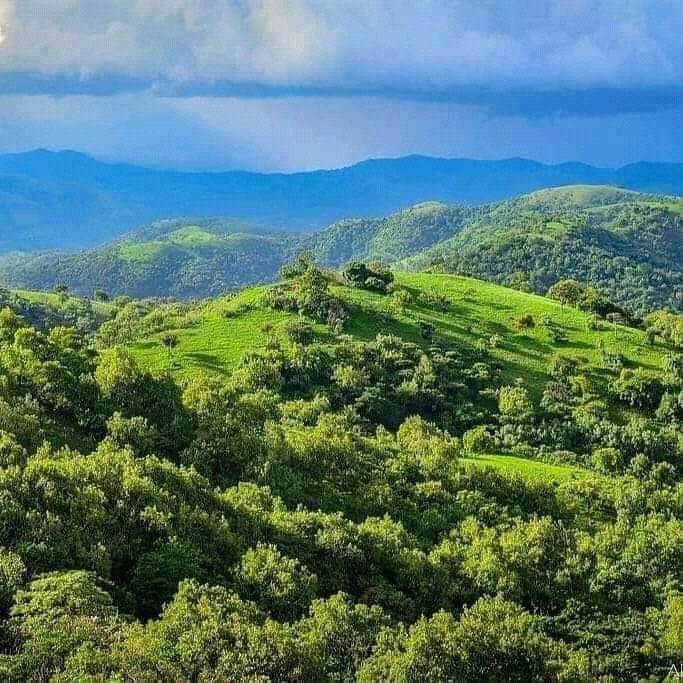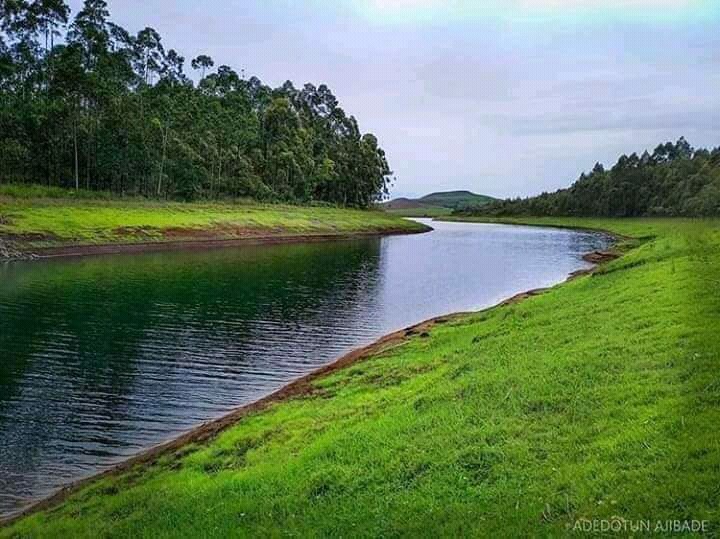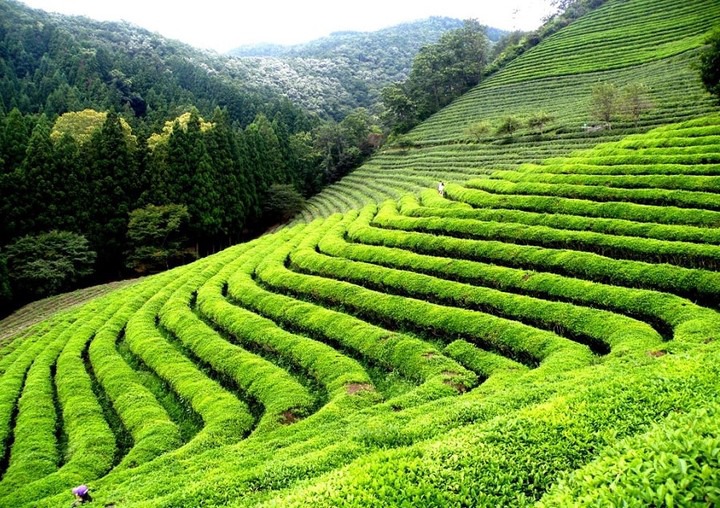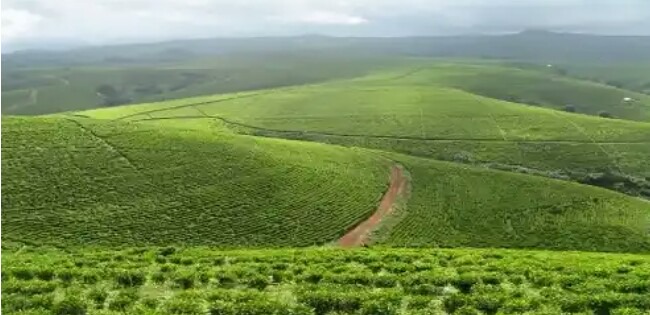 Source: Wikipedia
Comment and share
Content created and supplied by: Sharieyf (via Opera News )