Welcome to Nigeria, the supposed "giant of Africa". By population standards, we are truly giants. Even when we discuss abundance of natural resources, Nigeria is always on the forefront. Our dear country is that good. However, we do have a problem. Relative to perhaps the most widely known currency, the United States Dollar (USD), our own currency, the Nigerian Naira is very weak. At the time of the publication of this article, the currency exchange puts the Nigerian Naira at 1USD= 388.00NGN. Of course this figure is subject to constant and in fact rapid change but it is obvious that the Naira, at the moment, is a weak currency.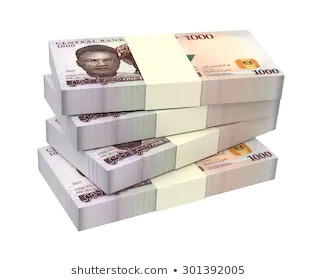 In most countries of the world, the Naira is near valueless but here's the good news: our currency might be weak but it is not the weakest. In fact, the Naira sets itself higher than a good number of other currencies. We can say that our situation is less worse than other countries. This article would give you the names of some of these currencies and the country in which they are spent.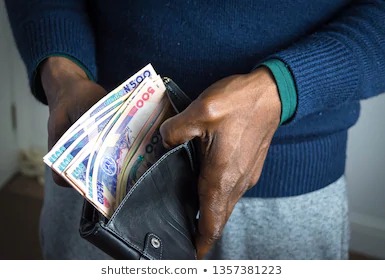 In ascending order, I give you 10 countries where the Nigerian Naira would make you live large. Here is the countdown:
10. Cambodia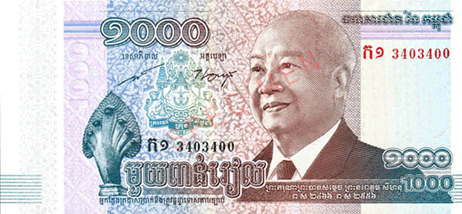 Cambodia is a 181,000 kilometers square country which shares its borders with Vietnam in the east, Laos in the South, Thailand in the northwest region and the Gulf of Thailand in the west. Cambodia is located in far away Southeast Asia.
Cambodia has a estimated population of about 15 million people and the most widespread religion in the country is Theravada Buddhism. If you have a soft spot for Buddhism, you might want to go to Cambodia.
When compared to the currency we spend here in Nigeria, the Cambodian Riel to the Nigerian Naira is fixed at this exchange: 1 NGN= 10.57 KHR
1000 NGN = 10,570 KHR
See pictures of Cambodia: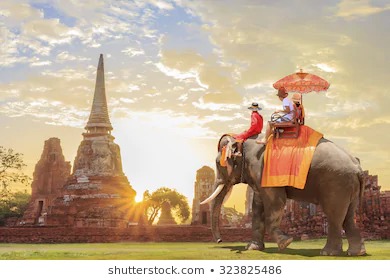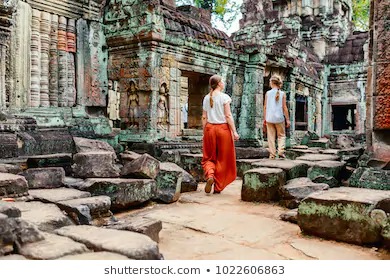 9. Paraguay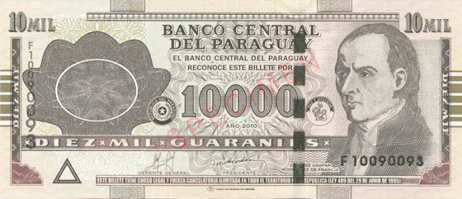 Paraguay is one of the two South American countries mentioned in this article. It is also one of the few landlocked countries on the South American continent. Although Spanish is spoken in Paraguay, Guarani is the nation's most widely spoken language.
Unlike several South American countries, Paraguay has a really weak currency. When compared to the Naira: 1 NGN equals 17.85 PYG.
1000 NGN= 17,850 PYG
See pictures of Paraguay: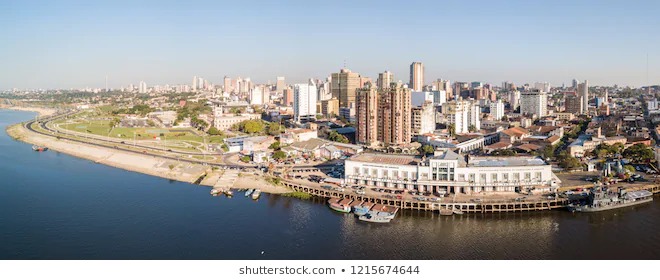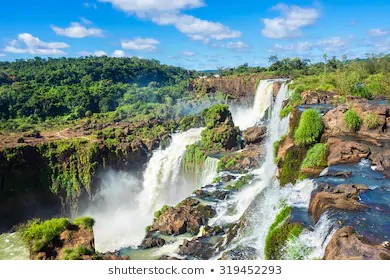 8. Laos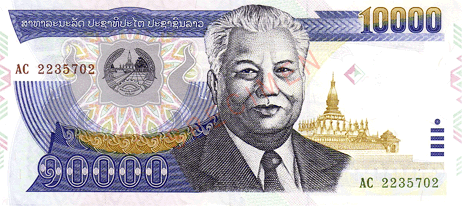 Laos is a landlocked country which like Cambodia at number 10 is a landlocked country. It shares its boundaries in the north with Cambodia and also shares boundaries with Vietnam, Thailand, Myanmar and even China. With an area of about 236.800 kilometers square, Laos is roughly the size of European country, Romania. Like Cambodia, the majority of the 6.5 million people living in Laos are buddhists.
1 Nigerian Naira equals 23.31 Laotian Kip.
1000 NGN= 23,310 LAK
See pictures of Laos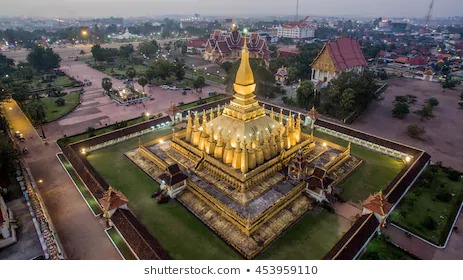 7. Guinea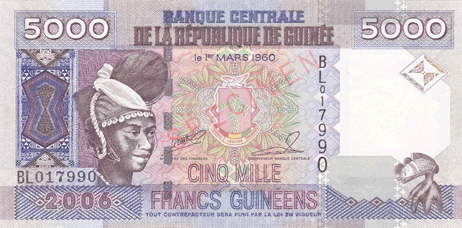 Guinea is classified as a developing country. It is located in the Southwestern region of West Africa. Guinea is a small country, it has an area size of about 245 thousand kilometer square. The official language of Guinea is French. It has a population of about 10.6 million inhabitants. Islam is the main religion of Guineans, almost 89% of them are followers of the religion. The source of the Niger river which flows through many West African countries is found in Guinea as the Fouta Djallon hills.
1 Nigerian Naira equals 24.86 Guinea Franc.
1000 NGN= 24,880 GNF.
See pictures of Guinea: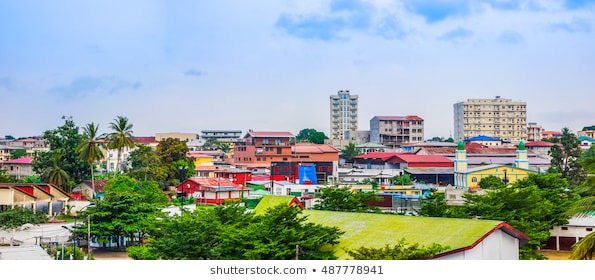 6. Sierra Leone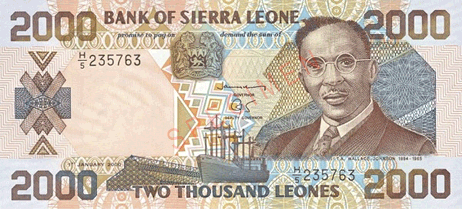 Sierra Leone is one of the few Anglophone countries in West Africa. It has a population well over 7 million people. In square kilometers, the total area Sierra Leone covers is 278.2. Relative to most West African countries, Sierra Leone is pretty poor.
1 Nigerian Naira equals 25.15 Sierra Leonean Leone.
1000 NGN= 25,150 SLL.
See pictures of Sierra Leone: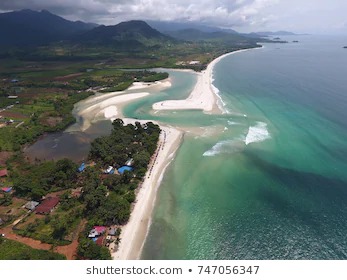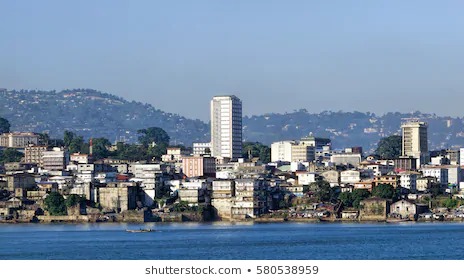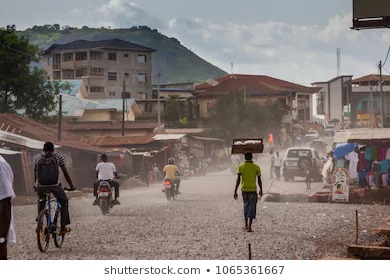 5. Uzbekistan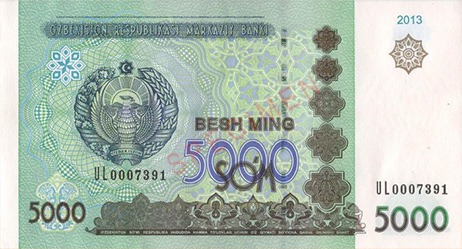 Uzbekistan's total area of 447 thousand kilometers square is almost the same with European country, Sweden. Uzebkistan is located in central Asia near Turkmenistan, Afghanistan, Tajikistan, Kazakhstan and Kyrgyzstan. Most part of Uzbekistan is made up of sandy deserts so the few parts of the country where arable land exists is heavily cultivated. Russian and Uzbek are some of the languages spoken by the 31 million inhabitants of Uzebkistan.
1 Nigerian Naira equals 26.34 Uzbekistani Som.
1000 NGN= 26,340 UZS.
See photos of Uzbekistan: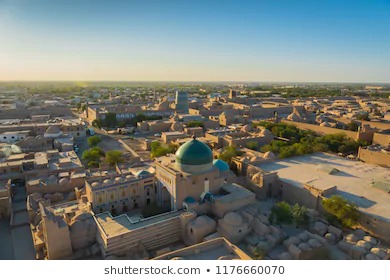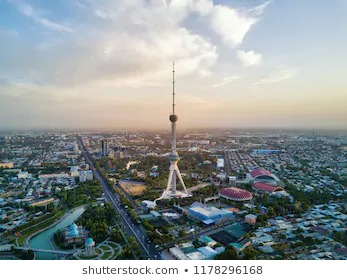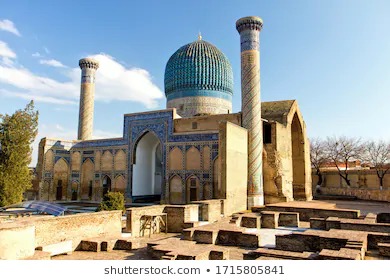 4. Indonesia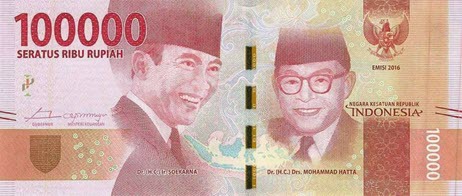 Indonesia is the fourth Asia country to appear in this list, the others being Cambodia, Laos and Uzbekistan. However, it is more similar to Laos and Cambodia as it is located in the same Southeast region. The official language is Indonesian. Indonesia consists of more than 13,000 islands! Isn't that incredible? It sure sounds like a good place to visit.
1 Nigerian Naira equals 37.77 Indonesian Rupiah.
1000 NGN= 37,770 IDR.
See photos of Indonesia: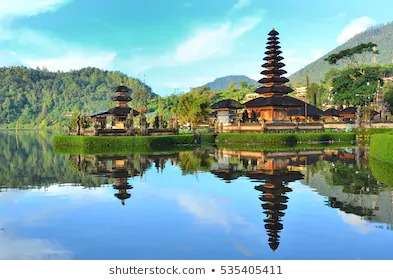 3. Vietnam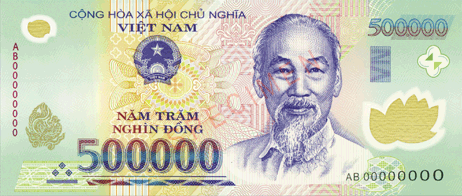 Vietnam is a country located in the same region as Laos, the indochinese Peninsula. Vietnam is located near Laos, Cambodia, and China. Vietnam is the 13th most populous country in the world. Guess the country's population: 92.6 million inhabitants! Vietnamese is the most widely spoken language.
1 Nigerian Naira equals 59.76 Vietnamese Dong.
1000 NGN= 59,760 VND.
See photos of Vietnam: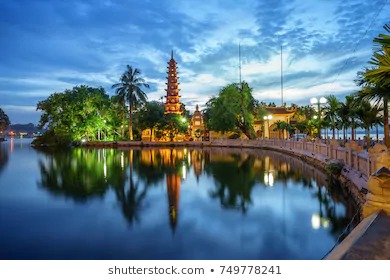 2. Iran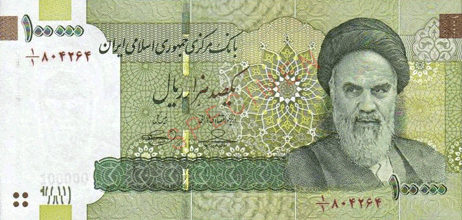 Iran, or rather most parts of it sits on the famous Iranian Plateau. The Middle East country has a large population; approximately 83 million people live there. Most Iranians are Shia Muslims which is distinct from Sunni Muslims. Unlike most part of the Middle East, Iran's official language is not Arabic but Persian.
1 Nigerian Naira equals 108.52 Iranian Rial.
1000 NGN= 108,520 IRR.
See photos of Iran: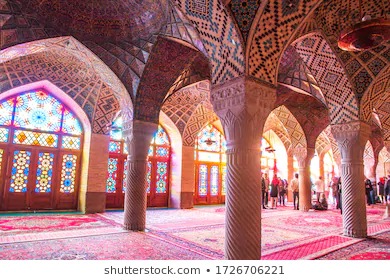 1. Venezuela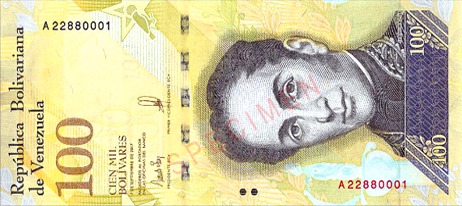 The last country on our list has it worst. It's currency, the Venezuelan Sovereign Bolivar is the weakest in the world. Venezuela is the second South American country on this list and unlike Paraguay, it's official language and most widely spoken language is Spanish. It is not landlocked, it borders two water bodies: the North Atlantic Ocean and the Caribbean Sea.
1 Nigerian Naira equals 568.84 Venezuelan Sovereign Bolivar.
1000 NGN= 568,840 VES.
See photos of Venezuela: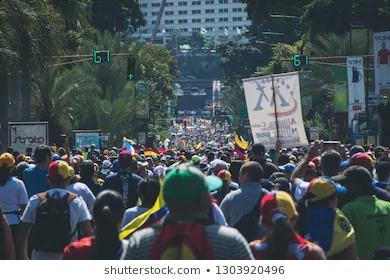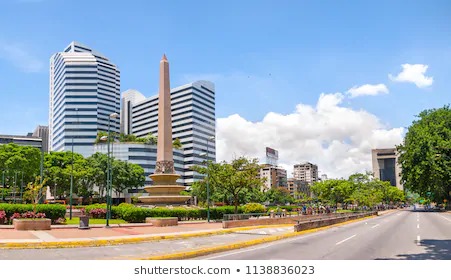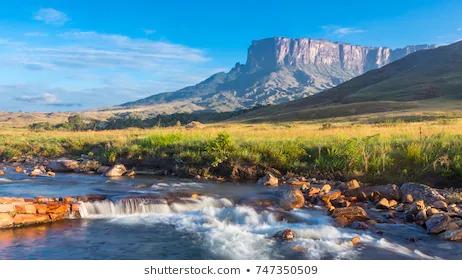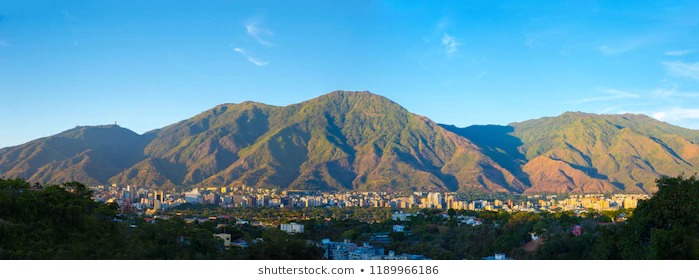 Thanks for reading. Please, like, comment and share this article. Also, follow Obadan on Opera News Hub for more interesting contents.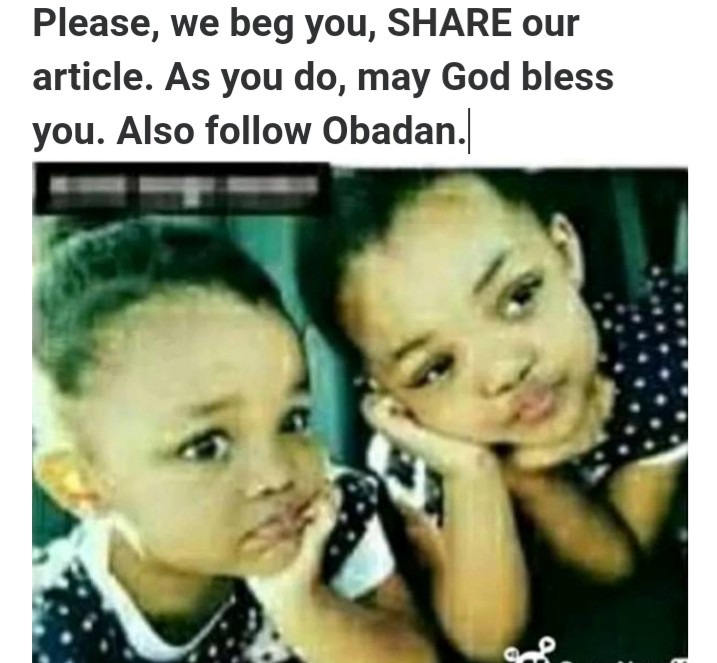 Content created and supplied by: Obadan (via Opera News )
Opera News is a free to use platform and the views and opinions expressed herein are solely those of the author and do not represent, reflect or express the views of Opera News. Any/all written content and images displayed are provided by the blogger/author, appear herein as submitted by the blogger/author and are unedited by Opera News. Opera News does not consent to nor does it condone the posting of any content that violates the rights (including the copyrights) of any third party, nor content that may malign, inter alia, any religion, ethnic group, organization, gender, company, or individual. Opera News furthermore does not condone the use of our platform for the purposes encouraging/endorsing hate speech, violation of human rights and/or utterances of a defamatory nature. If the content contained herein violates any of your rights, including those of copyright, and/or violates any the above mentioned factors, you are requested to immediately notify us using via the following email address operanews-external(at)opera.com and/or report the article using the available reporting functionality built into our Platform See More