Through out the history of mankind,humans have been striving and strugling to develop ideas and put them out on a work of art, man has always been striving to create something better, something more astonishing,more fantastic and spectacular to differentiate it from the others and will inturn replace the ones which might have gone out of civilization. In the course of aspiring to do better , history is created as some of these structures might not be able to be built again.
Over thousand of years ,humans have figured out the accurate angle, the height and width of each structure which is to be built, specifying more on staircases,there are numerous wonderful, unusual and impossibly looking staircases which could easily attract attention and needs some accolades for the designers. Here are some of them.
#1: The Lion Rock Sigiriya , Sri Lanka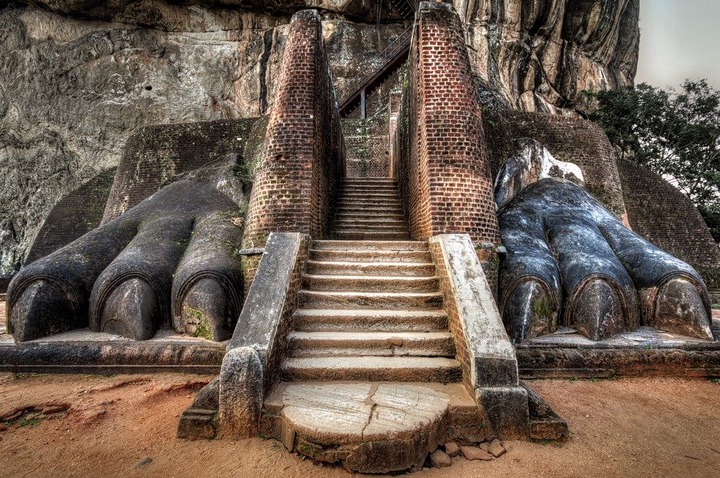 This 1500 year old Lion Rock is 660 feet tall and counts 1200 steps.
#2: Sprinkenhof spiral staircase, Germany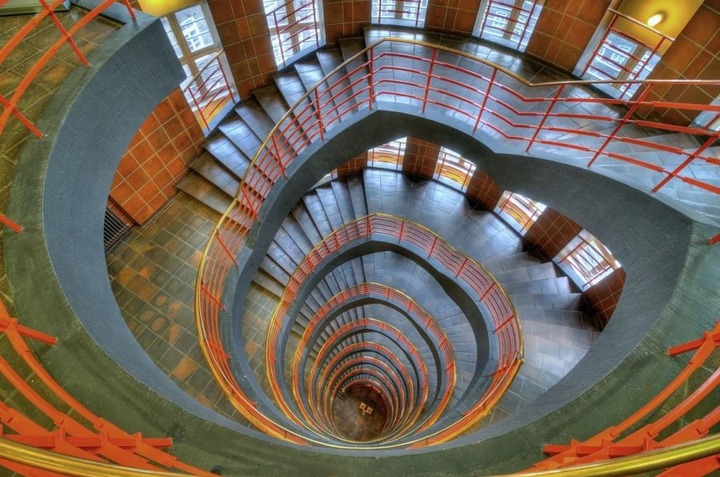 #3:The Vertigo staircase, Australia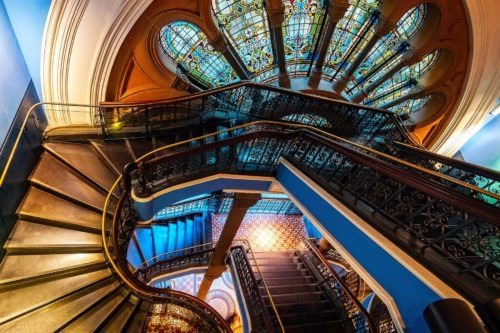 #4: Umschreibung , Germany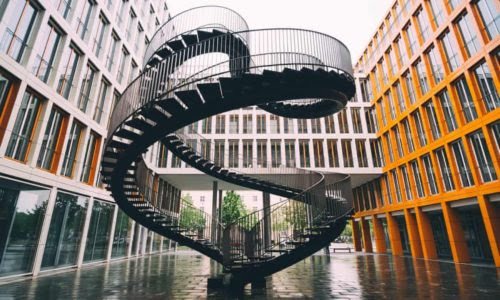 #5: Stairs above the sea, Spain with over 230 stairs.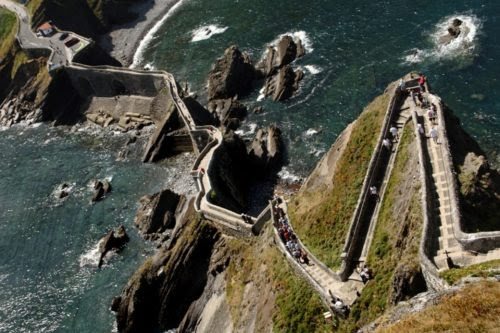 #6: Stairs in design plaza, Seoul ,South Korea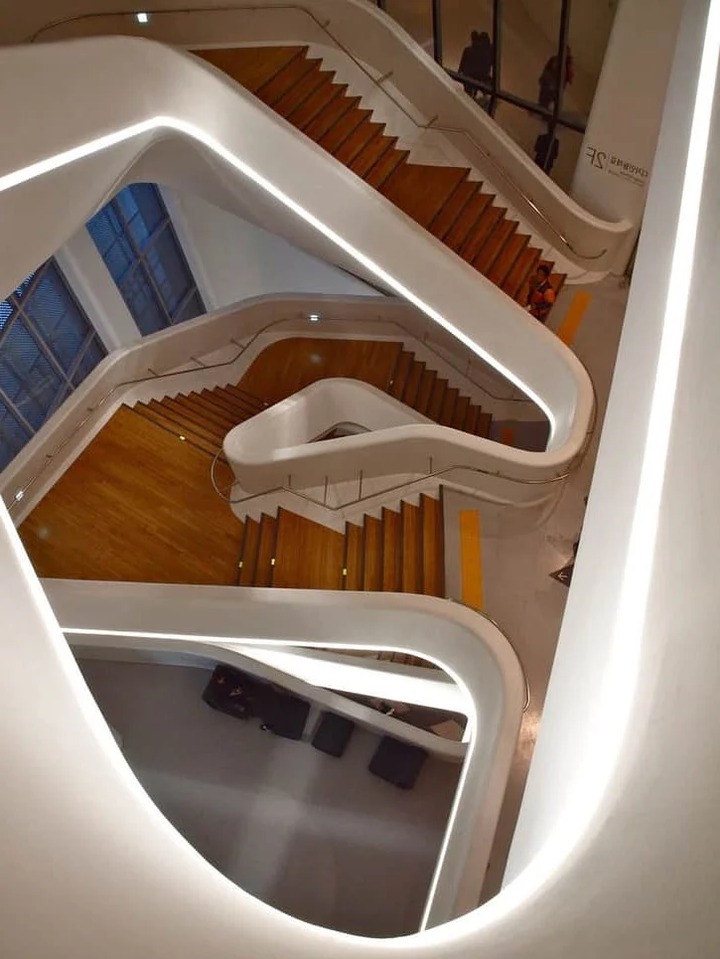 #7: Stairs in Baron's palace,Heliopolis , Egypt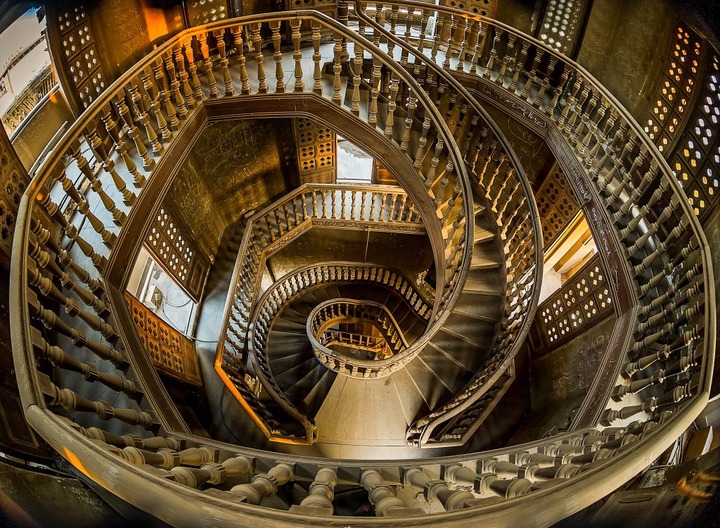 #8: Atmos studio London,UK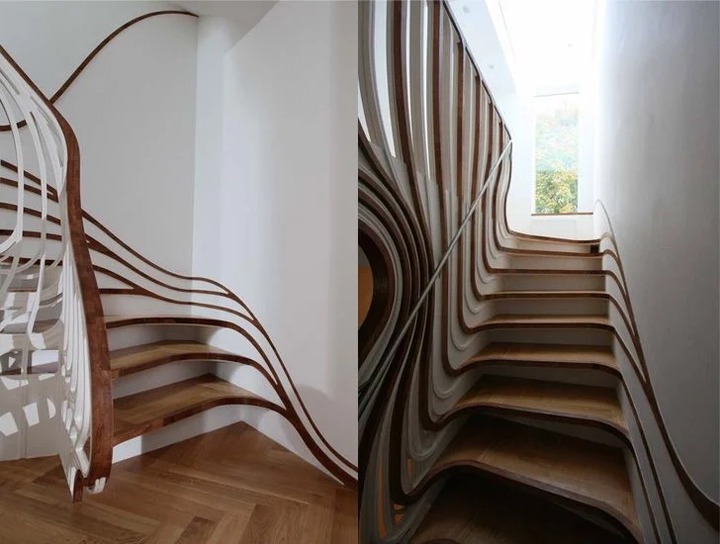 #9: Batu caves , Malaysia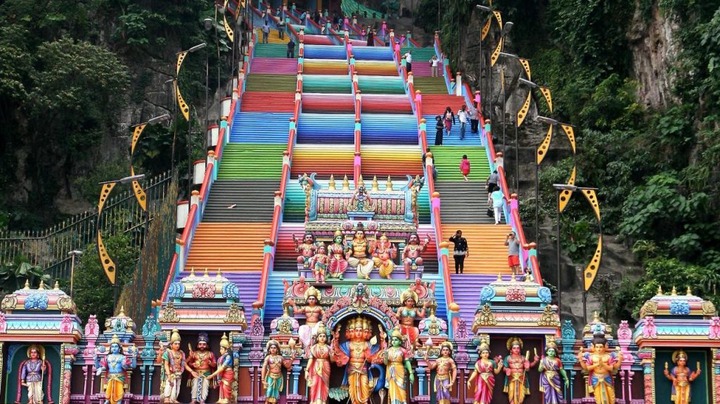 #10: Momo Staircase,Vatican city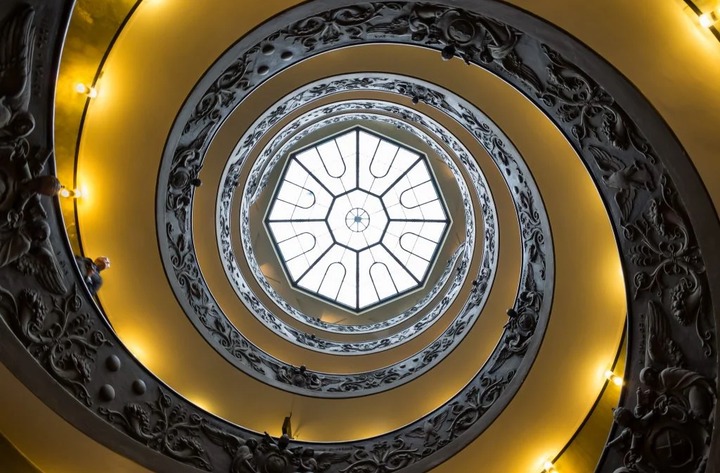 Content created and supplied by: Chesterman (via Opera News )