Lagos State is one of the places in Nigeria that is known for the large amount of people living and also working in it. The rowdiness and rushes you see in Lagos is something that is not new and for someone who is just a newbie in this state, things might seem very bizarre to the eyes. There are lots of new people trooping into Lagos on a daily basis but some of them don't know the tactics and survival tricks that people living there use, that is why I've decided to compile some things newcomers to Lagos are to take note of.
1. Respect: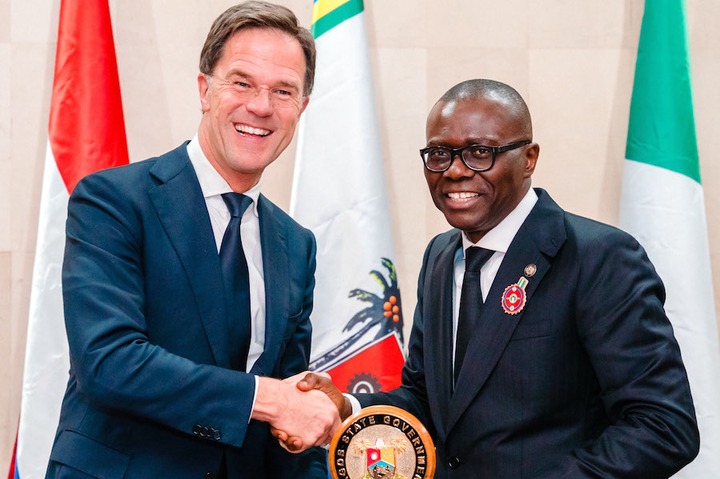 Some people coming from abroad may think that shaking hands is what people living in Lagos use to greet each other. No, you either respect your elders and others by greeting them in a calm and subtle way.
2. Area Boys (Agbero):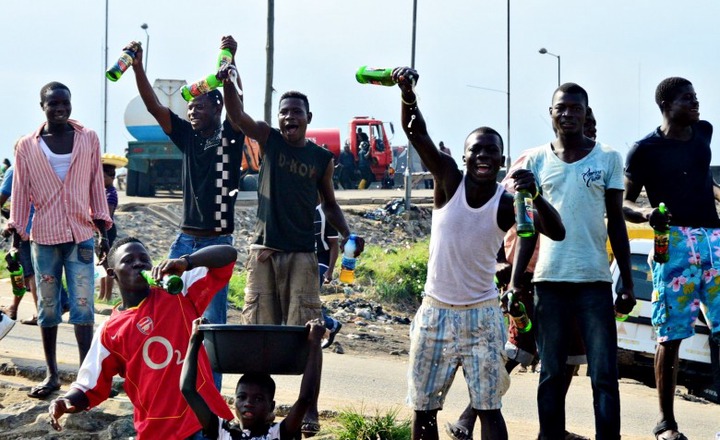 These guys can be seen on streets, roads and any other place you can think of and they're always expecting something from you. Sometimes they'd hail and praise you inorder for you to do the same to them or just give them something tangible.
3. Shortcuts and weird road mappings:
Using Google Map for some places in Lagos is not advisable so you are to ask for questions and directions from people around. If you feel like you are not going the right way, people around can help you with that.
The other things that should be noted are: pickpockets, night travelling(not advisable for some places in Lagos), lousy neighbors (Incase you have one, just ignore them), e.t.c. You can also share your own points about Lagos below.
Please note that images used here are mainly for illustration purposes.
Content created and supplied by: Qwerty17 (via Opera News )