Nigeria is one of the African countries with laws and traditions. In many tribes, One is not expected to do certain things to avoid severe consequences.
One of the Tribes in Nigeria with high Secrecy is Igbo land. For example, there are Rivers where strangers are not advised to swim to avoid drowning.
In this article, I will be talking about the Ogbunike cave.
Many of you know about the Ogbunike cave? 
Ogbunike Cave is located in Ogbunike in Oyi Local Government of Anambra State. 
It is one of the tourist attractions in Igbo land, it has many caves and stories had it that no one has reached the end of the cave. 
The bunkie cave has many traditional laws guiding it which includes.
(1) Don't go there if you are menstruating 
(2) Don't steal anything from in the cave
(3) Don't try to deforest the cave
(4) Any sacrificial items must be dropped at the river before entering. 
A Facebook user took to his Facebook page to narrate his experience when he visited the Ogbunike cave. He confirmed that the cave is an interesting place to visit.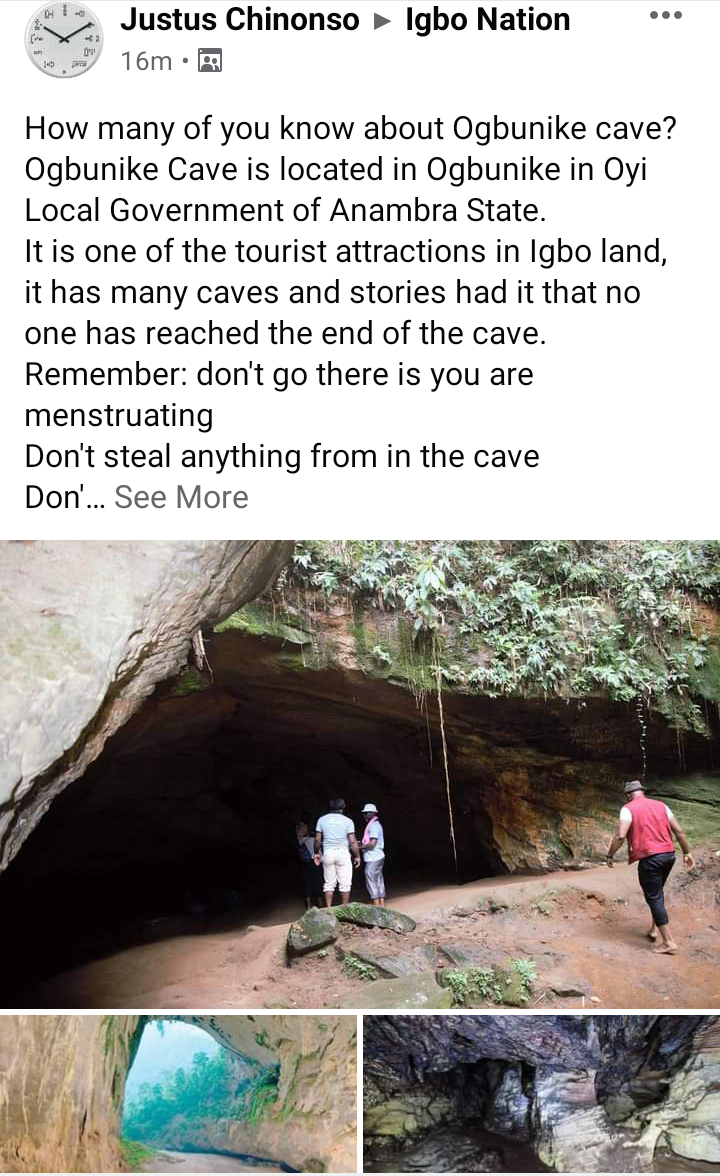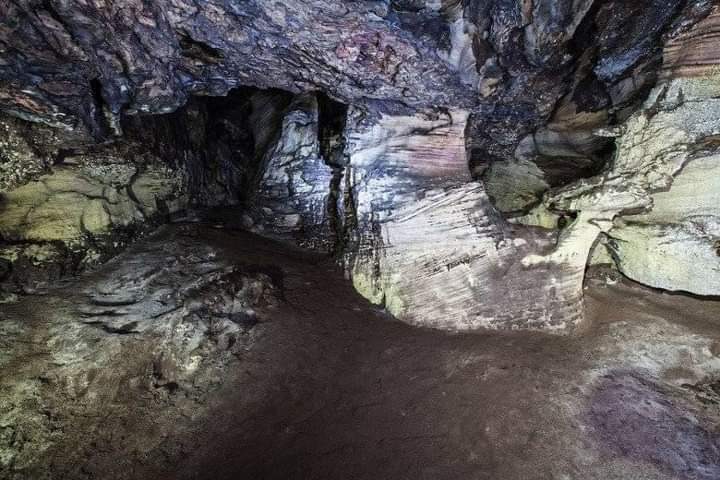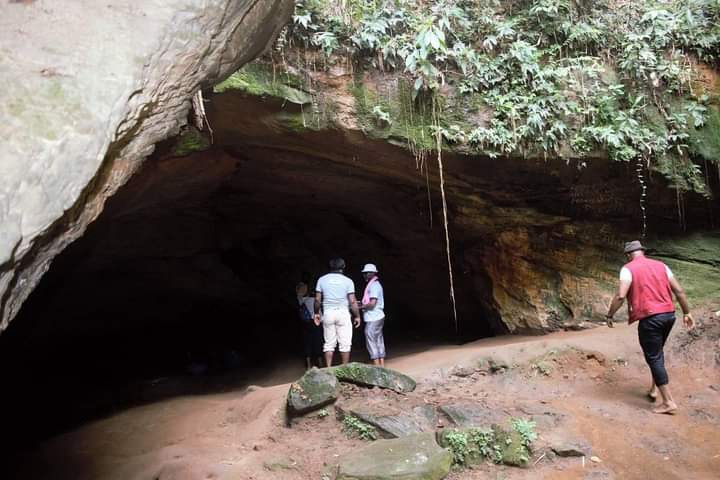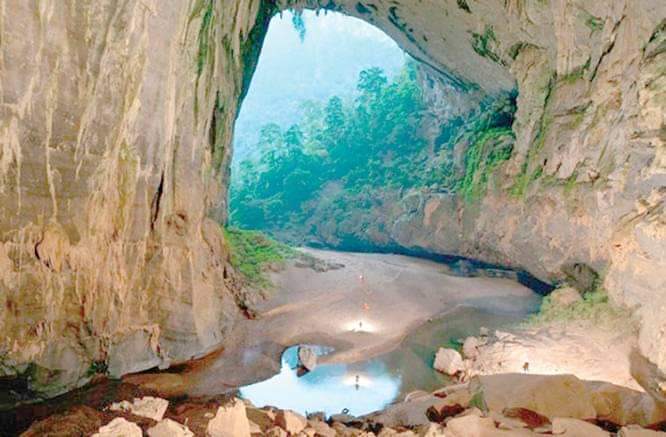 Ever since this surfaced online it has been generating lots of reactions from people, check out people's comments below.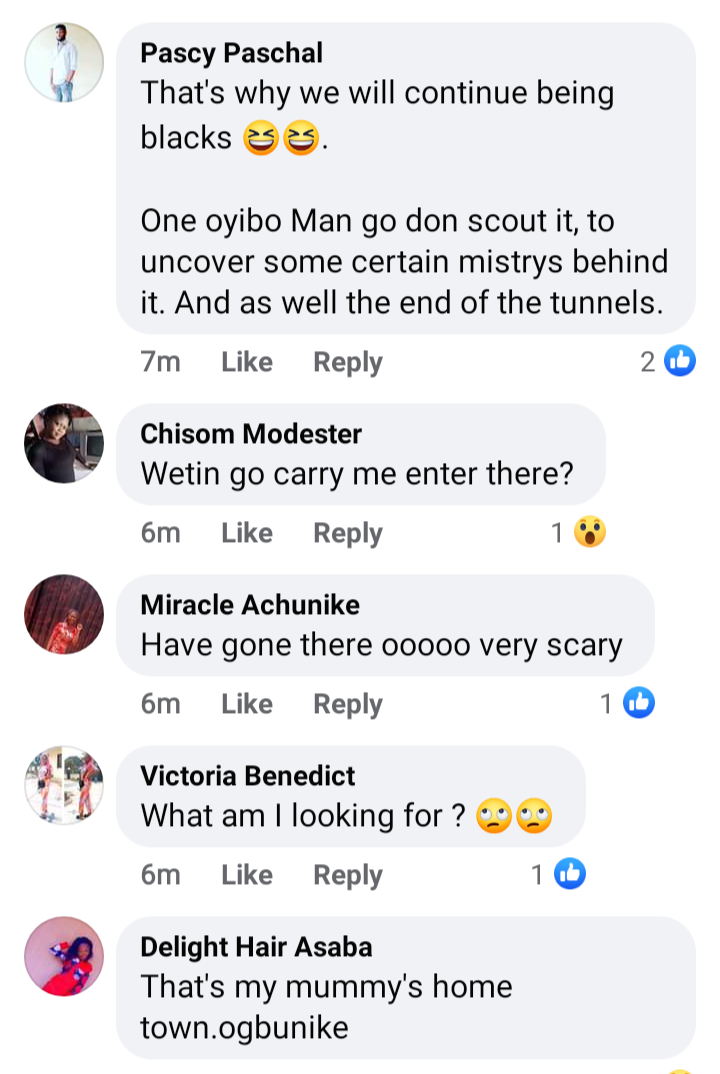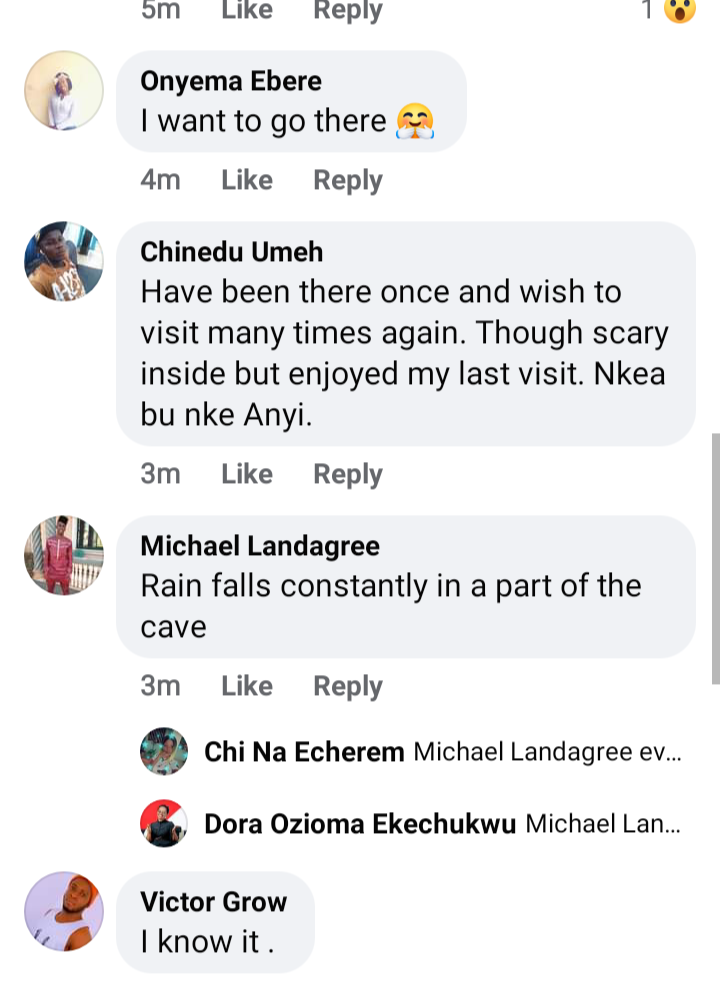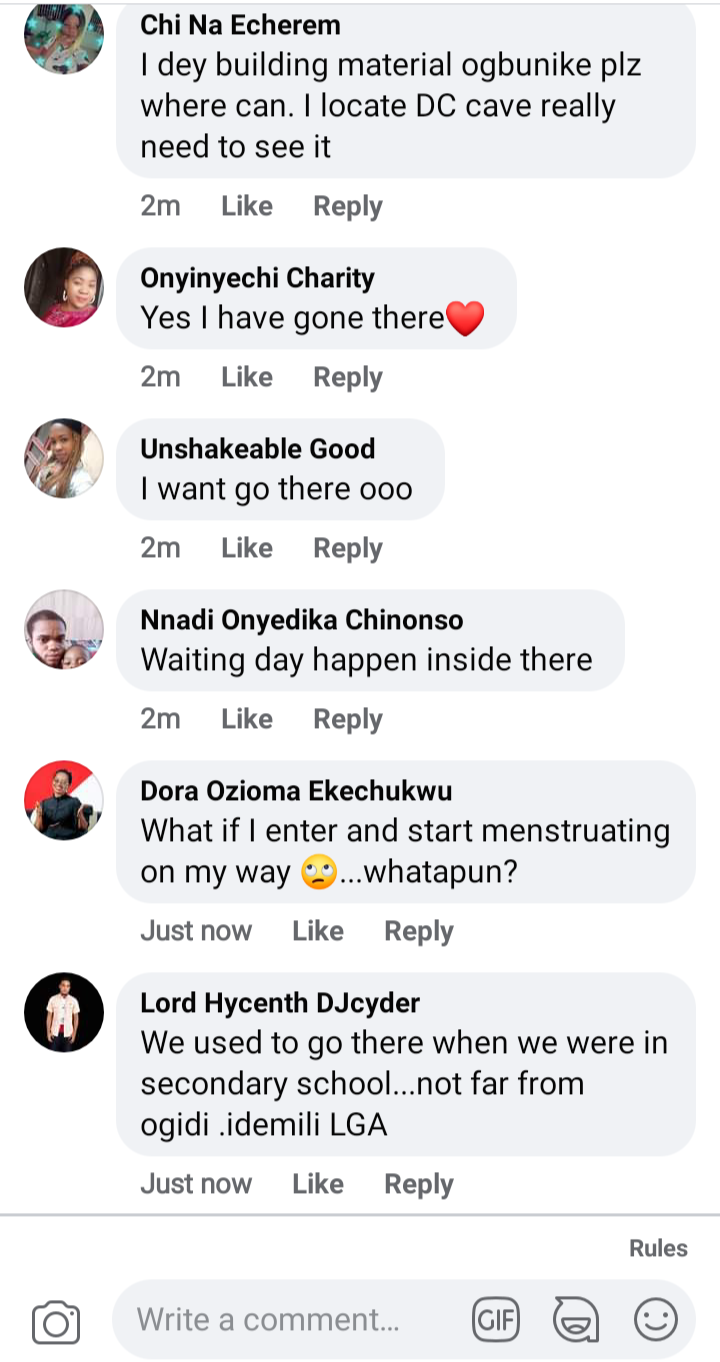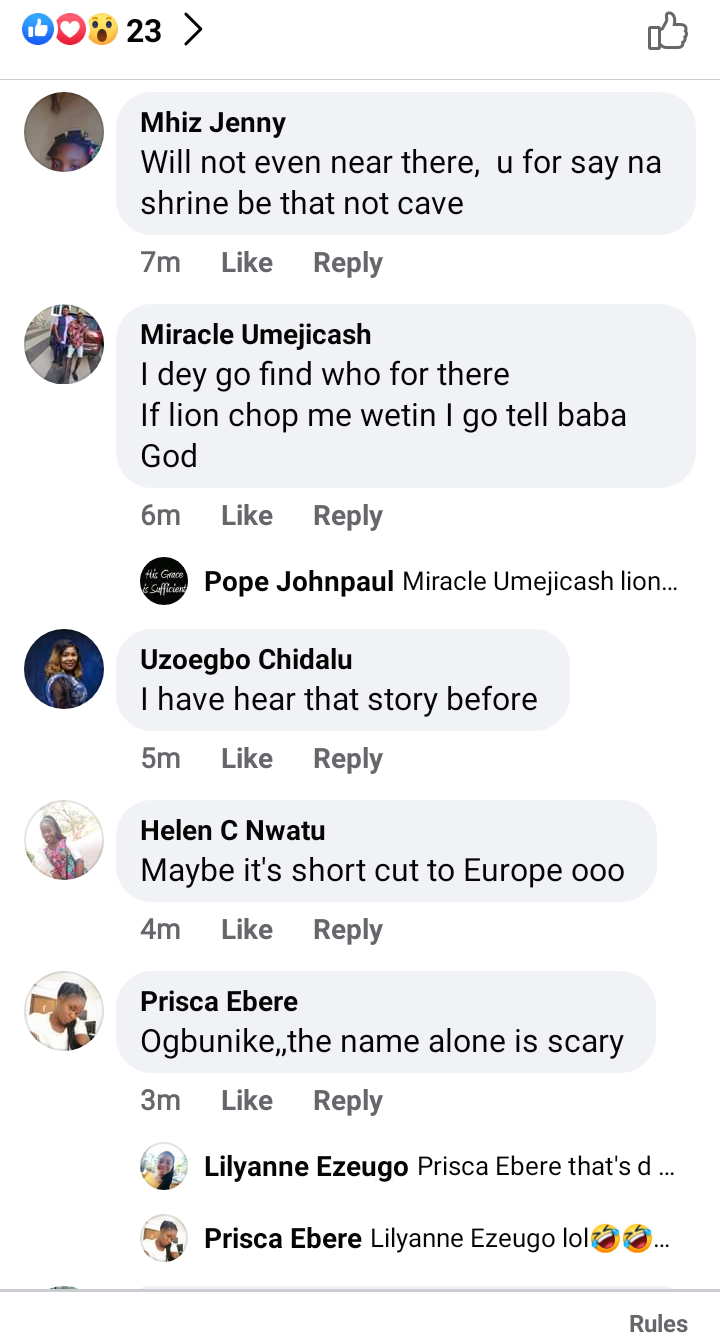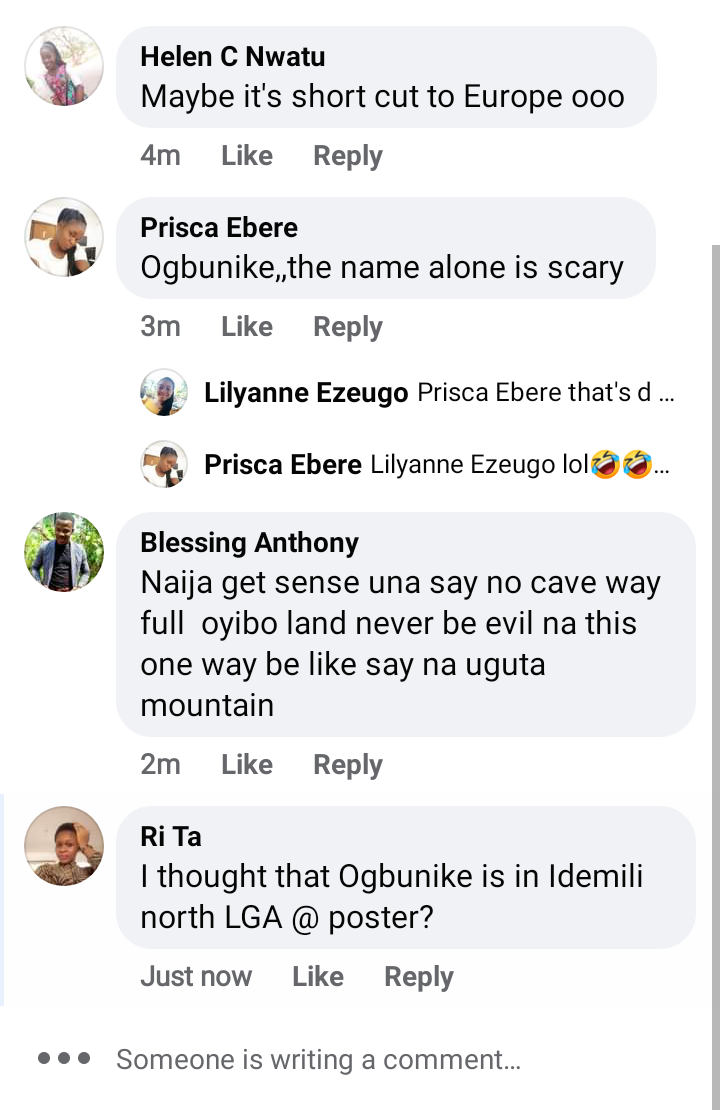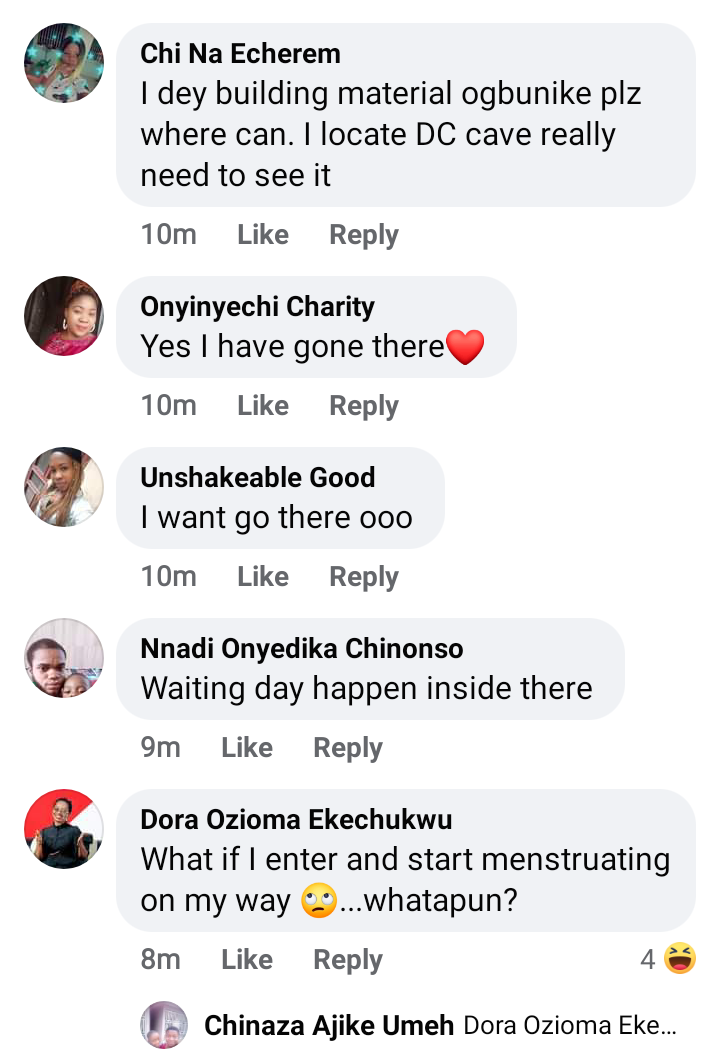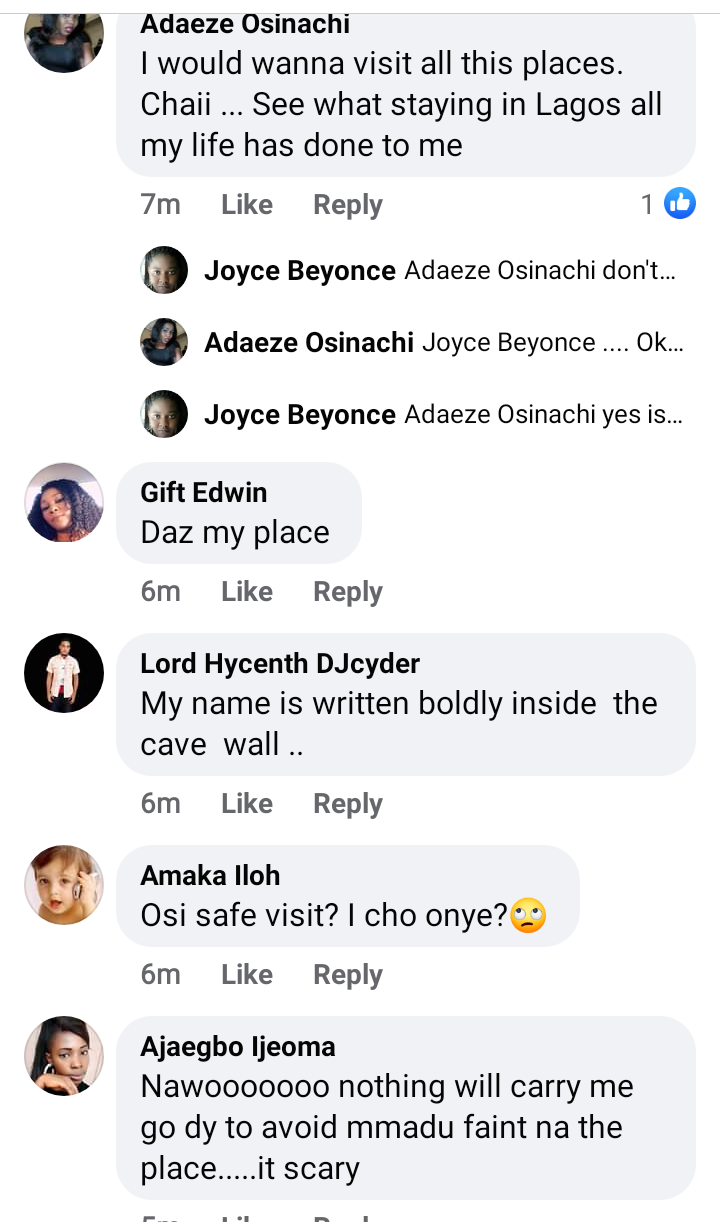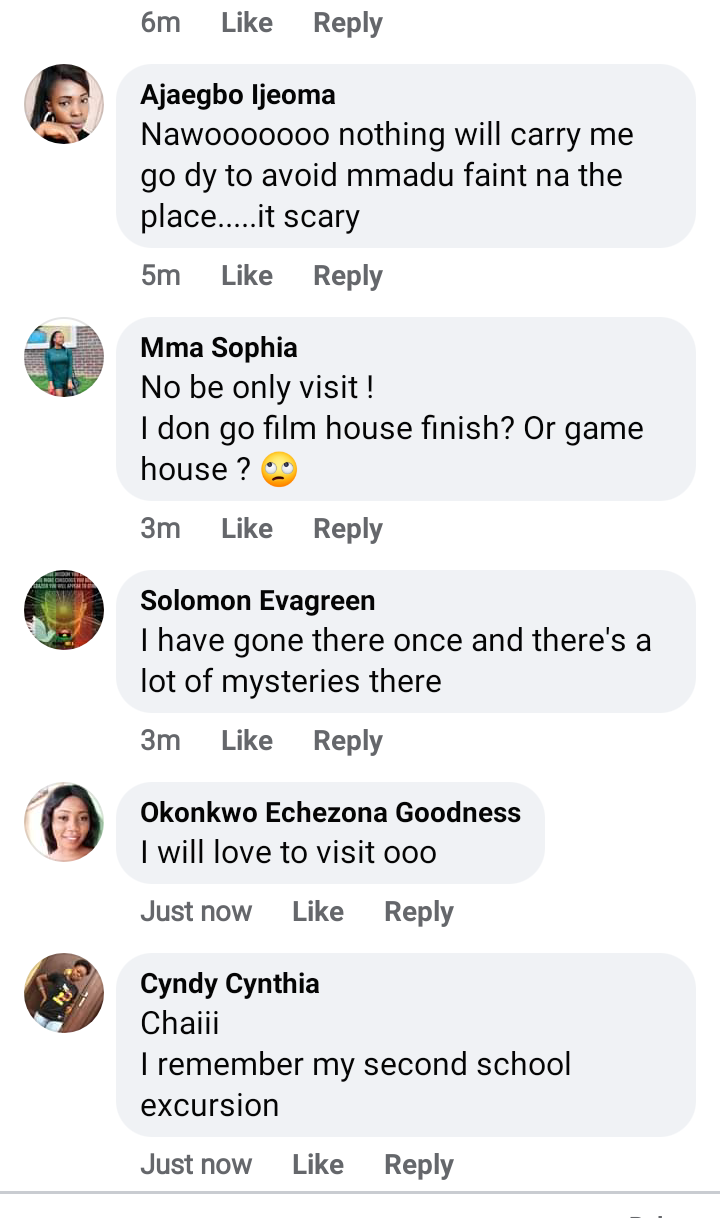 Many people have also testified about the cave.
Content created and supplied by: Frankmedia (via Opera News )