Mecca is one of the holy places, if not the holiest, where all Muslims go to pray. Mecca happens to be a desert Valley in Saudi Arabia and also the birthplace of Prophet Muhammad (SAW). Many people who have gone to Mecca have had reasons to testify as their prayers have always been answered whenever they go there to pray.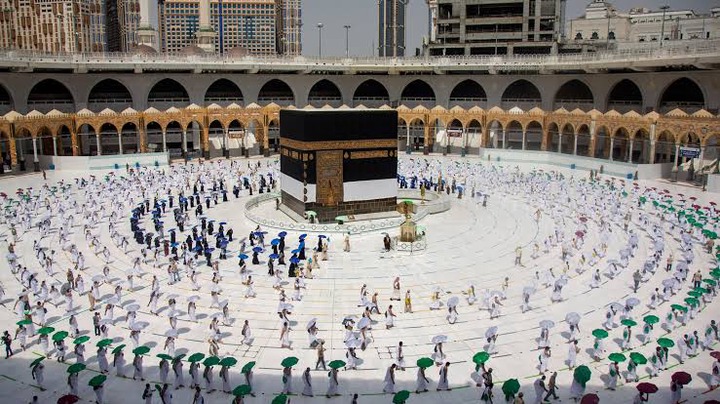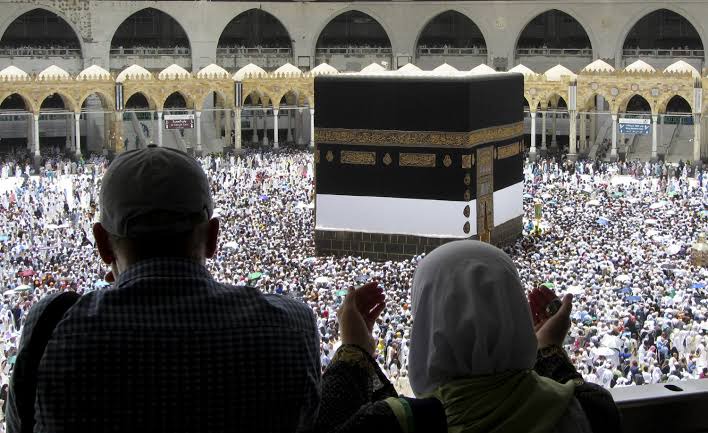 So, there is this uncle of mine who has been facing some financial challenges. His booming business suddenly began to crumble and he found himself drowning in huge debt. His children were sent home from school because he could no longer afford to pay their school fees. Things were really going worse for him. My uncle gave in to thinking and depression and was mostly unhappy because there was no money to meet its financial needs.
His family and friends were extremely supportive, but the support did not go a long way and could not change his financial status. Not quite long, he was advised by one of his friends to visit Mecca and pray about his predicaments. His friend then assured him that after visiting Mecca, there will be a positive turn around, and his business will start to boom again.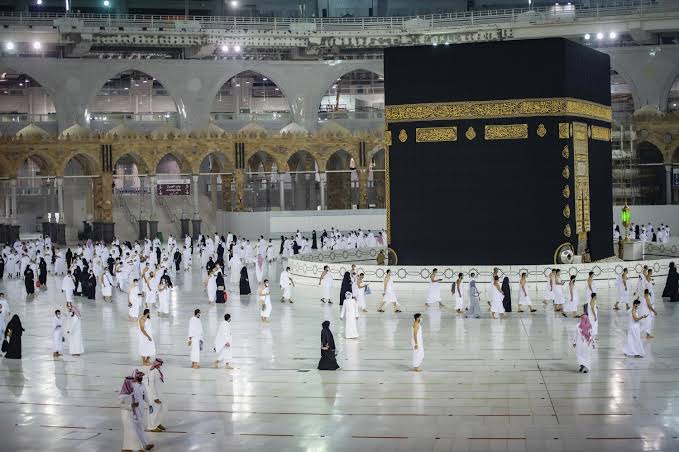 In no time, my uncle sold some of his remaining properties so that he could gather some money to travel to Mecca and after a week, he traveled to Mecca to pray. After some weeks of intense prayers, he came back home successfully and everyone was awaiting the miracles and testimonies that will accompany his prayers while he was at Mecca. Unfortunately for him, barely two weeks after he came back from Mecca, his two children got involved in a terrible accident that nearly claimed their lives.
So in annoyance, he vowed never to visit Mecca ever again because he did not expect his situation to get worse after he had gone there to pray.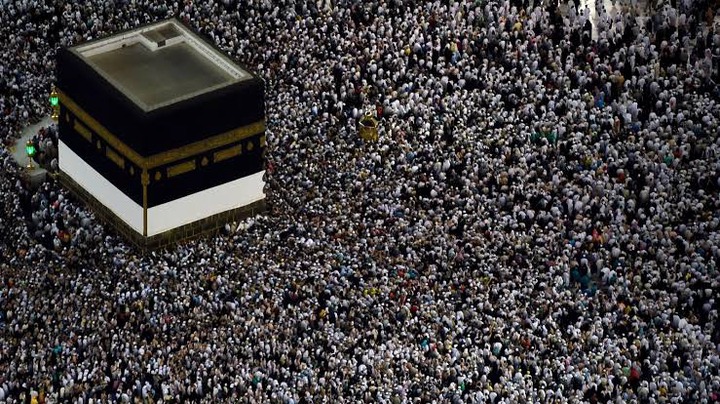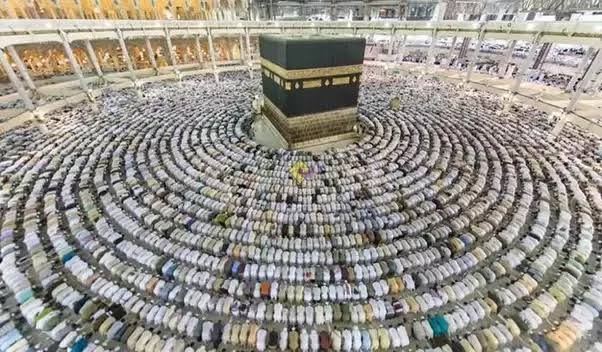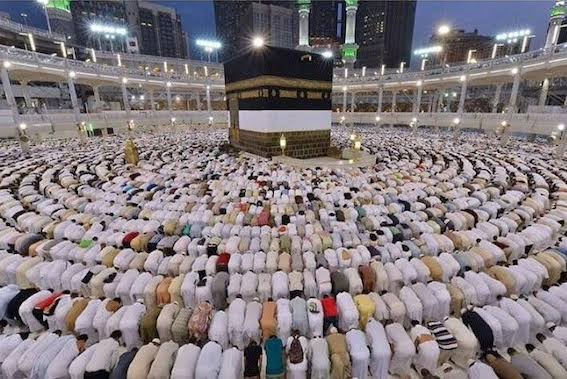 On the long run, he became fetish and after some time, things began to go well for him. His crumbled business began to flourish again and his financial status boomed as well. To be honest, we nearly believed in his fetish ways not until he felt sick, terribly sick and almost lost his life.
Before we knew it, his wife had to sell all their properties to help save his life. Luckily for him, he became healthy again and had to start from the scratch and at that point he cried Out to his cleric.
His cleric then told him that he went to Mecca for his selfish reasons and his selfish reasons alone, that didn't go there to seek the face and guardians of Allah and that was the reason why his prayers were unanswered. His cleric also revealed to him that his fetish ways were responsible for the predicament he passed through that almost took his life.
His cleric finally advised him to pray to Allah, but now with a sincere heart and things will begin to get better for him and his family.
I used the story of my uncle as a case study to advise everyone out there. You can actually pray to God about anything at anytime and anywhere as far as you are doing it with an open and sincere heart.
Thanks for reading.
Like and share this article.
Content created and supplied by: MICHAELSPRESH (via Opera News )