This is the time of the year when Christians all over the world celebrates the resurrection of Jesus Christ. The peaceful and joyous nature of Easter is second to none. Travelling, attending church service and exchange of gifts are common during this period. In this article i will be showing you beautiful places you can spend your Easter holiday if you wish to travel to Akwa Ibom State.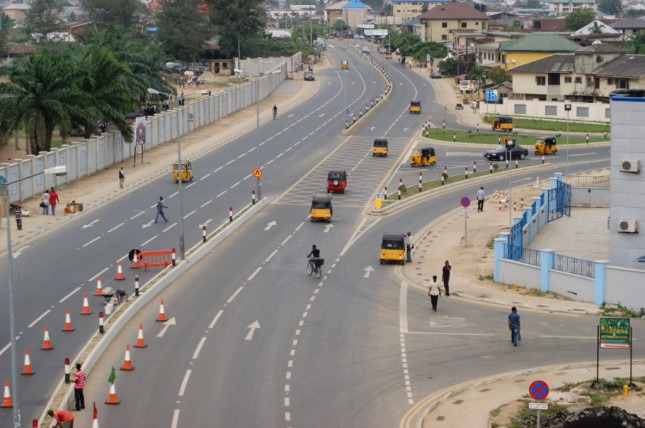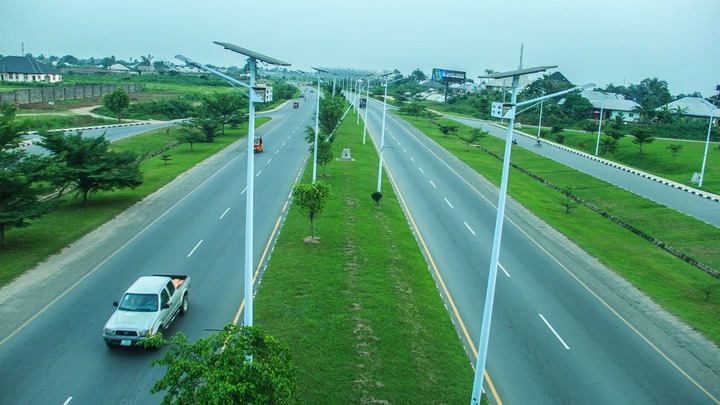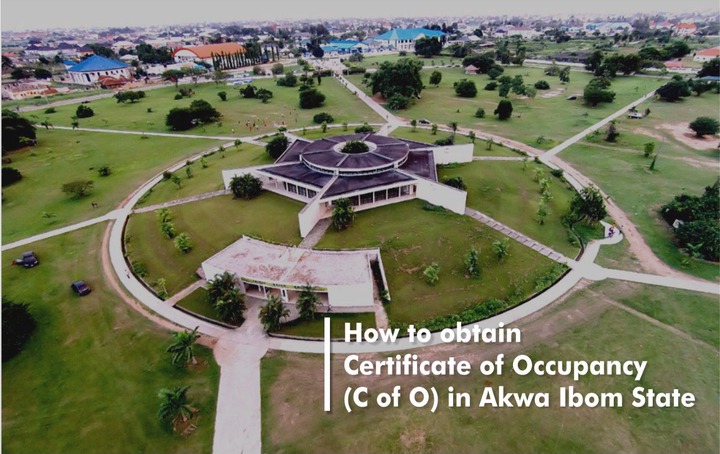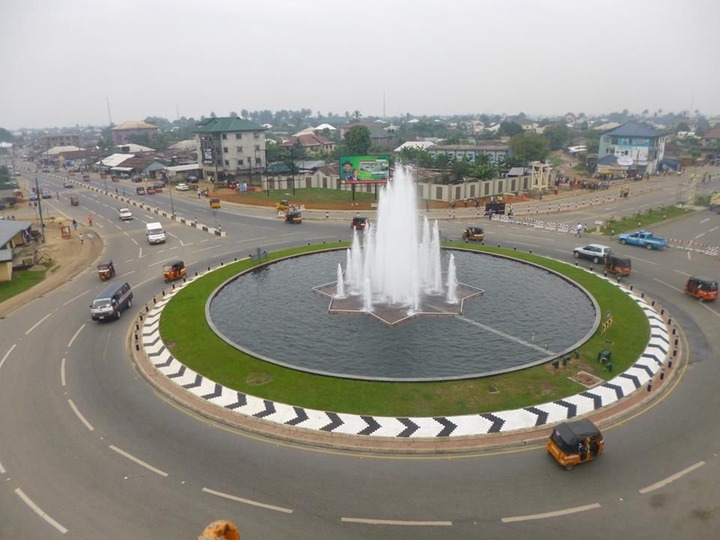 Akwa Ibom is one of the states located in South South Nigeria, with Uyo as it's capital city the state was created by General Ibrahim Babangida on September 23, 1987. With the population of approximately 5million people, Akwa Ibom is the largest oil producing state in Nigeria which makes it to be very developed, the state is very beautiful no doubt, it holds the record of being the neatest state in Nigeria. Below are pictures that proves that.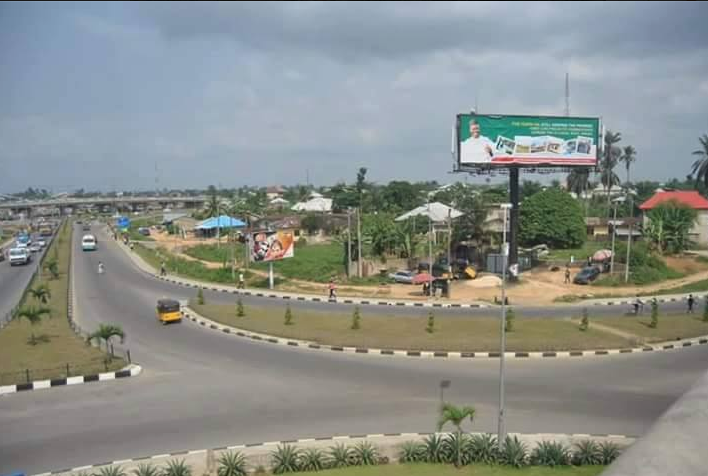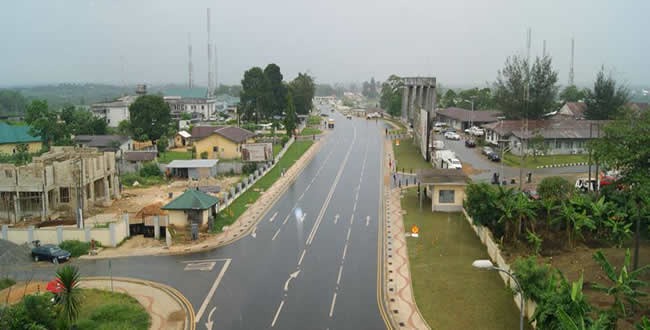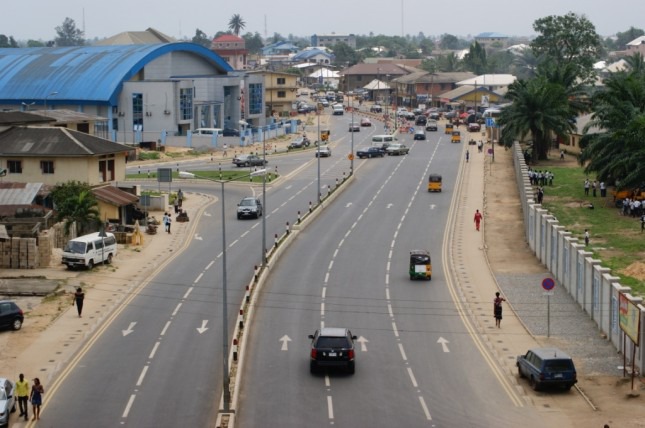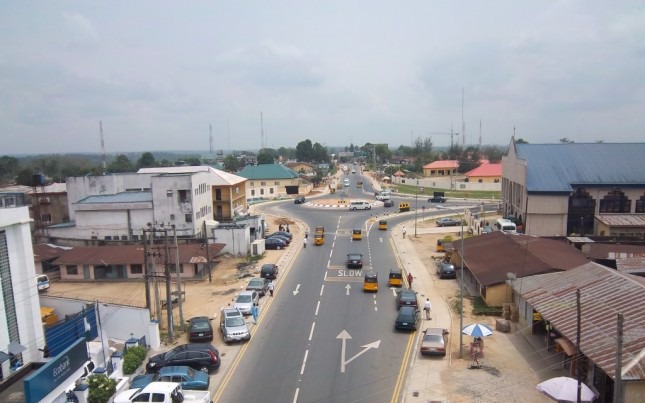 There are many ethnic groups in Akwa Ibom State but the three major ones are Annang, Obolo and Oron. Uyo has one of the best road networks in Southern Nigeria. Apart from the capital city, there are other developed cities in the state namely Ekot Ekpene, Eket.
Ekot Ekpene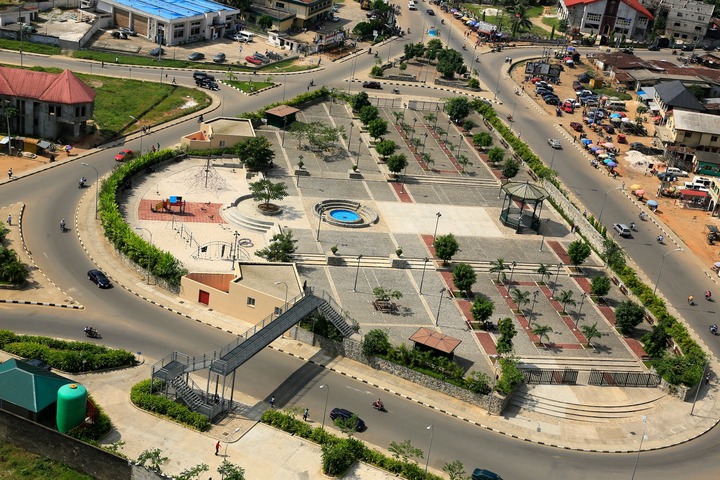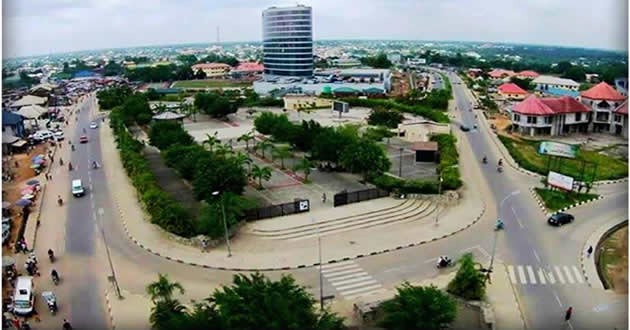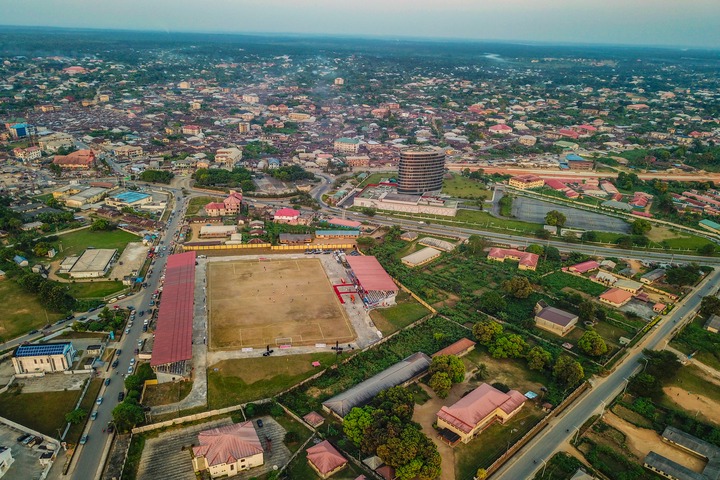 Eket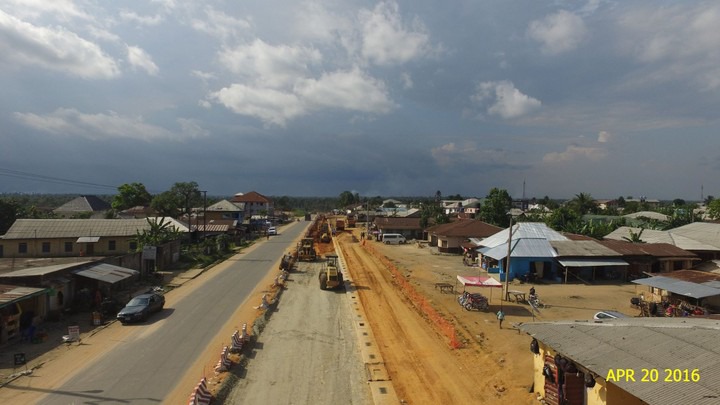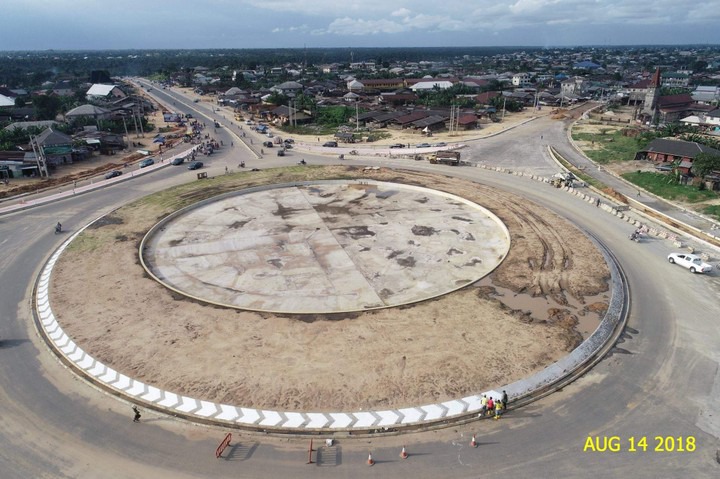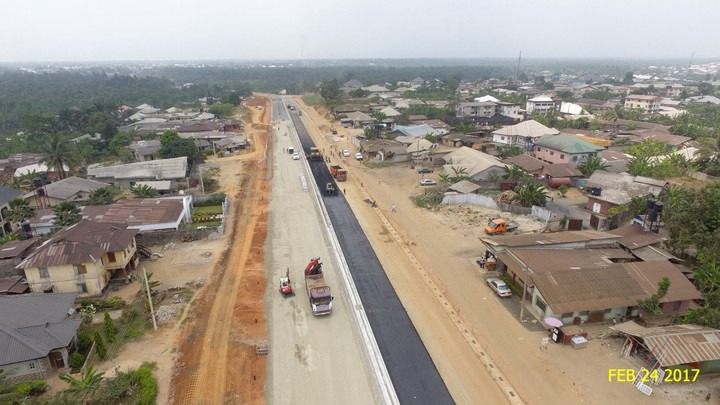 Akwa Ibom State E - library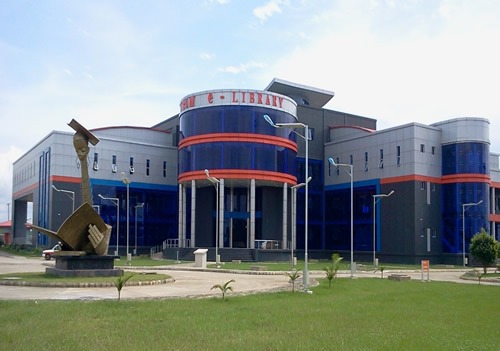 Akwa Ibom International airport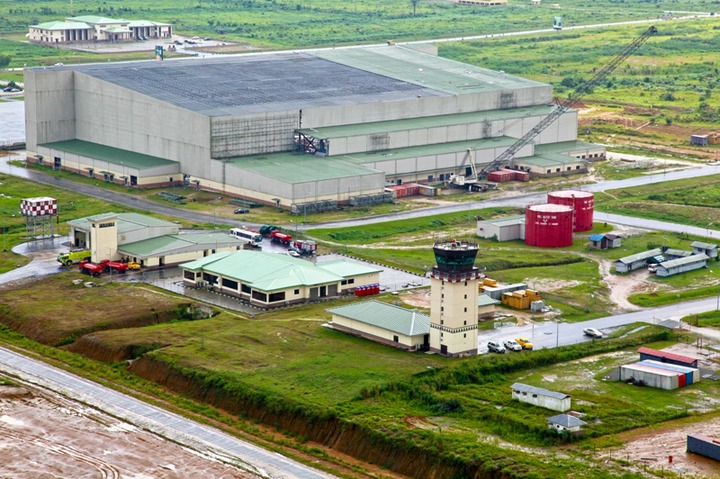 Akwa Ibom International stadium Uyo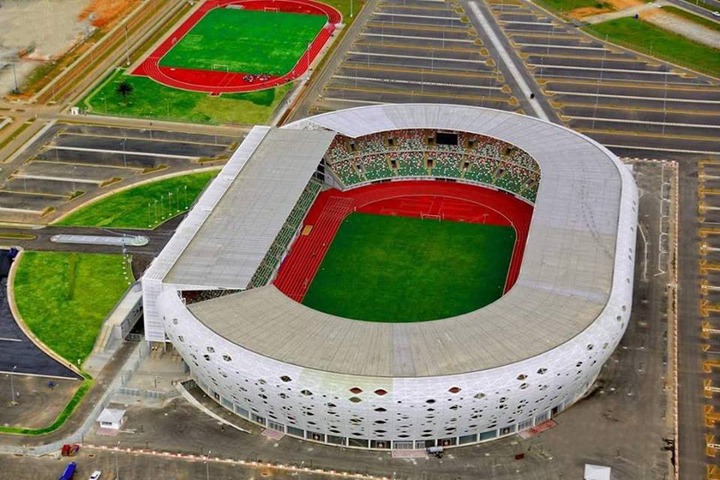 Akwa Ibom State has many markets, below are the three main ones.
Eket main market
Uyo main market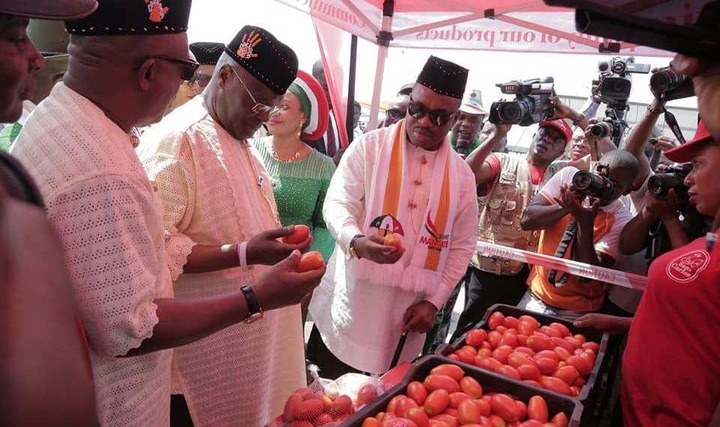 Oron market
More beautiful pictures of the city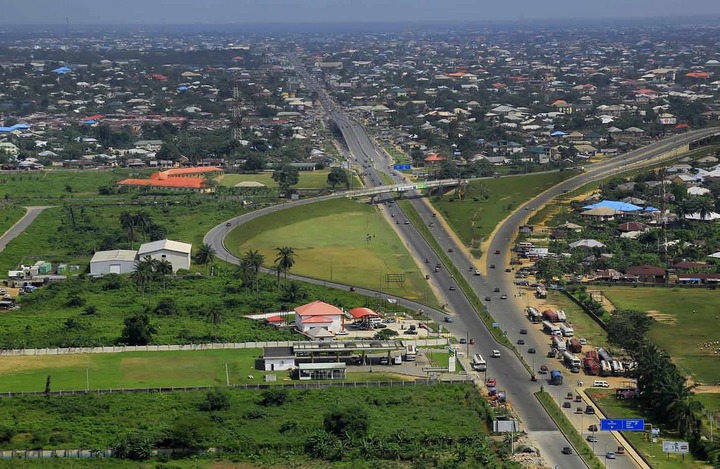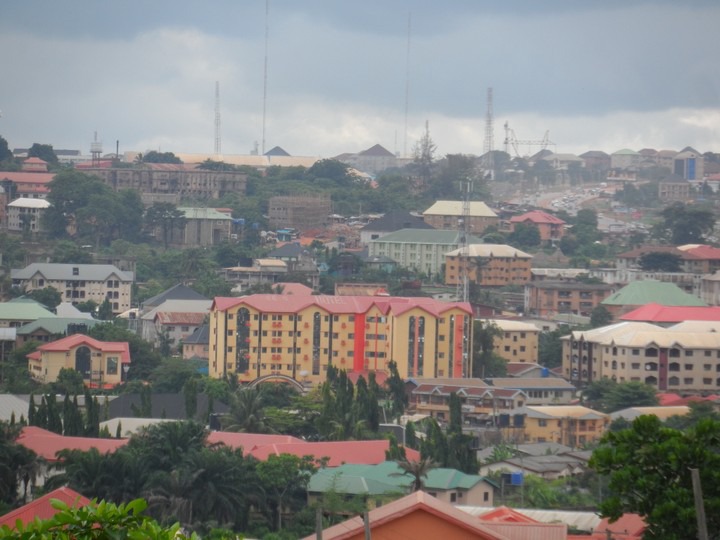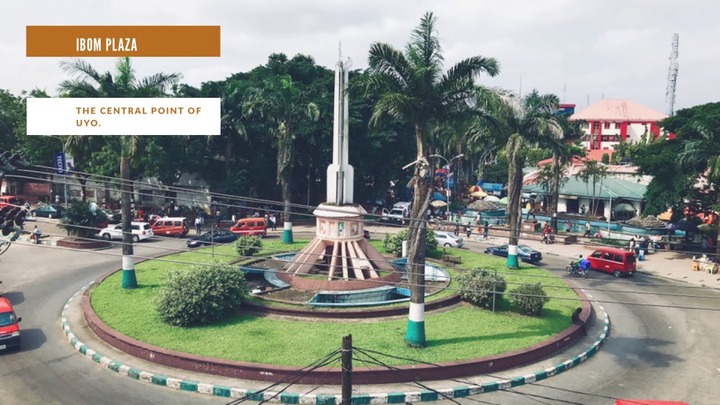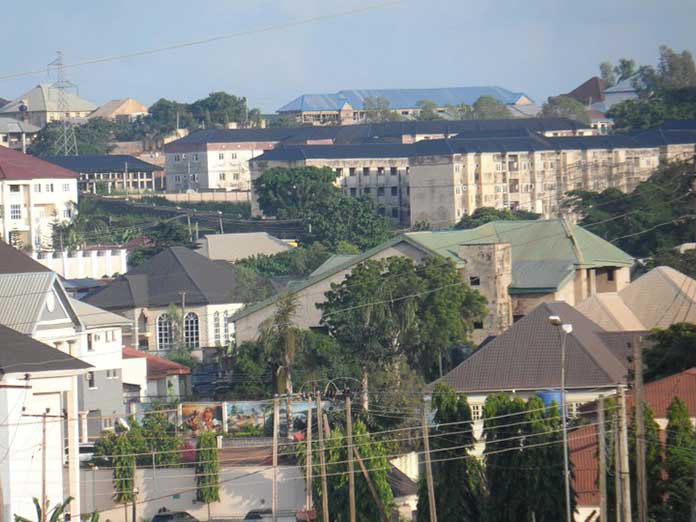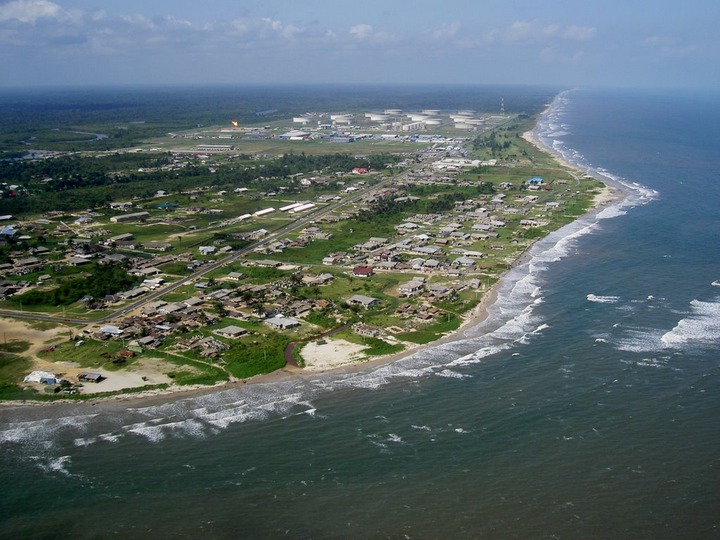 The indigenes of Akwa Ibom are known to be peaceful and friendly so you really have nothing to worry about. The state is also known for being one of the safest because crime rate is generally low. Planning to celebrate your Easter in Akwa Ibom State, below are beautiful places you can check in.
Le Meridian Ibom Hotel and Resorts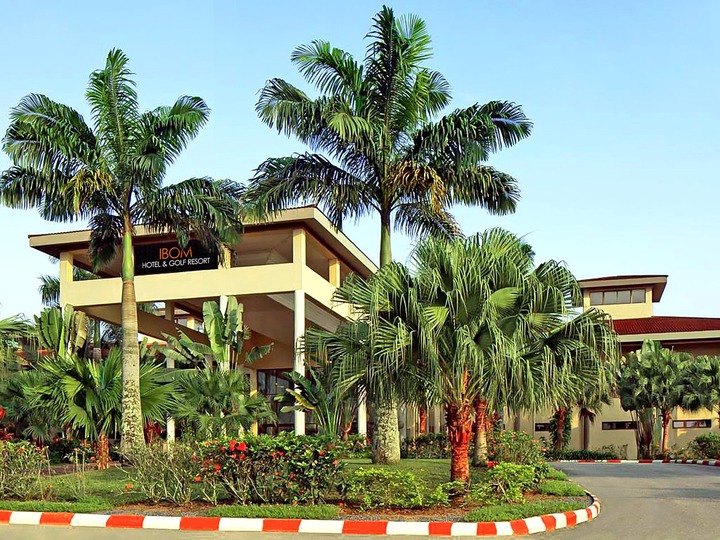 Ibom Tropicana Entertainment Centre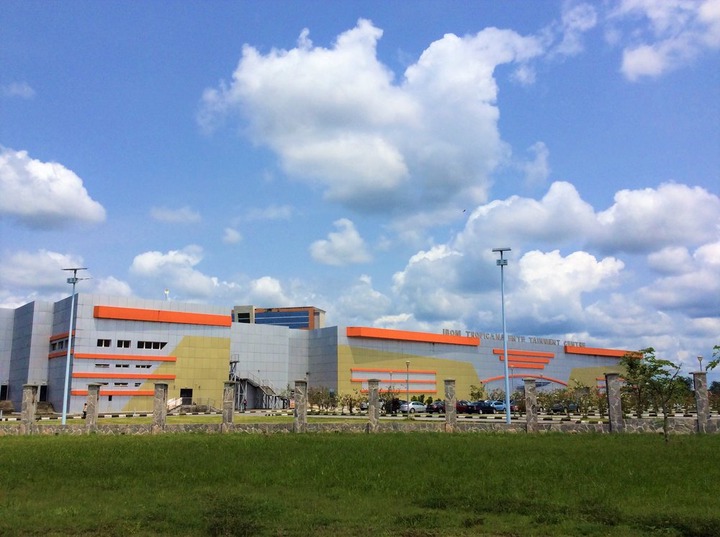 Ibeno Beach
Silican Lounge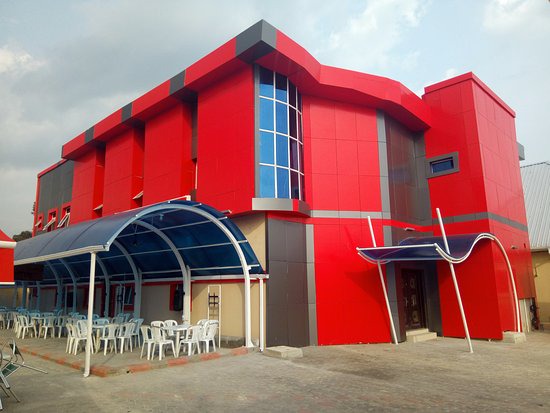 Signature by Royalty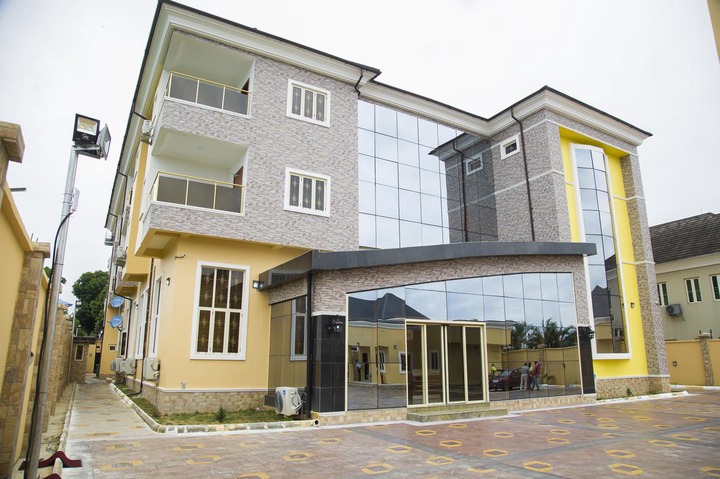 Monty Suites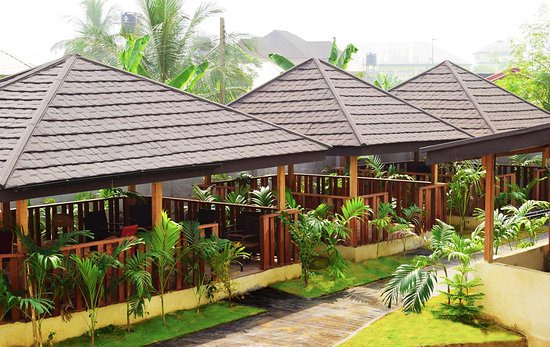 Cute Villa Hotel and suites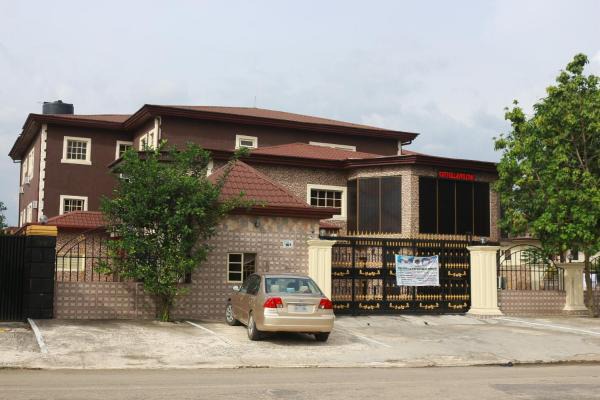 National Museum Uyo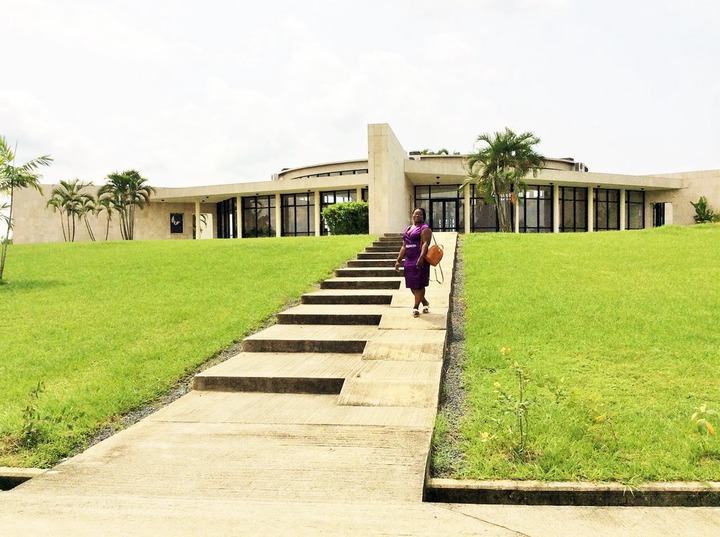 Hummer hotel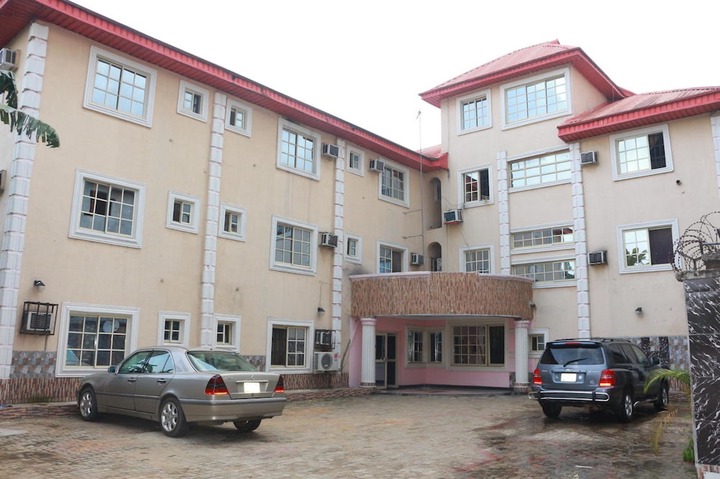 The playground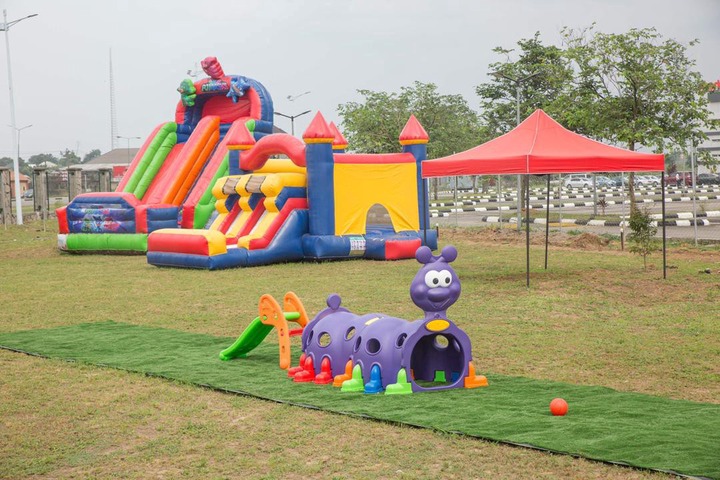 Judging from the pictures you will agree with me that Akwa Ibom is very organized and beautiful. That is why Uyo is considered as one of the best cities in Nigeria.
As you are celebrating Easter please don't forget the poor and less privileged.
Don't forget to like, follow, share and comment 👇thanks
Content created and supplied by: Olusolo10 (via Opera News )