Kajuru castle is the most popular castle in Nigeria, it is located in Kaduna state of Nigeria. It was built between the year 1981 and 1989, this Kajuru castle is one of the luxury villas in Nigeria.
It was built by a German man who was living in Kaduna then, the castle is built with 1 meter thick granite in a fanciful way. It also has a dungeon, the castle is capable of containing up to 150 guests.
See photos of the castle below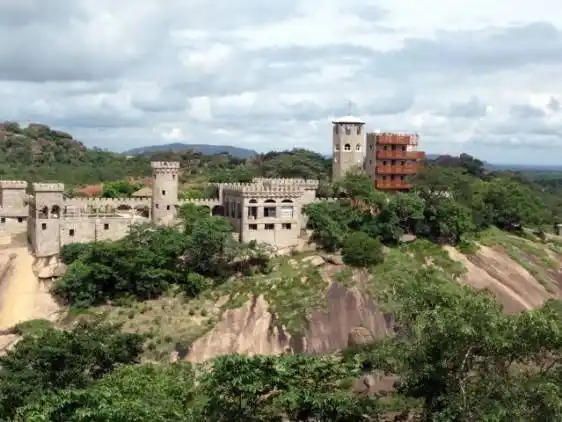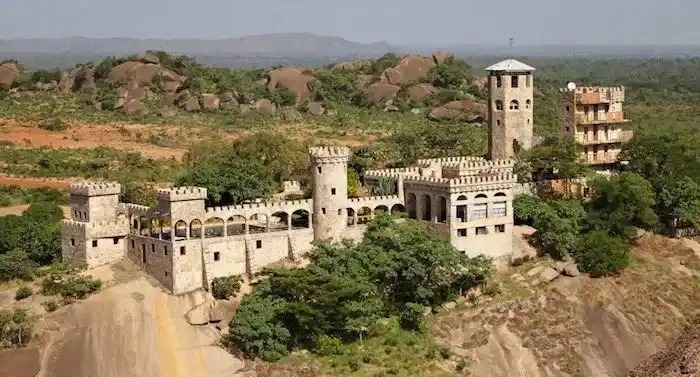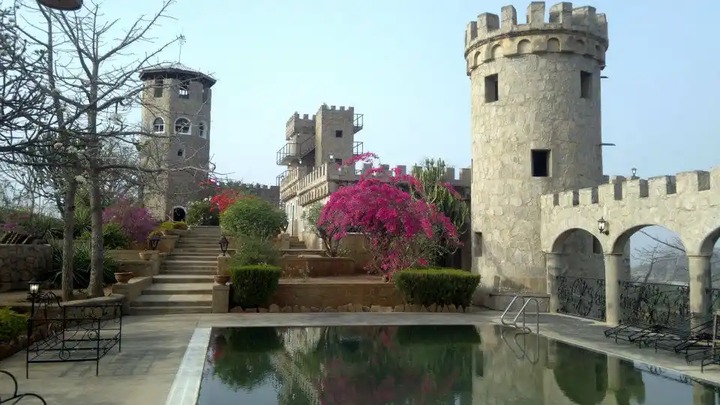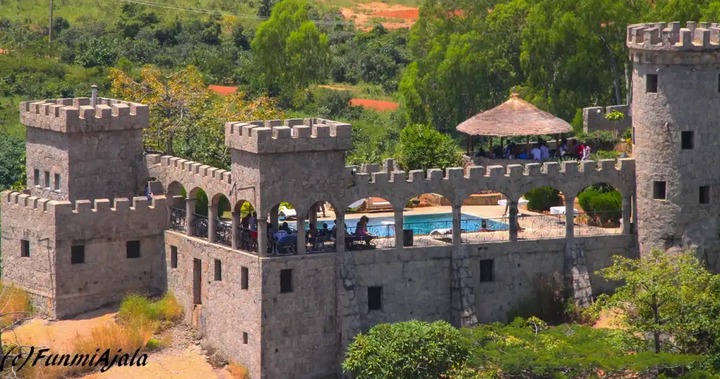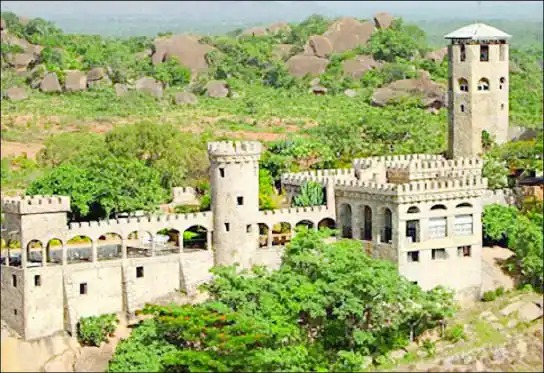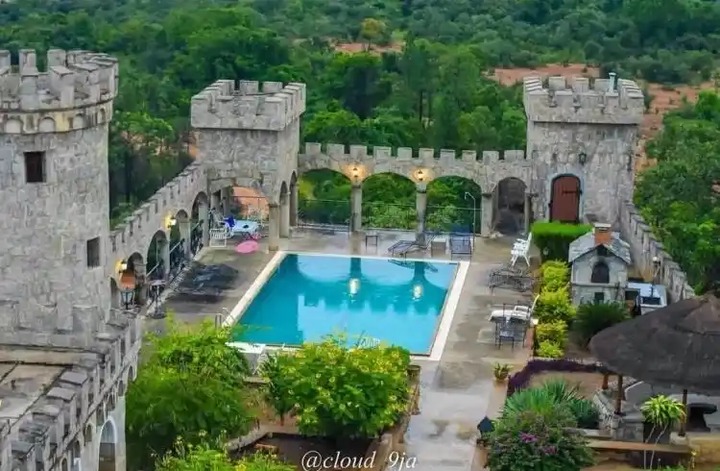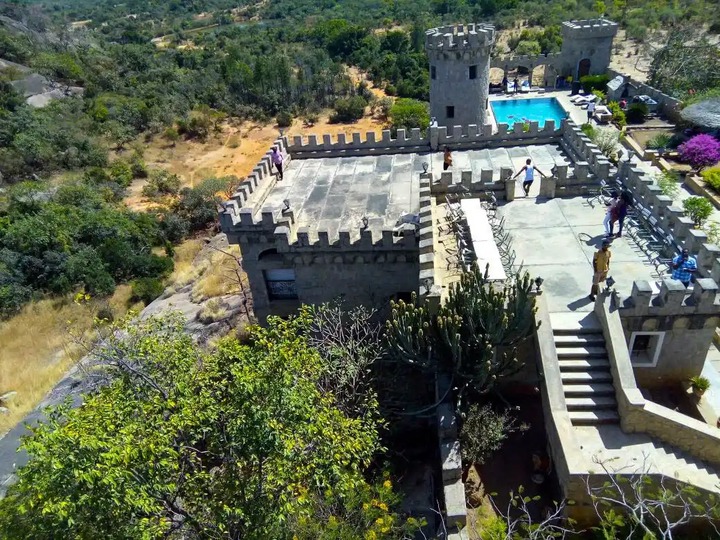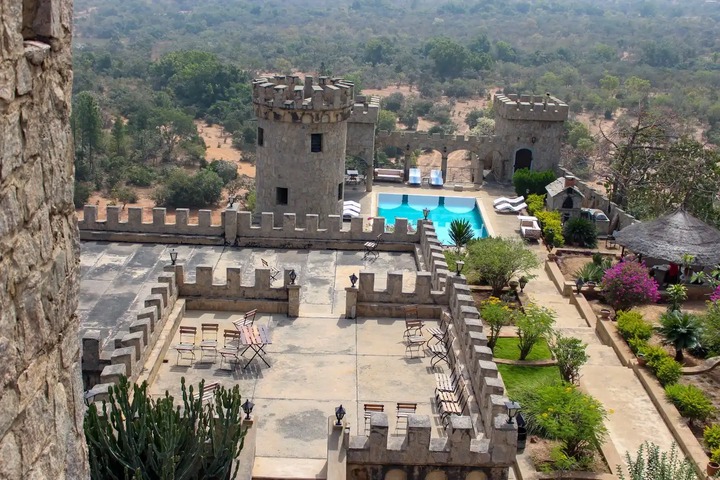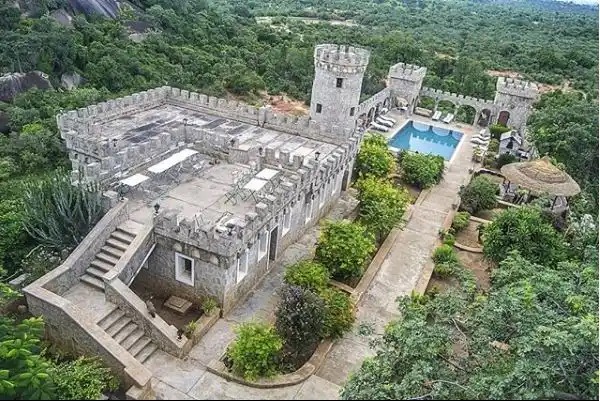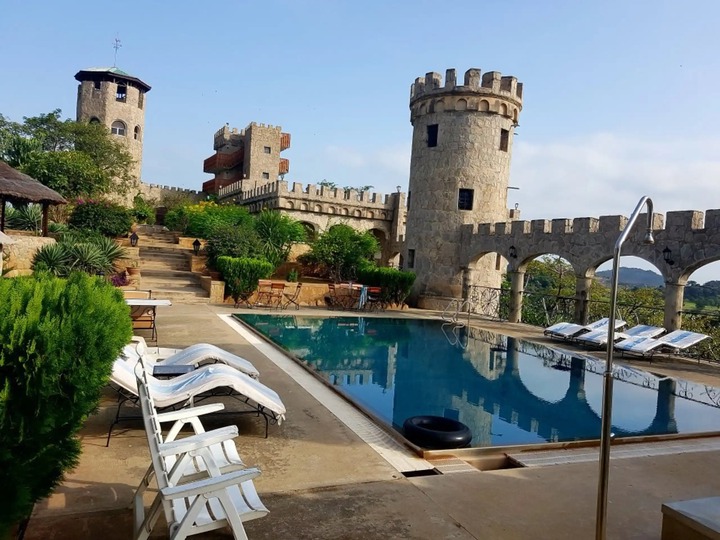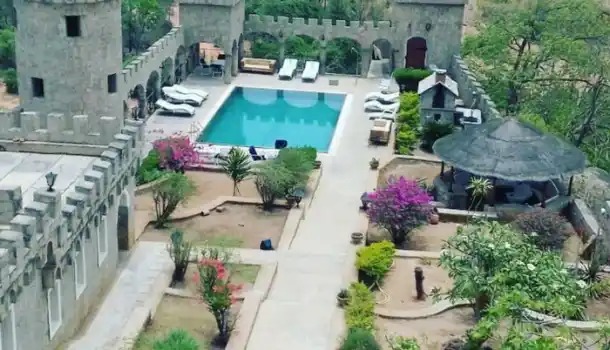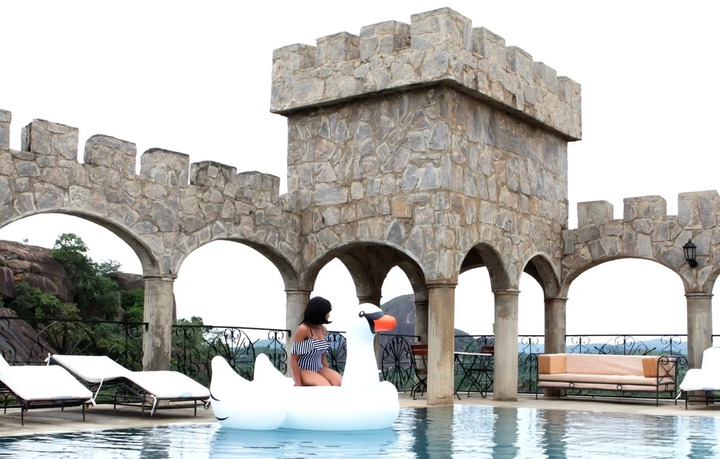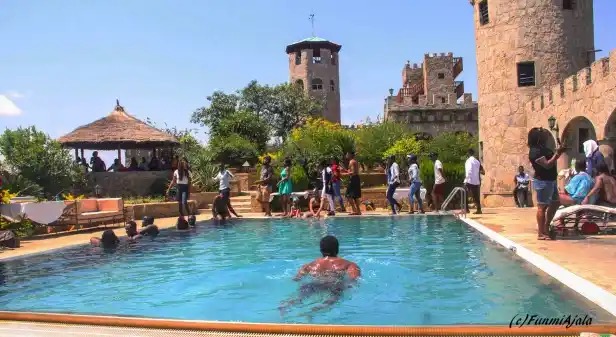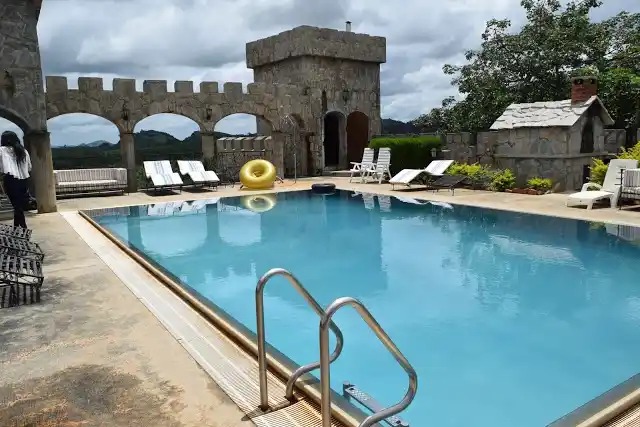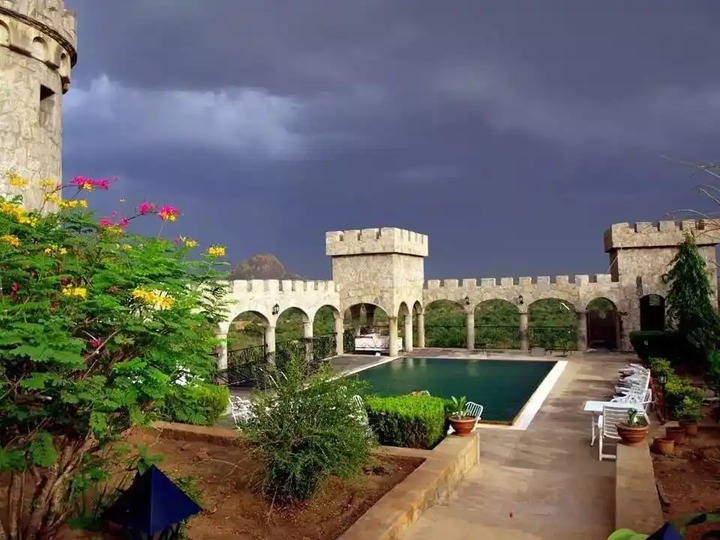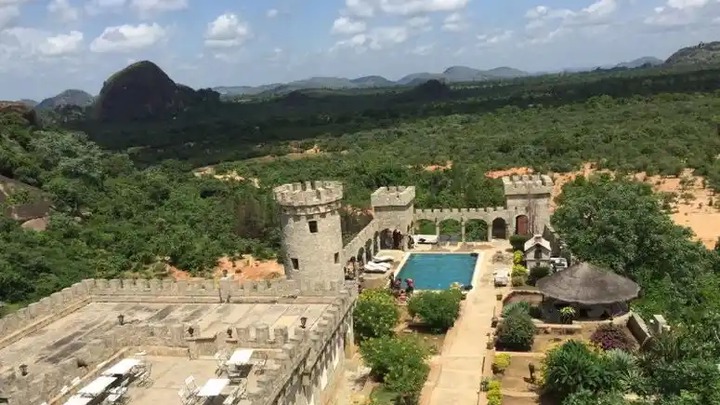 Many families visit this castle to spend good times, some go there to have fun, while some go there for leisure. This particular place is a cool place to go and have a good time with your family.
This castle is one of the most beautiful places to visit in Nigeria, with numerous rooms and good site views including swimming pools and other fun stuff.
Check more photos of the interior of this beautiful castle below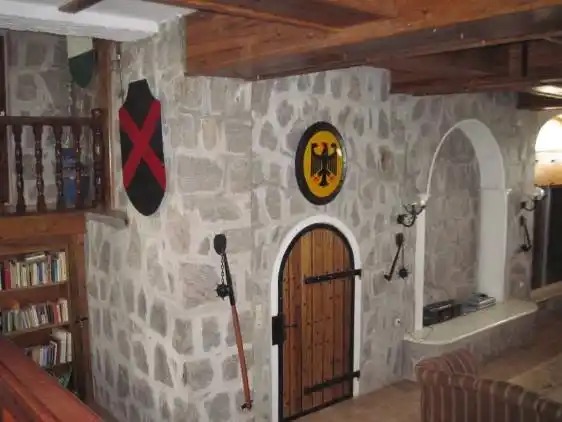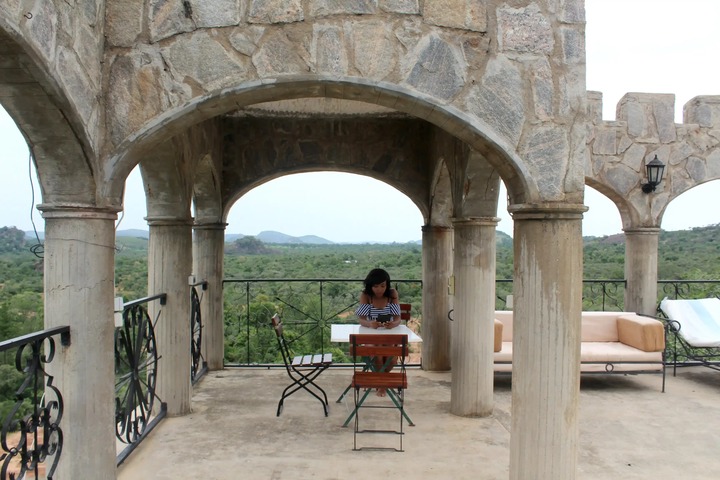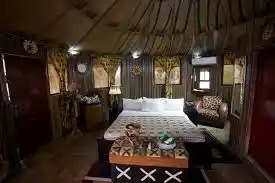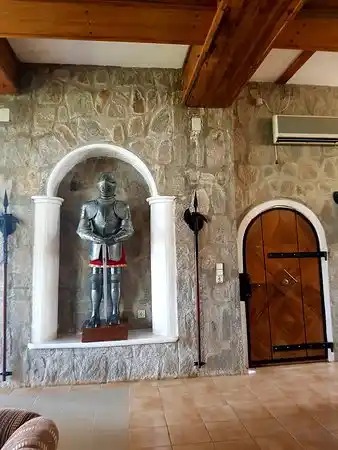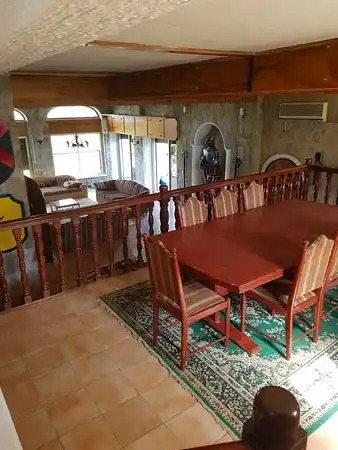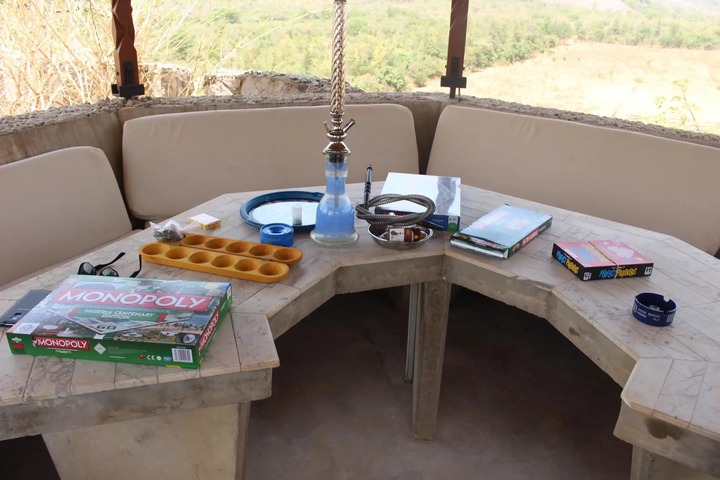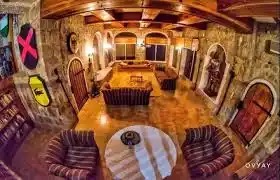 Comment your views on this article, like, share and follow me for more interesting articles
Content created and supplied by: Ikwor (via Opera News )