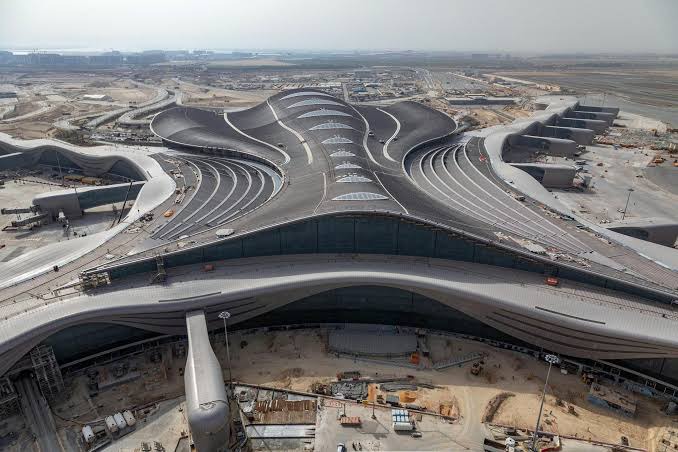 When a tourist visits a new country, what he or she wants to see is how beautiful the country is, as a tourist I wouldn't want to waste my time going to a country where I can't feed my eyes with beautiful spots. 
I don't think there is a better way of going about this than visiting some airports in that country. Well basically when you fly into a new country, you enter through one of the country's airport. 
Some countries like Nigeria don't care about the appearance of their airports because if they do, our airports should be miles better than the current crop of airports we have right now. If you don't leave Nigeria to other countries, you might never know what it means to step into a world class airport that will leave your mouth wide open. 
I know some of us will never leave the country based on one or two factors and I'm not being biased or anything, I might never leave the country too. So, for those of you that might never leave the country, ill be compiling a list of some of the most beautiful airports in the world. 
These airport views would surely shape your experience in the country and like the old saying goes, first impressions matter a lot and these airports certainly give a wonder first impression to travelers and tourist. 
Enjoy these views of some of the most impressive airports from different parts of the world.
Shenzhen Bao'an Airport
Shenzhen, China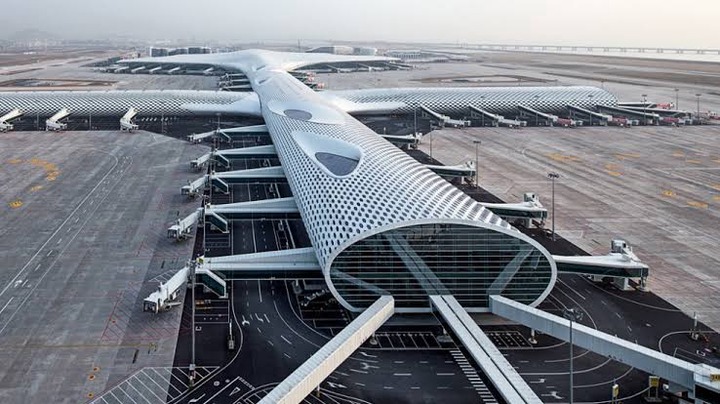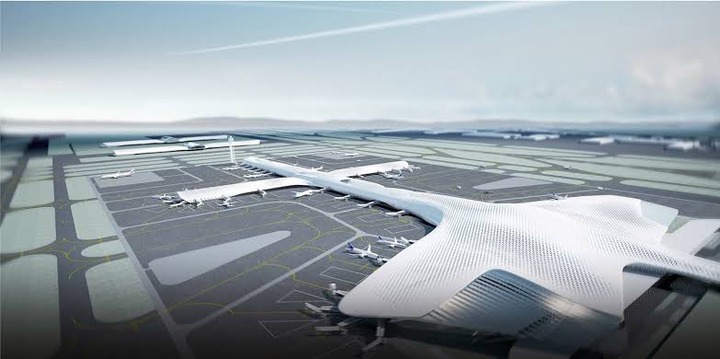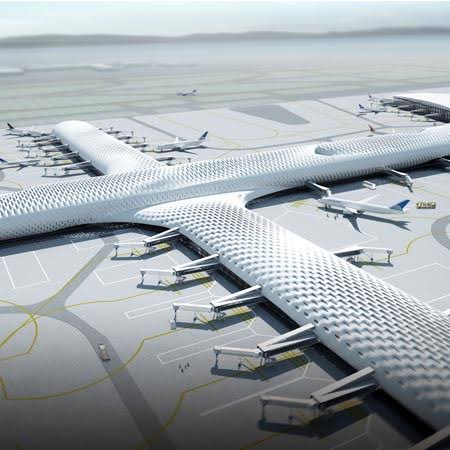 I haven't been able to get my eyes of this airport. Apart from it stunning view, it is also popular for its customer service and functionality.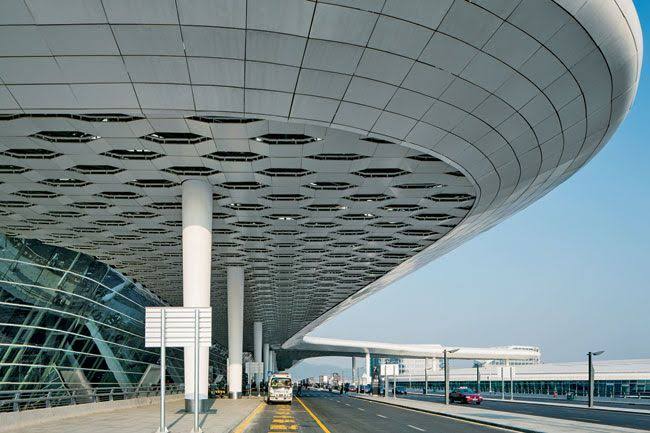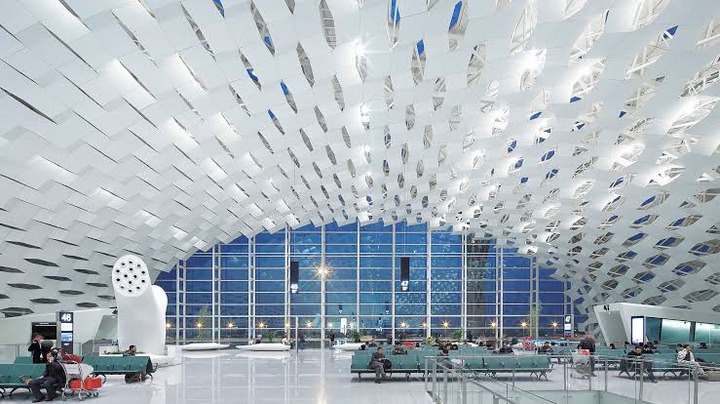 Incheon Airport
South Korea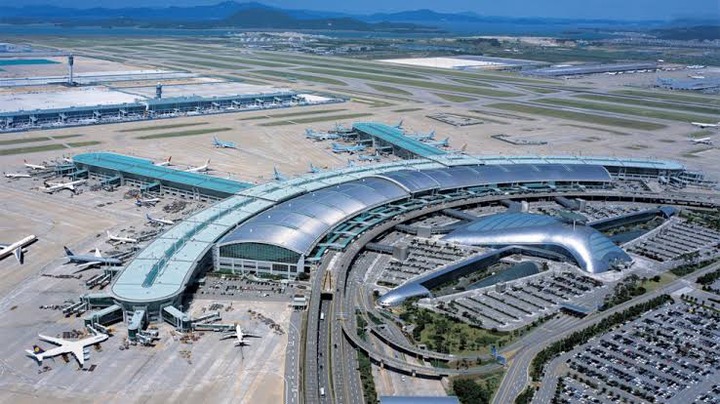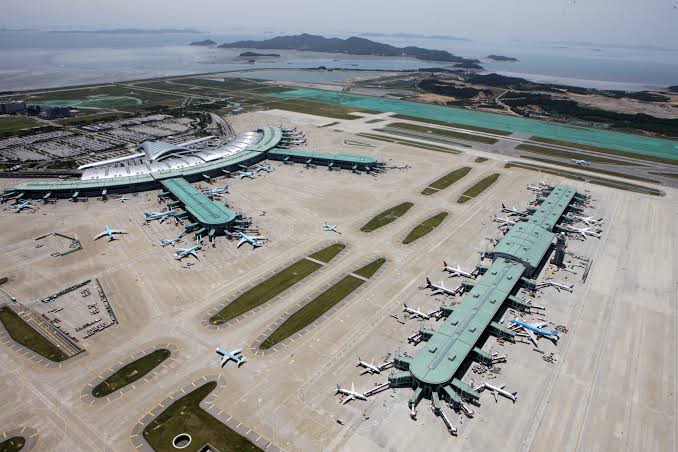 The icheon airport looks like something one would only see in a blockbuster movie, but clean your eyes and look again because it is very real. It is located in south korea and It is among the most impressive airports around the globe.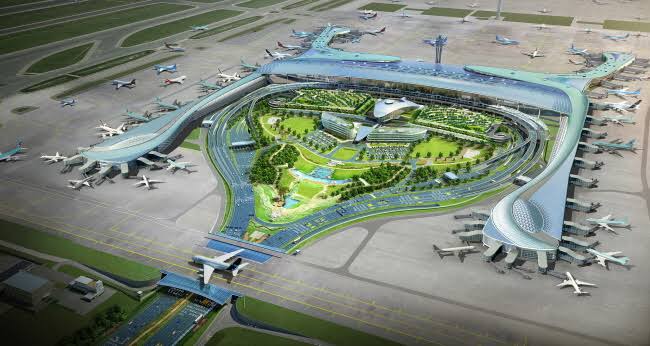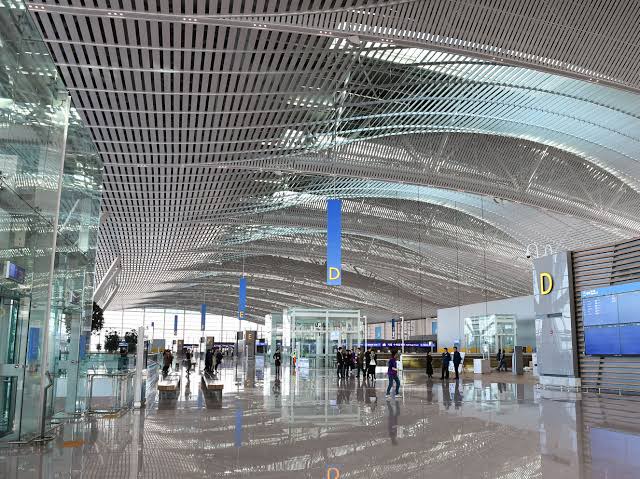 Beijing Capital International Airport
Beijing, China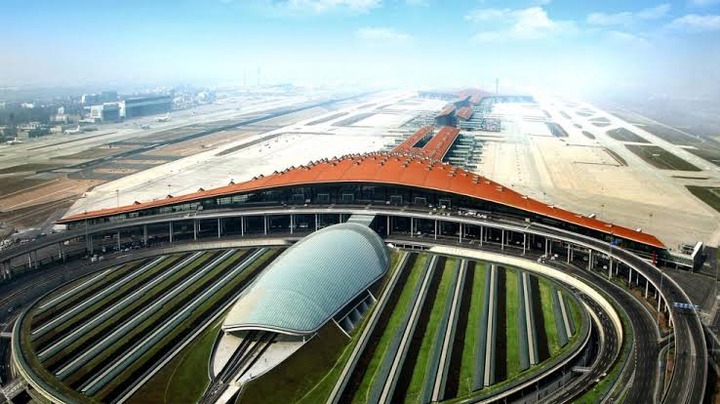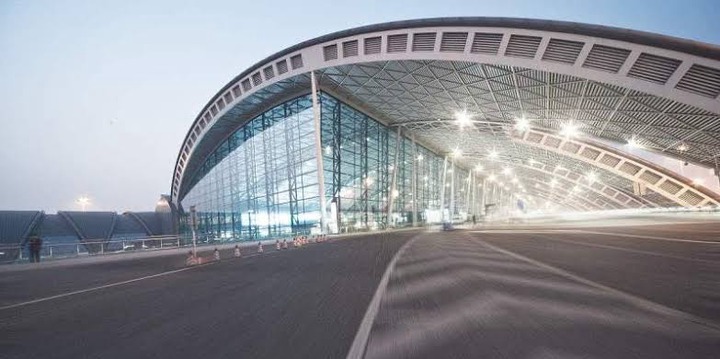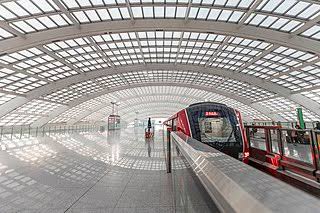 What's a list about beautiful constructions if we don't have one from china? And o-boy do they deliver on their promise. The Beijing capital airport was made to replicate the image of a dragon and the outcome is an impressive dragon like airport.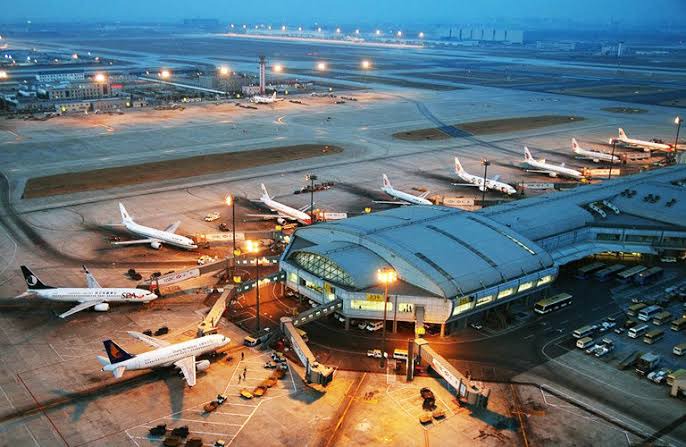 Night view.
Denver International Airport
USA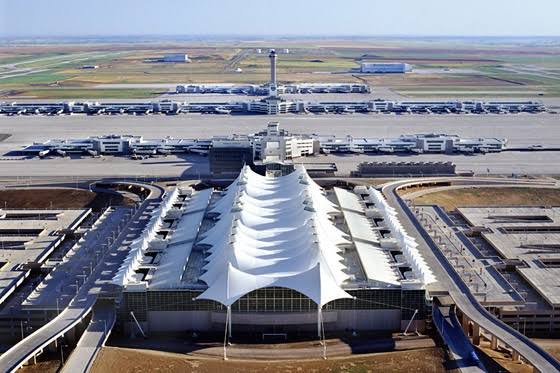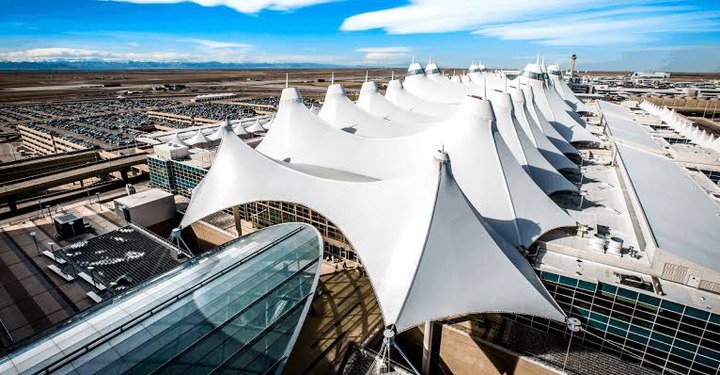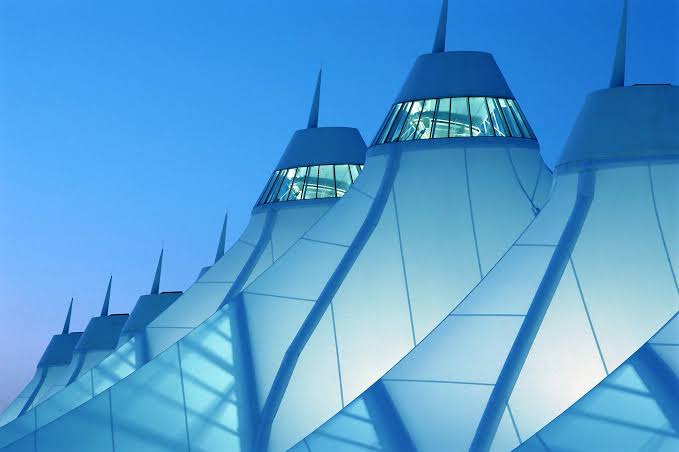 Take a look at the Denver airport view at night, it's so beautiful.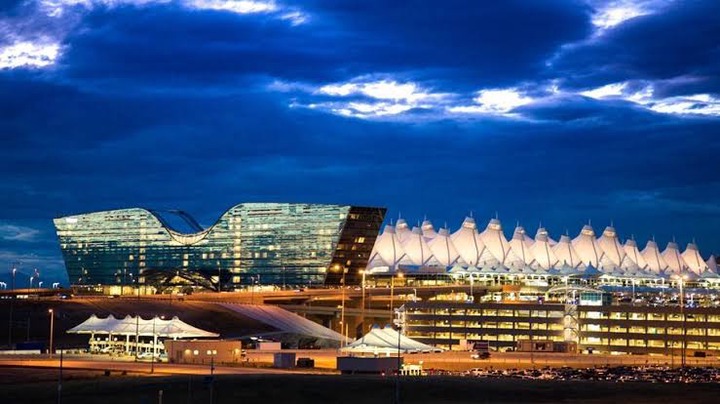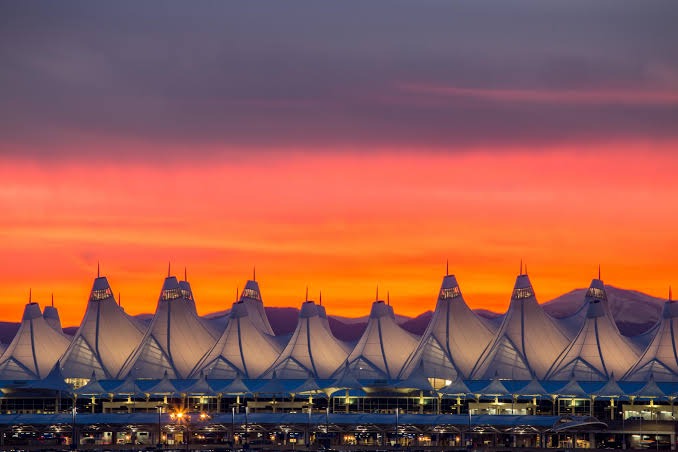 Washington Dulles Airport
Washington, USA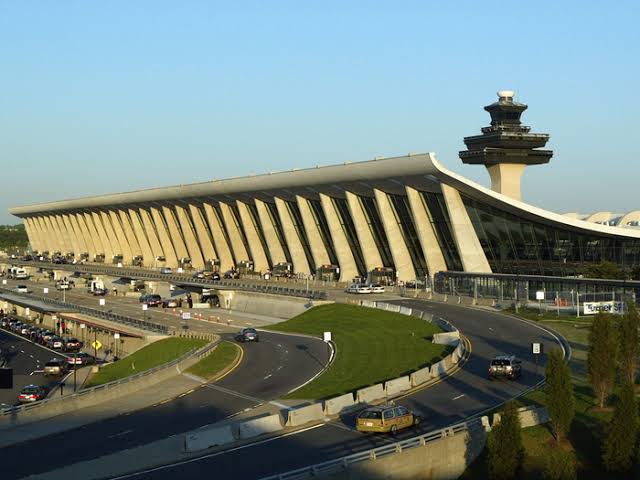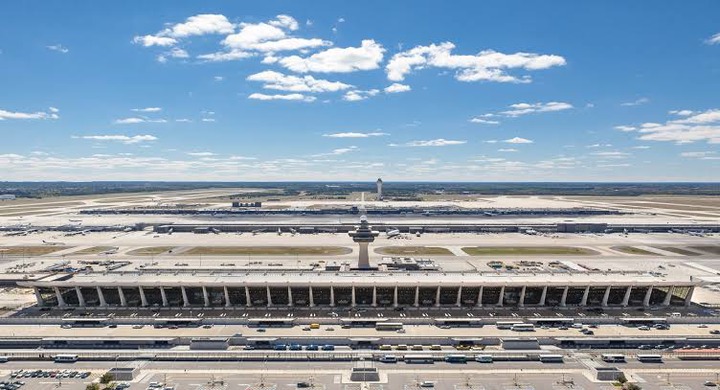 The Washington dulles airport is more impressive at night.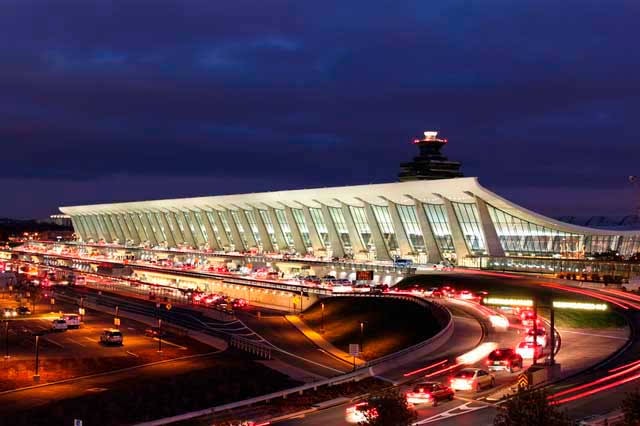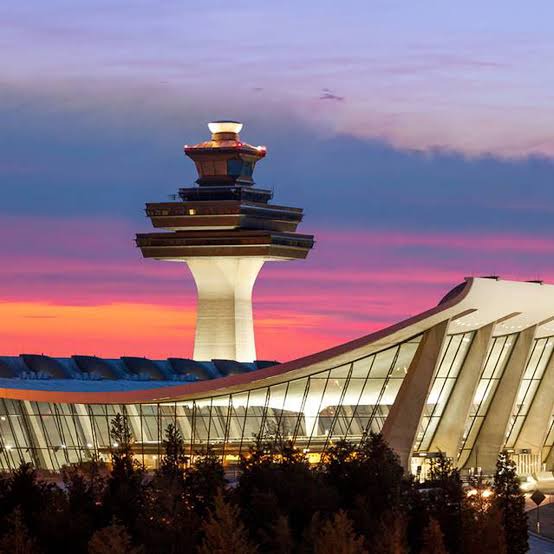 Koi Kansai International Airport
Location: Japan

I know we have seen some stunning airports and it might be hard to pick the best among them but this airport wins it for me. I'm in shock at what engineers and builders in japan can make. This airport is one of the most beautiful things I have ever seen in my life ad I'm not even exaggerating.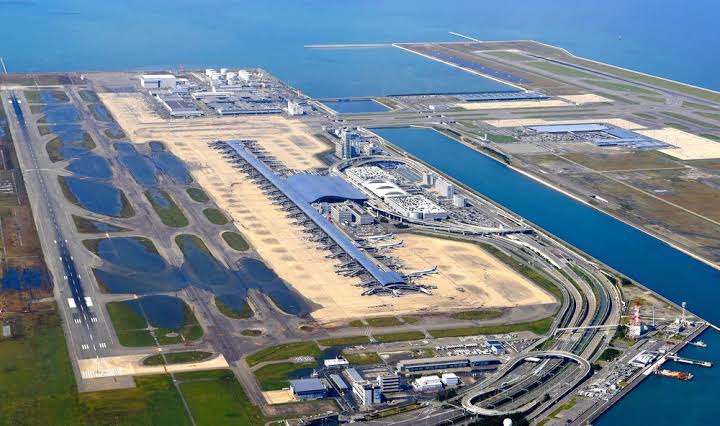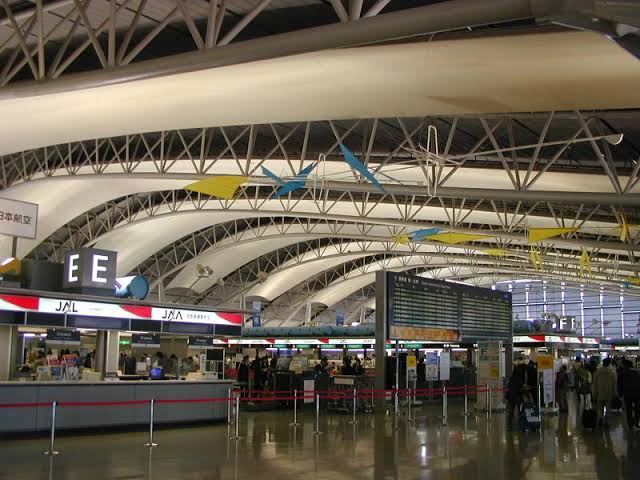 John F. Kennedy International Airport
New York City, USA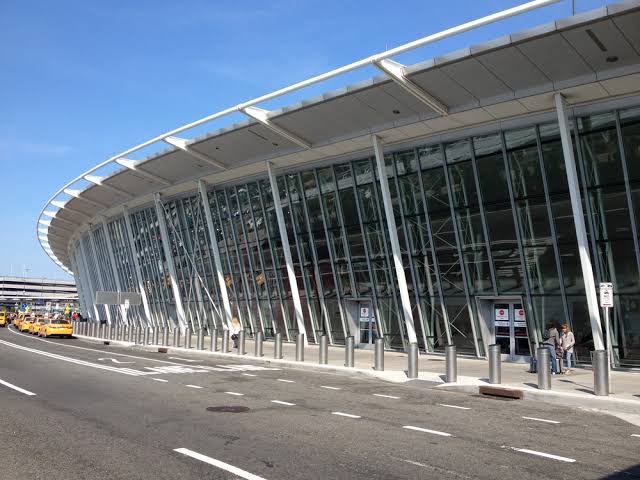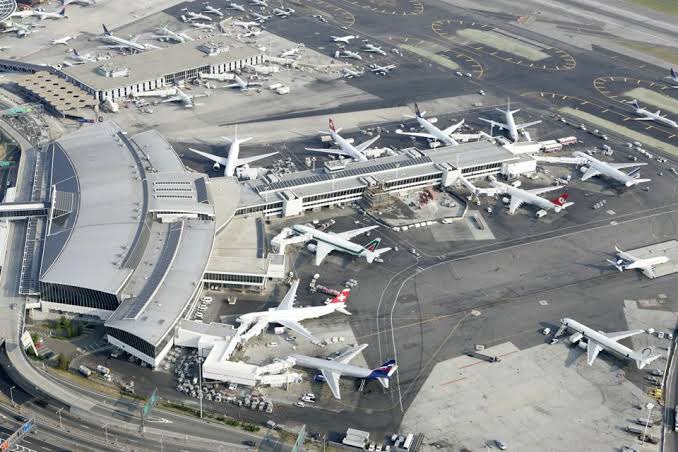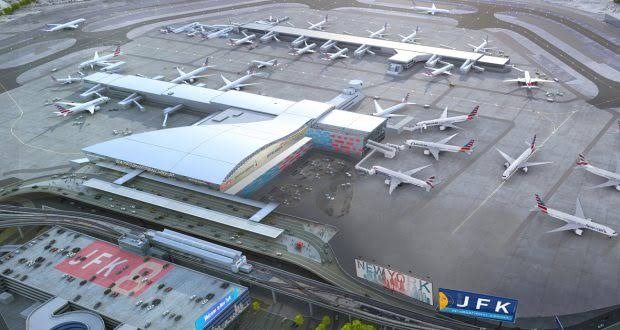 The JF Kennedy airport was made to pay homage to the outrageous architectural talents breaming in the country. When you look at it closely, you see that it was constructed to replicate the image of a flying plane as wings were also added.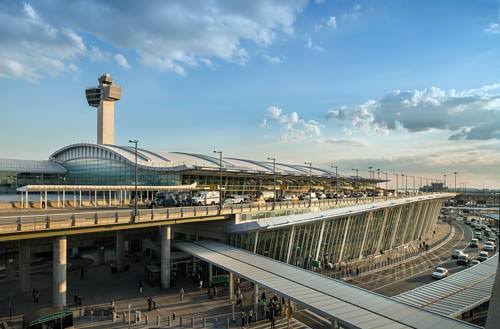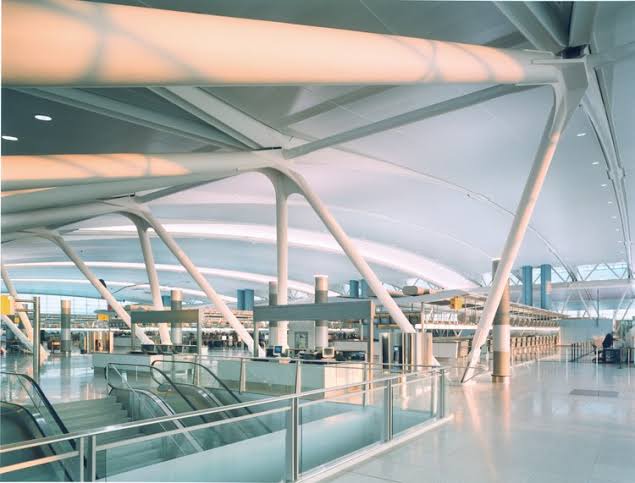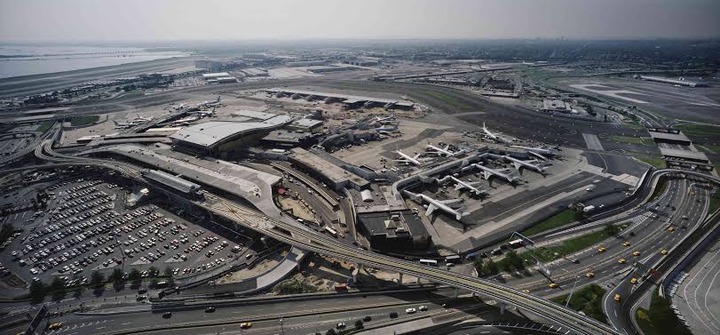 Ashgabat International Airport 
UAE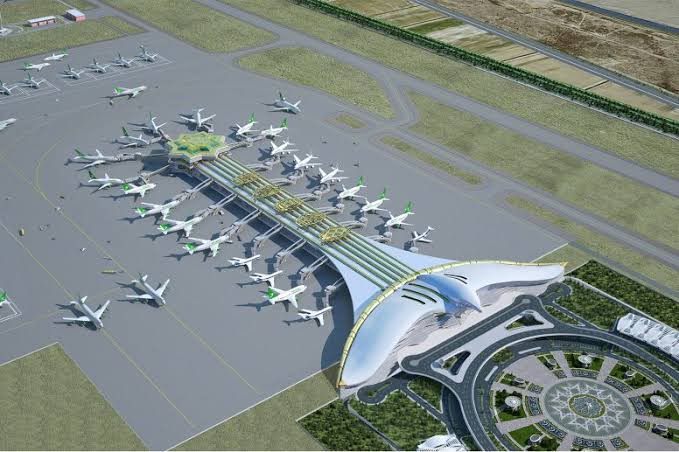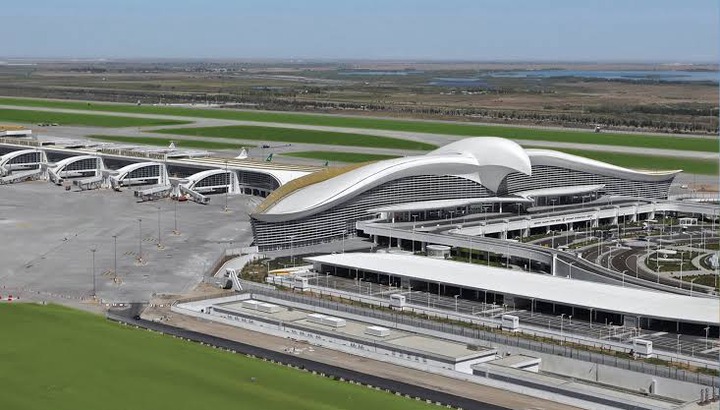 The UAE has always been known for their beautiful architectural work and that talent has been transferred to the constructions of airport. The Ashgabat international airport is one of the many beautiful architectural project in the country.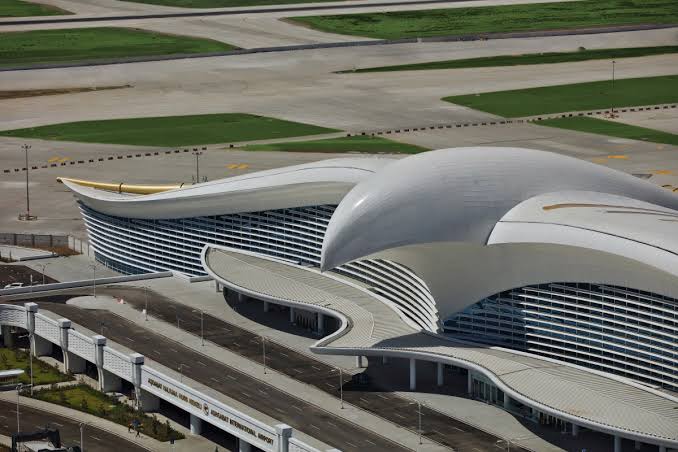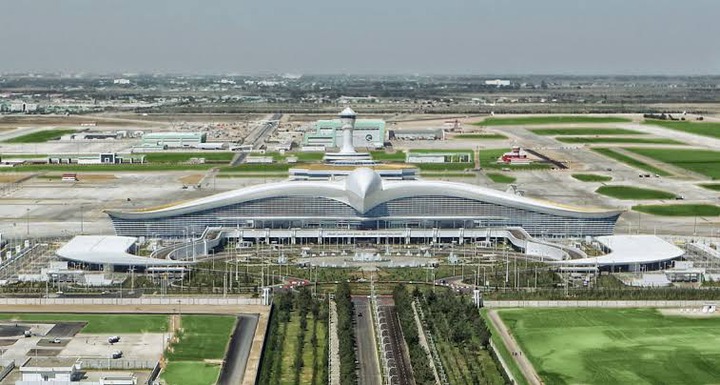 It was made to replicate the built structure of a flying eagle and I can only wish we had such architectural prowess in Nigeria.
Now let's take a look at the night view.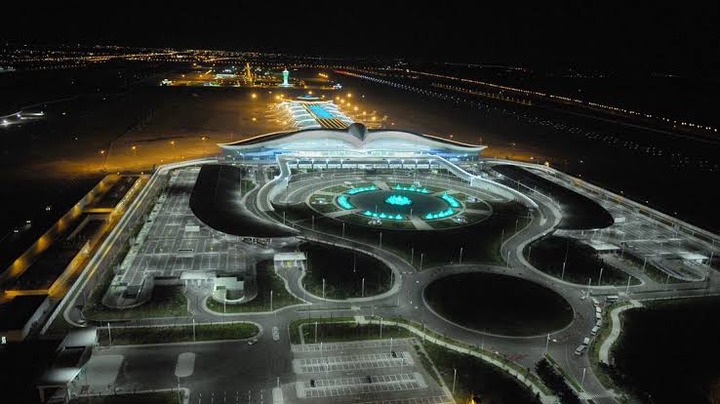 Abu Dhabi International Airport
UAE
Another Architectural masterclass from the Arab country is the impressive Abu Dhabi international airport which almost has the same bird look with the Ashgabat Airport but it's just slightly different, at this stage I can't even be surprised again at the level the airports in the UAE are taken up too.
San Francisco International Airport
USA
Night View.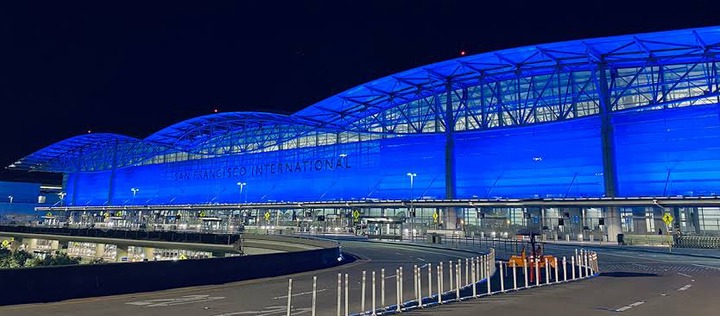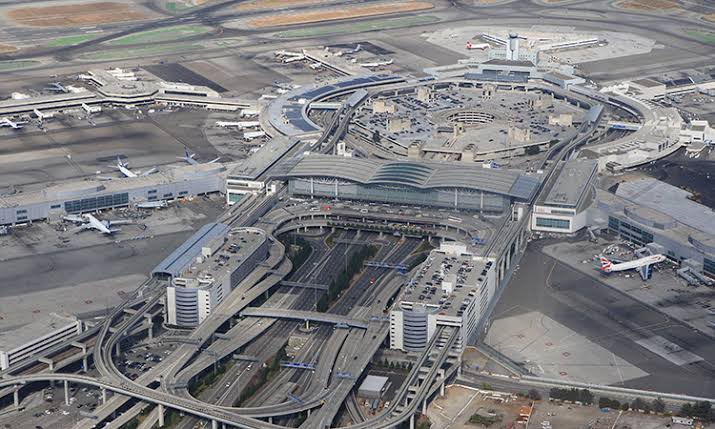 Content created and supplied by: LeisurewithAmara (via Opera News )