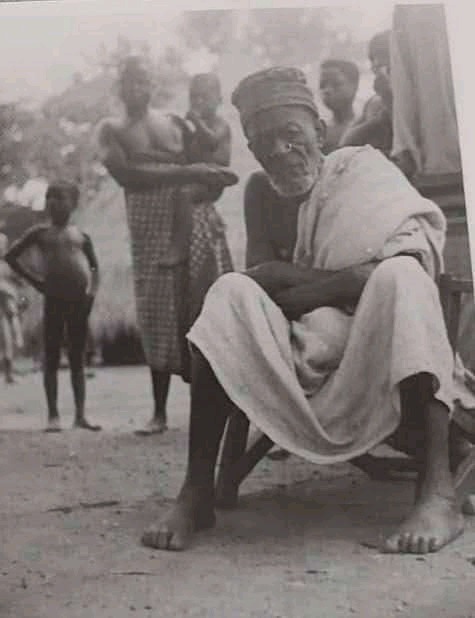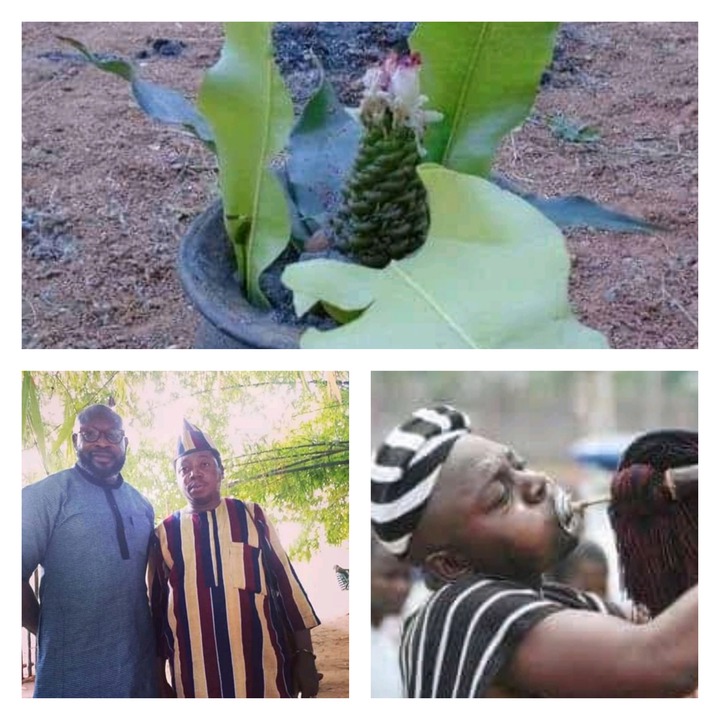 Last year, my associates and I took the pains of trying to set up a Tiv cultural museum.
We thought Government buy in will be a huge boost for the project.
So we approached the responsible ministry, we wrote a letter to the commissioner asking for space where the museum will be hosted. We even met with her. She gave us her word and promised us a place!
The letter was passed to the responsible department to work on. We kept following up, we got all manners of excuses and later we were told the ministry also wants to set a museum!
Well, the ministry has not set up one yet, one will think that for a venture like a museum to be sustainable, it needs private partnership to drive it, our government is not known to manage anything well , Benue links, Benue Cement, Benro, etc.
Well, there is a law allowing private museum to operate in Nigeria, so one way or the other this dream will see the ligh t of the day.
The Tiv people deserve a befitting space to document their history, I see this as one of my calling! If you know a space or you can donate any space to us, kindly let us know.
If we don't act fast to preserve our heritage, we would have little to show our children's children. The forces of modernization and globalization are fast eroding our culture, traditions and urs. We are already behind time. If we don't act now, we would have ourselves to blame.
Lets join our hands and do this.
Content created and supplied by: Orngu (via Opera News )