Banana island which is Nigeria's answer to Paris' Seventh Arrondissement, San Diego's La Jolla, and New York city's Tribeca, is a small man-made island in Lagos, Nigeria that is slightly curved in shape of a banana. It was completed in 2000 and very remarkable for its salubrious atmosphere. Banana Island is an artificial island in Lagos State, Nigeria. The island has the shape of a banana, of which it derived its name "banana island". This man-made island is situated in the Lagos Lagoon and it also has a connection with Ikoyi Island. Banana island was constructed by a company called "Chagoury Group" and the Federal Ministry of Works and Housing. Banana island has an area of about 1,630,000 square metres which is sand-filled. Checkout some photos of Banana island, Lagos.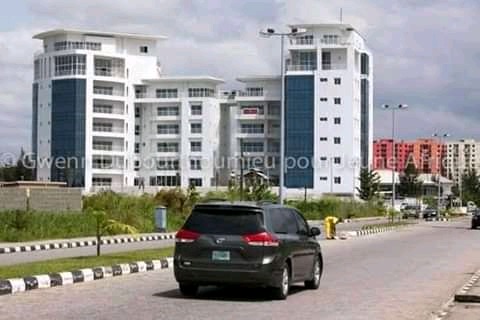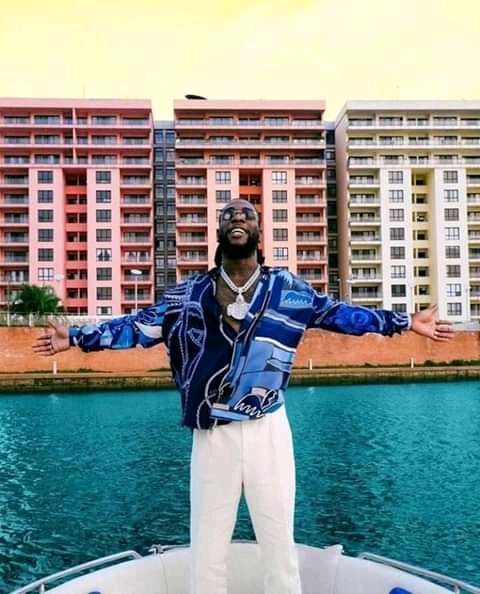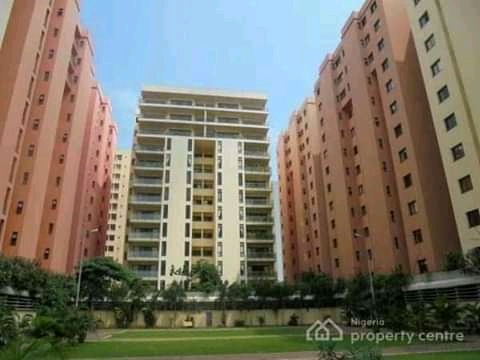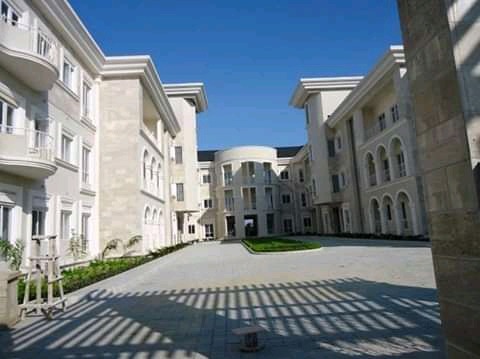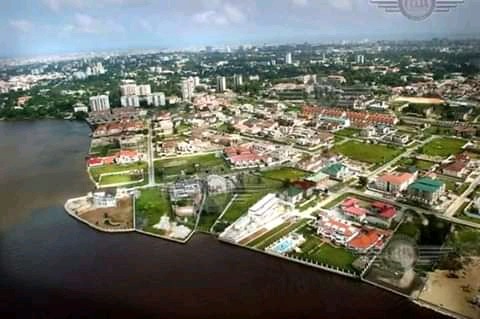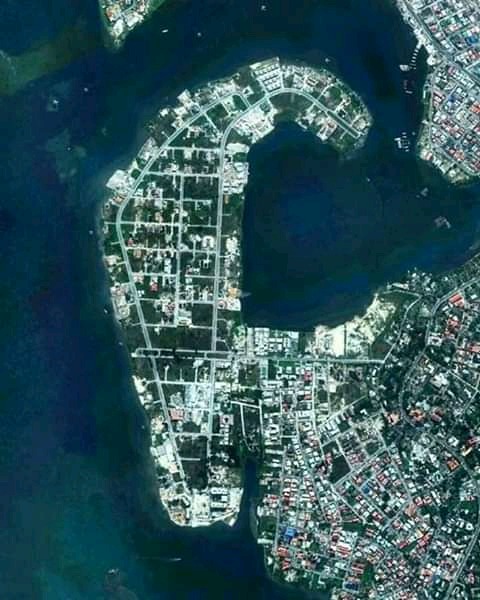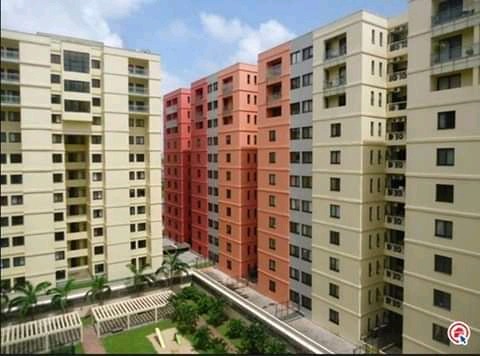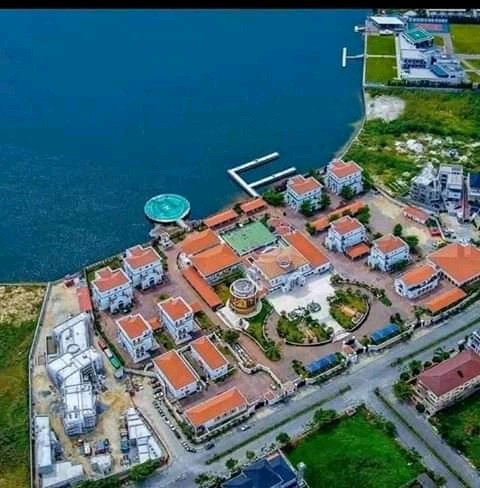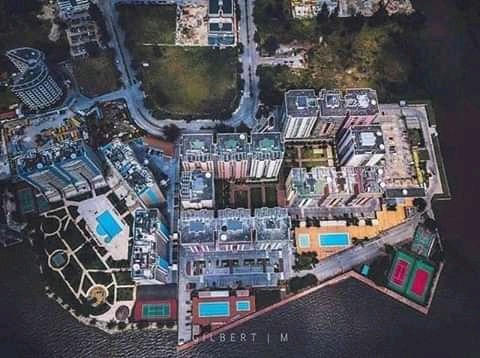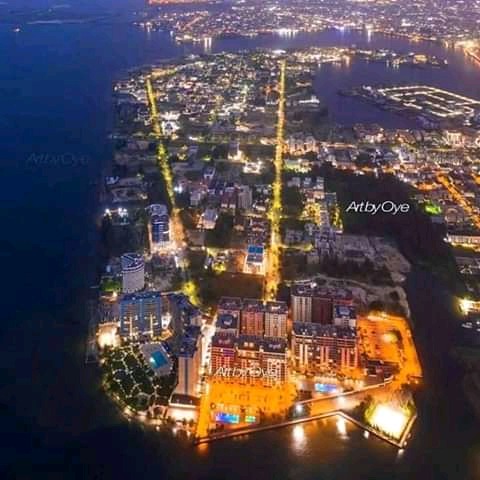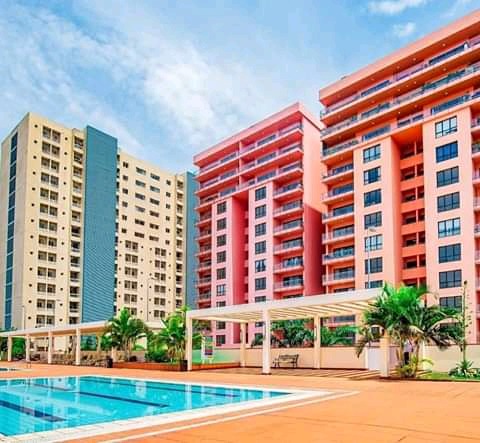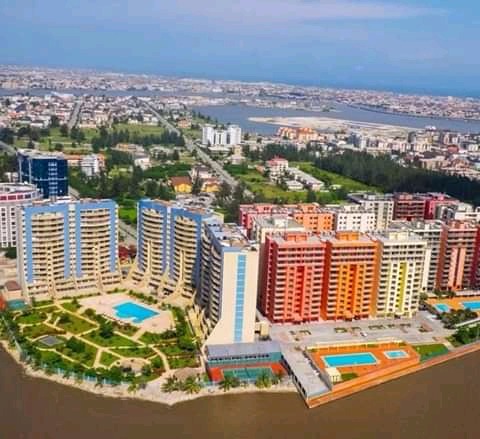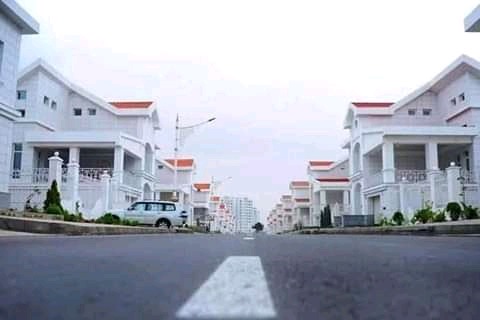 Accra City in Ghana is the capital territory of Ghana. Accra is one of the reputable cities in Africa. The city is so beautiful and it is the most densely populated city in Ghana. It has so many tourist attractions and amazing features. Checkout some photos of Accra City in Ghana.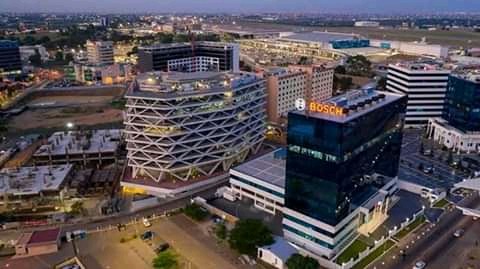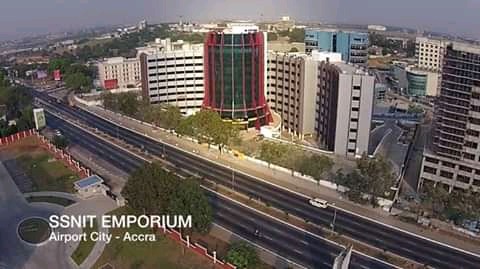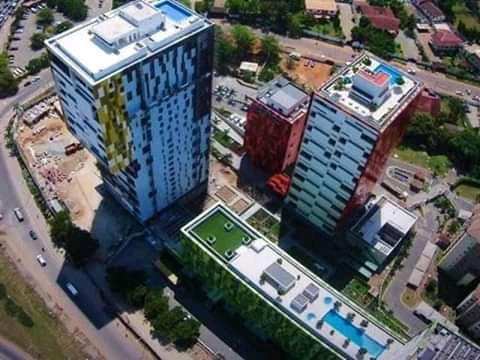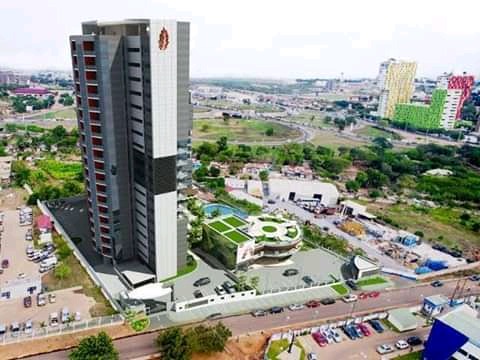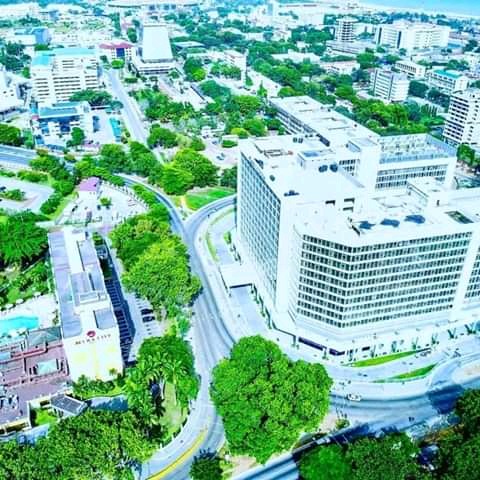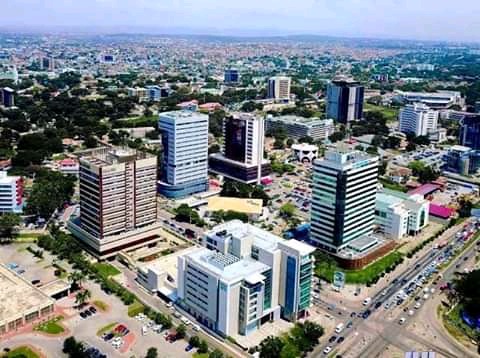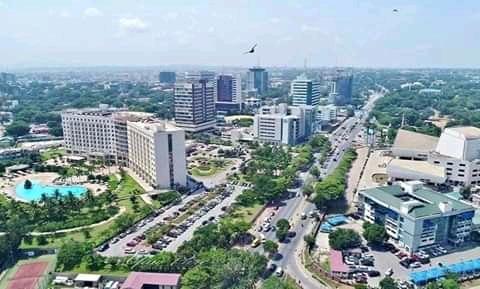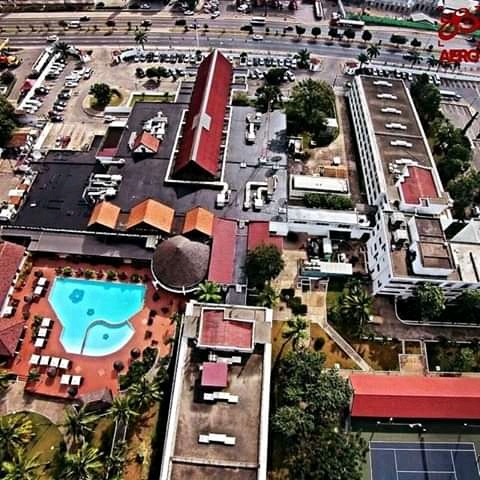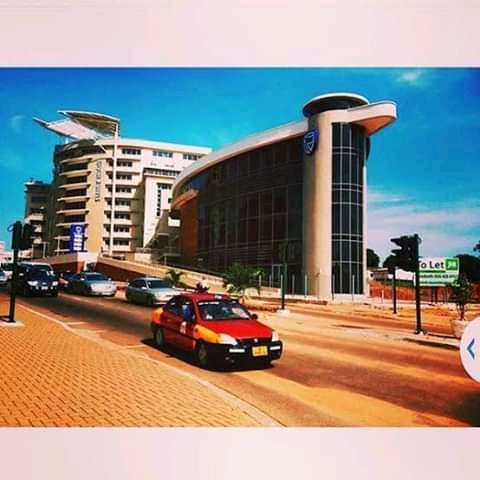 Compare Banana island and Accra. Which is more beautiful?
Content created and supplied by: Angelwrites (via Opera News )