The world we live in is so full of wonders and amazing places are discovered everyday.
The discovery of this places might be by photographer, amateur or geographer.
Different geographical climates and even season offers the wildest variety of natural wonders: pink lakes, stunning lavender or tulip fields, breath-taking canyons and mountains, and other places you can hardly believe actually exist!
Some of the pictures in this article are natural sights you can find if you actually travel around the world.
The Japanese learned how to tame thousands of orchids and form a romantic tunnel out of them; another one was formed all the way in Ukraine by a passing train; and what eventually ends up as hot tea in our mugs, first grows in stunning tree fields in Asia.
Tunnel of love,Ukraine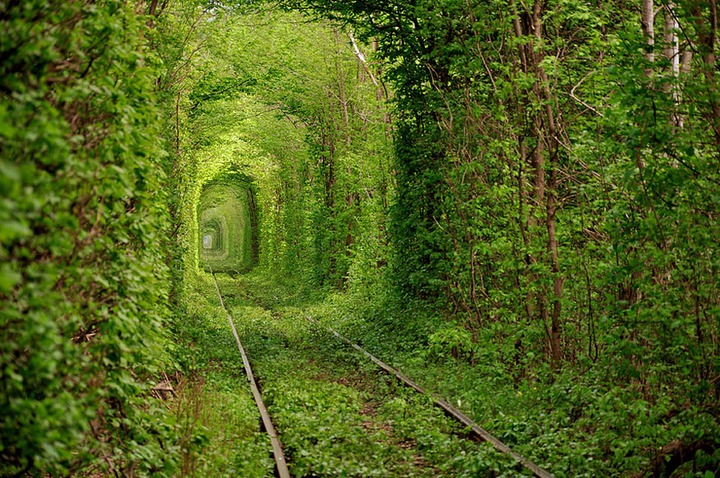 Tulip fields in Netherlands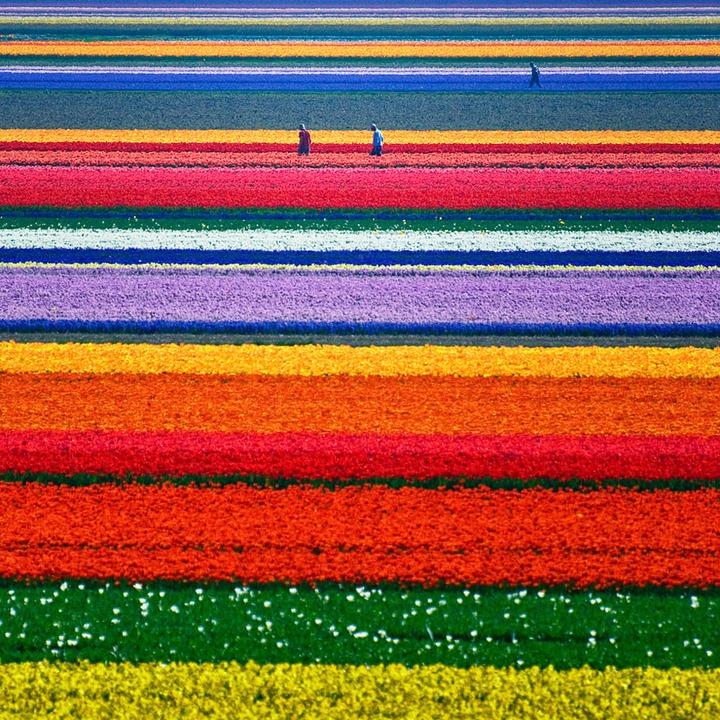 One of the world's largest mirror, Bolivia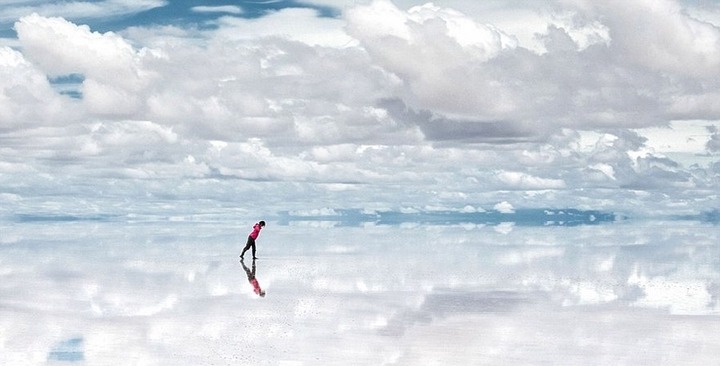 Hitachi seaside park, Japan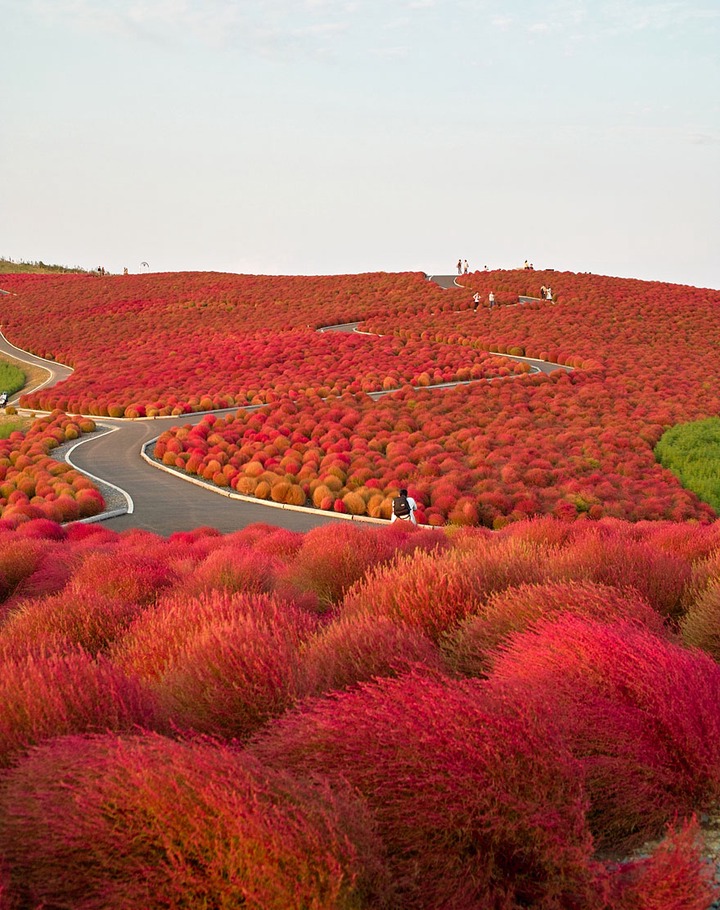 Mendenhall ice caves, Juneau, Japan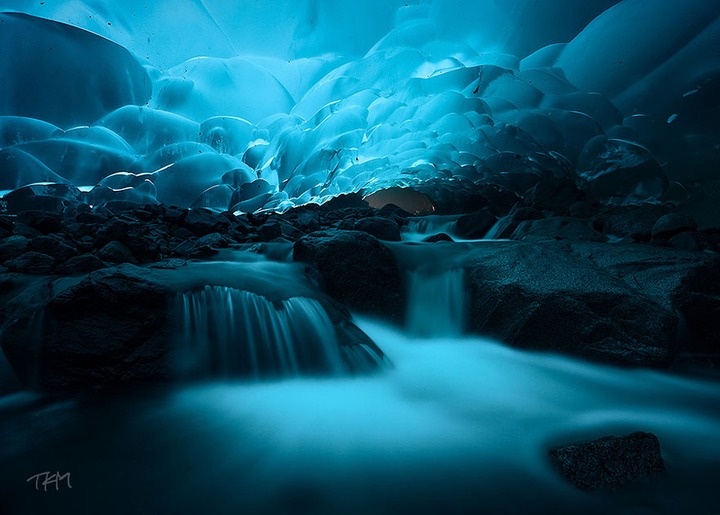 Red beach, Panjin, China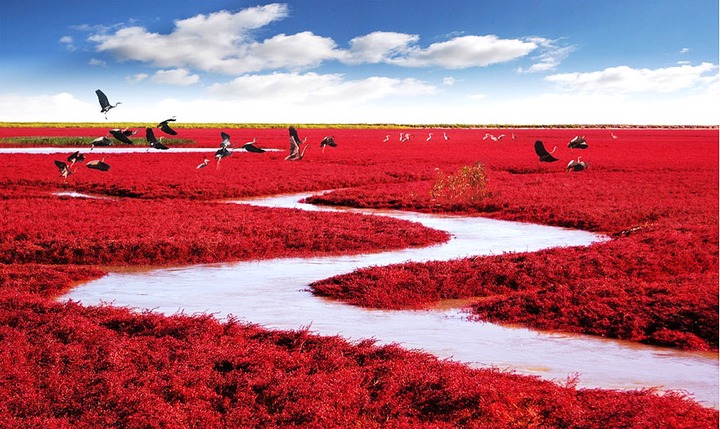 Bamboo forest, Japan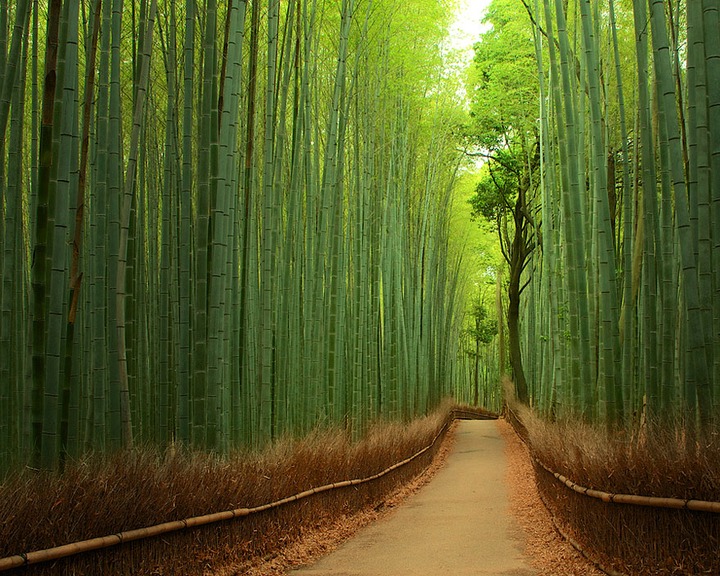 Black forest, Germany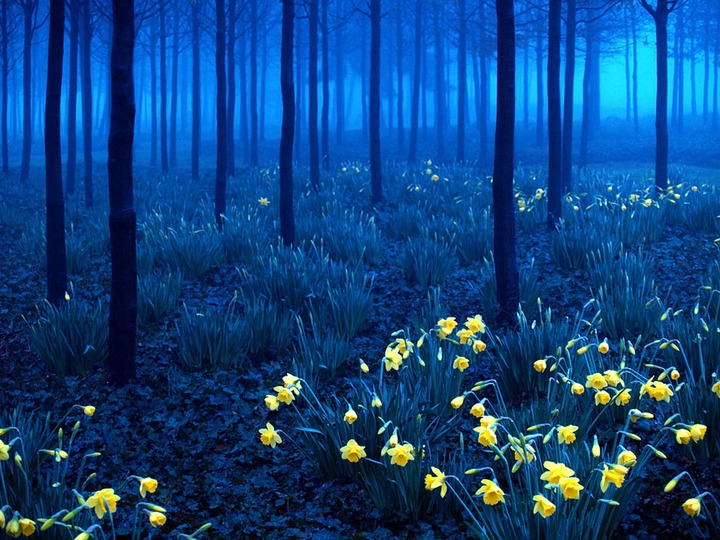 Fields of Tea, China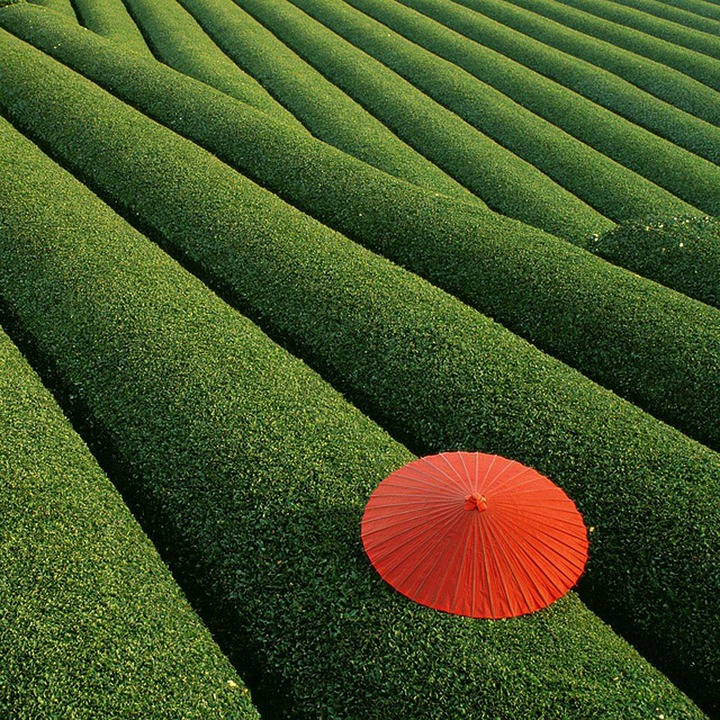 Which other places have you heard of, you can also share . . .
Thanks for reading
Content created and supplied by: Sheizman (via Opera News )