Sat, 6 Feb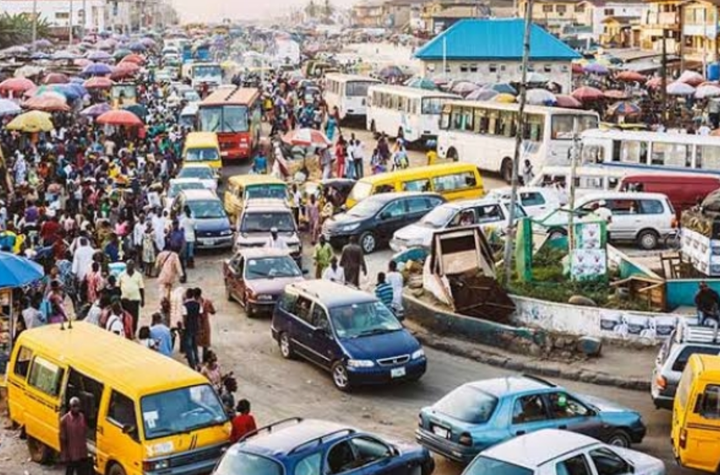 Living in Lagos can be challenging especially if you weren't brought up here. So many things will look awful to you as a new Lagosian until you adapt to the Yoruba way of life.
Sincerely speaking, living in Lagos can be very challenging and fun at the same time if as a student, you have in the past used your new school sandals for a goal post only to discover that one "Agbero" now wears it as his own?
Lagos is fun when you fall into a hot potato during a CRK class and the teacher decided to beat you at that instance.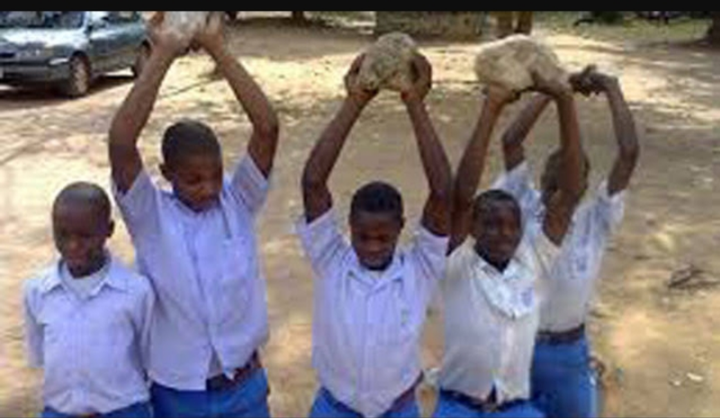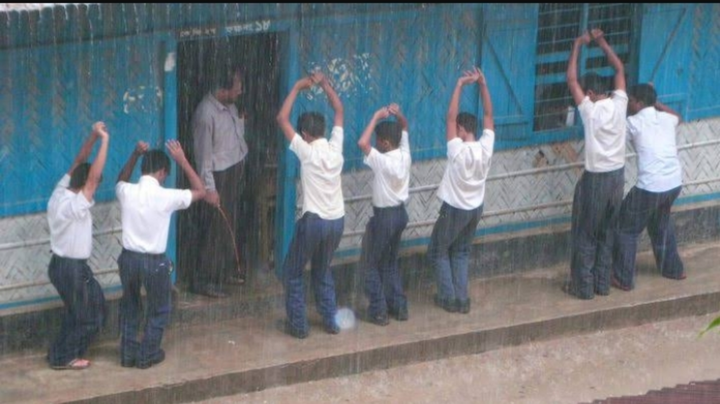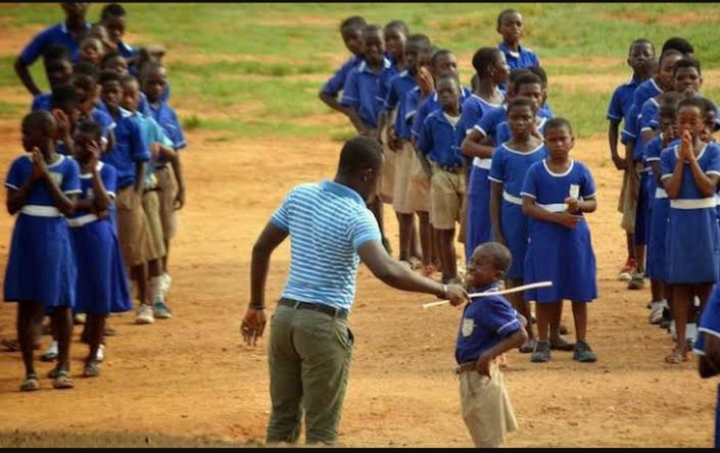 He/she would be like "worldly spirit and adamant spirit to get out," in Jesus name. Or have the teachers ever summoned you to the staff room to discuss your matter? 
Lagos is fun when your P.H.E./Intro Tech teacher tells you to buy a book authored by "Ronke Obinna", a combination of Yoruba and Igbo name for a project. Guys you will search for the book in bookshops and get frustrated. Until they recommend a particular bookshop for you to get the book!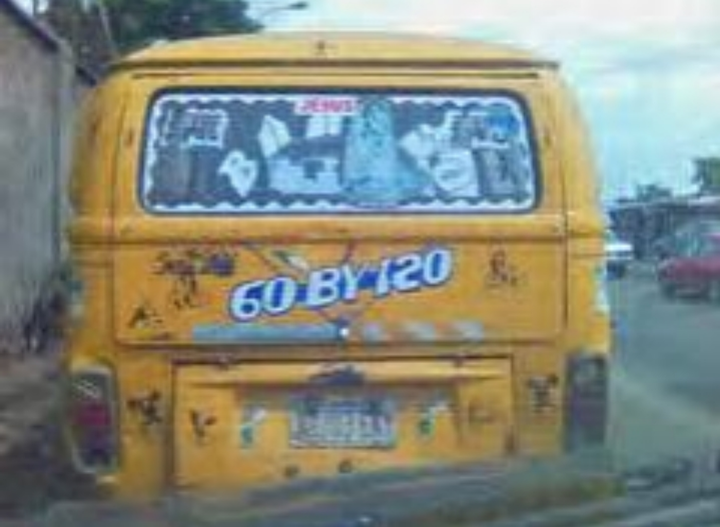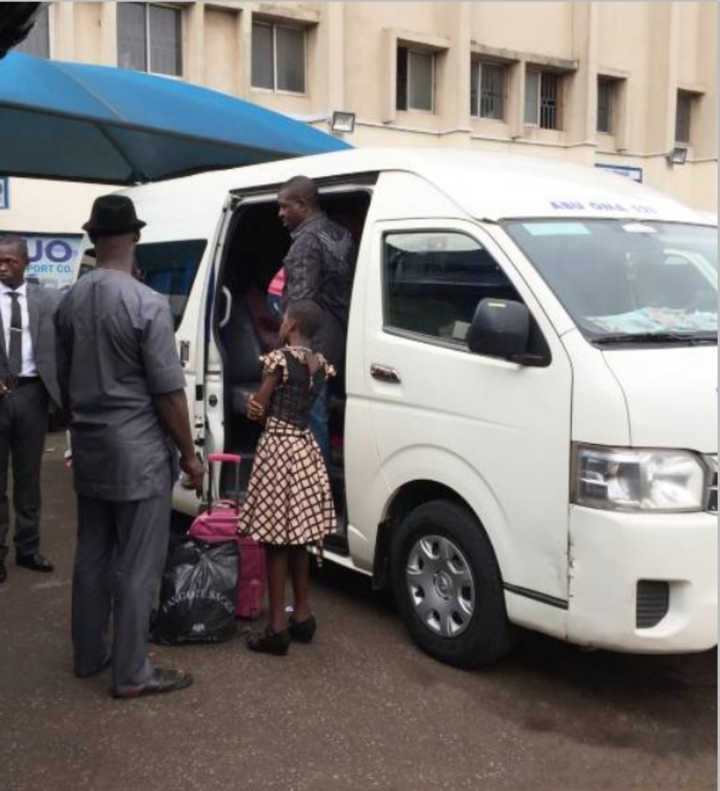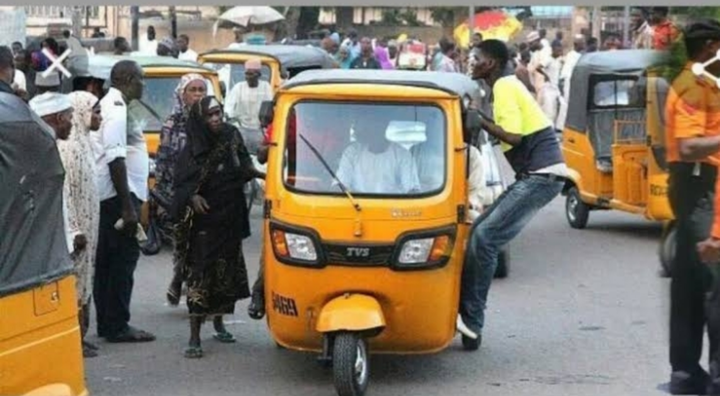 Welcome to Lagos and know that this is Lagos, the center of Excellence. Before I adapted to the Yoruba culture, my early experience in Lagos State were hilariously funny. But while this is funny, there are good lessons to learn from my early experience!
In 2008, I emigrated from Imo State to abode here in Lagos with a brother of mine, who was staying in Lagos State. He was living at Orile, a city in Lagos State.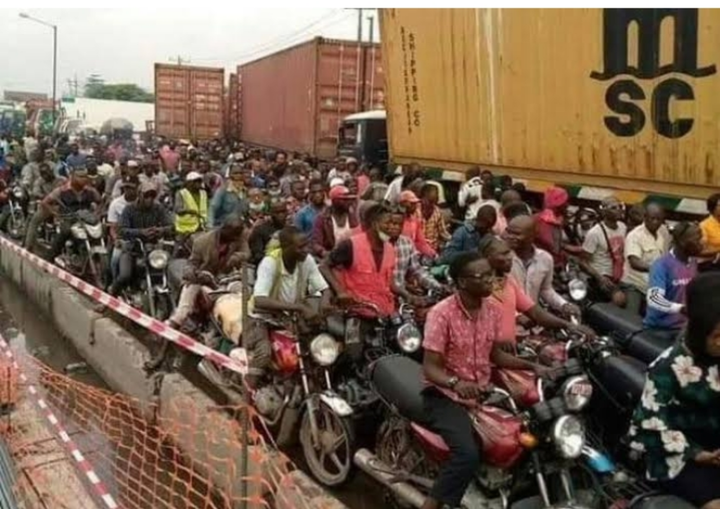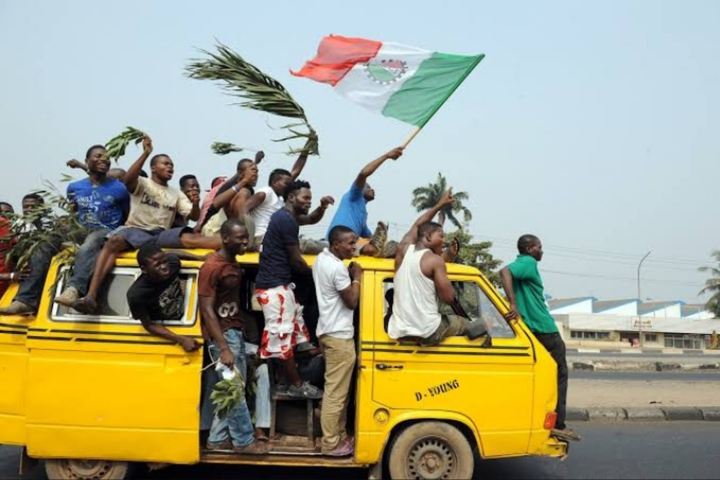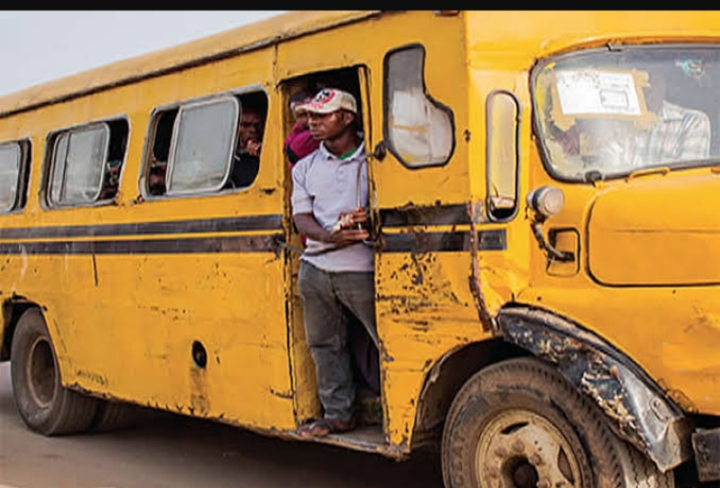 Actually, I came to Lagos when I was in primary 5 to spend my third term holiday in my brother's place not knowing that I would later be established in Lagos. 
Both of us were conveyed from Owere, the state capital of Imo State to Lagos by one of these popular Eastern transportation company. We have travelled for about 9 hours and only halted three times for passengers to do one thing or the other. But in all these stoppages I didn't for once join other passengers to file out of the bus for any reason. 
Finally, we arrived in Lagos State. And immediately the driver shouted "We are in Lagos oh, start saying your nearest bus top," I quickly look through the window wondering what Lagos was like. Then I saw a bigger size of the Airplane flying in the sky. It looked strange to me since I have always seen it looking tiny throughout my stay in the village. Guess what I did?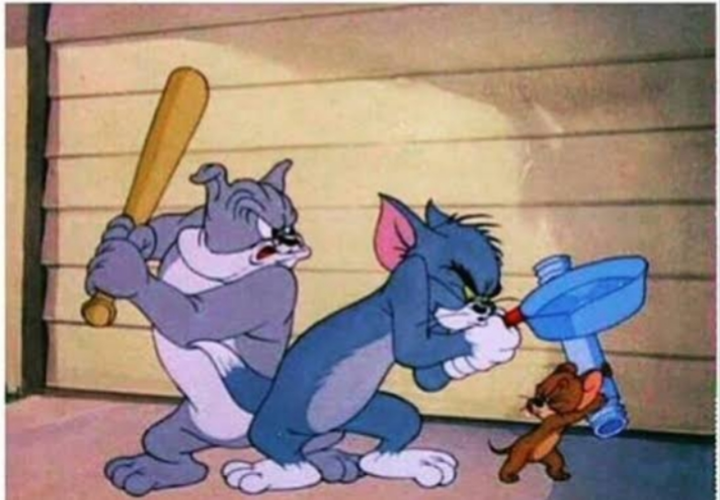 I screamed "accident, accident" to the extent that our driver retarded the bus and everybody evacuated from the bus for safety. But I continued to point to the sky but none of them took my words serious again and my brother became grossed and warned me never to speak again till we leave the bus.
As we finally came down from the bus at "Maza-Maza," he told me to hurry with the bags and I did exactly. So, we started trailing this Molue bus, my brother held my hand as I hopped into the bus which really overwhelmed me. And just as I was about to inquire why had to hop into the bus we're paying for? 
My brother said "look we are going to jump down soon! And you must jump while bending yourself else you will fall or never get out of this bus."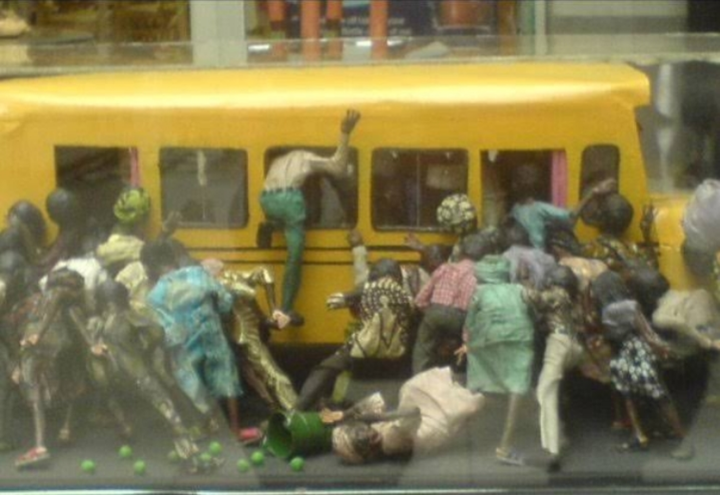 Guys these words planted fear in me as I watched my brother jumped down from the bus. I followed without a second thought in mind. I crashed on the road due to the kind of impulse I felt that very day!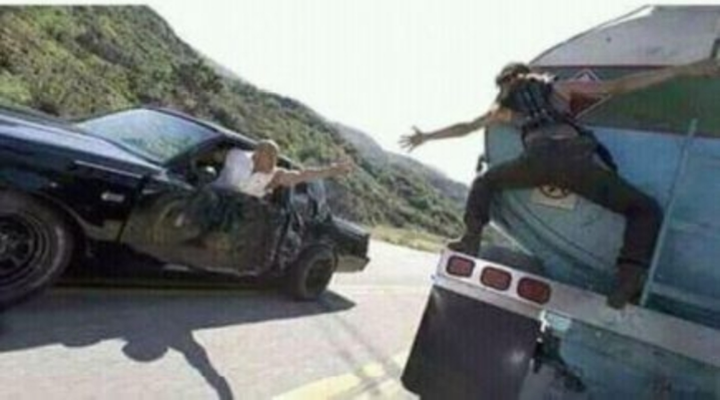 As if that was all? We continued to walk home with all the loads on my brother's shoulder. So, we got to this junction where I saw a woman completely covered up with hijab who was walking towards me. Immediately I saw her walking towards me, I ran across the street screaming "masquerade, masquerade" that was my first time of seeing a Muslim woman dressed that way since what I usually see are the male Muslims who sold radios and torches in our local markets.
We finally got home that evening and there was light but my brother's television was not working, he told me that it expired two days before he travelled, and I agreed.
Later that evening, when I finally became hungry. My brother brought me a Yoruba beans(Ewa goin), and Agege bread. It looked strange at first glance as I began to wonder why the beans was pounded when it wasn't Eba, but it tasted great and did finish it.
I struggled to sleep that night due to the vexatious noise which enumerated from the horns of vehicles, for it appeared that we stayed very close to the expressway.
When I managed to fall asleep, I felt somebody tapping me on my legs. It was my brother, and he said I should go and have my bath that he used to leave early in the morning for work and wouldn't want me to come out when he's not around. 
Actually, my brother doesn't joke with my safety. So as I followed behind, I gazed at the clock, and it was just 3:00 am. But on getting to the bathroom, five people were already on the waiting line to have their bath. The same with the toilet, Guys the compound was very competitive.
My holiday was now over, and it was right for me to return home. Then my brother told me that I needed to also visit my elder sister, who was staying at Gbagada before I could travel home. I was excited about the news since that would cause me to travel out of Orile to another city in Lagos State.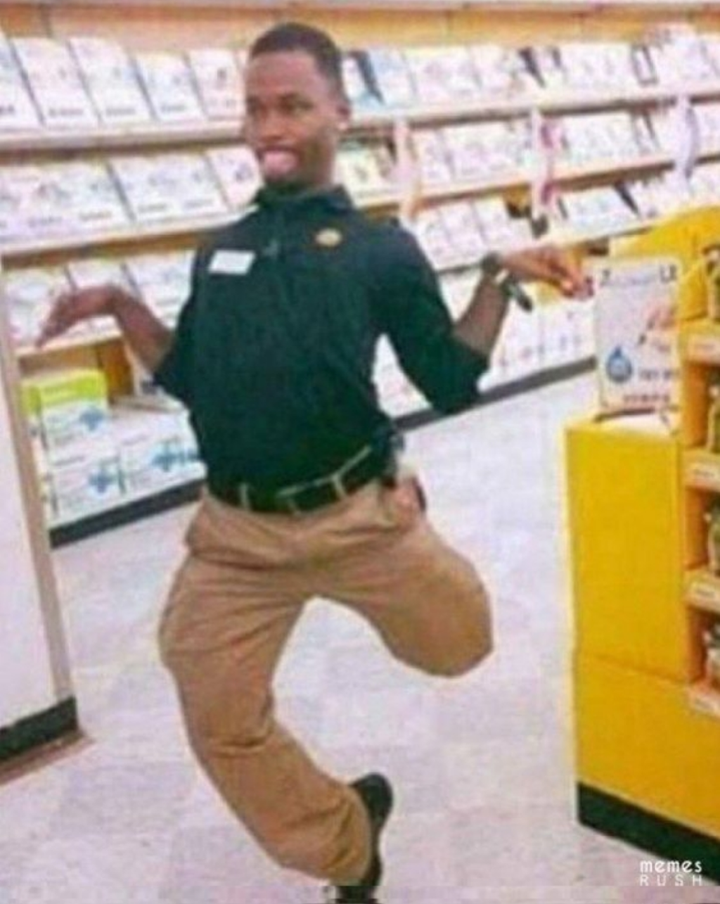 My sister stayed at Gbagada, which is now my home. When I newly visited her, she had a working TV and a more hygienic surrounding which granted me the freedom to mingle with other people in the compound.
My sister begged me to spend a week at her place before traveling home and I did. On the second day of the visit, she took me out to Mr Bigg's. And I placed an order for a meat pie, and was served. I didn't realize that meat pies are served hot. So I gave it a deep bite and my lips peeled off due to the hotness. As I couldn't resist it I jumped and ran round the arrangements screaming "Yeeh my mouth my mouth."
People kept on laughing till a waitress served me a bottle of water. I ate disgracefully and at home I still had to open my mouth so wide to put food, and it will remain wide open till I finish chewing the food, which helped to reduce some pains.
Well, after all the fun we had, my sister decided that I should now further my education here in Lagos.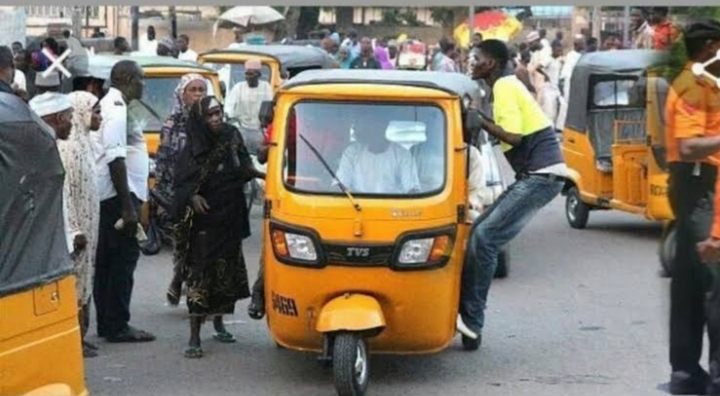 It wasn't an easy decision for me to take. So, I fought seriously to travel home but she prevailed. Later, I decided to accept when I couldn't return home.
At school then, teachers used to laugh at me because of the manner I pronounced zeros as naught and I will never forget how they all laughed at me back then. I completed my primary and secondary schools and since that day, I became a Lagosian. If at all there's something I need to correct? It will rather suggest that Yorubas stop making fun of the Igbos in Lagos State because of it's very provocative. These were my most hilarious experience in Lagos.
Content created and supplied by: Mpuz7 (via Opera News )