Never fall into scammer hands as presently the Dubai Immigration are not issuing both the 14days, 30days and 90days visa for Nigerians for now.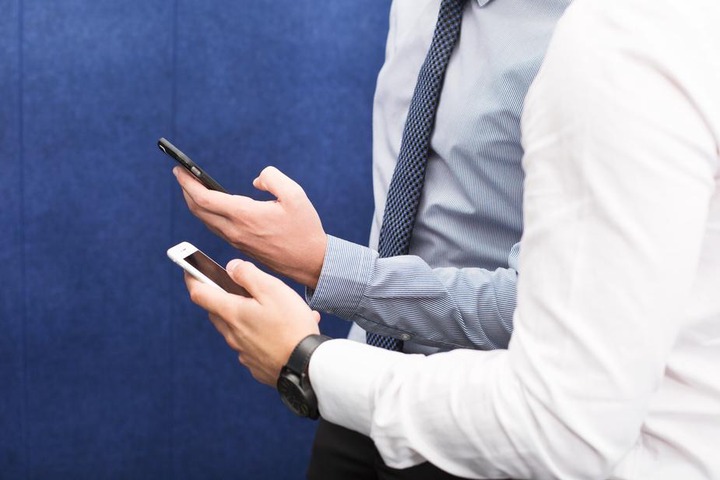 The first reason being that, the President of the Federal Republic of Nigeria (Mohammadu Buhari) has not yet open the Nigeria International Airspace for easy inbound and outbound of international flights to ease the easy access of international flight.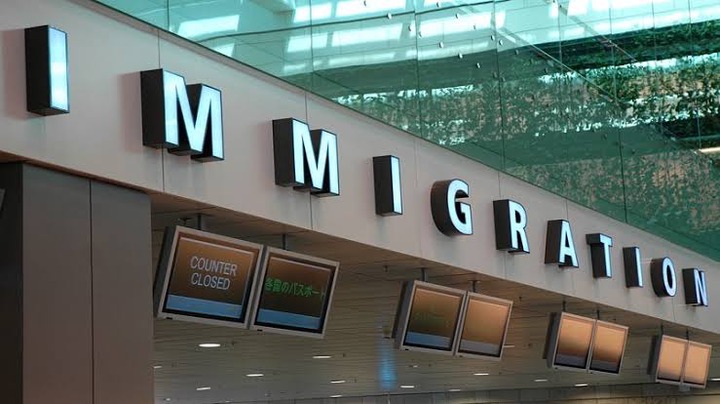 The second reason is majorly also known to the government of Dubai because initially, most Nigerians enter into their country with 14days, 30days and 90days visa while when their visa expires, they abscond and that alone is one of the major concern to the Dubai government because of the too many cases of abscondment in the country.

The third reason is that of the well known virus that kills like chicken which is known as the Corona Virus(Covid-19). The Dubai government is trying everything possible to curtail the spread of the virus in the country and this can be easily corrected by reducing the number of people coming in into the country, most especially those that are coming from countries that still have higher rate of the spread of the virus like our Country Nigeria.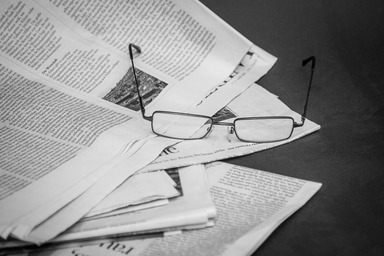 This calls the notice of our government to form a round table meeting on the genuine ways to curtail the spread of this virus so that the Nigerian Economy can come back to normal and our International Airspace will be opened once again for both local and international opportunities that will boost our economy.
Your comments are highly recommended and welcomed.
Kindly help do the following:
* Drop your comment(s)
* Like and
* Share to spread the news.
Thank you
Content created and supplied by: GreenLightGlobal (via Opera News )