The Anambra state international Cargo airport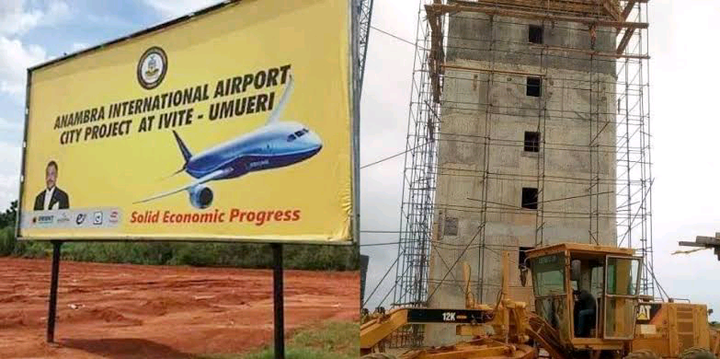 It is the planned new project construction that will serve Anambra state and the the entire southeast region of the country.
The project will be developed on a 1500 acres and will feature two runways, aircraft maintenance facility, airport hotel and international convention center.
The. Project will create 1200 direct jobs and 3600 indirect jobs.
The project is estimated to cos about $2billion dollars.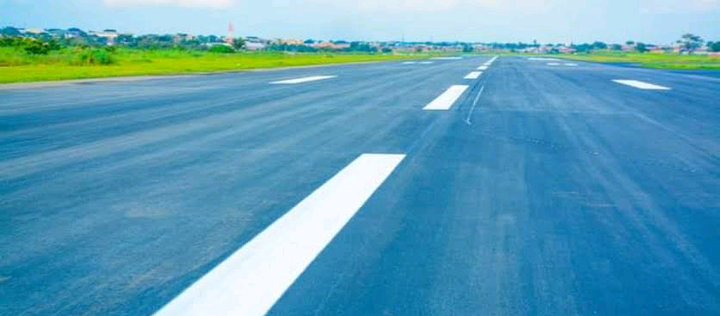 The airport has the second longest runways in the country after Murtala muhammed lagos
The Anambra state cargo airport project is conceived to join some of most advanced airport in the world with a capacity to land any of the world most sophisticated vessels known to man.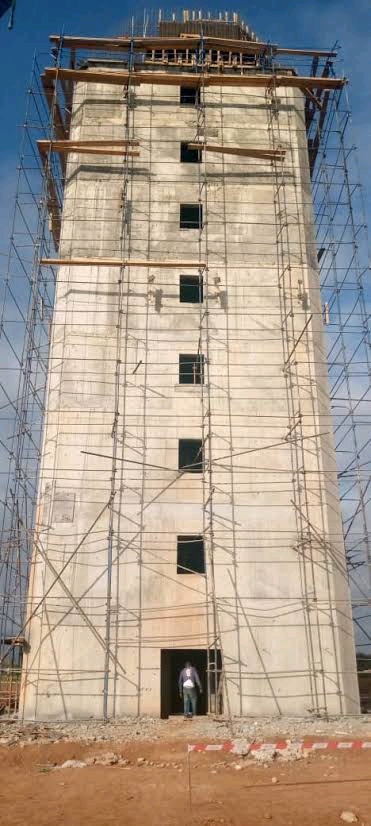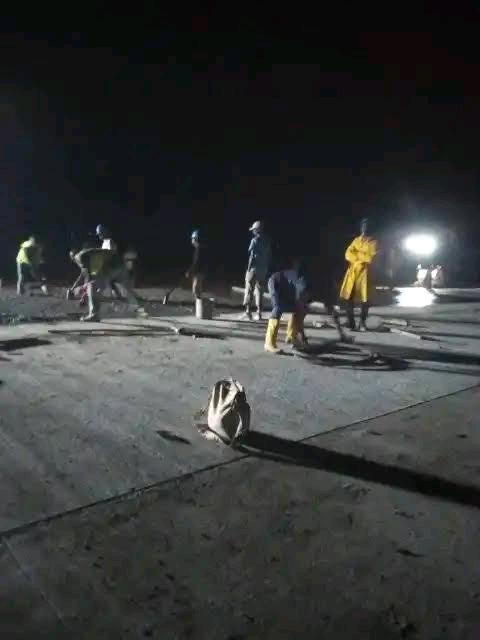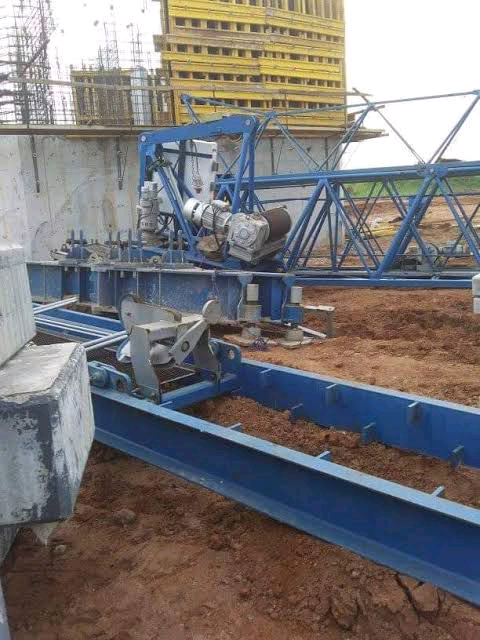 It will wipe out the difficulties Anambra businessmen and south east as a whole often encounter in exporting and Importation of goods and services.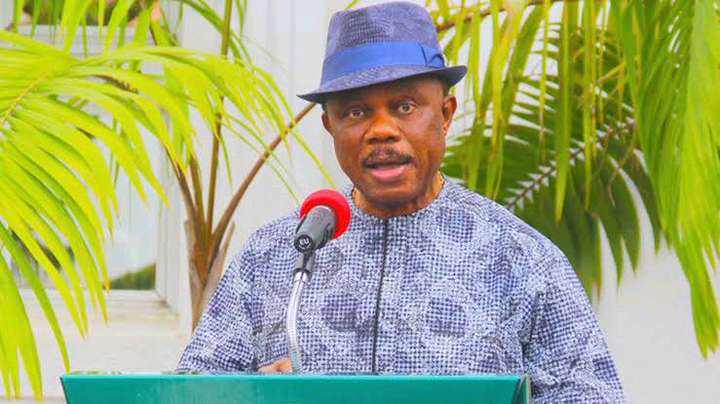 In March 2015 Governor willie obiano approved 5billion naira for the the development of a new four lane road to the cargo airport.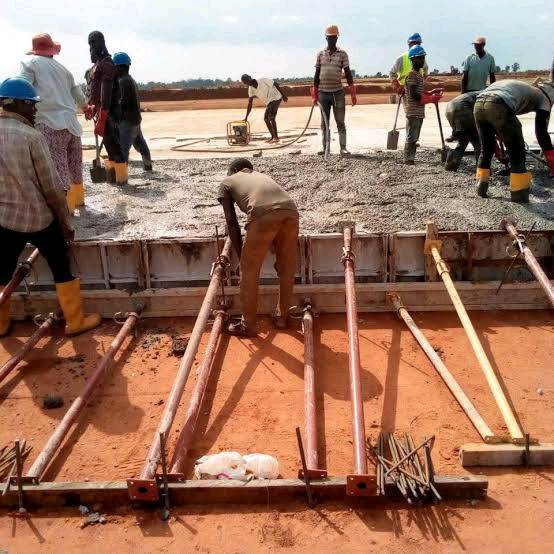 The Anambra international Cargo airport is just few kilometers away from onitsha town the economic Nerve center of the southeast region of the country.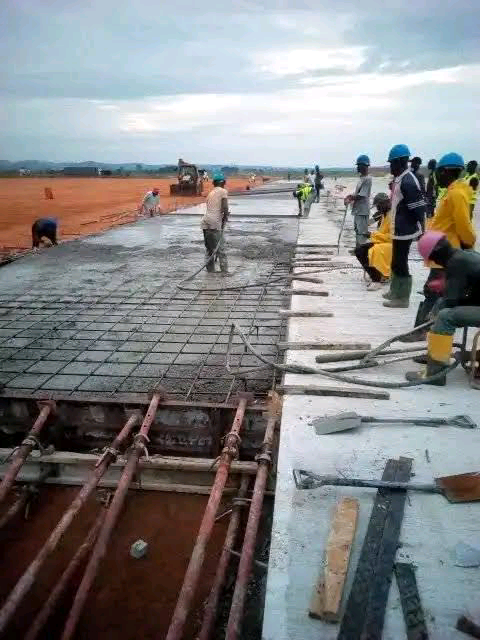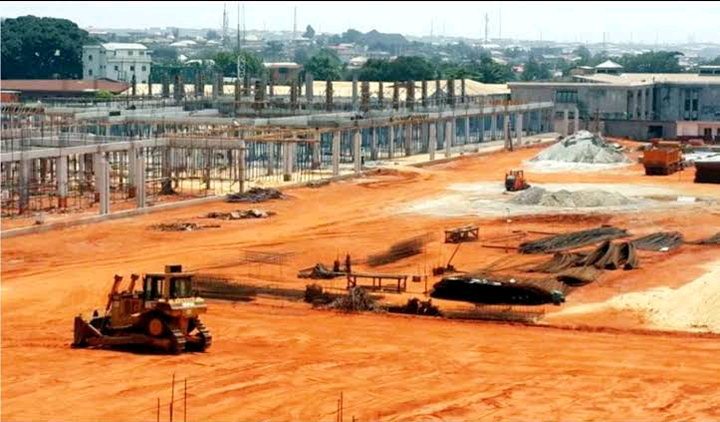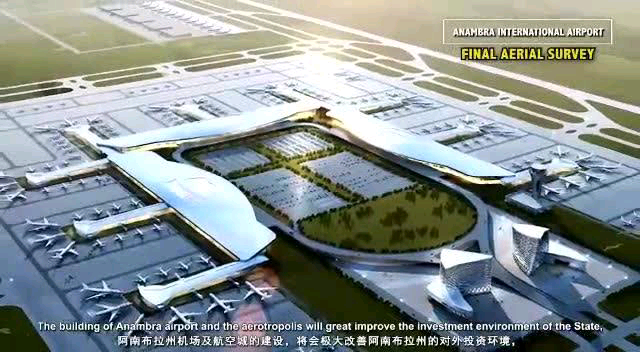 This is how it will look like when completed
Content created and supplied by: Afri-world (via Opera News )