The Yoruba people of Nigeria are a group of people who respect culture and tradition greatly. Oyo State is largely populated by Yoruba people, and visiting those areas on your own is not recommended due to the spiritual risks involved.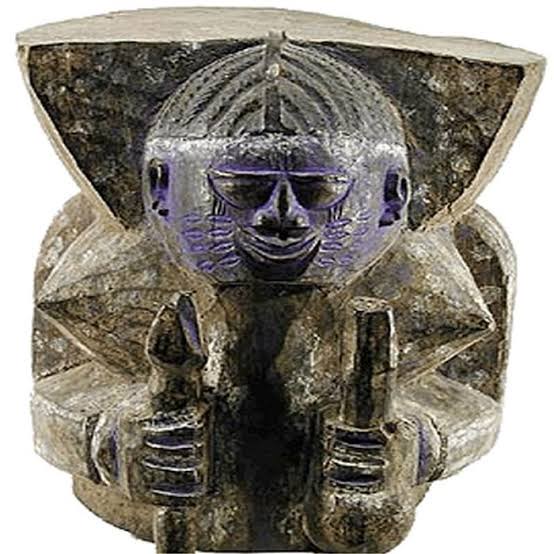 1. Iyake Lake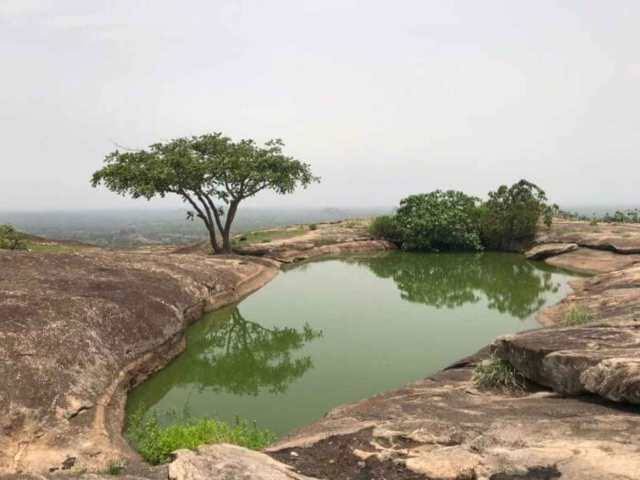 The Iyake Lake settles at the top of a mountain called Ado Awaye. This lake never dries even in dry seasons, and the water level remains the same in raining seasons. Besides the lake, the mountain has other wonders that make it a fascinating destination and significant cultural heritage. The Iyake Lake was discovered around 1500AD by the Dihormy refugees who are now head of the kingmakers for Alado of Ado Awaye chieftaincy.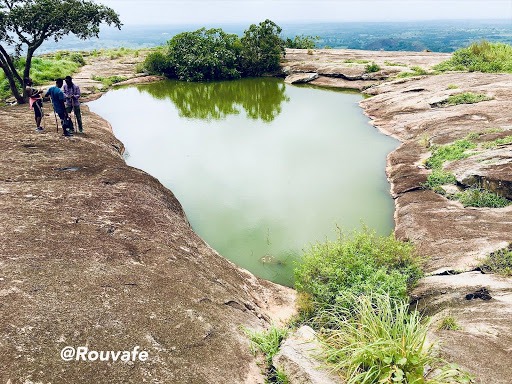 One of the myths is that Iyake Lake was a barren woman who turned into water. It is also believed that when you have spiritual problems and consult the lake it provides solutions." According to the tour guide, the lake is bottomless and no one is allowed to swim or go into it. The Ado Awaye Mountain serves as a heritage and center of unity for all and sundry. The people celebrate Oodua festival at the site on a yearly basis.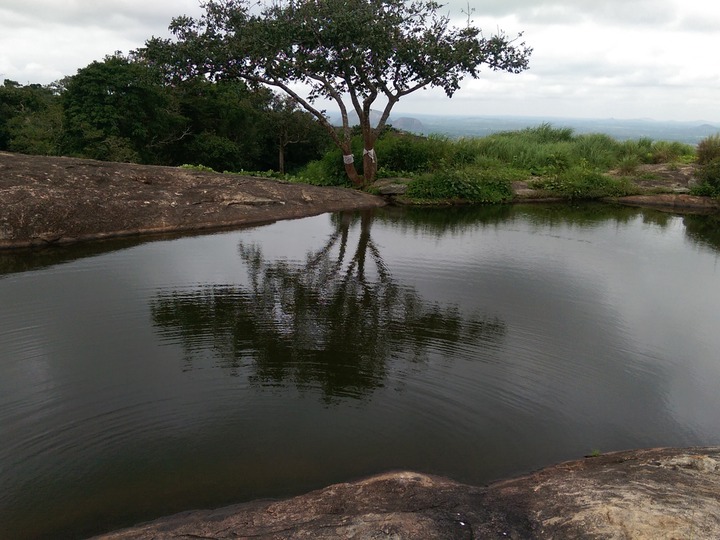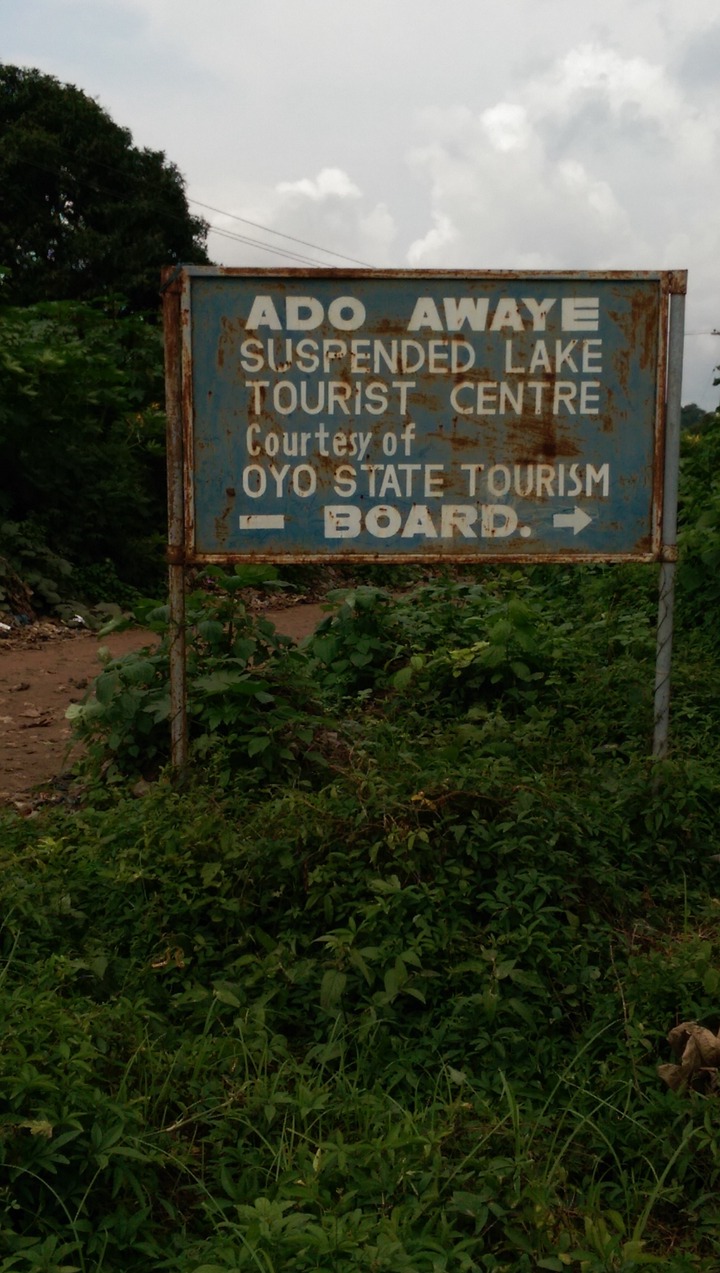 Till today, whoever enters the lake never comes out of it. It is said to be the main god of fertility of the Mountain. The villagers believe that beneath the lake exists another world that looks like the earth, and whoever transits into that world by diving into the lake will never return.
2. Ishange Rock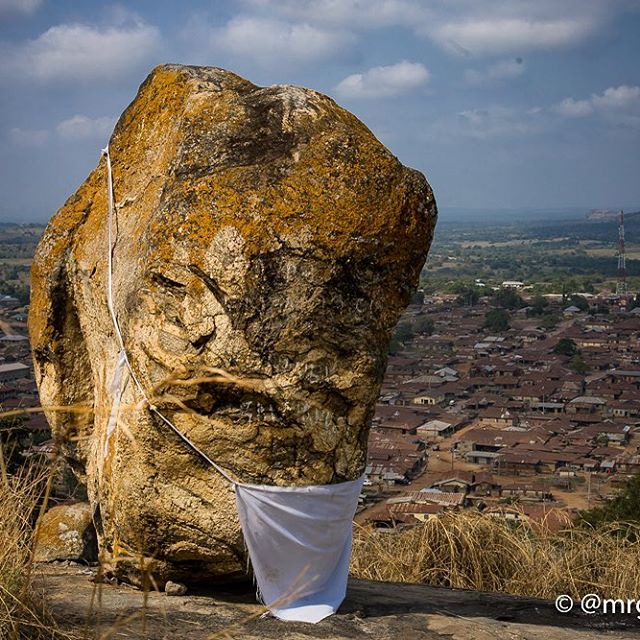 The villagers believe that if the city elders go there and place a white cloth on the rock and chant an incantation, it will rain for 3-4 days if there has been no rain for days.
3. Agbomofunyake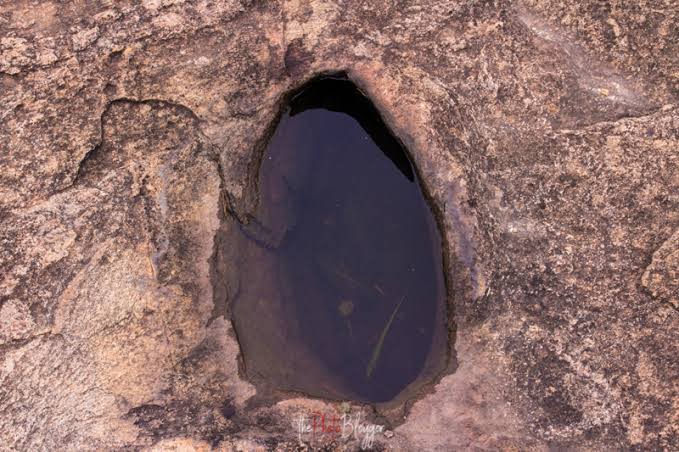 Agbomofunyake Means to give a child to Iyake in english The villagers say that if their water is in the hole and anyone puts their legs in it, they will be dragged to the bottom of Iyake lake. It's a tiny hole near Iyake Lake.
Was this article informative and useful to you? I hope you've learnt one or two from this article, Please don't forget to Share this unique article across all social media platforms and please don't forget to maintain social distance, wear your face masks, wash your hands regularly with sanitizer for prevention is better than cure.
Content created and supplied by: Olaoyin6 (via Opera News )